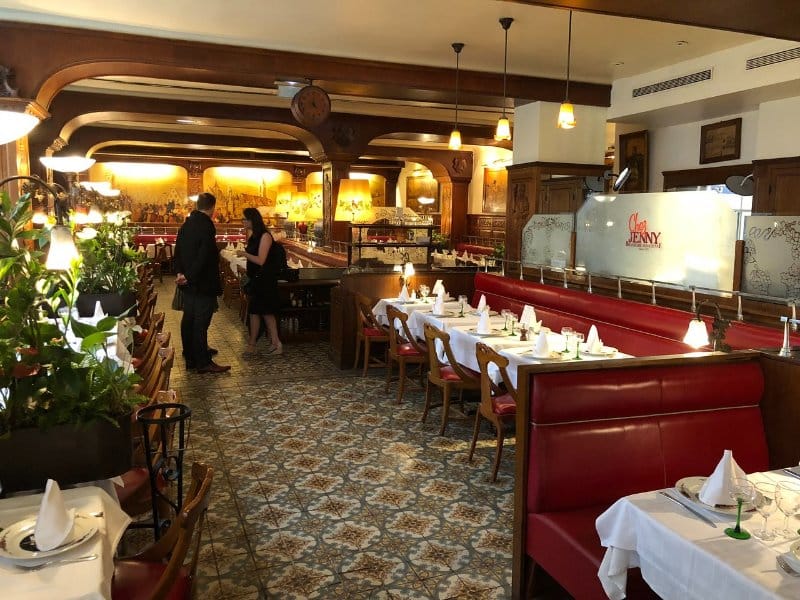 In 1932, Robert Jenny brought his know-how and regional specialities to the Parisians.
Today, this brasserie continues the grand tradition of Alsace's culture and generous gastronomy. The chef honours the sauerkraut in all its forms and offers a wide range of seafood in a warm and cosy atmosphere.
Open every day until 01.00 A.M.
See Related: La Fermette Marbeuf