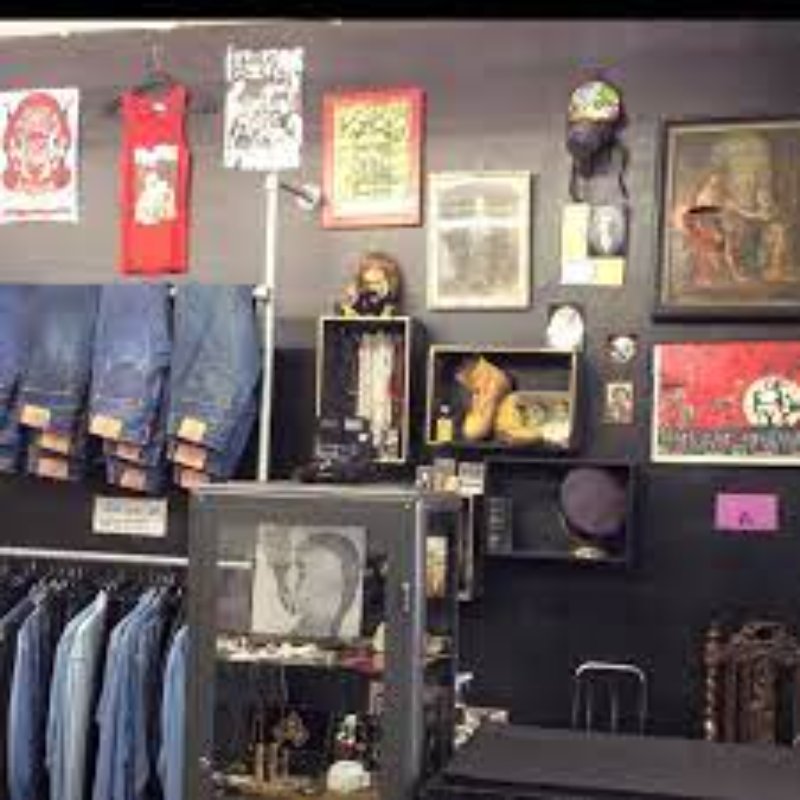 Since 2010, this second-hand-vintage shop moved from the 10th area (Gare de l'Est) to the 11th, in this great and lively quarter called Oberkamps, full of bars, restaurants, and shops of all sorts.
Very friendly owner who likes the Unites-States and its rock music! Tendancy 70's 80's, and particularity of a quite large choice of cycling jerseys! But also furs, army jackets, belts, bags, etc.
Open Monday to Saturday from 10.00 a.m. to 7.30 p.m.
See Related: Episode