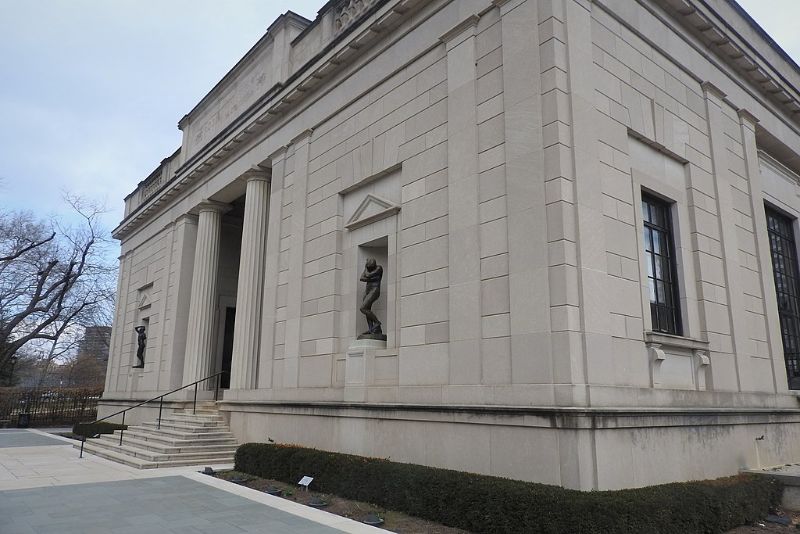 Even if you don't want or don't have time to go in the museum, it's worth bying a 1 euro ticket, only for the garden. It's a really nice park, with some of the main works of Auguste Rodin, such as Le Penseur, Les Bourgeois de Calais, and La Porte de l'Enfer.You can also stop for a nice drink or snack under the trees.
But it would be a pity not to enter the Hôtel Biron, this beautiful "hôtel particulier" where Rodin spent his nine last years of life, ans where you can discover and admire so many more sculptures. A room is dedicated to Camille Claudel, pupil and muse of Rodin. A film of Rodin is also shown, a quite rare document fot the time!
Open from Tuesday to Sunday from 9.30 a.m. until 4.45 p.m. (5.45 in the summer). Last entry:30 mn before closing time.
Full rate: 6 euros. Reduced rate: 4 euros.