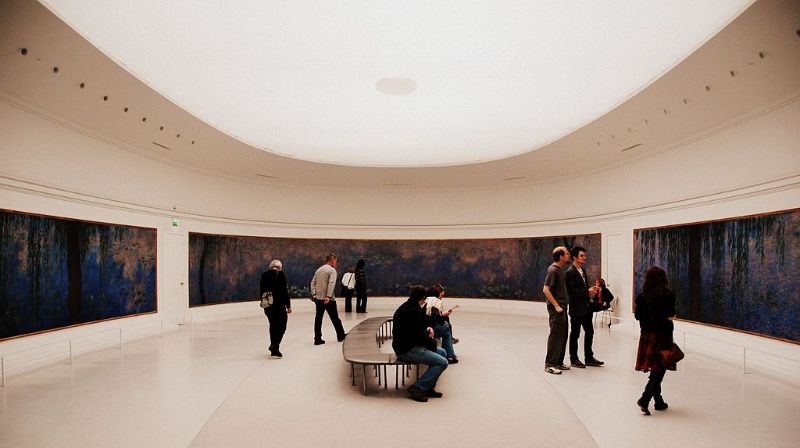 A small, beautiful museum, dedicated to a masterpiece from Monet, "Les Nympheas", and to some others from the "Impressionnistes" group. Masters like Picasso, Renoir, and Modigliani are also represented, from the 1870th to the 1930th.
The place was an orangerie first, which explains the beautiful glass roof.
Open everyday except tuesday, 1st of may and december 25th, from 9.00 a.m. to 5.45 p.m.
Entrance: 7,50 euros full price; 5,50 euros reduced price.
See Related: Exxxotic Tattoos