In Galerie Vivienne, you can see different nice shops, such as art galleries or old bookshops. It has a beautiful glass roof and mosaic floor. It's a real pleasure to wander around, in a protected and old-fashioned atmosphere.
Welcome to Galerie Vivienne, a beautiful shopping arcade in the heart of Paris. This historic site has stood since the 19th century and is now a popular destination for tourists and locals alike. Whether you're looking to shop for souvenirs or simply marvel at the architecture, Galerie Vivienne is a great place to spend an afternoon. Let's take a look at what makes this shopping mall so special.
History of Galerie Vivienne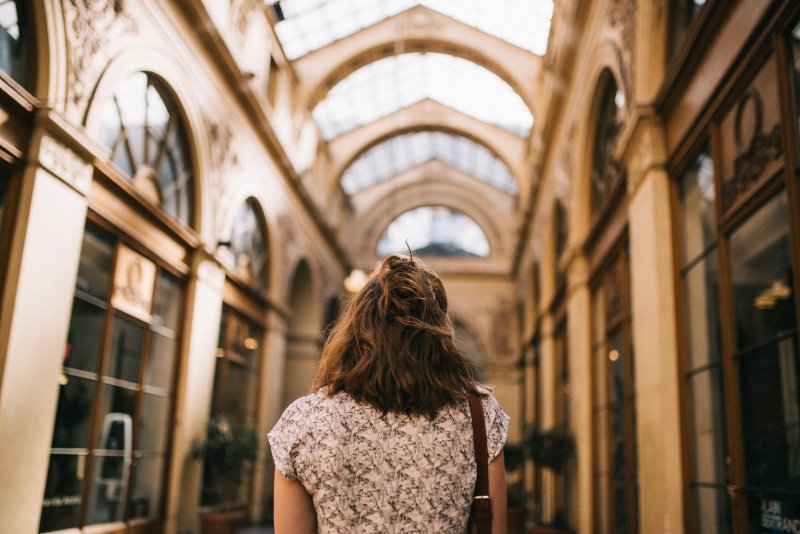 Galerie Vivienne was built in 1823 by the architect Pierre Chevalier as part of Baron Haussmann's grand urban renewal project for Paris. It was originally intended as a place for Parisians to escape from their daily life and indulge in luxury goods from around the world. Today, it continues to be one of the most beautiful places in all of Paris—and one of its oldest surviving shopping arcades.
What You'll Find inside Galerie Vivienne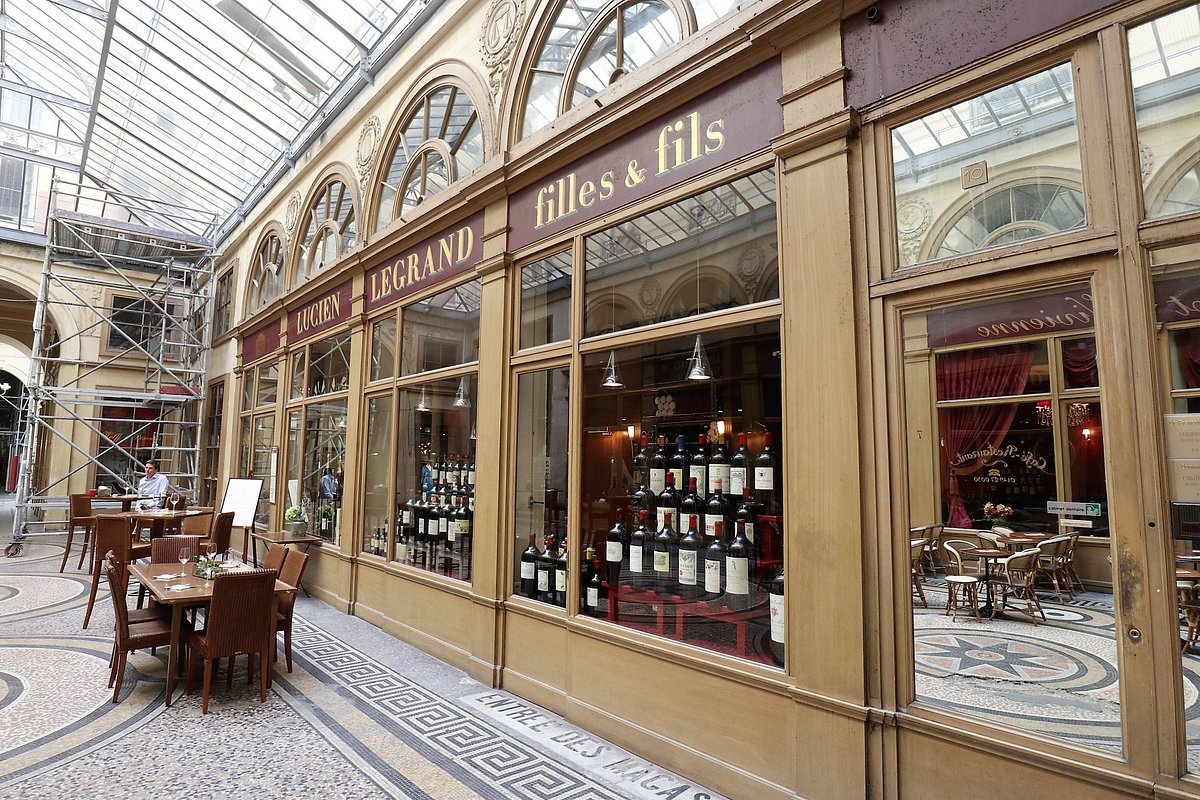 Galerie Vivienne is home to many different stores, offering everything from antiques and jewelry to fashion and beauty products. The interior of the arcade is covered with intricate mosaics, stained glass windows, and frescoes that give it an elegant yet cozy atmosphere.
There are also plenty of cafés and restaurants where you can sit down and enjoy traditional French cuisine while admiring the artwork on display. It's definitely worth taking some time out during your visit here to appreciate the history and beauty of this iconic building!
The Benefits of Shopping Here
Galerie Vivienne offers something for everyone—whether you're looking for unique gifts or just want to browse through some high-end boutiques without breaking the bank. Plus, unlike other tourist hotspots in Paris like Champs-Elysées or Montmartre, there aren't too many people here so it's easy to find a quiet corner where you can relax and get away from it all.
Many shops offer discounts on certain days (such as Wednesdays) so be sure to look out for these if you're trying to save up some money on souvenirs or clothing items here!
See Related: Episode
Conclusion
In conclusion, if you're visiting Paris then make sure you stop by Galerie Vivienne! This historic shopping arcade has been standing since 1823 and offers everything from antiques and jewelry to fashion and beauty products—all within an elegant setting that's perfect for browsing or relaxing with a cup of coffee. Additionally, there are plenty of discounts available throughout the week so don't forget to keep an eye out for them when shopping here.
Related Resources