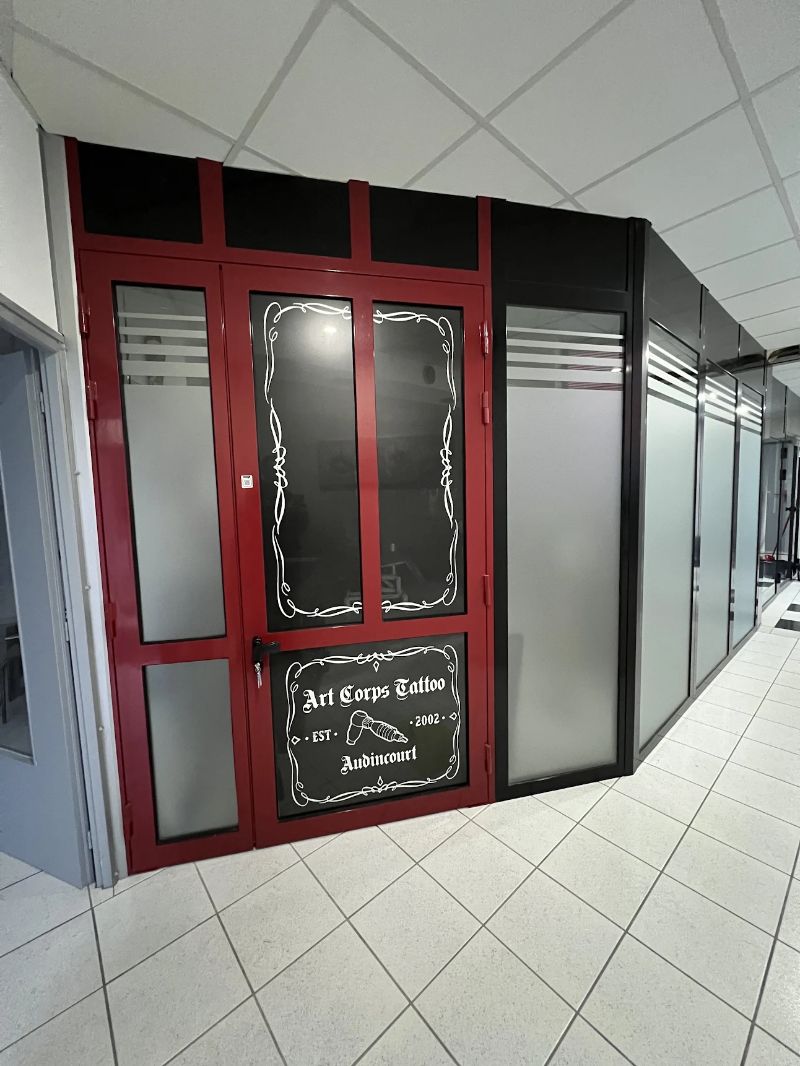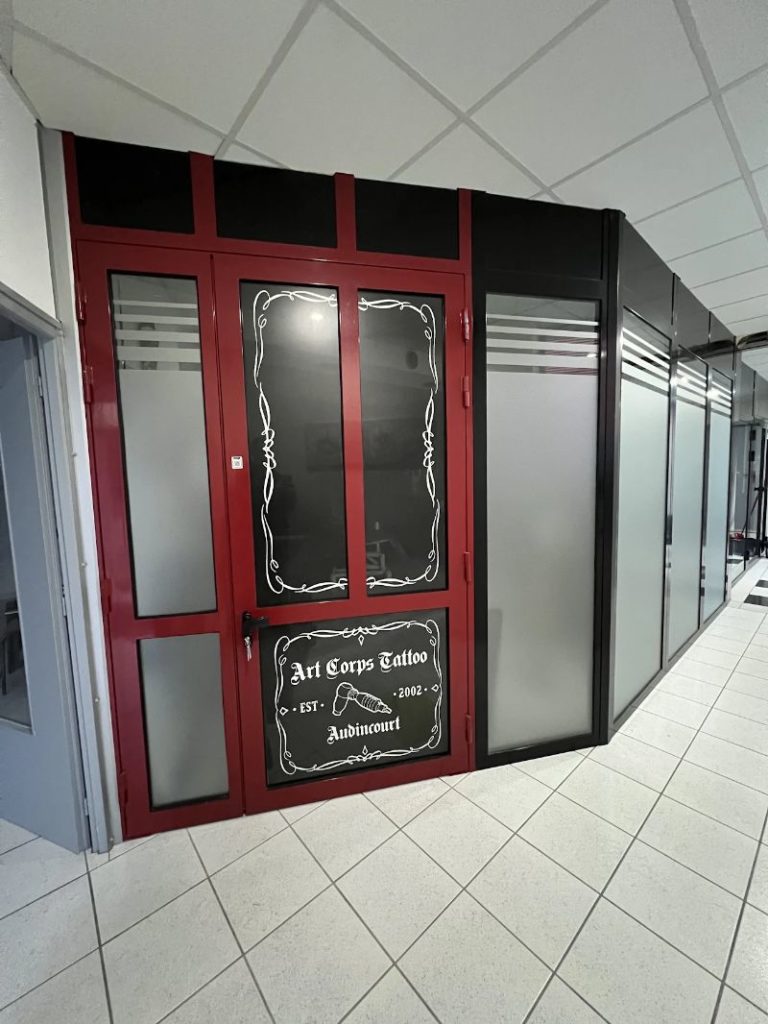 This shop is located in a little street in the heat of Paris. Opened in 2004, it has now a large and good team of 8 tattooers and a piercing specialist. Appart from not being specialists into realism (portraits), they'll do anything else with professionalism and talent, in a good atmosphere. They also have nearly a guest per week.
Be careful: it could take up to a month to get an appointement.
Opened from Monday to Friday from 12.00 a.m. to 7.30 p.m. Closed on Sunday.
See Related: Tin Tin Tattoos