Paris, a city renowned for its culinary delights and vibrant food culture, offers an exciting array of food markets that anyone visiting the city should experience. Discover the rich history and delectable flavors as you explore the bustling streets of some of the best food markets in the French capital.
One must-visit destination is the Marché des Enfants Rouges, the oldest food market in Paris. Located in the Haute-Marais, you will find an impressive selection of gastronomic treats, from fresh French delicacies to flavors from around the globe. Another vibrant spot to explore is Marché d'Aligre in the diverse 12th district, where you'll discover a melting pot of cultures and cuisines.
Whether your taste buds crave traditional French fare or a taste of the exotic, these food markets in Paris will undoubtedly fulfill your culinary desires and leave you with unforgettable memories. So, as you plan your adventure to the City of Lights, be sure to make time for these exceptional food markets that perfectly embody the city's love for fine cuisine.
Best Food Markets in Paris
Marché des Enfants Rouges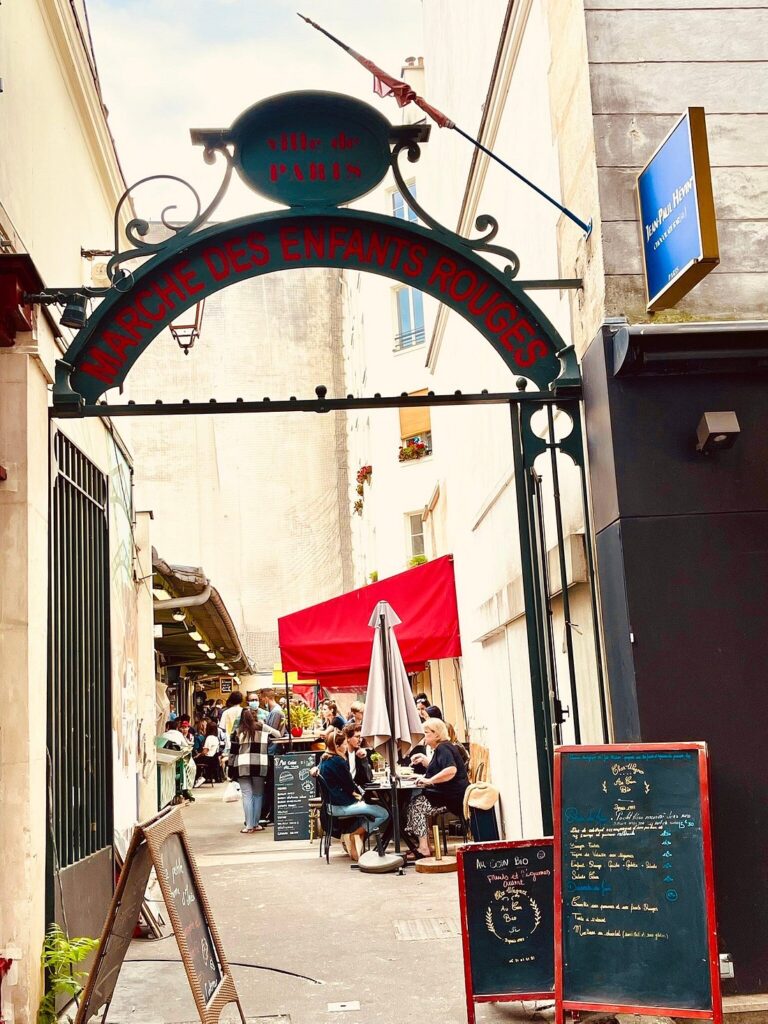 Located in the heart of Le Marais, Marché des Enfants Rouges is the oldest food market in Paris, dating back to 1615. This historic covered market offers fresh local produce, gourmet foods, and various international cuisine options in its stalls.
When visiting the marché, you will find everything from fresh fruits and vegetables to delicious baked goods. Don't miss a chance to savor some must-try dishes, including Moroccan tagines, Lebanese treats, or even sushi.
See Related: How to Eat a Croissant in Paris
Marché d'Aligre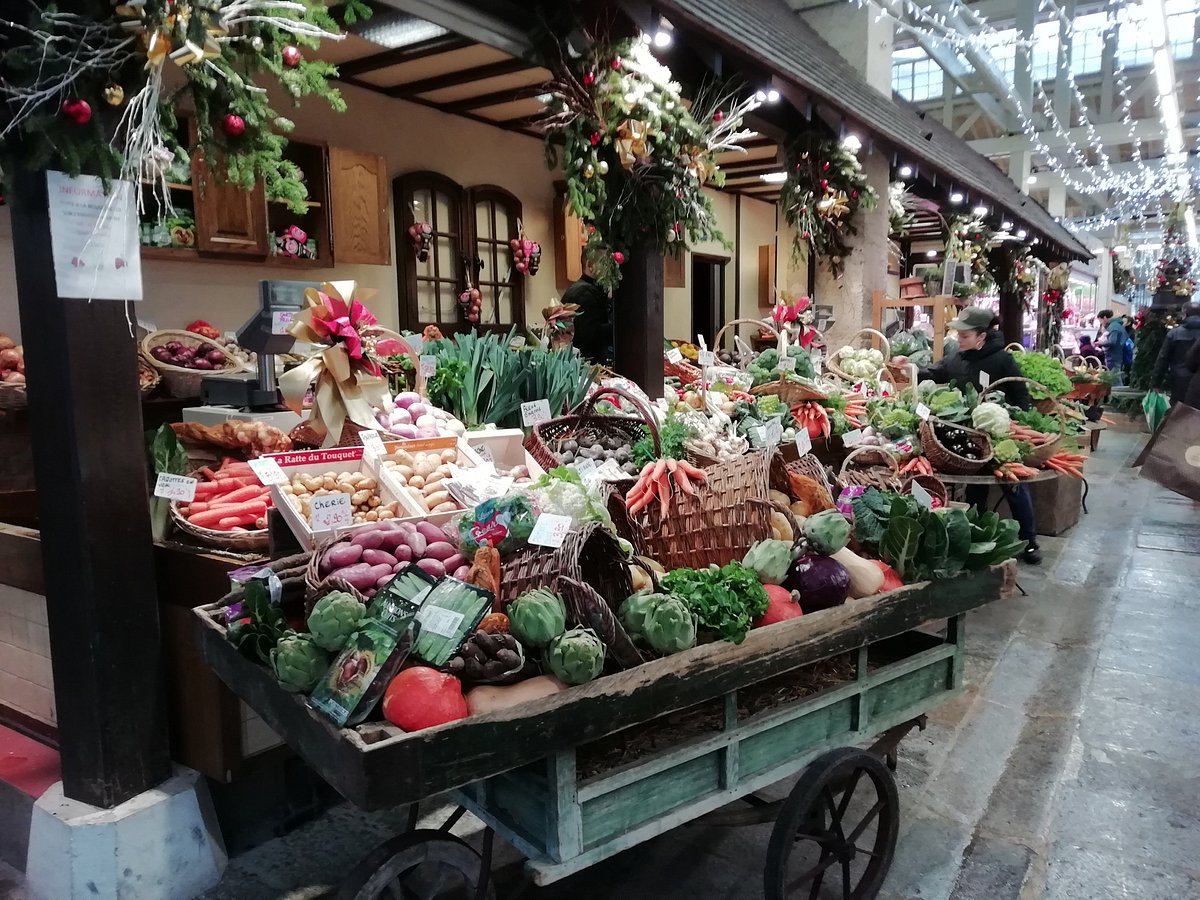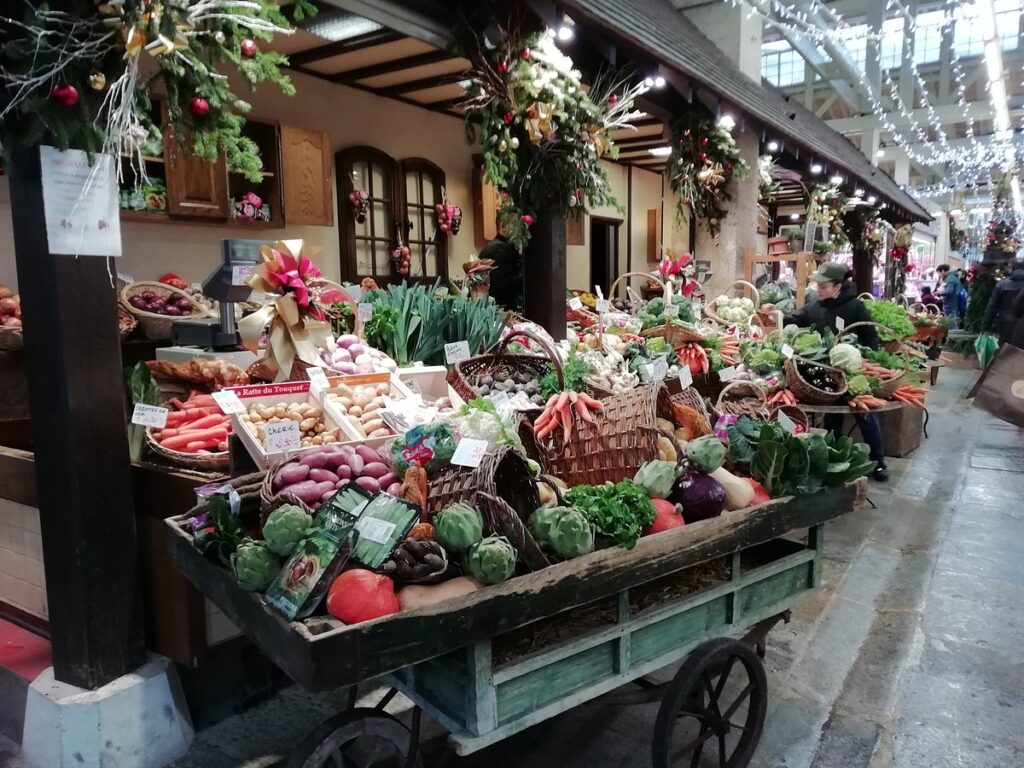 Marché d'Aligre in the 11th arrondissement provides a lively atmosphere with both covered and outdoor areas, making it a perfect stop for those looking for fresh produce as well as flea market shopping.
Here you can find various seasonal fruits, vegetables, cheeses, meats, and fish. You'll find a diverse selection of antiques, books, and trinkets in the outdoor stalls for a unique Parisian shopping experience.
See Related: Marché Rue Cler
Marché Bastille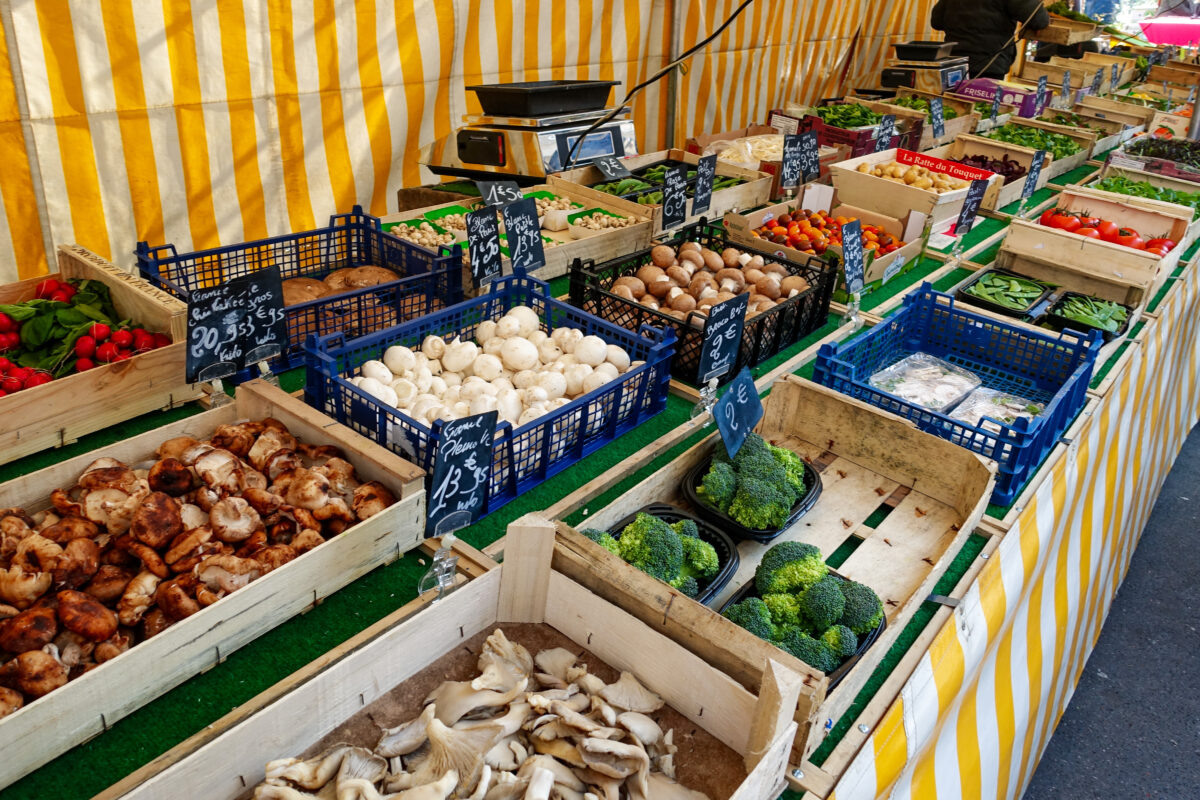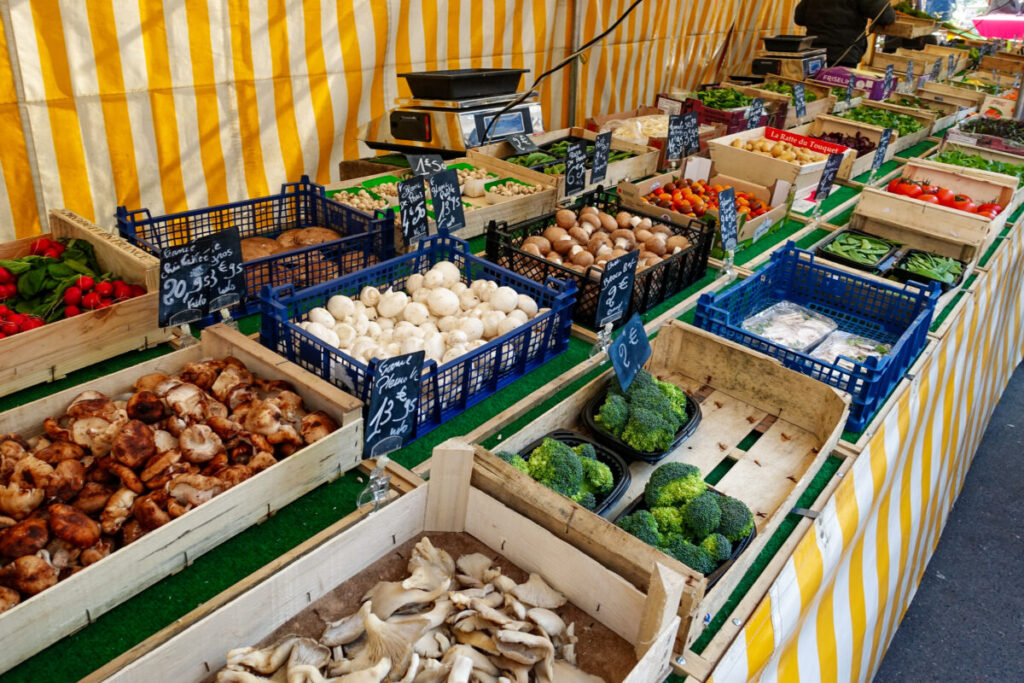 As one of Paris's biggest open-air food markets, Marché Bastille features over 100 stalls selling various produce, meats, cheeses, and specialty products. This market is also a hive of artistic activity, as local artists set up stalls every Saturday to sell their works.
Marché Bastille is an excellent spot for a leisurely weekend outing and a chance to collect all your essential ingredients for a delicious home-cooked meal.
See Related: Top 10 Affordable Restaurants in Paris with a View
Marché Mouffetard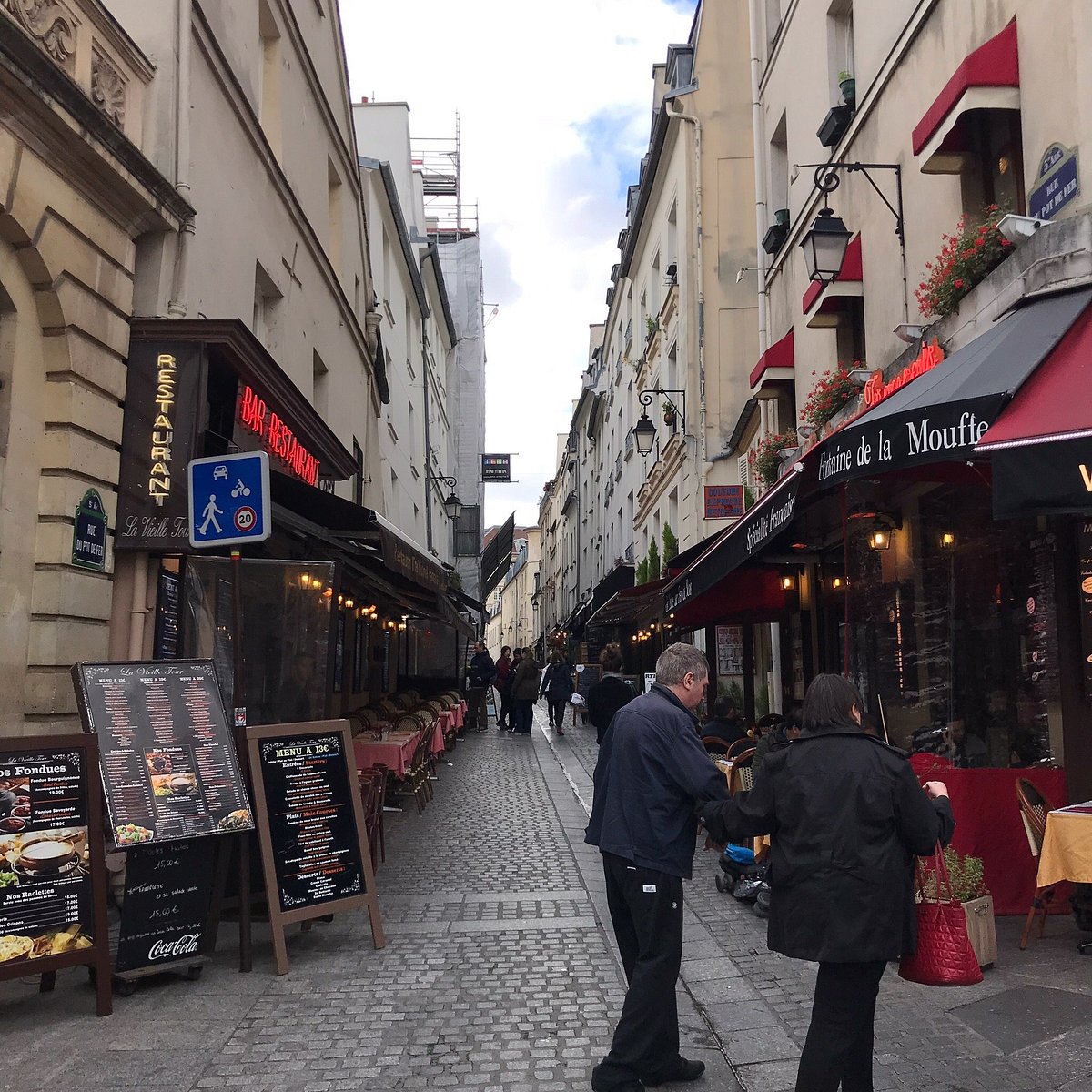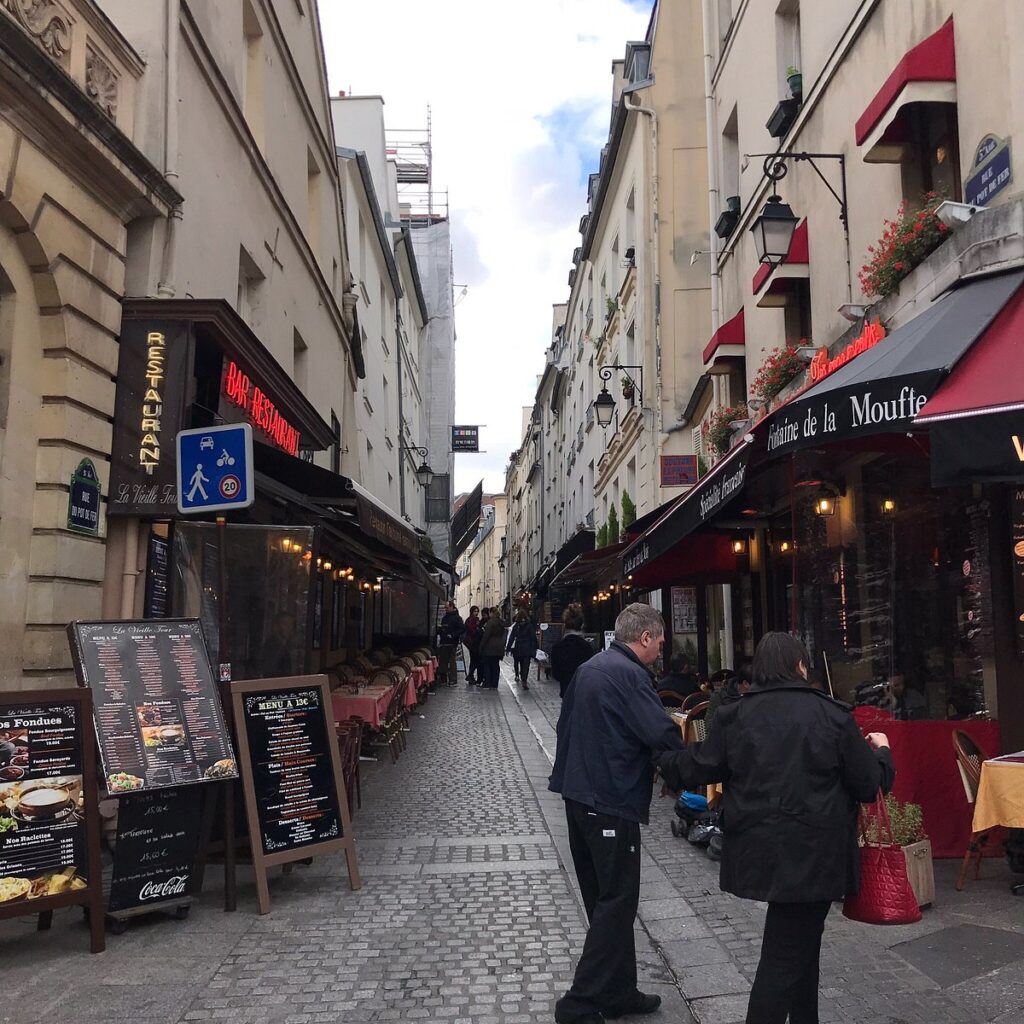 Nestled in the charming fifth arrondissement, Marché Mouffetard has a vibrant and lively atmosphere. Step into this historic street market to discover a wide range of fresh fruits, vegetables, meats, seafood, and cheeses, as well as homemade pastries and sweet treats.
The market also boasts a variety of gourmet specialty shops, bakeries, and wine merchants. Marché Mouffetard is a must-visit in the heart of Paris's Latin Quarter.
See Related: Best Farmers Markets in Paris: A Comprehensive Guide
Marché International de Rungis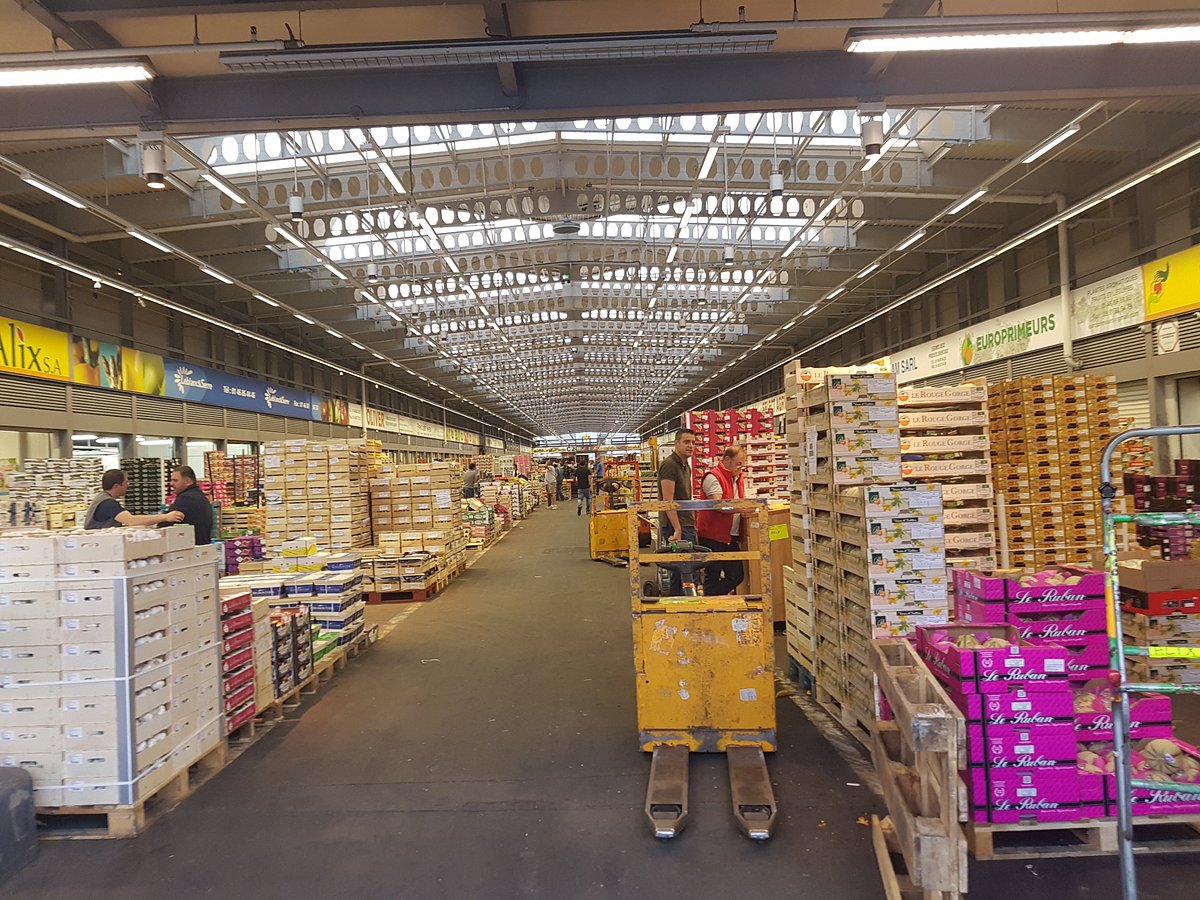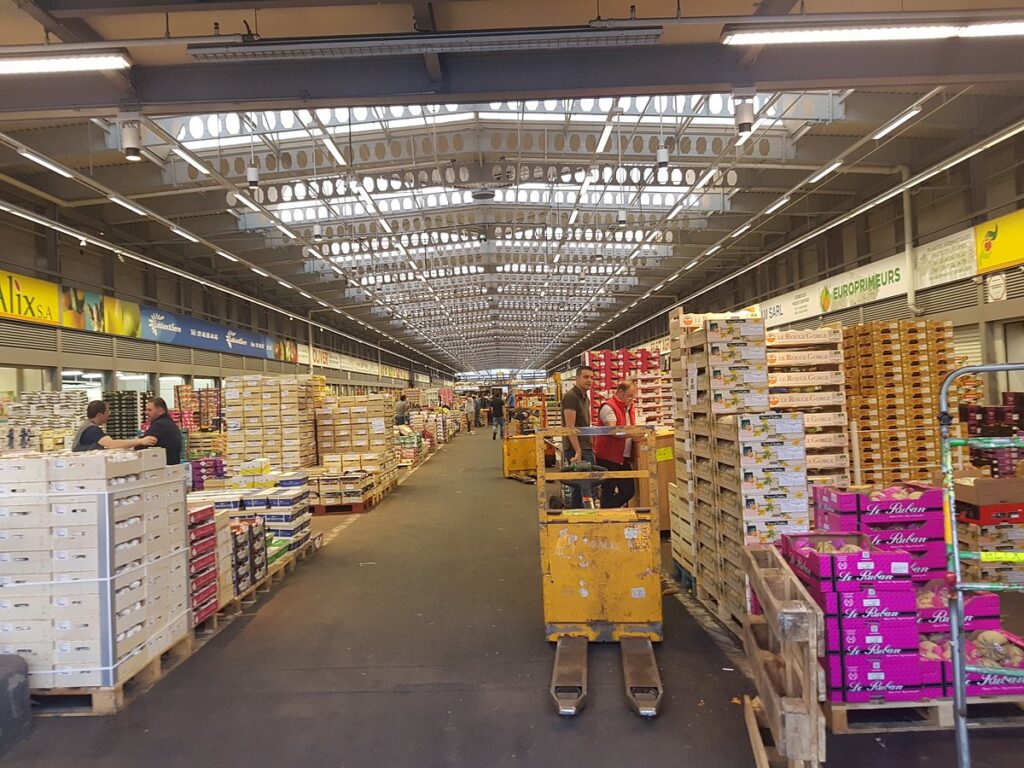 The Marché International de Rungis is the world's largest wholesale food market just outside of Paris. Although primarily focused on supplying restaurants and grocers with quality produce, it is open to the public for visits with guided tours.
Explore the vast halls filled with fresh produce, meats, seafood, dairy, and more, all coming from various regions of France and worldwide. A visit to this incredible food market is an unforgettable experience that showcases the best of Paris's culinary scene.
See Related: Frip'irium
Type of Markets
Covered Markets: Les Halles, Marché Saint-Martin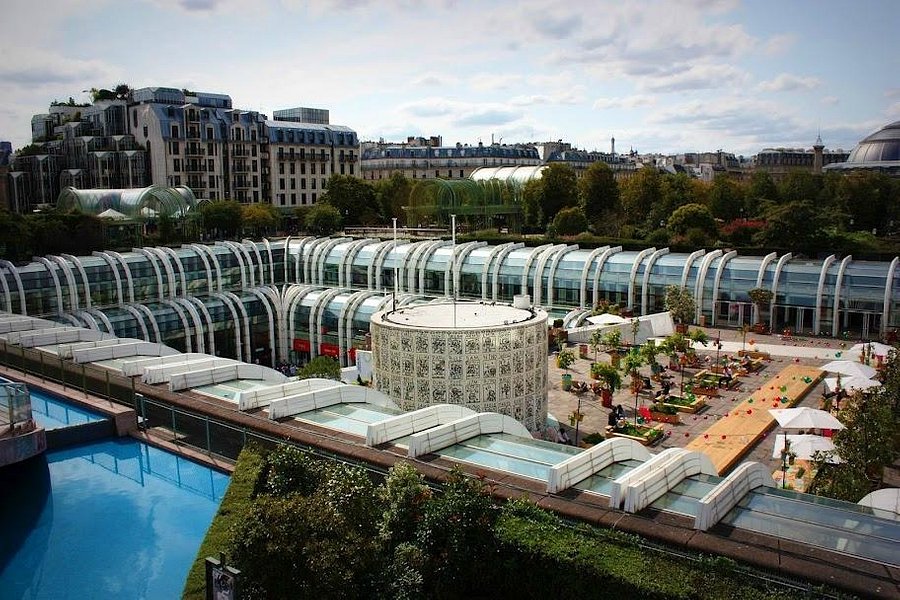 Les Halles is a historic covered market located in the heart of Paris. It offers various quality food items, from fresh produce to gourmet cheeses and charcuterie. As you explore the stalls, the market is a bustling hub of activity and culture.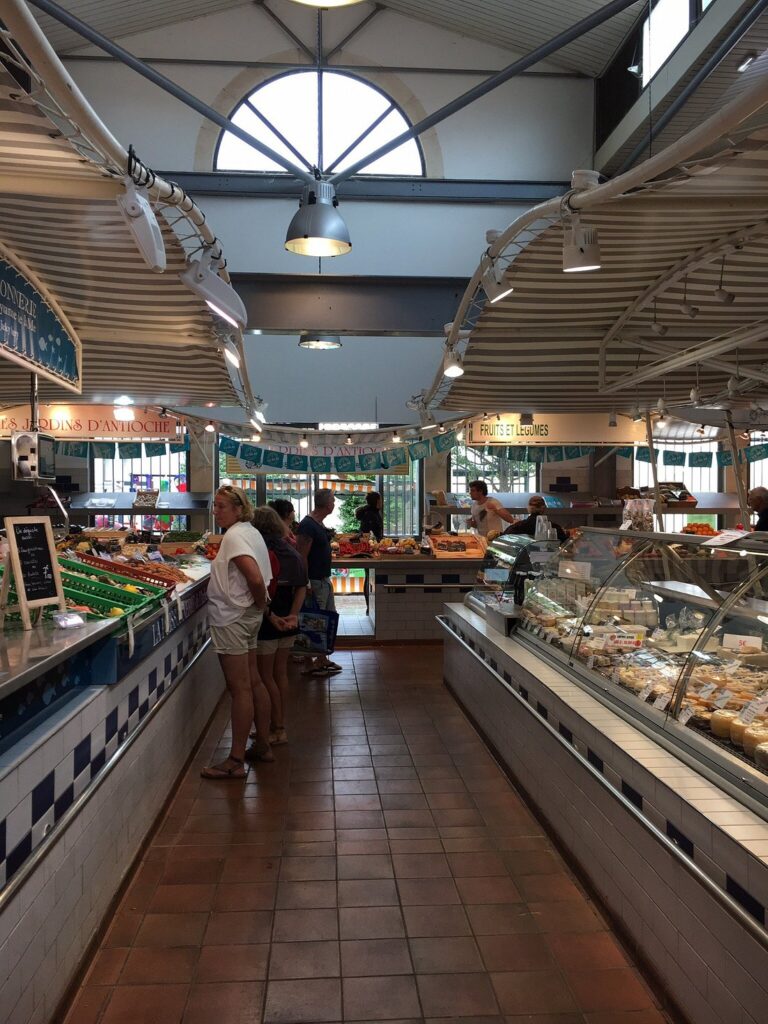 In contrast, the Marché Saint-Martin is a smaller, more intimate covered market nestled in the 10th arrondissement. Here, you can discover local and artisanal products like fresh fruits, vegetables, meats, and fish. The market is also well-known for its selection of international cuisine, providing you with a unique opportunity to try different flavors and dishes.
See Related: Best Croque Monsieur and Madame in Paris
Open-Air Markets: Bastille Market, Rue Montorgueil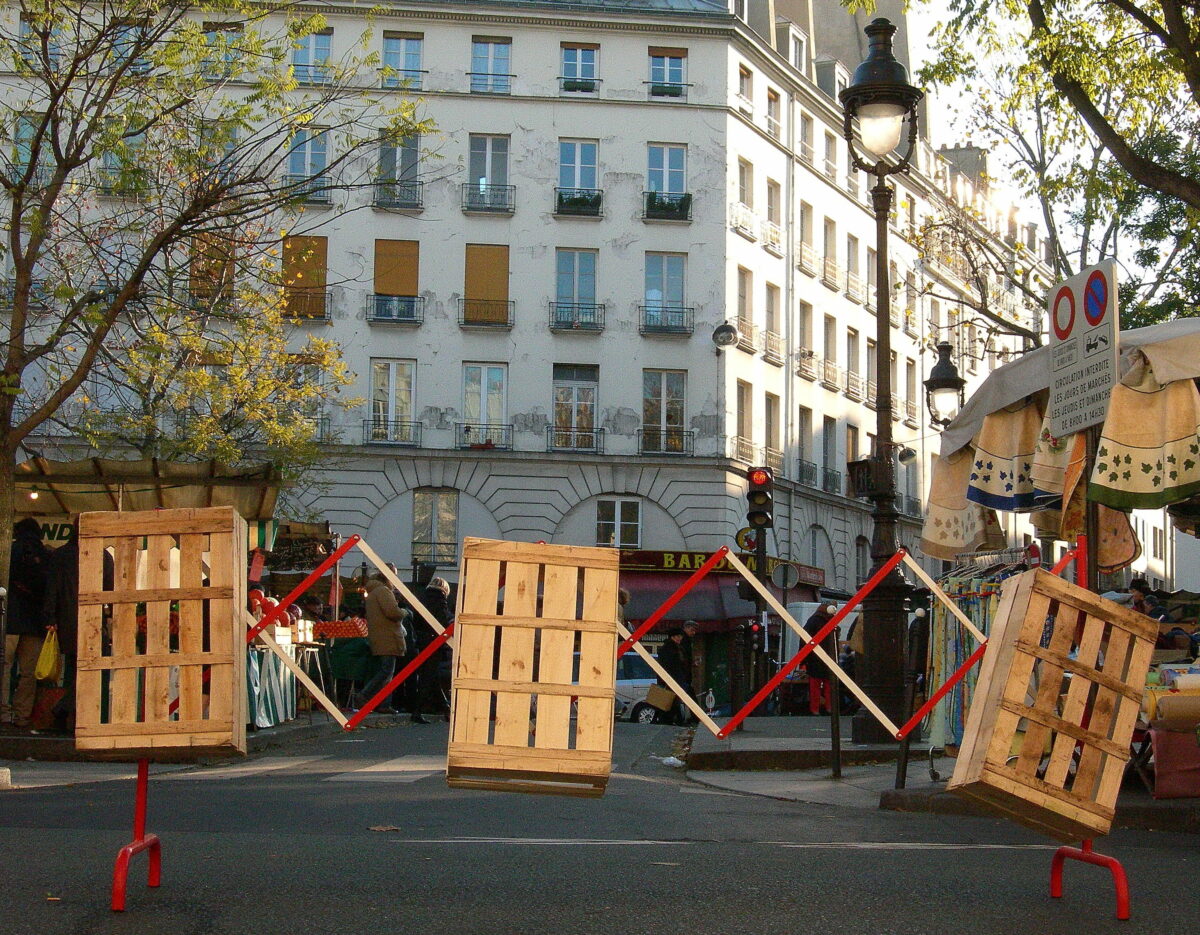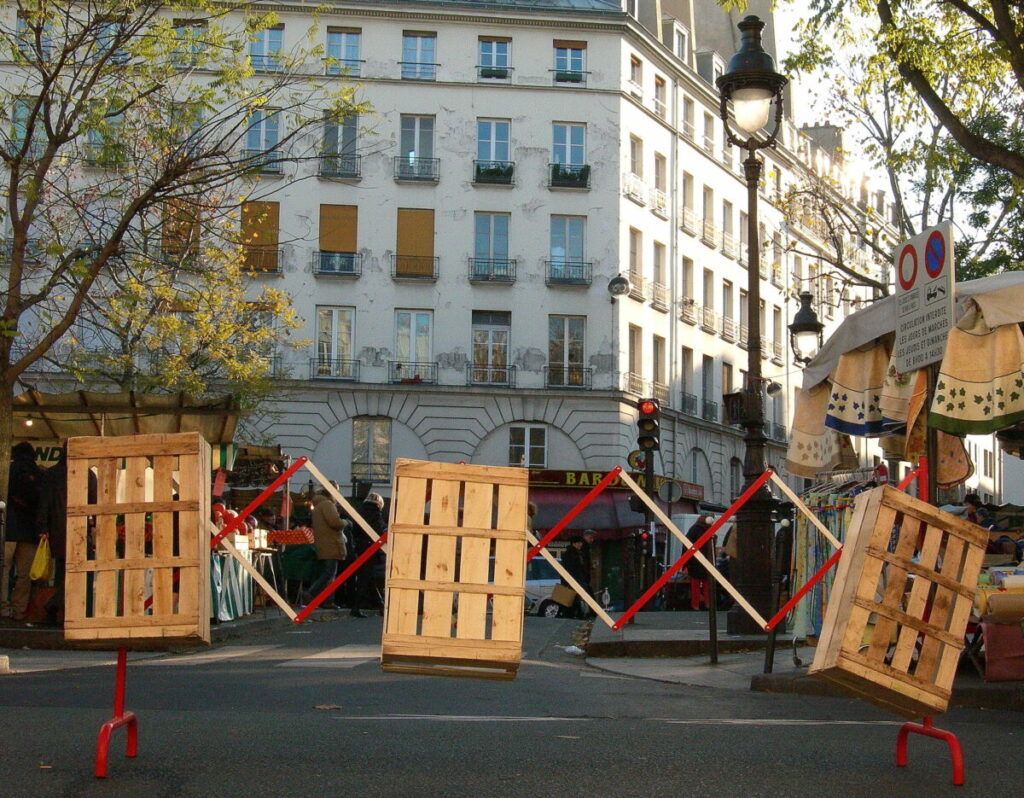 Step outside and experience the lively atmosphere of Paris' open-air markets. The Bastille Market is one of the city's most popular markets, stretching along Boulevard Richard Lenoir. As you wander through the numerous stalls, you can find everything from fresh produce to exceptional cheese, meat, and fish. The market is usually open on Thursdays and Sundays, making it a great spot to visit during your weekend in Paris.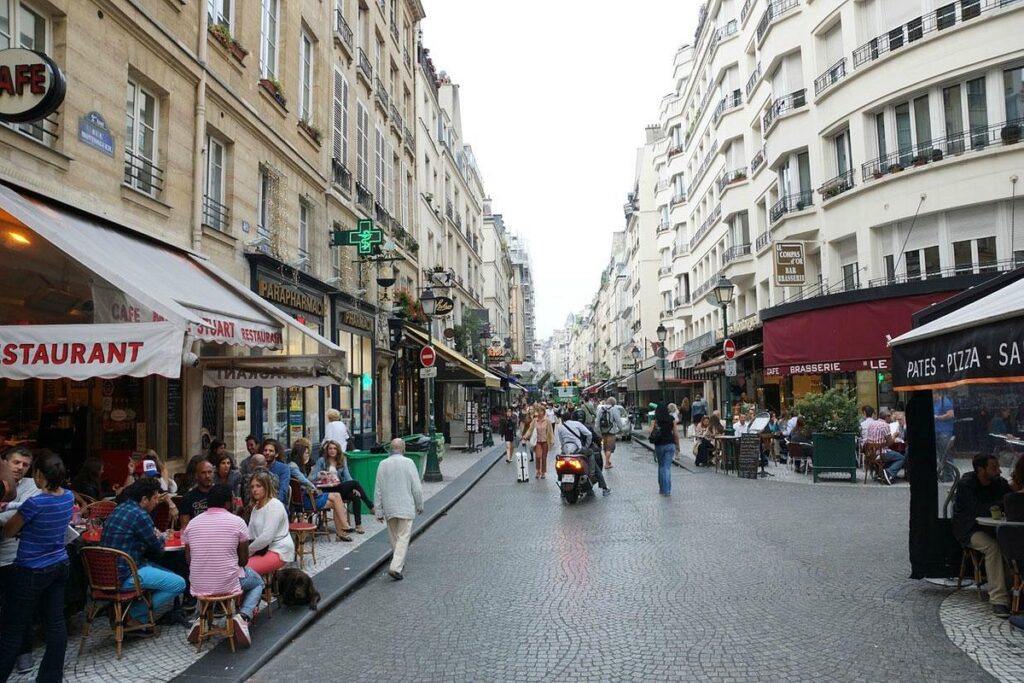 Rue Montorgueil is another open-air market well worth a visit. Located in the heart of Paris' 2nd arrondissement, this pedestrian street has food shops, cafés, and bakeries. As you stroll down Rue Montorgueil, you can find fresh and diverse food items, making it a true food lover's paradise.
Outdoor Markets: Boulevard Richard Lenoir, Invalides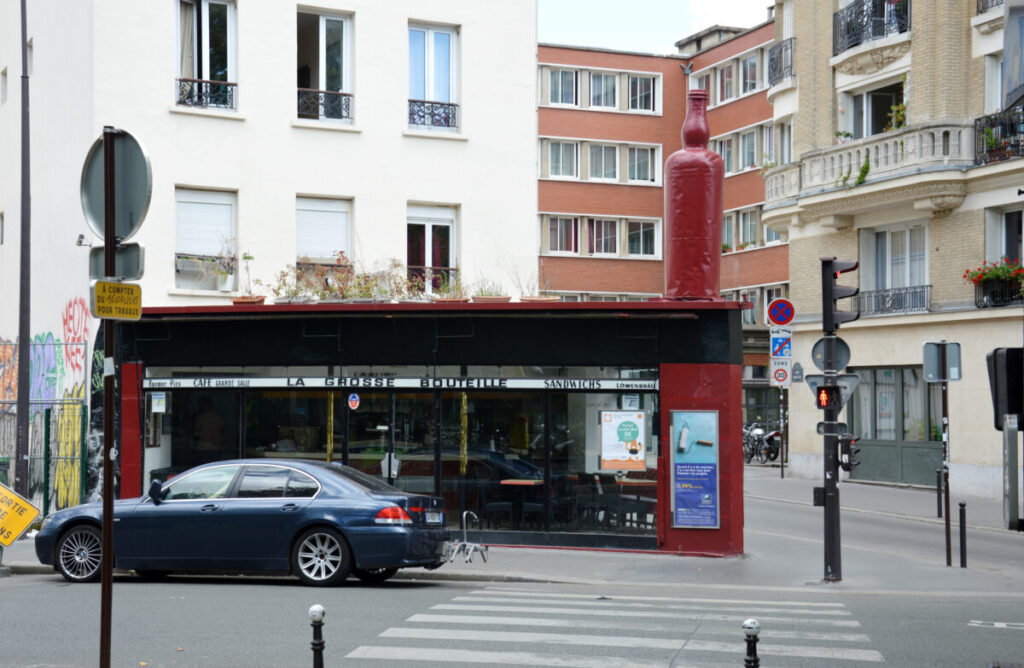 For a truly Parisian experience, don't miss the chance to visit outdoor markets such as Boulevard Richard Lenoir and Invalides. The market along Boulevard Richard Lenoir, also known as the Aligre market, is a bustling spot where locals shop for fruits, vegetables, meats, and fish. You may also find artisanal goods and food trucks selling delectable treats.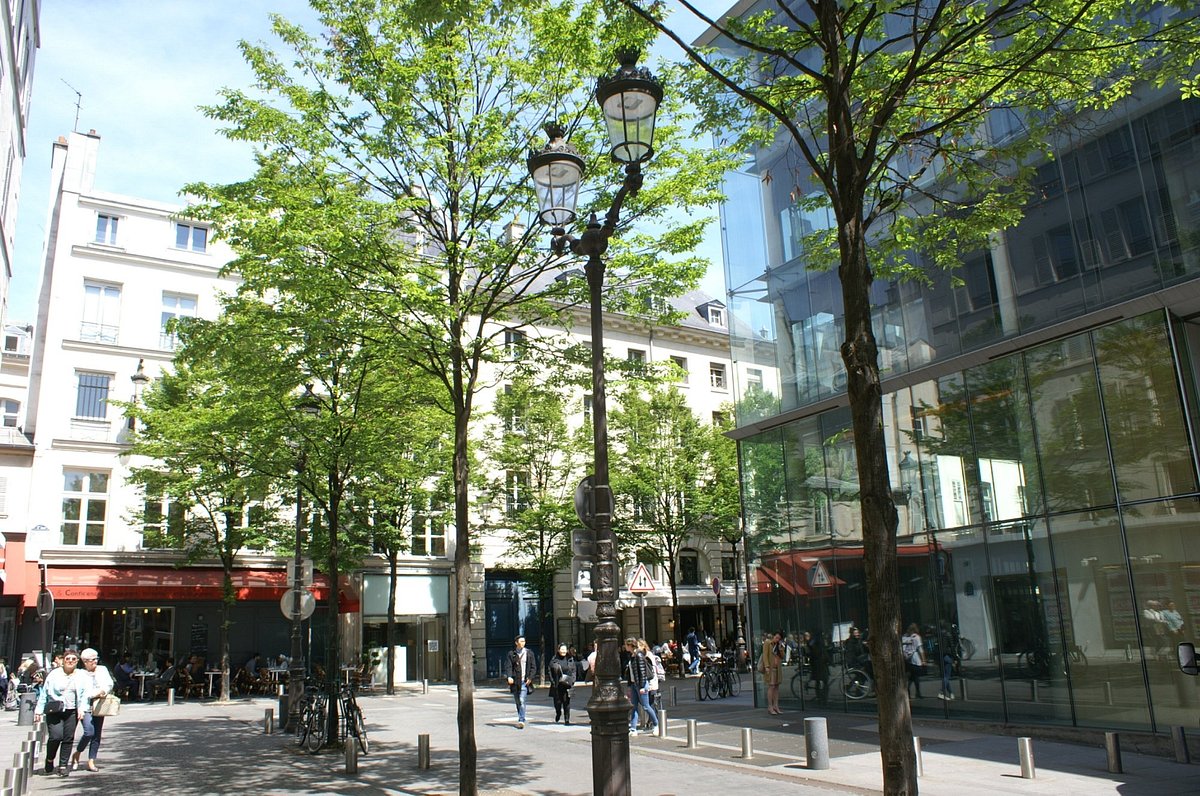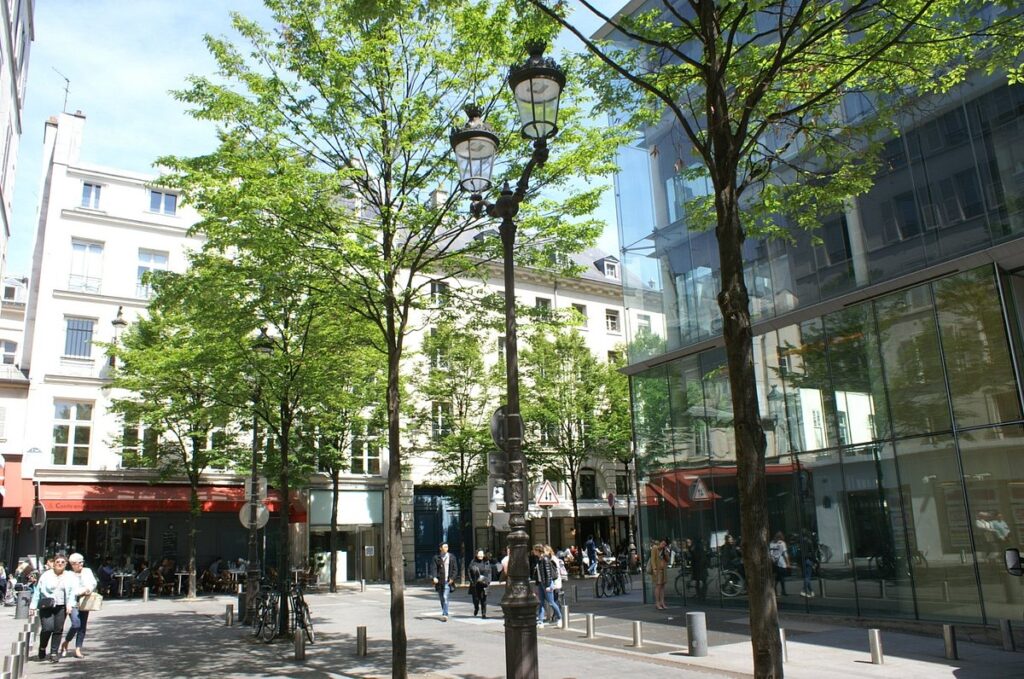 At Invalides, you can find the picturesque Place du Marché Saint-Honoré market, which is held on Wednesdays and Saturdays. In addition to fresh produce, you can browse through stalls selling clothing, artisanal products, and more, all in the beautiful setting near the historic Invalides Museum.
International and Multi-Cultural Markets
Marché Dejean: West African Flavors
You will find the lively Marché Dejean in the heart of Paris's West African community around Boulevard de Belleville. This bustling market offers a wide array of authentic African ingredients and products that you won't typically find in other markets. The colorful stalls are filled with an assortment of exotic fruits, vegetables, and spices, bringing a true taste of West Africa to Paris. Be sure to sample some of the delicious prepared foods, like perfectly spiced jollof rice and tender grilled meats, as you explore this vibrant market.
Marché Monge: Moroccan Treats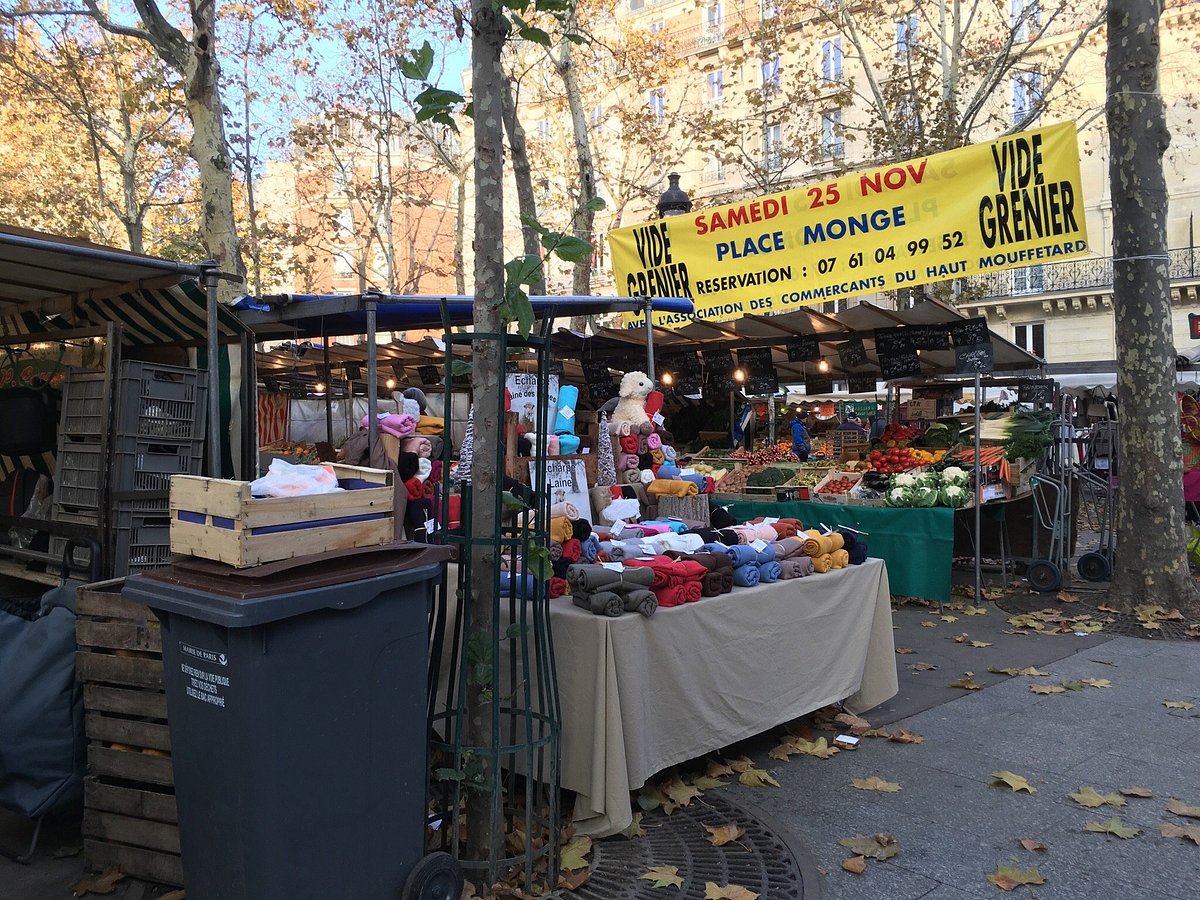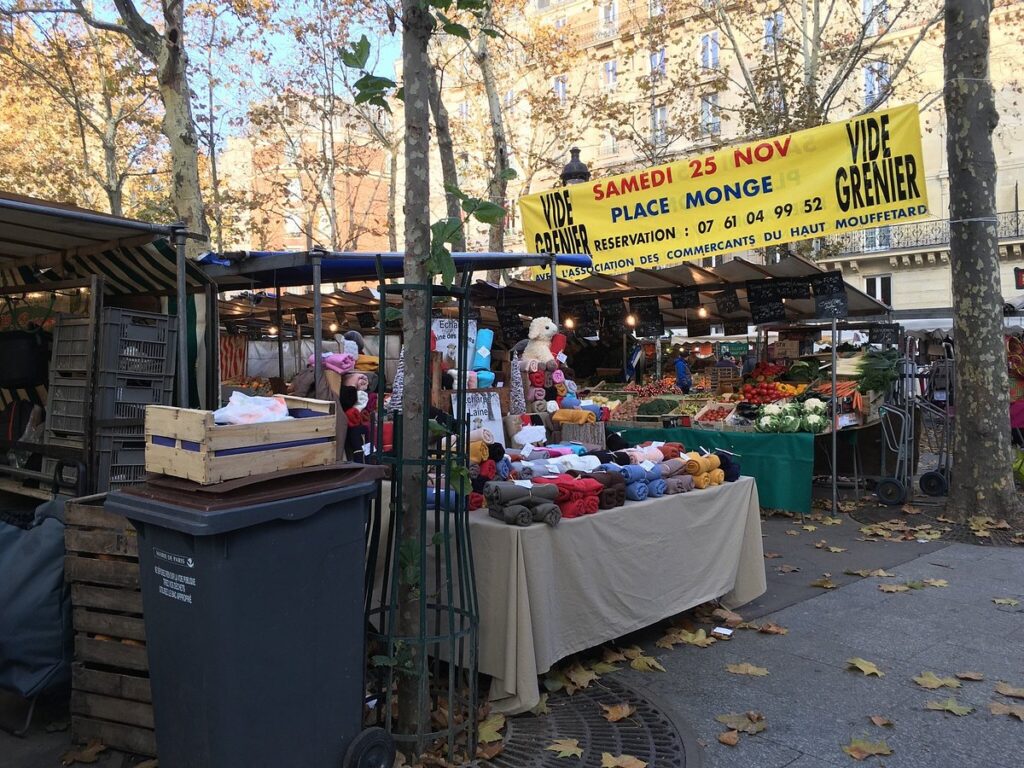 For a taste of Morocco, head over to Marché Monge in the 5th arrondissement. Here, you will find a delightful mix of Moroccan delicacies, from mouth-watering pastries such as baklava and msemen to fresh herbs, spices, and olives. The friendly vendors will be more than happy to recommend their signature dishes, making it a perfect spot to discover new and exciting Moroccan flavors.
Marché Bio: Organic and Eco-Friendly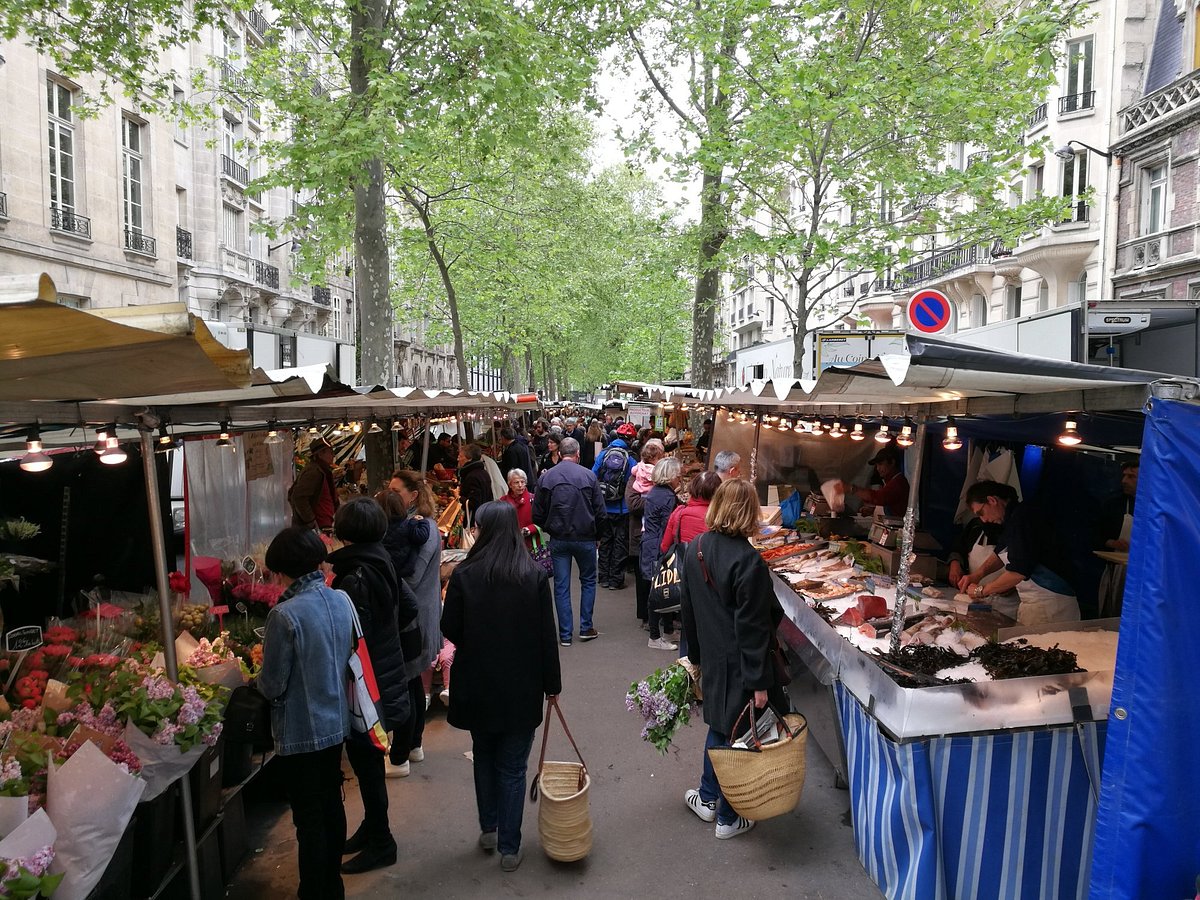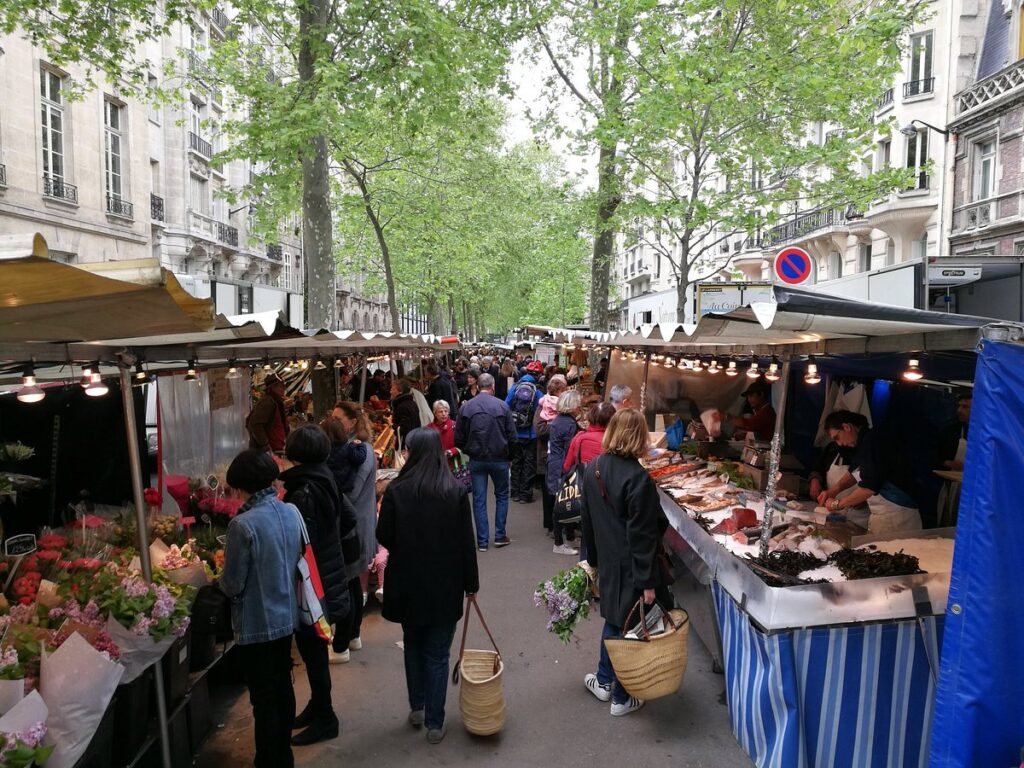 If you are searching for organic, eco-friendly, and sustainable products, look no further than Marché Bio. Committed to providing high-quality, environmentally friendly items, this market caters to a more conscious consumer.
You can expect everything from fresh, locally sourced fruits and vegetables to artisan-made products. The warm and welcoming atmosphere at Marché Bio encourages you to browse the stalls, learn more about the products, and engage with knowledgeable vendors. With its focus on sustainability and health, you can feel good about your purchases at this market.
Local Specialties and Products
French Cheeses: Cheese Shops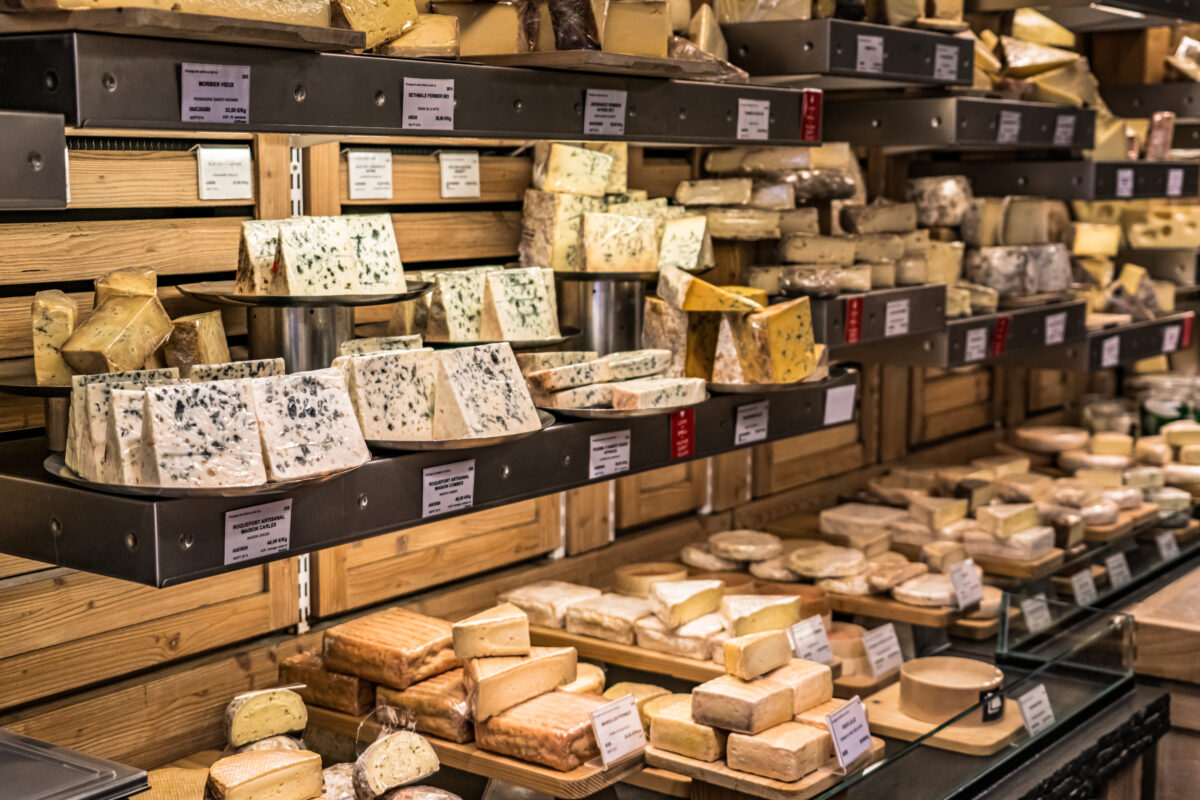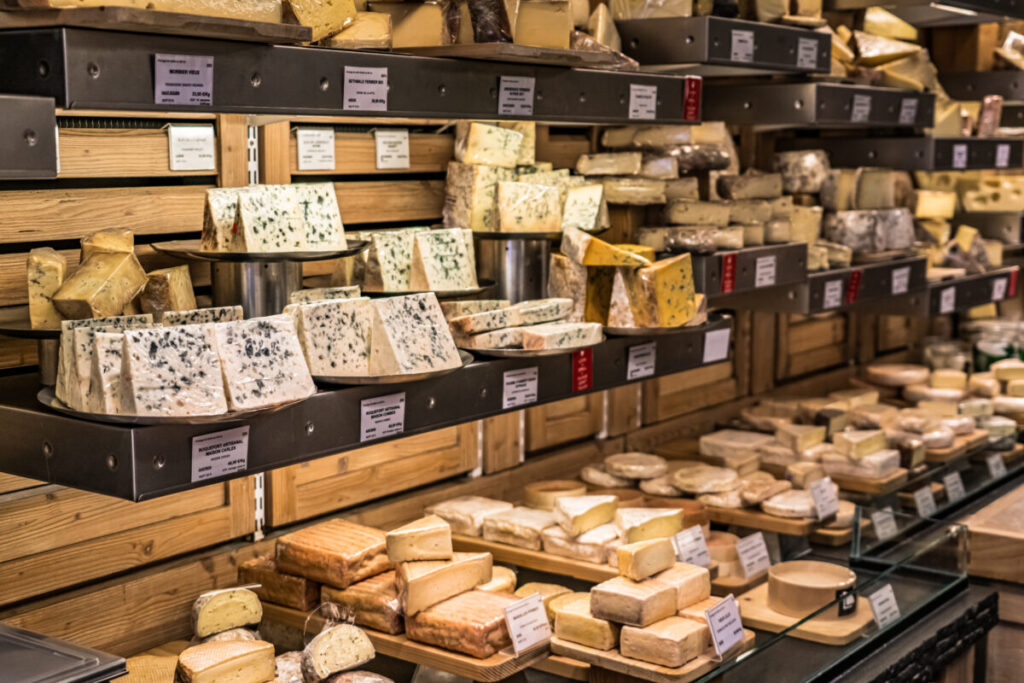 In Paris, you can find various cheeses from different regions of France. To experience the best cheese selections, visit dedicated cheese shops, known as fromageries, where knowledgeable professionals will help you find the perfect cheese to suit your taste. These shops often offer an extensive range of traditional and artisanal cheeses.
Artisanal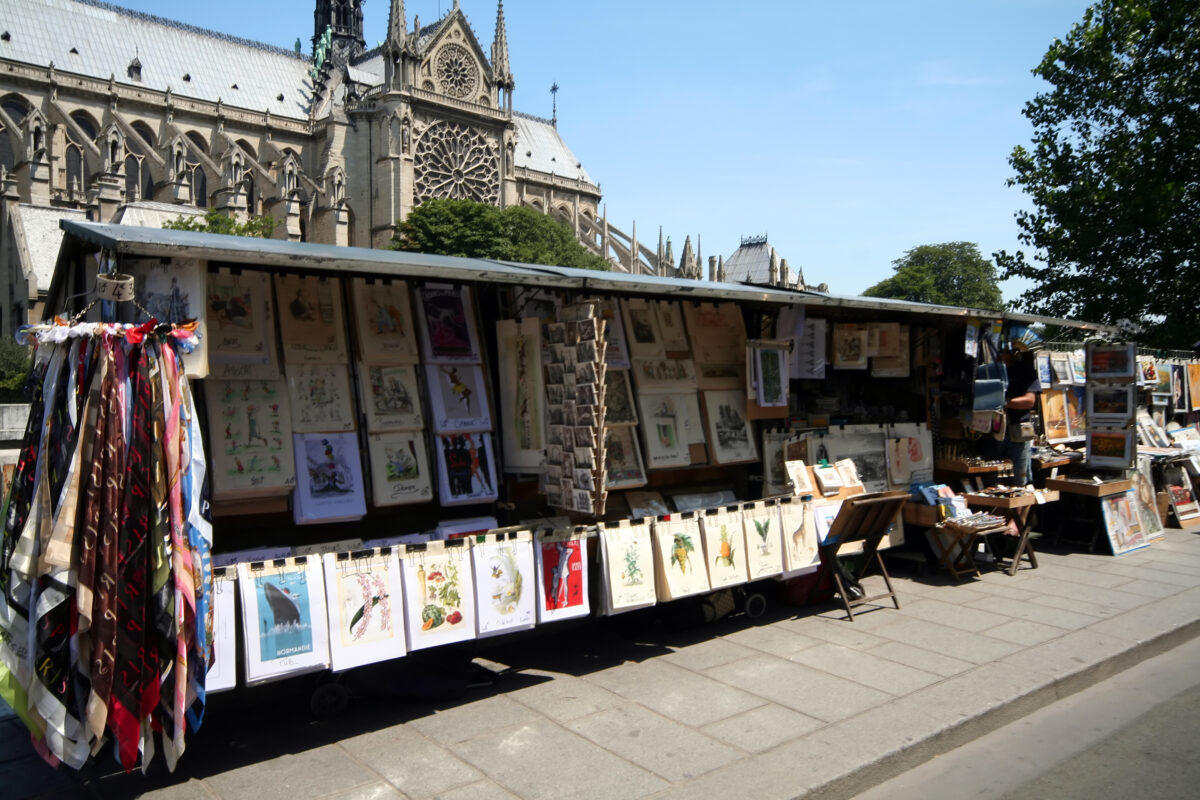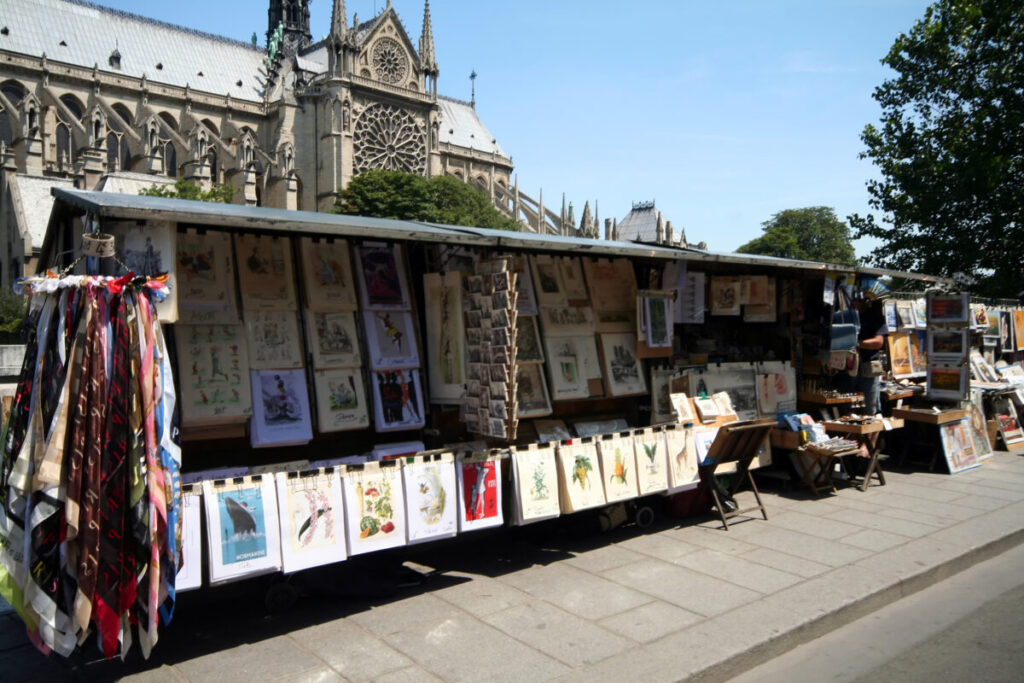 Artisanal markets are ideal places to find high-quality items when shopping for local produce and specialties. Here, you can discover organic fruits and vegetables, farm-fresh meats, and hand-crafted delicacies that showcase the passion and skill of local producers. Be sure to explore Paris's numerous artisanal markets to find unique and tasty offerings.
Bakeries and Pastry Shops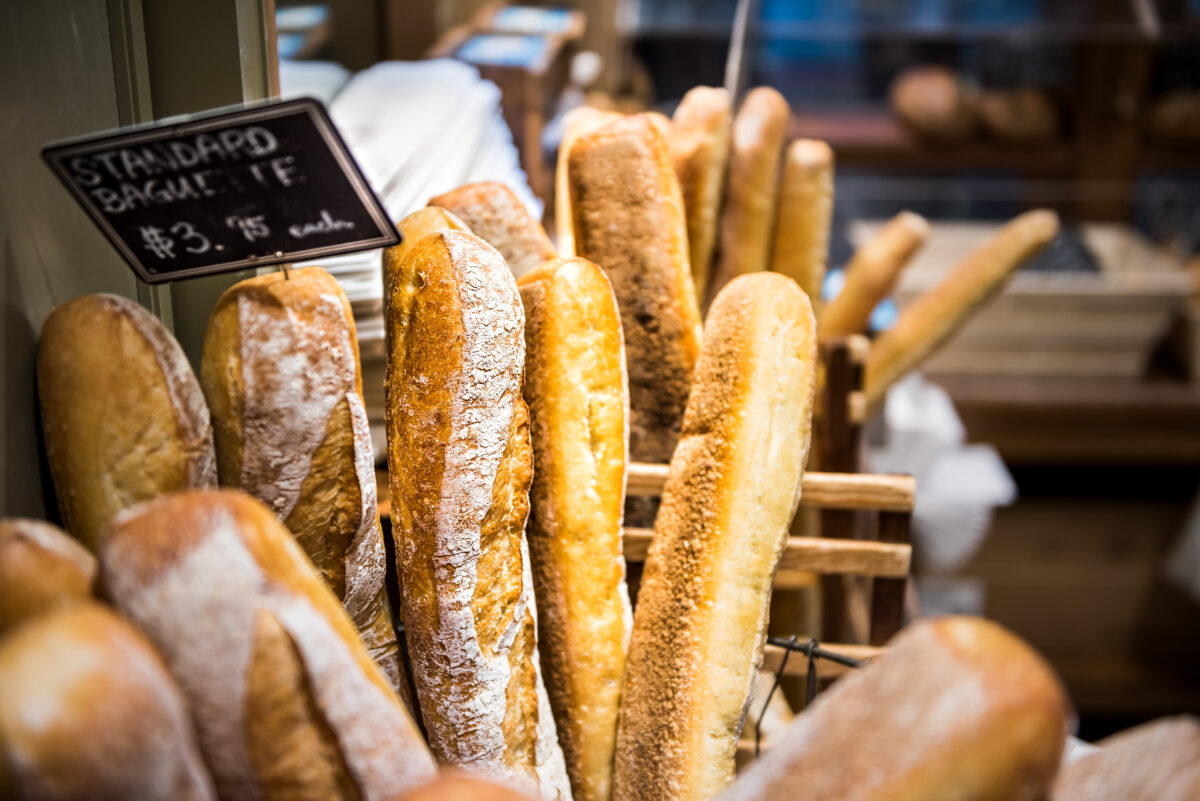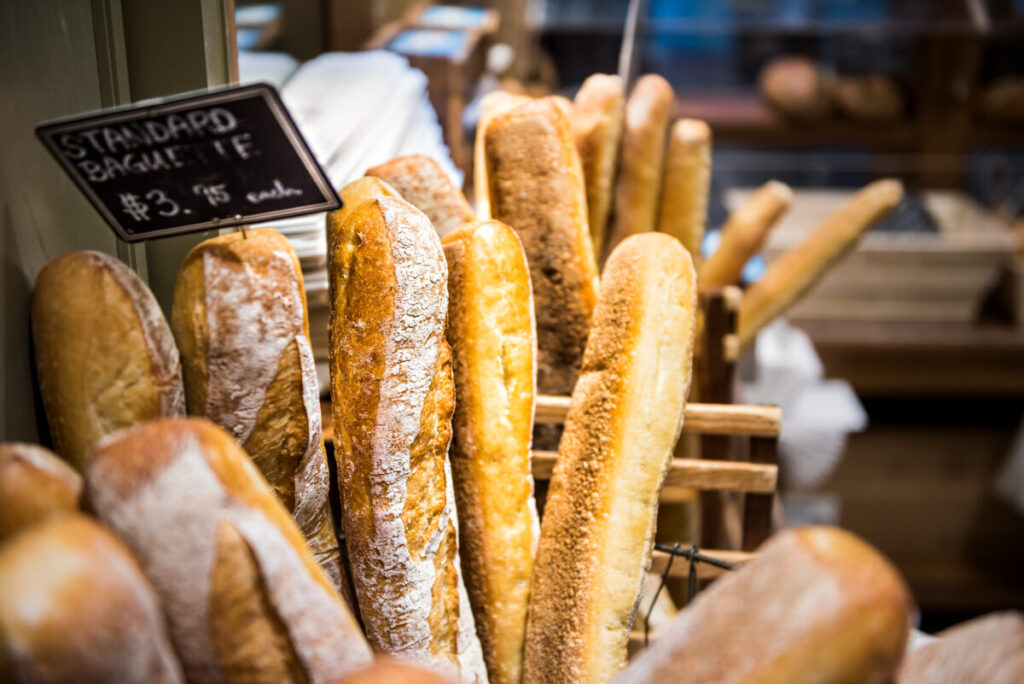 No visit to Paris would be complete without indulging in some of its world-famous pastries. The city is renowned for its bakeries and patisseries, which offer everything from buttery croissants to delicate macarons. When looking for the best baked goods, opt for traditional boulangeries, where the items are crafted on-site using time-honored techniques.
Wine Varieties and Selections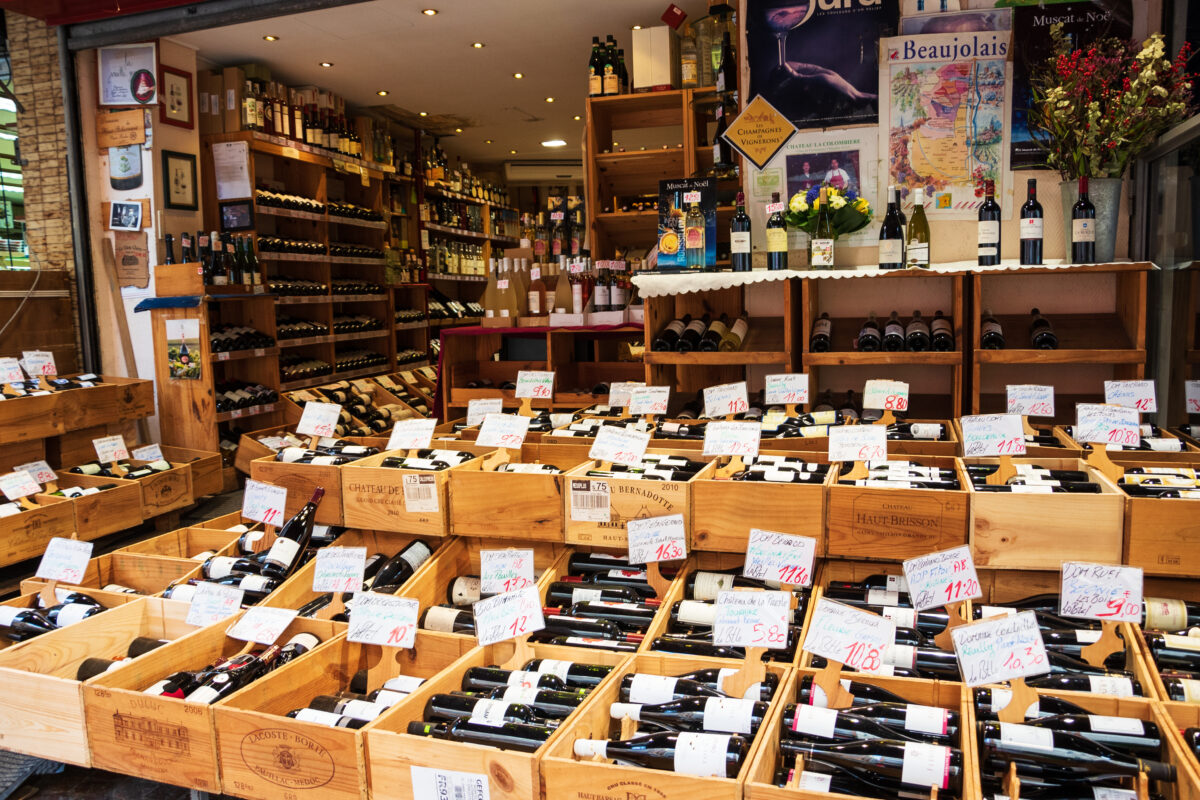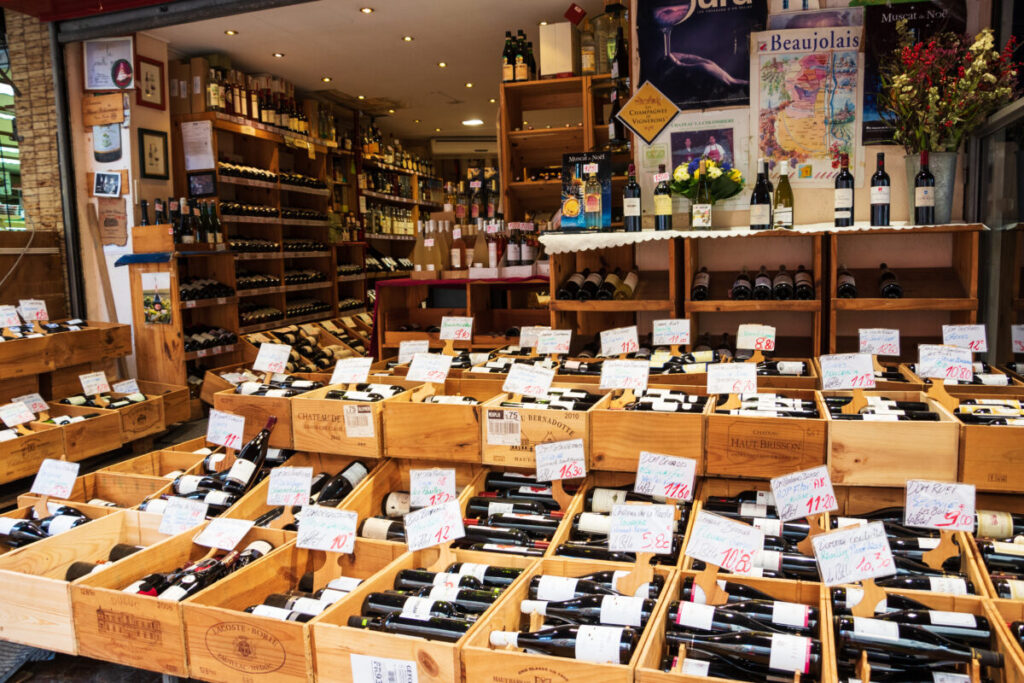 Wine is an integral part of French culture, and Paris has plenty to offer. Exploring the city's food markets, you will surely find a diverse selection of wines, from regional favorites like Bordeaux and Burgundy to lesser-known gems from smaller vineyards. To help you navigate the often vast offerings, most markets will have knowledgeable sellers who can guide you in choosing the perfect wine for your occasion and taste.
Frequently Asked Questions
What are the top Parisian street food markets?
If you're looking for the best street food markets in Paris, be sure to check out Marché des Enfants Rouges, located at 39 Rue de Bretagne in the 3rd arrondissement. Another popular option is the Marché d'Aligre in the 12th arrondissement, one of Paris's oldest food markets.
Which food markets are sorted by arrondissement?
To make your market exploration more convenient, consider visiting Eataly Paris Marais in the 4th arrondissement or the Printemps du Goût in the 9th arrondissement. Galeries Lafayette Champs Elysées is in the 8th arrondissement, and the Le Food Market is in the 20th.
Related Resources