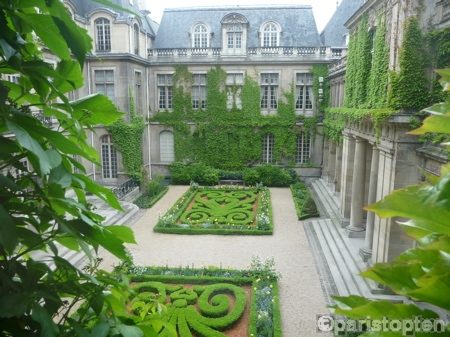 This vast museum shows the History of Paris, through rooms decorated in different epochs styles, and objects which belonged to Voltaire or Rousseau, french philosophers of the XVIIIth century. The scenes take place in two houses touching each other: the Hôtel Carnavalet (built in the XVIth century), where lived Madame de Sévigné from 1677 until 1696, and the Hôtel le Peletier (XVIIth century).
Open from Tuesday to Sunday from 10.00 a.m. until 6.00 p.m, except bank holidays.
Admission to the permanent collections is free.