Details
Address: 13 Rue des Deux Gares
District: 10th arr.
Check-in: 2:00pm
Check-out: 12:00pm
Room Count: 10
Starting Price: $320.00
Appia La Fayette Description
Stumble into a woefully enchanting labyrinth of cobbled streets in the heart of Paris, right at the doorstep of the Appia La Fayette. Tucked away in the pulsating heart of the legendary City of Love, this property promises an experience that'll stick to your memory like molasses to a mason jar.
From the moment the pixelated Google Maps arrow drops at the Appia La Fayette's doorstep, you're introduced to understated French charm. It's akin to a hidden piece of music, its rhythm now yours to discover. But in this enchanting dance, my friends, prepare for a few missteps.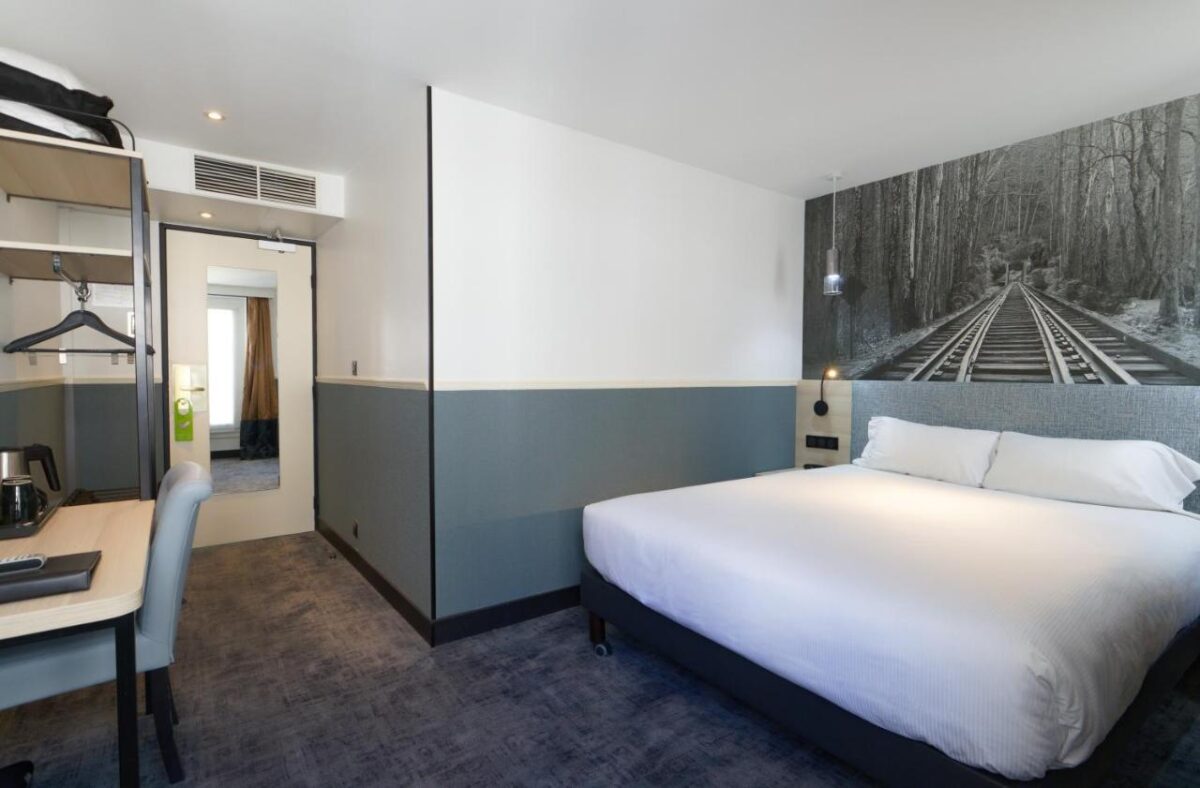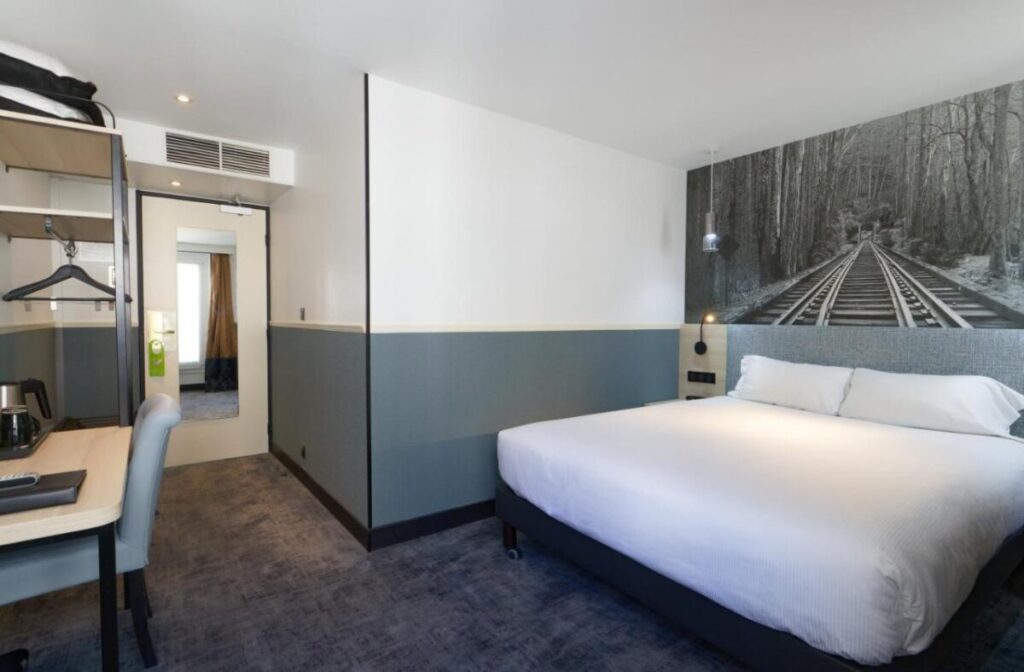 Your "Appia La Fayette Review" Google search has likely revealed the tales of many a wayward traveler, their rendezvous with this Parisian hideaway colored by an unexpected palette of hues. But fear not – just as with an overcooked escargot or an oddly robust Burgundy, the Appia La Fayette spins its yarn of peculiar terroir, compelling in its whimsy, unexpected, and unshakably memorable.
From its street-side persona, the Appia La Fayette is a vintage Parisian postcard, its facade a romantic echo of French architecture. But as any experienced globetrotter will tell you, not all postcards reflect reality – the sepia tones often hide stray ink blotches. Here, the blotches manifest as slightly worn interiors, the occasional gruff concierge, or a continental breakfast that leaves you dreaming of the boulangerie down the street.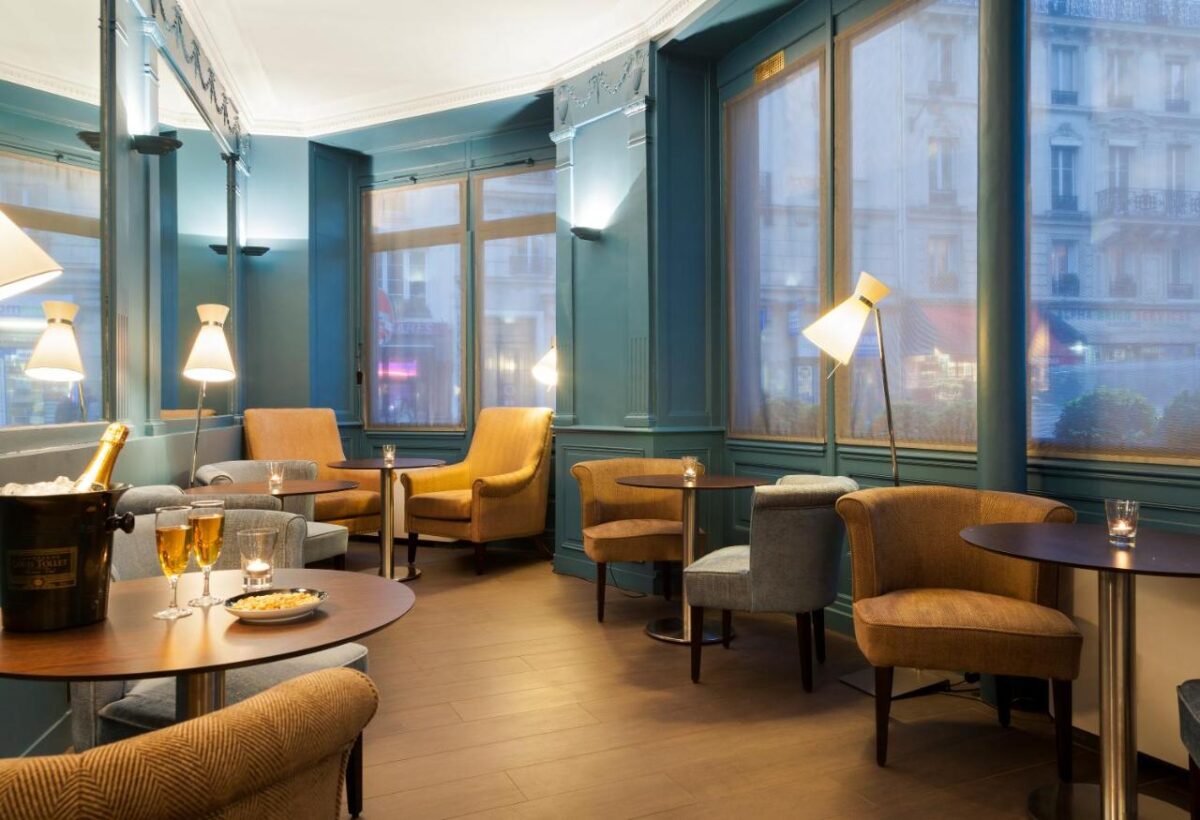 But, like the gritty charm of a hidden Marrakesh alleyway or the undying spirit of a New Orleans dive bar, the Appia La Fayette holds onto an undeniable je ne sais quoi that transcends impartial star ratings. An endearing, if jumbled, symphony of quirks that could only be born in Paris. And after an exhausting day navigating Gothic cathedrals, braving the architectural tapestry that is the Louvre, or hunting down the perfect croissant, this mischievous Parisian dwelling becomes worth a throng of Michelin stars.
In every journey, there's meaning in the chaos, poetry in the imperfect. The Appia La Fayette relishes its own flawed rhythm, unabashedly Parisian in its reluctance to bow to sterile, international hotel standards. It's a poignant metaphor for travel itself: not always perfect, but invariably enigmatic and captivating. So, pack your bags, dear friends – the eccentric adventure of the Appia La Fayette awaits.
Location Description
The 10th arrondissement of Paris, France is a vibrant and diverse neighborhood that is home to the Appia La Fayette hotel. Located at 13 Rue des Deux Gares, this hotel is the perfect base for travelers looking to explore all that this exciting area has to offer. From trendy bars and restaurants to historic landmarks and cultural attractions, there is no shortage of things to see and do in the 10th arrondissement.
One of the most popular attractions in the area is the Canal Saint-Martin, a picturesque waterway that winds through the heart of the neighborhood. Visitors can take a leisurely stroll along the canal's banks, stopping to enjoy a picnic or watch the boats pass by. For those looking for a bit of history, the nearby Gare du Nord is a must-see.
This stunning train station dates back to the 19th century and is a testament to the golden age of rail travel. Foodies will also be in heaven in the 10th arrondissement, with a wide range of restaurants and cafes serving delicious cuisine worldwide. Whether you're in the mood for authentic French bistro fare or a spicy bowl of pho, you're sure to find something to tempt your taste buds.
The Belleville neighborhood is just a short walk away for those looking to immerse themselves in the local culture. This vibrant area is home to a thriving arts scene, with galleries, theaters, and music venues showcasing the best of Parisian culture.
No matter what your interests are, the 10th arrondissement of Paris has something to offer. And with the Appia La Fayette Hotel as your home base, you will surely have a memorable experience in this incredible city.
Related Resources