Details
Address: 2, Rue d'Odessa, Paris, 75014
District: 14th arr.
Check-in: 2:00pm
Check-out: 12:00pm
Room Count: 18
Starting Price: $235.00
Berkeley Description
If there's anything they've perfected at erkeley, a subtly effervescent jewel quietly nestled in the heart of Paris, it's the art of graciously lived hospitality. This is not your typical bells-and-whistles, gaudy glitz and glam experience. No, life at the Berkeley in Paris is about understated elegance, a graceful savoir-vivre that thrums in the very walls of this boutique hideout.
As each cobbled street in Paris tells a story, so does every corner of the Berkeley. It's a narrative embroidered with cultural artifacts, illuminated by softly filtered light dancing off the Seine. It's the whisper of historical secrets ensnared in the bricks and wrought iron of its Napoleon III architecture.
Your Parisian sojourn at the Berkeley beckons, not with excessive ostentation, but instead, a dulcet charm that's curiously enticing. It's uniquely French – a sensory tapestry that ensnares the heart with seamless blends of old-world panache and modern comforts.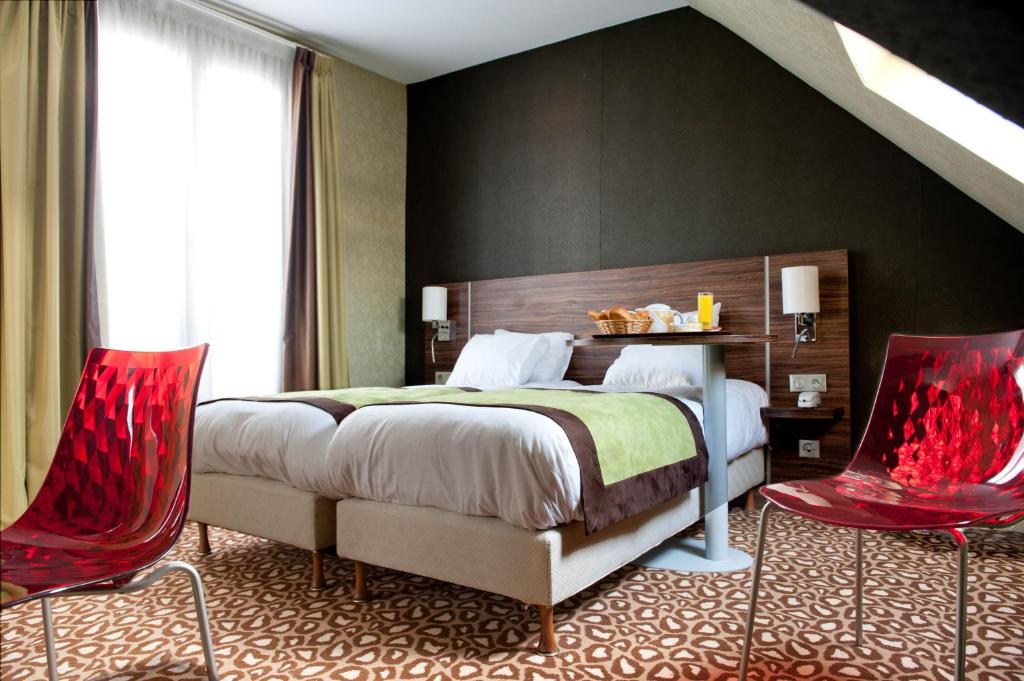 By Europe's standards, there may be grander places. Yet, this Parisian abode affords patrons a view through a deeply immersive, slightly mischievous lens. Here, you're less a transient observer and more an insatiable participant in the grand narrative of Parisian life.
Plunge into the cultural depths of Paris, discover hidden gems, and return to the sanctuary of the Berkeley, your home away from home, only to be greeted with familiar smiles. This hotel property exudes a sense of belonging like no other. its style is the very essence of French charm – elegant, relaxed, and infused with an inescapable joie de vivre.
This is not just another Parisian address – it's a living, breathing entity that ebbs and flows with life's greatest pleasures. The Berkeley beckons you, traveler, to delight in its friendly intimacy. In this Parisian haven where authentic charm meets contemporary comfort, you're never merely visiting.
You're returning. Embrace your wanderlust, seize your passport, and let the vibrant narrative of the Berkeley in Paris be the next exciting chapter in your global journey.
Let the 'Berkeley Review' not just echo in your head but resonate in your soul as you pack your bags to delve into an authentic, enchanting Parisian story, less told. Grab the pen, and etch your own captivating tale in the heartland of romance and timeless sophistication.
Location Description
The 14th arrondissement of Paris, a neighborhood of poets, painters, and philosophers, is a place where the past and present collide in a beautiful, harmonious way. And at 2, Rue d'Odessa, you'll find a hotel that perfectly captures the essence of this vibrant district.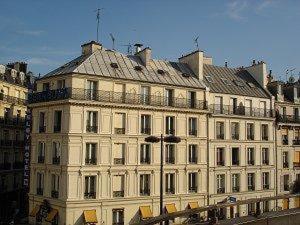 Step out of the hotel and into the charming streets of Montparnasse, where you'll find an array of art galleries, bookstores, and cafes. Stroll through the historic Montparnasse Cemetery, where the likes of Samuel Beckett and Jean-Paul Sartre are buried. And for those who love the outdoors, the Jardin du Luxembourg is just a short walk away.
But the 14th arrondissement isn't just for intellectuals and art lovers. Foodies will delight in the neighborhood's many bistros and brasseries, serving up classic French fare like escargots and coq au vin. And for those looking for a bit of excitement, the legendary Moulin Rouge is just a quick metro ride away.
No matter what your interests, the 14th arrondissement has something to offer. And at 2, Rue d'Odessa, you'll be perfectly situated to experience it all. So come and discover the magic of this vibrant neighborhood, and let the hotel be your home away from home in the City of Light.