Details
Address: 16 Avenue Rachel, Paris, 75018
District: 18th arr.
Check-in: 3:00pm
Check-out: 11:00am
Room Count: 20
Starting Price: $301.00
Citadines Montmartre Paris Description
Take a saunter through the chronicles of time – reflect, dream, explore. Plunge into the heart of the City of Light and let it sing for you an ode to life, love, and art like it did for the greats in times of yore. A symphony composed on cobblestone streets, fueled allegedly by absinthe but really, by pure passion, the same passion that permeates the walls of the Citadines Montmartre Paris.
Smack-dab in the bohème-lacquered heart of Paris, the Citadines Montmartre sits confidently, a marauding minstrel singing tales of the joys within. Its doors open into an awe-striking sensory explosion of Gallic charm. Trust me, this isn't a mere Parisian hotel.
No. It's an invitation to traverse time and space, and experience life à la Parisienne, heart beating to the rhythm of storied streets.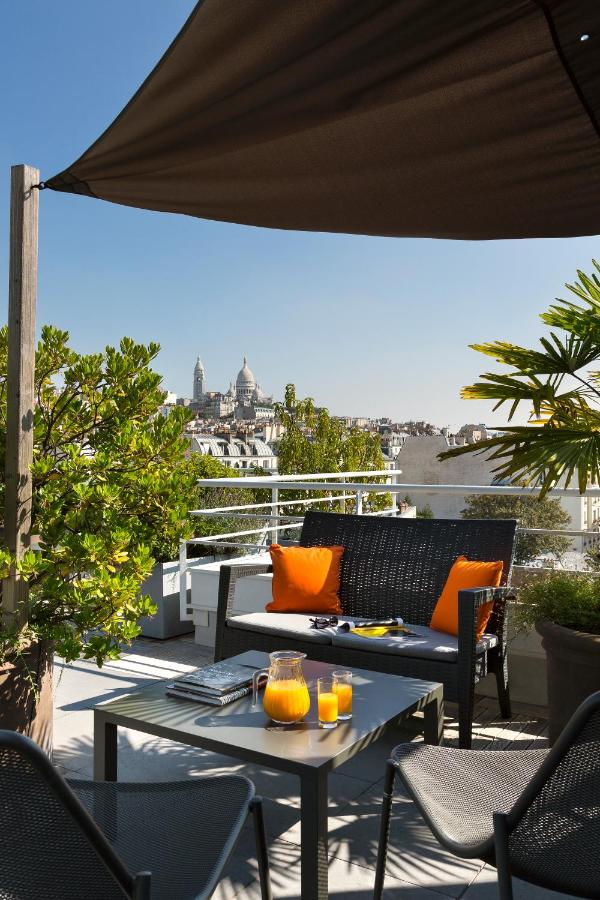 One step inside the Citadines Montmartre Paris and you're not simply in another blandly luxurious hotel in an equally forgettable location. You've been teleported to where the joie-de-vivre flows as freely as the Seine and romantic stories lurk in every corner, waiting to be discovered and retold.
The hotel effortlessly teases out the essence of Paris' bygone days, folding them graciously into a contemporary enclave of comfort. Subdued elegance meets homely warmth in a riveting dance, as you find yourself swathed in an embrace very few have the privilege of experiencing.
A city synonymous with love, Paris, and likewise Citadines Montmartre, cloaks you in an elusive magic, an anthem to those captivated by the brilliance of the Eiffel Tower hitting the sunset just right. The property's perch on a hill—Montmartre's highest point—provides a mesmerizing panorama of the metropolis that is Paris, a sight to rival the visions from grander institutions. This is Paris, resplendent in all her grandeur.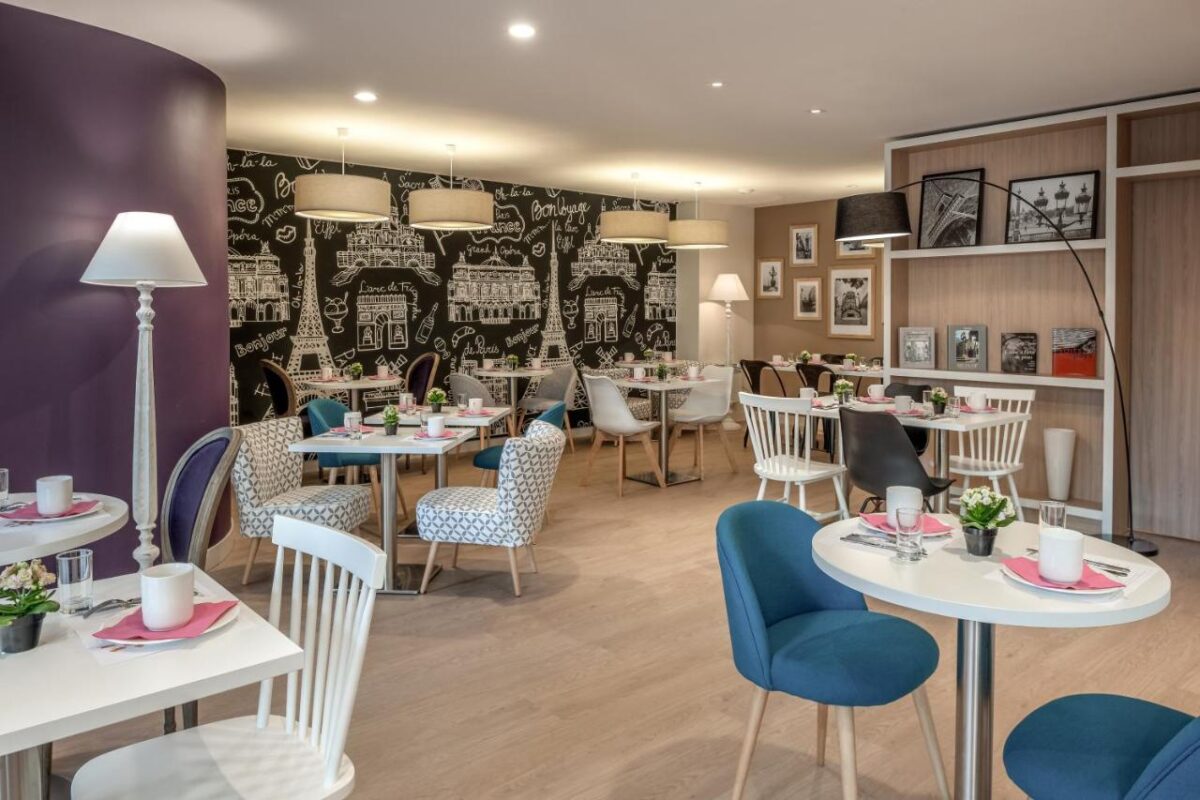 However, to say that Citadines Montmartre Paris woos just through visual artistry would be an abysmal understatement. Its embrace extends to the gustatory, with those Michelin-grade éclairs, or the essential vin rouge, and the brasseries nearby that churn out croque-madames reminiscent of your maman's home cooking. It's a nostalgic journey, a smorgasbord of senses that characterize a true 'Parisienne expériences.'
So, buckle up your imagination, fellow adventurer, and join me in an escapade through Citadines Montmartre Paris. Weaving through its corridors, tasting the Parisian dream. And when it's time to pen down your own Citadines Montmartre Paris review, I wager it'll be a ceaseless lyrical tribute to this vibrant tableau of French joie de vivre.
To fall in love with Paris is a foregone conclusion, but to live its rhythm, heartbeat by heartbeat, to dance through its streets, story by story – that's what it means to stay at the Citadines Montmartre Paris.
Location Description
Related Resources