Details
Address: 4 rue de Chaligny
District: 12th arr.
Check-in: 1:00pm
Check-out: 11:30am
Room Count: 2
Starting Price: $292.00
Hôtel De Venise Description
It's Paris, the city which requires no introduction. Equal parts rebellion and refinement, it's the frenzied crossroads where history and hedonism collide.
But have you found your spot in this maelstrom of enchantment yet? Let's veer off the well-trodden path, but ensure we don't stumble into the mundane. Cue in: Hôtel de Venise.
Now, I won't pull the wool over your eyes. A Hôtel De Venise review could read like a rundown of formidable French challenges: The occasional aloof check-in, or a pokey elevator that seems to carry the weight of existential ennui as much as it does your bulging away-from-it-all suitcase. But hang tight, fellow traveler – the charm of the place isn't all lost in translation.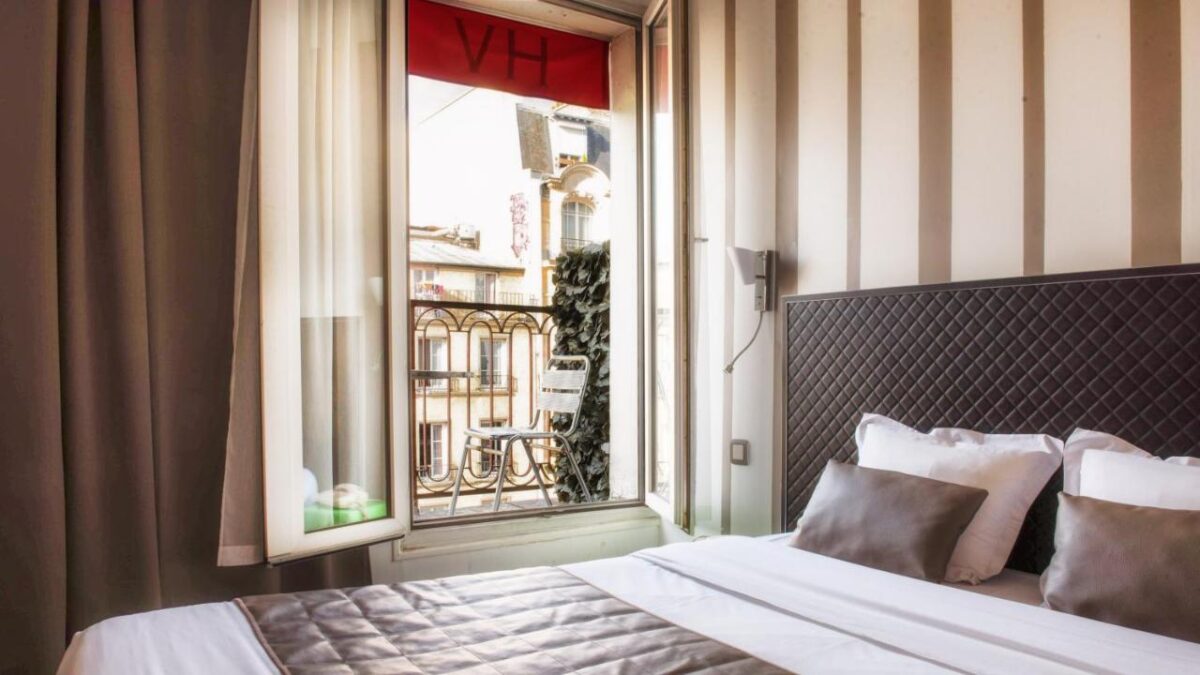 As we delve deeper, you'll find yourself swayed by the seduction only a true Parisian experience can offer. The captivating cobblestone streets nearby hum with a certain joie de vivre. Just a stone's throw away, you'll find your palate tantalized by a deluge of French bistros that could turn even the staunchest cynic into a generous gourmand.
The siren call of the Seine, the beckoning of the Eiffel, and the mysterious allure of the Louvre, all lay merely a quick jaunt away. Yes, Hôtel De Venise is an ideal launchpad into the heart of this city's soul.
Intricate provincial designs grace its quaint rooms, giving them a sense of homely comfort in contrast to the bustling cityscape just beyond your window. It's an echo of a simpler time, a modest contrast to the post-modern sensibilities of Parisian architectural feats.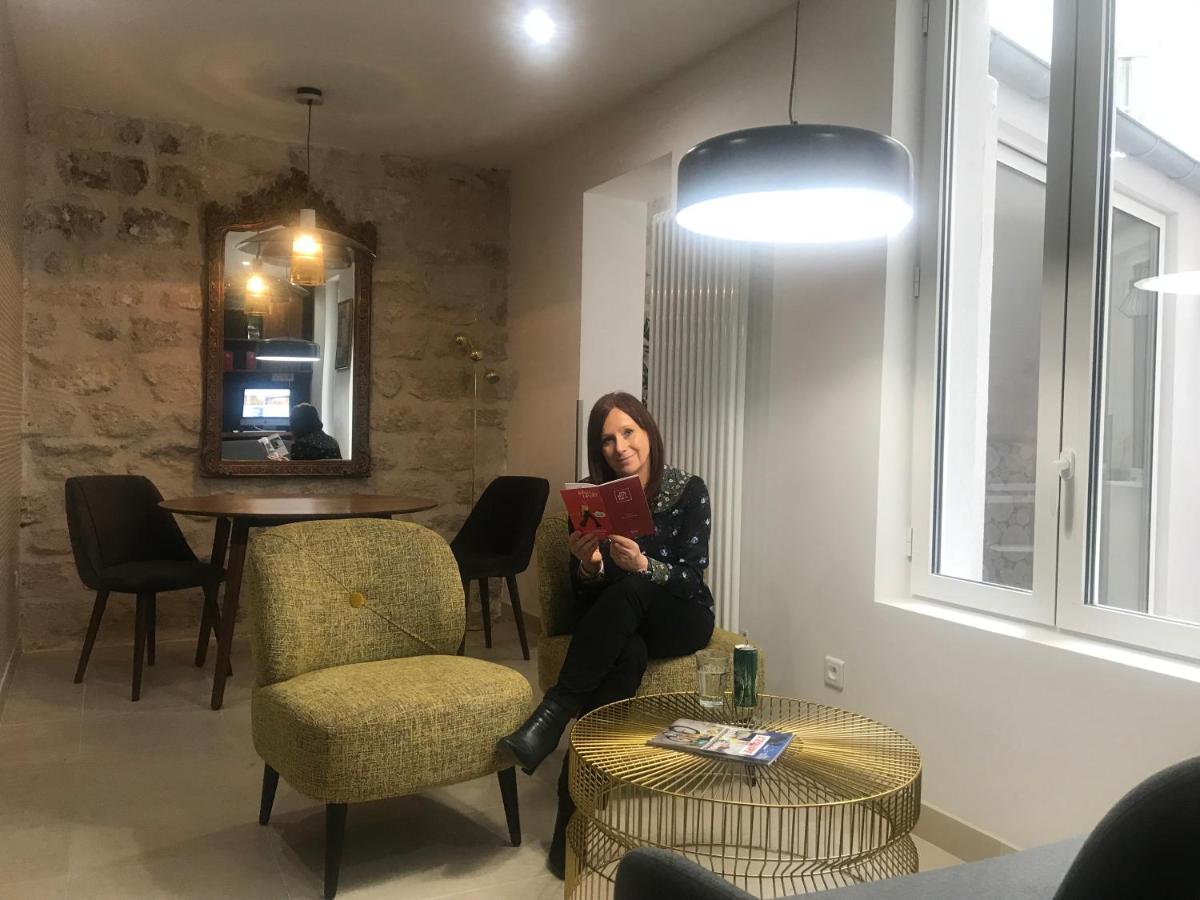 To think of Hôtel De Venise as just another locale on the map would be to miss the spirit of the place. Mind you, it's not a high-thread-count, marble-bathroom-laden opulent behemoth, but it offers you the comfort of authenticity. Perhaps not every feather is perfectly fluffed in this Parisian nest, but all truth told, it's these little quirks that give it character, making it a more interesting slice of the Parisian narrative.
So for those with an unquenchable wanderlust, a zest for authenticity and a willingness to see past the glaringly obvious, the Hôtel De Venise is your unexpected bolthole in the midst of the City of Light. Let your adventure in Paris, begin here.
Location Description
The 12th arrondissement of Paris is a vibrant and eclectic neighborhood with a rich history and a lively atmosphere. Hôtel De Venise is perfectly situated at 4 rue de Chaligny, just steps away from some of the most exciting attractions in the city.
For those looking to explore the great outdoors, the nearby Bois de Vincennes offers miles of walking and biking paths, as well as a beautiful lake for boating and picnicking. History buffs will appreciate the Château de Vincennes, a stunning medieval castle that dates back to the 14th century.
Foodies will be in heaven in the 12th arrondissement, with a wide variety of culinary delights to choose from. The Marché d'Aligre is a must-visit for its bustling market stalls and delicious street food, while the trendy restaurants and bars of the Rue de Charonne offer a taste of the city's contemporary dining scene.
Culture lovers will find plenty to enjoy in the 12th arrondissement, with world-class museums like the Musée des Arts Forains and the Musée de la Cinémathèque just a short walk away from Hôtel De Venise.
Whether you're looking for a romantic getaway, a family vacation, or a solo adventure, the 12th arrondissement of Paris has something for everyone. Book your stay at Hôtel De Venise today and experience all that this amazing neighborhood has to offer.
Related Resources