Details
Address: 9 Rue Moret, Paris, 75011
District: 11th arr.
Check-in: 3:00pm
Check-out: 12:00pm
Room Count: 2
Starting Price: $348.00
Hôtel La Nouvelle République & Hammam Description
Welcome, my fellow globe-trotters and aficionados of fine living, to a Parisian sanctuary nestled in the heart of the renowned Le Marais district. I am of course speaking about the Hôtel La Nouvelle République & Hammam, a gem hidden amidst the city's glittering tapestry of romantic vistas and historical majesty. Here, your Parisian narrative unwraps like a croissant fresh from the boulangerie's oven, revealing layers of epicurean delights and soul-stirring ambiance that only this resplendent city could proffer.
This bustling neighborhood of Paris is the backdrop to your experience at the Hôtel La Nouvelle République & Hammam, where you'll embark on an inner journey towards relaxation and tranquility. The Hammam is more than just a nod to traditional Turkish baths. It is a statement of purpose, an invitation to submerge oneself in the soothing warmth, to wash away world-weary travel exhaustion and emerge in what can only be described as Parisian serenity.
A touch of natural elegance permeates every corner of the hotel, embodying that rare equilibrium between casual comfort and stylish charm. Each meticulously designed room indulges you with a supple bed that whispers tales of cherub-like sleep, draped in cotton softer than the morning Parisian light filtering through your window. Antiquarian mirrors echo the nostalgia of La Belle Époque while finished woodwork sings praises of modern minimalism.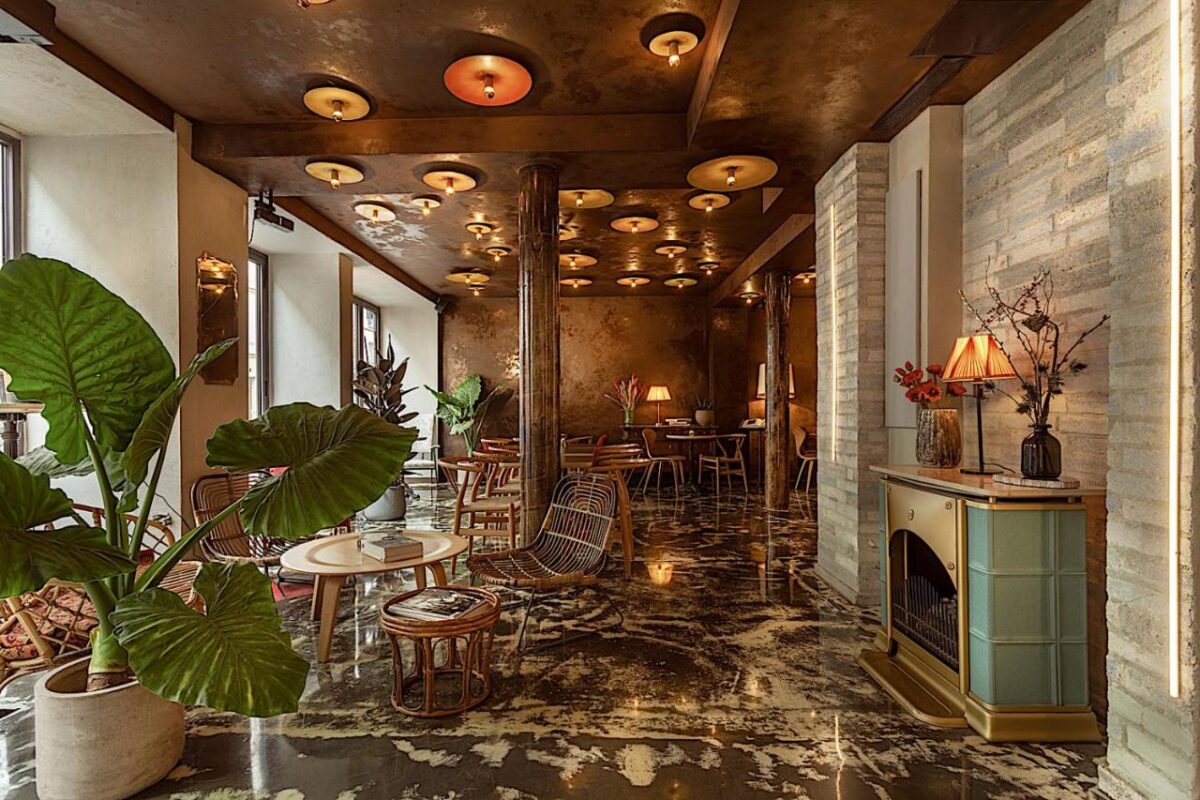 Morning at the Hôtel La Nouvelle République & Hammam greets you with the tantalizing aroma of fresh coffee intertwined with the subtle sweetness of pastries, slowly rousing your senses from the dreamy Parisian night. Step out into the cobblestone streets and find yourself in the cradle of culture, with vibrant bistros, avant-garde galleries, and bijou boutiques just a wistful stroll away.
Evenings elevate this sanctum of tranquility to a realm of serendipitous encounters. The cocktail bar, a shrine to libational wizardry, unveils an eclectic menu of liquid narratives that encourage whispers of shared stories among fellow travelers. Each sip is a passport to a vignette of delectable experiences, a sonnet to the symphony of tastes that imbue the Parisian nightlife.
Should you be in search of raw authenticity unfiltered through rose-colored lenses, an experience that's exhilaratingly real, yet gently nurturing; look no further than the Hôtel La Nouvelle République & Hammam. The exclusive blend of vintage aesthetics and contemporary sensibilities crowned by a quaint hammam to soothe your wandering spirit, this is not just another Parisian sojourn, but an immersive, sensorial essay of Paris, carefully distilled into one extraordinary hotel stay.
This Hôtel La Nouvelle République & Hammam Review is a heartfelt invitation to appreciate the nuanced finesse of Paris, my fellow travelers. Throw caution to the wind, pack those bags, and come experience the eternal romance and timeless allure of the City of Light at one of her most compelling addresses. Trust me, 'regret' is a word that simply doesn't translate here.
Location Description
The 11th arrondissement of Paris, France is a bustling neighborhood that offers a vibrant mix of culture, nightlife, and gastronomy. At the heart of this dynamic district lies Hôtel La Nouvelle République & Hammam, a chic boutique hotel that embodies the spirit of the area.
Step outside the hotel's doors and you'll find yourself surrounded by a plethora of activities and attractions. Take a stroll through the nearby Place de la République, a bustling square where locals and tourists alike gather to people-watch, shop, and enjoy street performances. For a taste of Parisian nightlife, head to the trendy bars and clubs of the Oberkampf neighborhood, just a short walk from the hotel.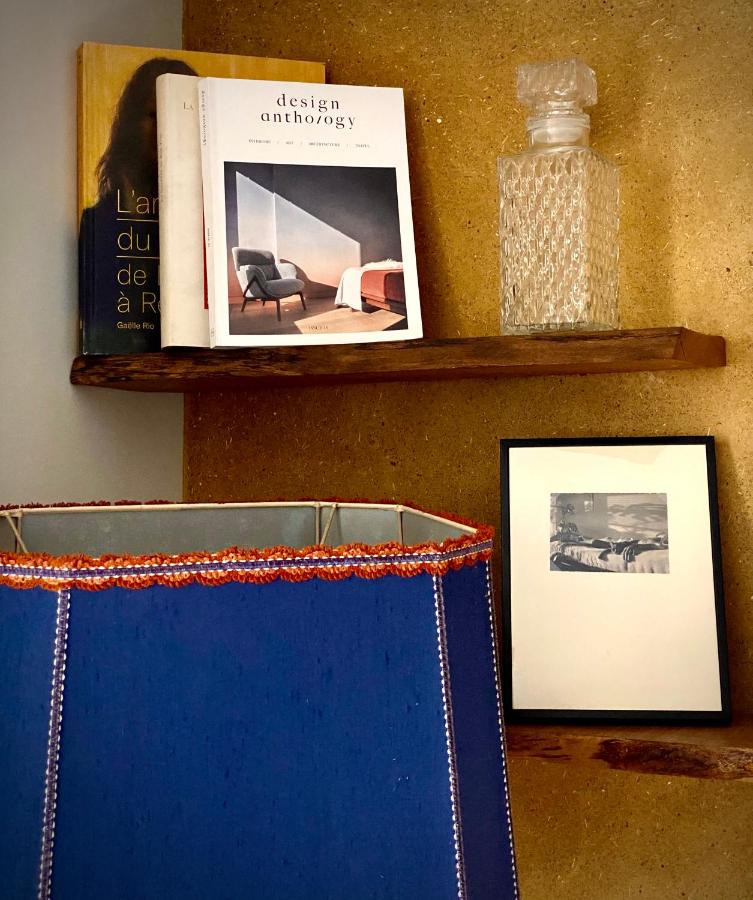 Foodies will revel in the diverse culinary experiences offered by the 11th arrondissement. Sample traditional French fare at bistro Chez Paul, indulge in a Michelin-starred meal at Septime, or savor the flavors of North Africa at Le Petit Dakar. And for those seeking relaxation and rejuvenation, the hotel's own hammam offers a tranquil oasis in the heart of the city.
Experience the best of Paris from the comfort of Hôtel La Nouvelle République & Hammam. Book your stay today and discover all that this vibrant neighborhood has to offer.
Related Resources