Details
Address: 32 rue des Ecoles, Paris, 75005
District: 5th arr.
Check-in: 3:00pm
Check-out: 12:00pm
Room Count: 6
Starting Price: $284.00
Hotel Les Bulles De Paris Description
Welcome to our wild journey through the labyrinthine streets of Paris, to a spot as effervescent as champagne itself – Hotel Les Bulles De Paris. Nestled in the heart of the City of Lights, this little secret, brimming with both mystery and charm, is a testament to the city's enduring allure.From the cobblestone street, you'd almost miss it, but step through the doors, and you're transported to a Parisian paradise, a refreshing bubble in the zesty, bustling Latin Quarter.
The Hotel Les Bulles De Paris Review tells a tale as sparkling as the Riviera sun. The stunning design honors France's triumphant tradition of champagne production, welcoming you with a joyful burst of luminous decor, reminiscent of bubbles winking from the rim of a crystal flute. An elegant fusion of modern artistry and quintessential French chic, it's like stepping into the gilded pages of a Vogue editorial, one where Paris is the star.
Each room sings its own serenade to a different Champagne house. Step into the Möet & Chandon suite, where the glamour of gold meets the sophistication of black, or experience the undersea dream of the Perrier-Jouët room, enchanting with its cool aquatic tones. The hotel even dazzles the senses with champagne spa treatments – for those with a taste for indulgence.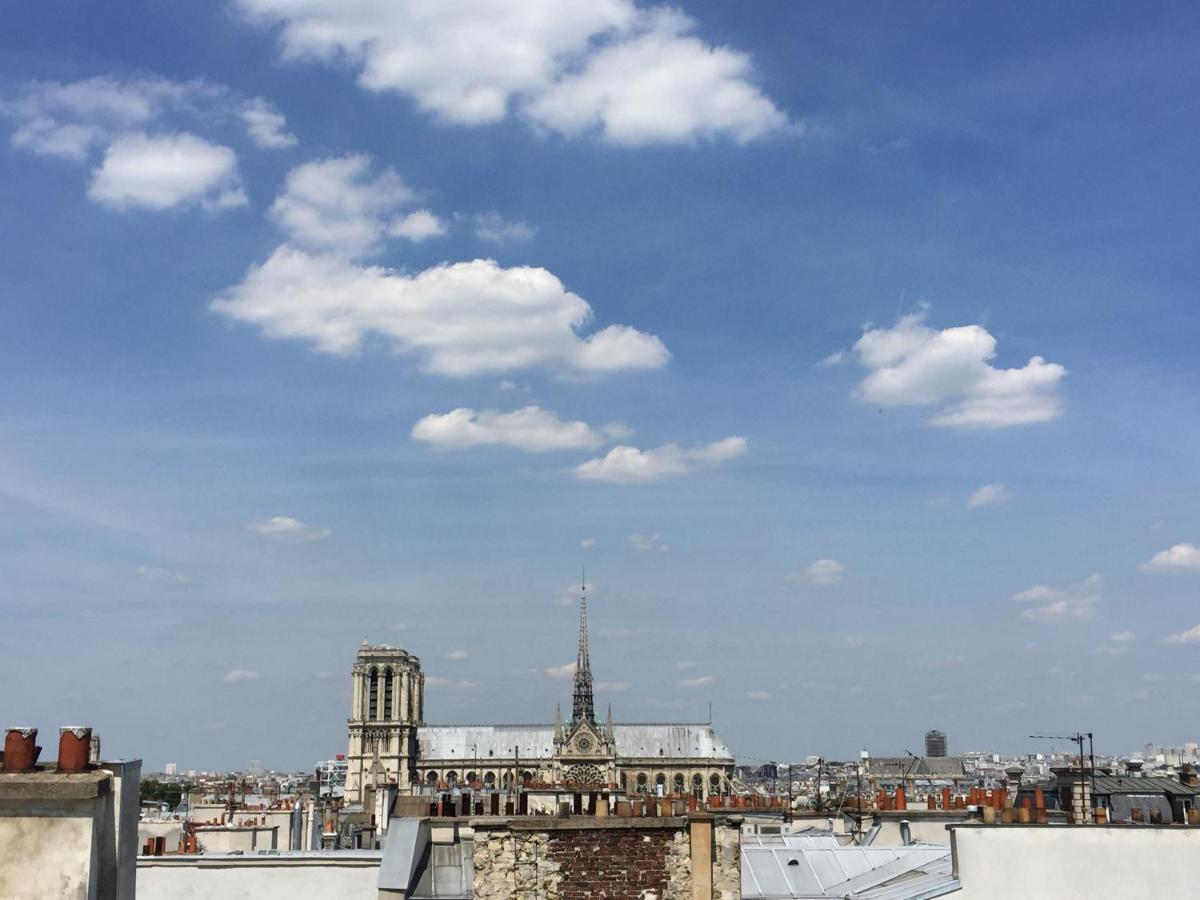 The bustling streets outside invite you with wistful accordion music, quaint bookshops, romancing bistros. Paris's most iconic sights—Notre Dame, Louvre, Seine River—they're all within a pebble's throw.
Get lost in the city's vibrant tapestry, and then return to your cocoon of comfort for the perfect nightcap—with a specially selected champagne, of course.
Location Description
The 5th arrondissement of Paris is a traveler's dream come true. From the winding streets of the Latin Quarter to the bustling energy of the Sorbonne, there's no shortage of excitement and adventure to be had. And right in the heart of it all is the Hotel Les Bulles De Paris, a luxurious oasis of calm and sophistication.
Hotel Les Bulles De Paris isn't just a place to rest your weary traveler's head—it's an experience, a jubilant celebration of all things French. It asks you to not just visit Paris, but truly immerse, taste, and live it. Floating back to your world, you'll carry a piece of Paris in your pocket, a permanent reminder of the perennial magic called Hotel Les Bulles De Paris.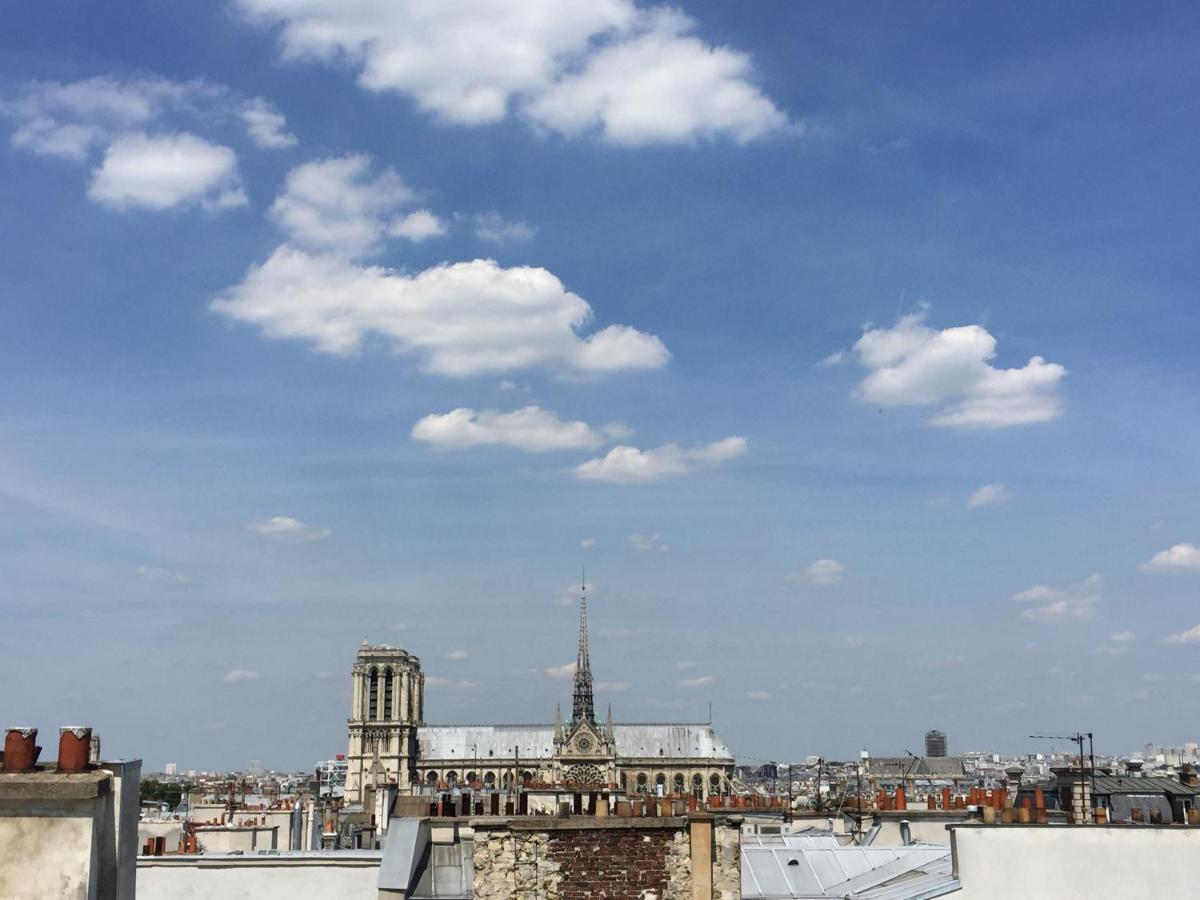 Step outside the hotel and you'll find yourself surrounded by some of the city's most iconic landmarks. The majestic Notre-Dame Cathedral is just a short stroll away, while the Pantheon and Jardin du Luxembourg are also within easy reach. And for those who love a good museum, the Musée de Cluny and the Musée National d'histoire Naturelle are both nearby.
But it's not just about the sights and sounds of the city. The 5th arrondissement is also home to some of Paris' best restaurants, bars, and cafes. From traditional bistros serving up classic French fare to trendy cocktail bars and coffee shops, there's something here to suit every taste.
So whether you're a culture vulture, a foodie, or just looking for a little bit of Parisian charm, the 5th arrondissement has it all. And with the Hotel Les Bulles De Paris as your base, you'll be perfectly positioned to explore everything this incredible neighborhood has to offer.
Related Resources