Details
Address: 11 rue de Chabrol
District: 10th arr.
Check-in: 2:00pm
Check-out: 12:00pm
Room Count: 4
Starting Price: $332.00
Hôtel Lucien & Marinette Description
Nestled in the soul-stirring heart of Paris, within whispering distance of the city's most fabled landmarks, lies the beguiling Hôtel Lucien & Marinette. This is not just a place to rest your head – it's an invitation to immerse yourself in an intoxicating blend of elegance, charm, and the ineffable joie de vivre that only the world's fashion and culinary capital can offer.
As you saunter through the cobblestone streets of the City of Light, a beacon of tranquility amidst the urban whirl, the irresistible allure of the Hôtel Lucien & Marinette review scores whispered by enchanted tourists and indomitable locals alike will lead you here. "A sanctuary steeped in Parisian character," they murmur, and they're not wrong. From the regal façade that ushers in nostalgists and romantics, to the luxurious chambers steeped in tradition and innovative comfort, every intricate detail here exudes an unrivaled savoir-faire.
No two rooms are the same – each a carefully curated mélange of chic aesthetics and comfort. They thrum with an energy at once familiar and utterly unique, much like each arrondissement of Paris. Burrow beneath plush, champagne-hued linens as you ponder moments immortalized in the day's travel diary entries, weary yet buoyed by the promise of tomorrow's adventure.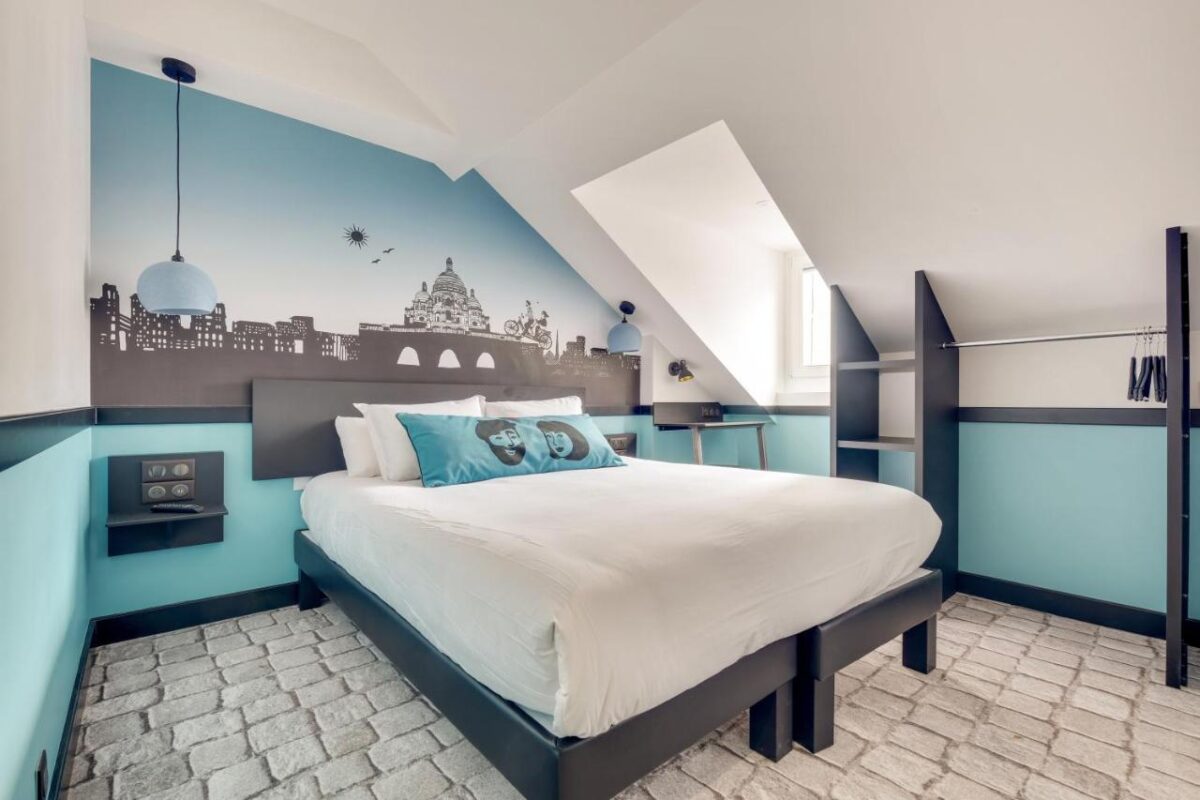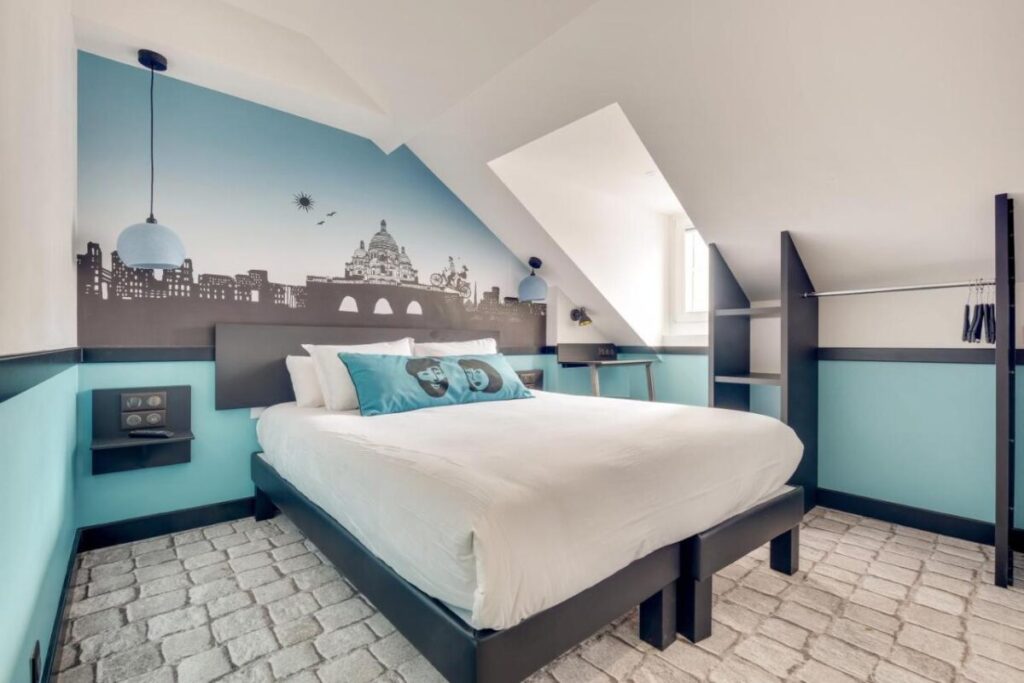 When the dawn brushes its rosy fingers against your window, teasing you awake like a poised croissant fresh out of the neighborhood boulangerie, Hôtel Lucien & Marinette will already be a chapter in your travel tale. A story of resounding comfort, storied elegance, and an unforgettable stay; one best shared over a steaming café au lait or savored in solitude as dreamy rest-days call.
Whether you're exploring the dazzling cultural tapestry of Paris for the first time or you're on a fervent quest to uncover hidden suburban bistros and boutique ateliers, every exploration should be punctuated with a sojourn worthy of its locale. To stay at the Hôtel Lucien & Marinette is to live, breathe, and sleep amidst the very essence of France.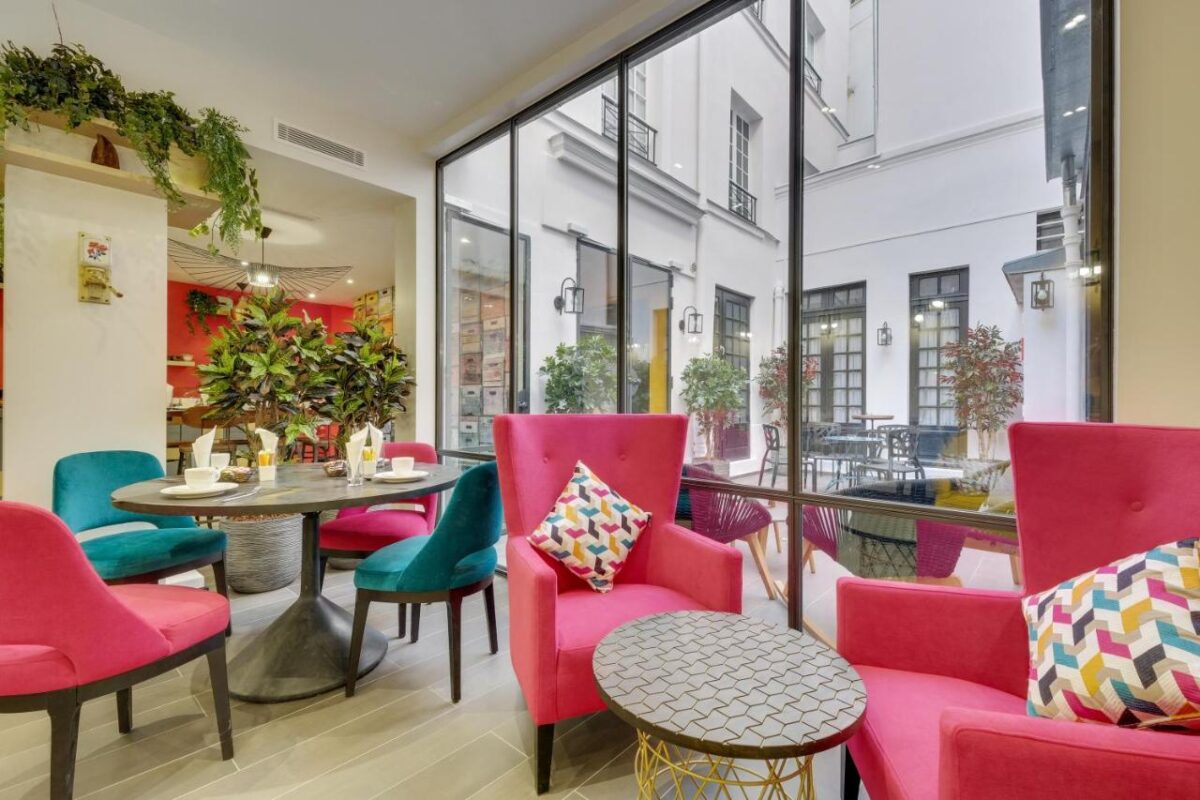 It is, in essence, to be part of a grand narrative unfolding at the heart of every Hôtel Lucien & Marinette review – a mosaic of desire fulfilled and dreams coming to life. Embarking on a voyage of discovery that travels beyond the confines of ordinary into the extraordinarily divine? Look no further, my friend – Hôtel Lucien & Marinette awaits.
Location Description
The 10th arrondissement of Paris is a vibrant and eclectic neighborhood, full of life and energy. And nestled in the heart of it all is the Hôtel Lucien & Marinette, a charming boutique hotel that captures the essence of Parisian chic.
From the hotel, you can easily explore the neighborhood's many offerings. Take a stroll along the Canal Saint-Martin, one of Paris's most picturesque waterways, and watch the boats glide by. Or head to the bustling Marché Saint-Quentin, a lively market where you can sample some of the city's best produce and artisanal goods.
For those who love art and culture, the Musée de la Chasse et de la Nature is just a stone's throw away. This unique museum celebrates the beauty and wonder of the natural world, with an impressive collection of taxidermy animals and hunting artifacts.
And of course, no trip to Paris would be complete without indulging in some of the city's famous cuisine. The 10th arrondissement is home to some of the best restaurants in the city, from traditional bistros to trendy fusion spots. Whether you're looking for adventure, culture, or simply a taste of Parisian life, the Hôtel Lucien & Marinette is the perfect home base for your next trip to the City of Light.
Related Resources