Details
Address: 7 Rue des Petits Hôtels
District: 10th arr.
Check-in: 3:00pm
Check-out: 12:00pm
Room Count: 4
Starting Price: $332.00
Hotel Mademoiselle Description
Tucked in the heart of FR, radiating an intimate charm as captivating as the City of Love itself, lingers Hotel Mademoiselle. This haven isn't just a mere destination; it's a tale sung in Parisian rhythm. Allow this Hotel Mademoiselle review to take you on a getaway where style, comfort, and an infectious joie de vivre collide.
Just a stone's throw from the lyrical labyrinth of city streets steeped in storied history, Hotel Mademoiselle stands proud, a marquee of elegance and grandeur. Upon stepping inside, you're immediately immersed in an artistic wonderland akin to a forgotten Edith Piaf ballad, where modern sensibilities waltz with vintage accents under twinkling Parisian lights.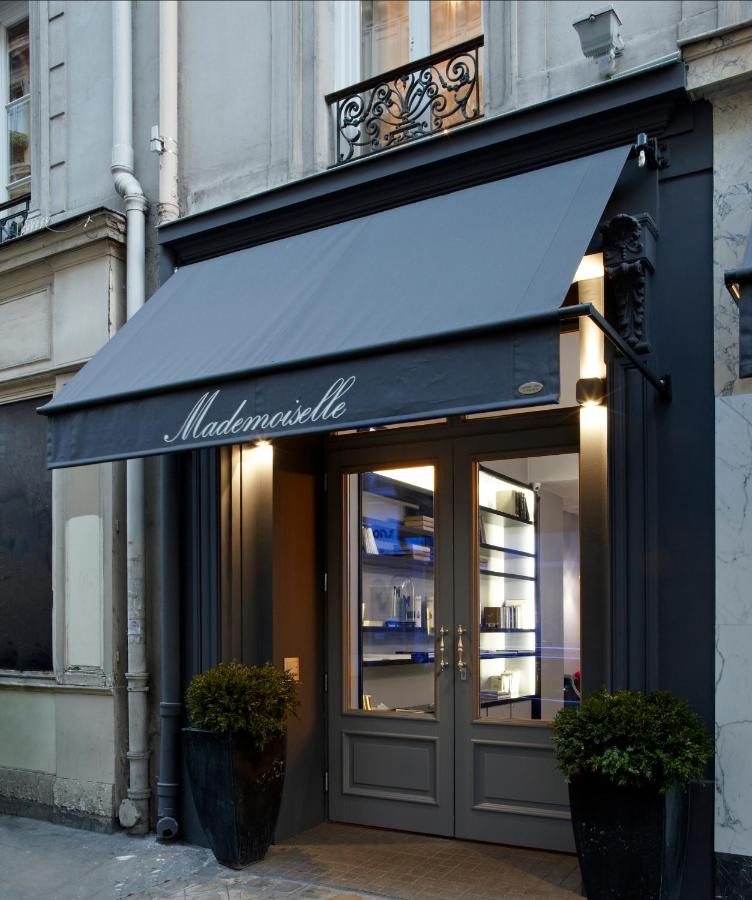 Surrender to the allure of exquisitely adorned rooms, where soft hues of blush and cream whisper tales of yesteryears and luxury drips from every corner. Period-specific glamour finds balance in the contemporary, silk-soft linens and ultra-plush pillows, a symphony of comfort designed to lull the weary traveler into serene slumbers.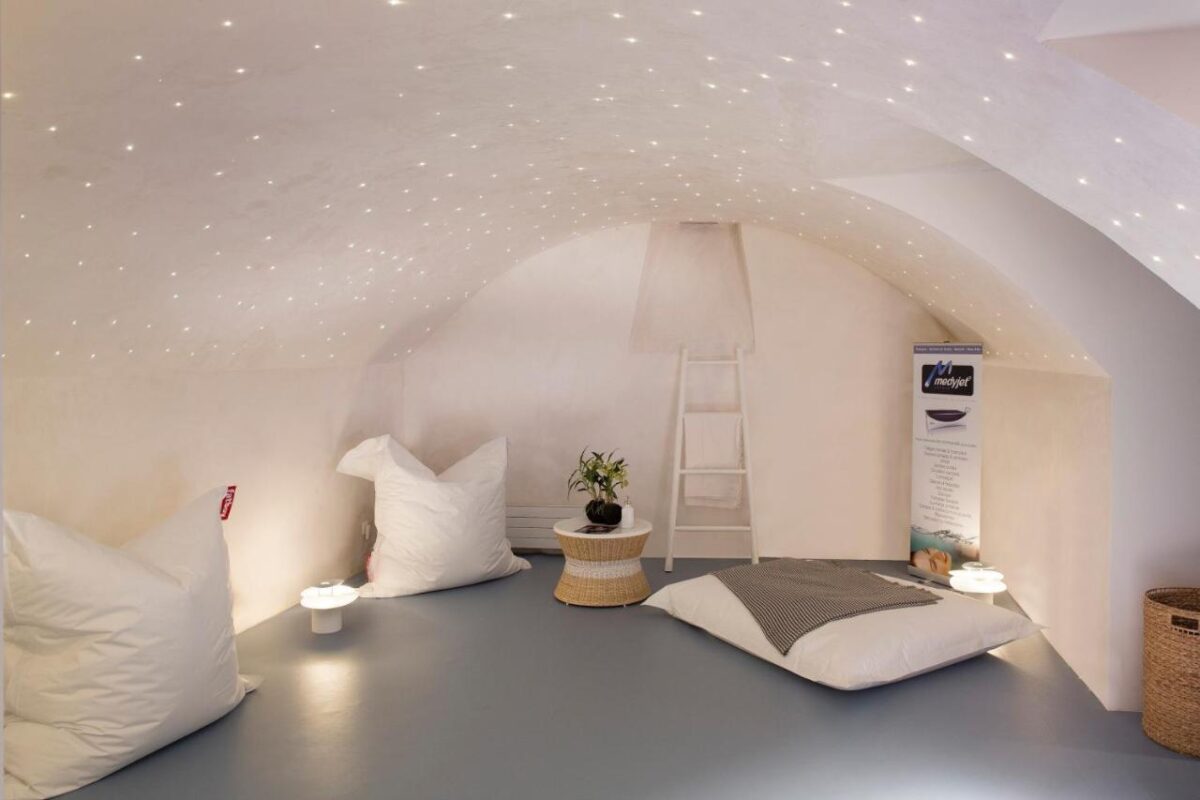 Beneath its artistic flair, the Hotel Mademoiselle is a maestro of hospitality. The staff, equal parts concierge and companion on this enchanting escapade, effortlessly blend service and sincerity. Their passion for crafting personalized, unforgettable experiences for every guest is as palpable as the ambiance.
But a traveller's tale is seldom complete without experiencing the culinary seduction at hand. The hotel's dining room, drenched in quiet opulence, beckons with an array of French gastronomic delights ready to charm your taste buds into euphoria.
Dive into this Hotel Mademoiselle review, unfettered, and let the journey unravel. As you prepare your suitcases for this Parisian voyage, carry with you not just an anticipation for the destination, but an openness to the seasoned tales waiting behind each corner.
Lose yourself in the elegiac storytelling of Hotel Mademoiselle, where every room and corridor is a beloved chapter in the grand book of Parisian charm. So begin your enchanted dance with Paris, spinning in rhythm with the heartbeat of the Hotel Mademoiselle, where each visit isn't a mere stay, but a story waiting to be told.
Location Description
The 10th arrondissement of Paris, France, offers a travel experience. Hotel Mademoiselle, located at 7 Rue des Petits Hôtels, is the perfect base camp for exploring the vibrant neighborhood. This district is a hub of cultural diversity and artistic flair, from the picturesque Canal Saint-Martin to the bustling Gare de l'Est.
Take a stroll down the tree-lined Boulevard de Magenta and immerse yourself in the local flair. Indulge in some shopping at the trendy boutiques or take in the art at the contemporary galleries.
For foodies, the 10th arrondissement is a culinary paradise. From the classic French bistros to the exotic Middle Eastern eateries, there's something for every palate.
If you're looking for adventure, head to the Canal Saint-Martin and take a boat tour. The scenic waterway is surrounded by charming cafes and bars where you can enjoy a drink while watching the boats go by. For a bit of history, visit the Gare de l'Est, one of Paris's oldest and busiest train stations.
Hotel Mademoiselle is the perfect place to experience the best of the 10th arrondissement. With its luxurious amenities and prime location, you'll be able to explore this vibrant district with ease. So why wait? Book your stay at Hotel Mademoiselle and experience the magic of the 10th arrondissement today.
Related Resources