Details
Address: 6, Rue de L'Esperance
District: 13th arr.
Check-in: 3:00pm
Check-out: 11:00am
Room Count: 2
Starting Price: $189.00
Hôtel Saint-Charles Description
Under the Parisian sky, where the echoes of love and the fragrance of coffee fill the air, lie the hushed whispers of luxury, calling you from a captivating corner of the city of romance. Nestled within the vibrant 13th arrondissement, the place we're talking about here is the legendary – Hôtel Saint-Charles. Our Hôtel Saint-Charles Review dares you to wander into its urban maze and immerse yourself in an experience that's equal parts luxury and tradition.
Like a time-worn journal from a bourgeoise Parisian, the Hôtel Saint-Charles weaves tales of effortless French elegance. The property exudes an old-world charm under a fresh guise— a charismatic blend that encapsulates the city's insatiable love for heritage and haute couture.
The walls tell tales every traveler yearns to hear. They harbor vignettes of Belle Époque nobility juxtaposed against impressions of the Beau Monde. You can't help but feel ensnared within the realm of Colette and Hugo, soaking in the grandeur of this captivating urban sanctuary.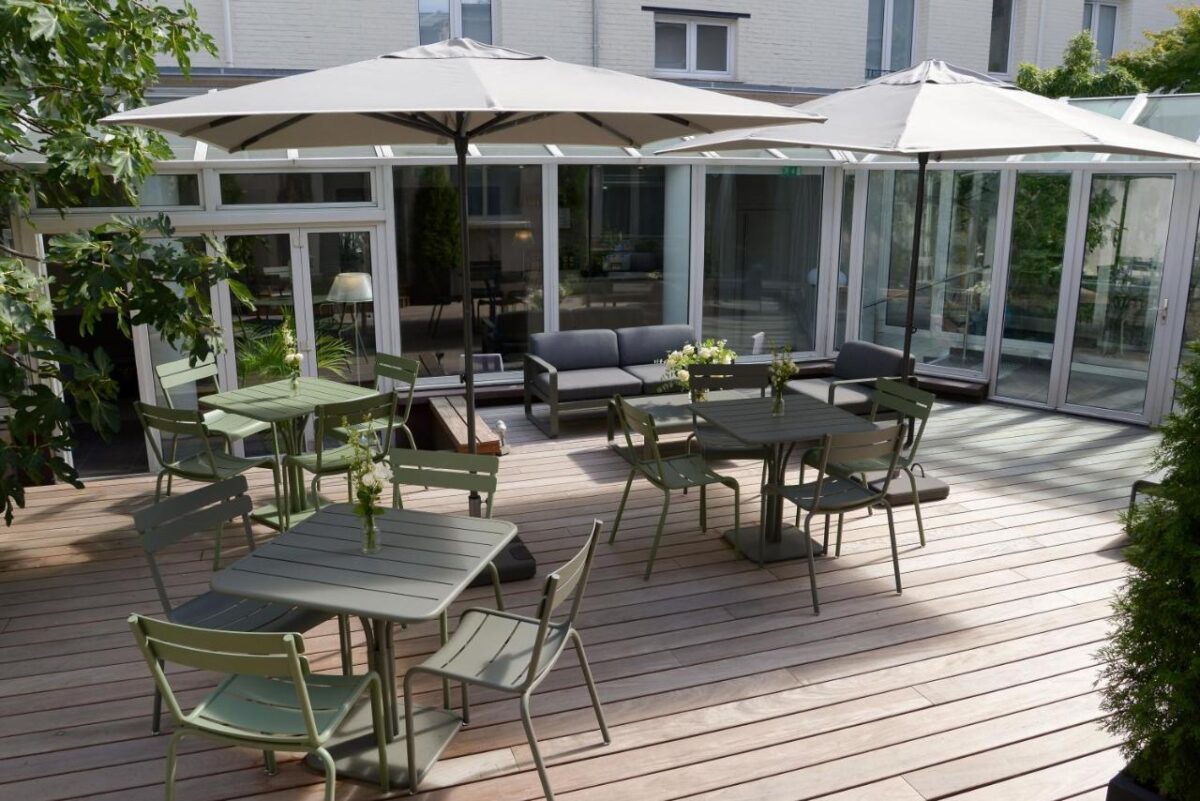 The Hôtel speaks volumes of hospitality— designed to evoke feelings of comfort, warmth, and absolute tranquility. Welcome to Paris's well-kept secret, draped in sophistication, adorned with Parisian grandeur, and etched into the heart of the city's melody.
Yet, this Hôtel Saint-Charles Review is more than just a lyrical love letter to Paris's hidden gem. It's an open invitation. Each space is a thoughtful convergence of comfort and luxury, from the radiant lobby to the sumptuously appointed suites.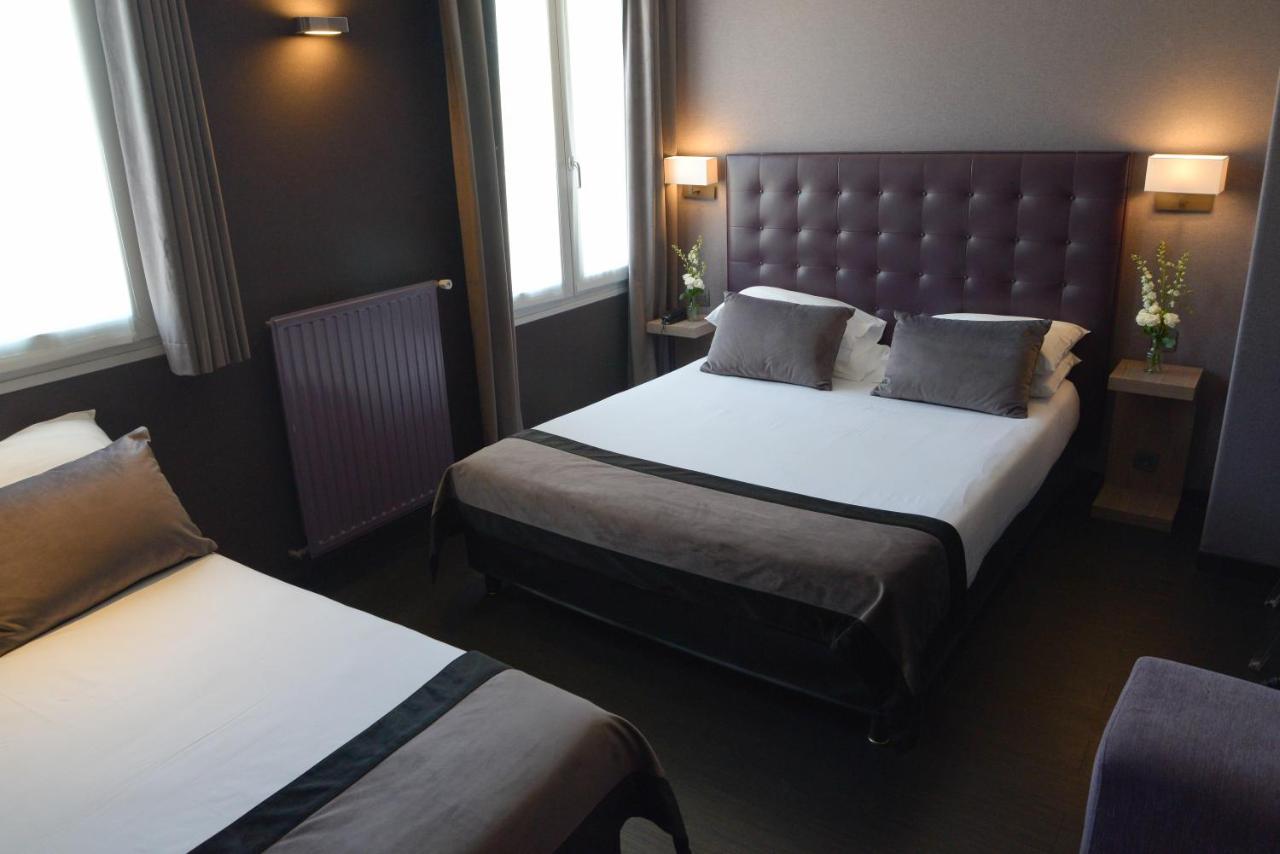 The vivacious ambiance colored by the delicate aura of French refinement seduces you into an immersive travel experience— one that'll remain vivid in your memory and make your heart yearn for more. As we pull back the curtains of our Hôtel Saint-Charles Review, you'll unearth nothing short of an authentic Parisian experience.
Plunge into its flavorful tapestry and unearth the city's rhythm. Welcome to your home in the heart of Paris, where each dawn brings a new tale of romance, enchantment, and timeless luxury, all wrapped in the delightful confines of Hôtel Saint-Charles.
Location Description
The 13th arrondissement of Paris is a place of contrasts. From the charming cobblestone streets of the Mouffetard district to the towering skyscrapers of the Masséna neighborhood, there's something for every traveler in this vibrant part of the city. And at the heart of it all is Hôtel Saint-Charles.
This boutique hotel is located on Rue de L'Esperance and offers easy access to some of the 13th arrondissement's most exciting attractions. Take a stroll through the picturesque Butte-aux-Cailles neighborhood, known for its lively street art scene and cozy cafes. Or head to the nearby Place d'Italie, where you'll find a bustling shopping district and some of the city's best Asian restaurants.
For a taste of Parisian history, visit the Bibliothèque Nationale de France, just a short walk from the hotel. This stunning library complex houses millions of books and manuscripts, as well as rotating exhibitions and events.
And when you're ready to relax, Hôtel Saint-Charles has everything you need. Enjoy a glass of wine on the hotel's rooftop terrace, with stunning views of the city skyline. Or indulge in a spa treatment at the hotel's luxurious wellness center.
No matter what you're looking for in a Parisian getaway, the 13th arrondissement has it all. And with Hôtel Saint-Charles as your home base, you'll be perfectly situated to explore everything this vibrant neighborhood has to offer.
Related Resources