Details
Address: 82-84 rue Regnault
District: 13th arr.
Check-in: 2:00pm
Check-out: 12:00pm
Room Count: 14
Starting Price: $226.00
Ibis Styles Paris Massena Olympiades Description
Nestled in the shimmering heart of the City of Love, the Ibis Styles Paris Massena Olympiades bats in an entirely different league. It's not just another stopover; this Parisian gem says "Je t'aime" to novel travel experiences with its quaint blend of modern design and classic Gallic charm. Buckle up, fellow wanderer, as we traverse this Ibis Styles Paris Massena Olympiades Review.
Situated in the bustling 13th Arrondissement, the property is a stone's throw from culturally-dense locales and establishments, a veritable dining haven, and a breath away from retail therapy. As you saunter down the Paris boulevards, you feel the magnetism of the Eiffel Tower whispering French romances in your ear.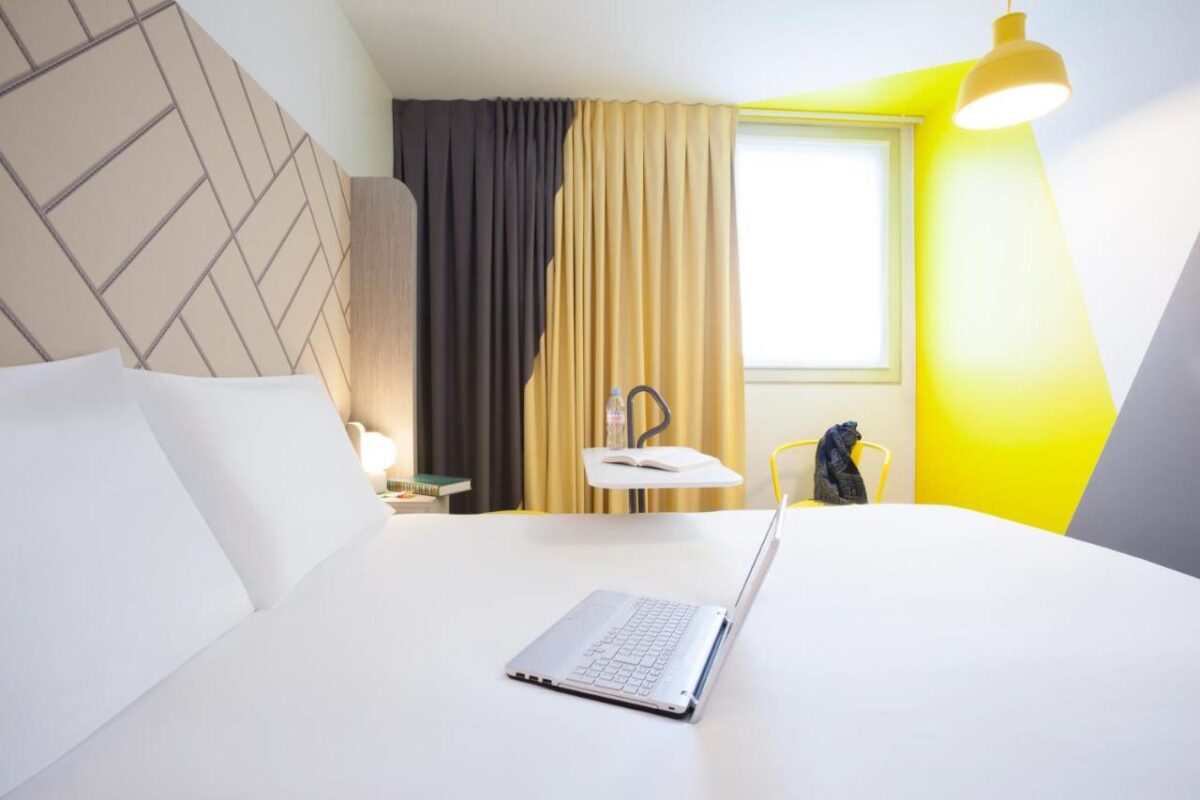 When you cross the symbolic threshold, you're engulfed by innovative and characteristically Parisian decor, reminiscent of a Renoir painting. Sleek lines encounter cozier details, with each nook carved as a vignette of comfort. Resident aesthetes and globe troopers alike are destined to fall in love with the visual splendor, thanks to a design ethos that marries Parisian panache with the zing of the modern globetrotter.
Each room is a sanctuary of serenity and a luxurious cocoon, swathed in tasteful hues and modern comforts. It whispers a promise of restful slumber after a day of Parisian exploits. And the accommodations? It's not just about perfecting that quintessential travel repose. There's an undercurrent; a nod to exceptional customer service that brims with warmth and distinction.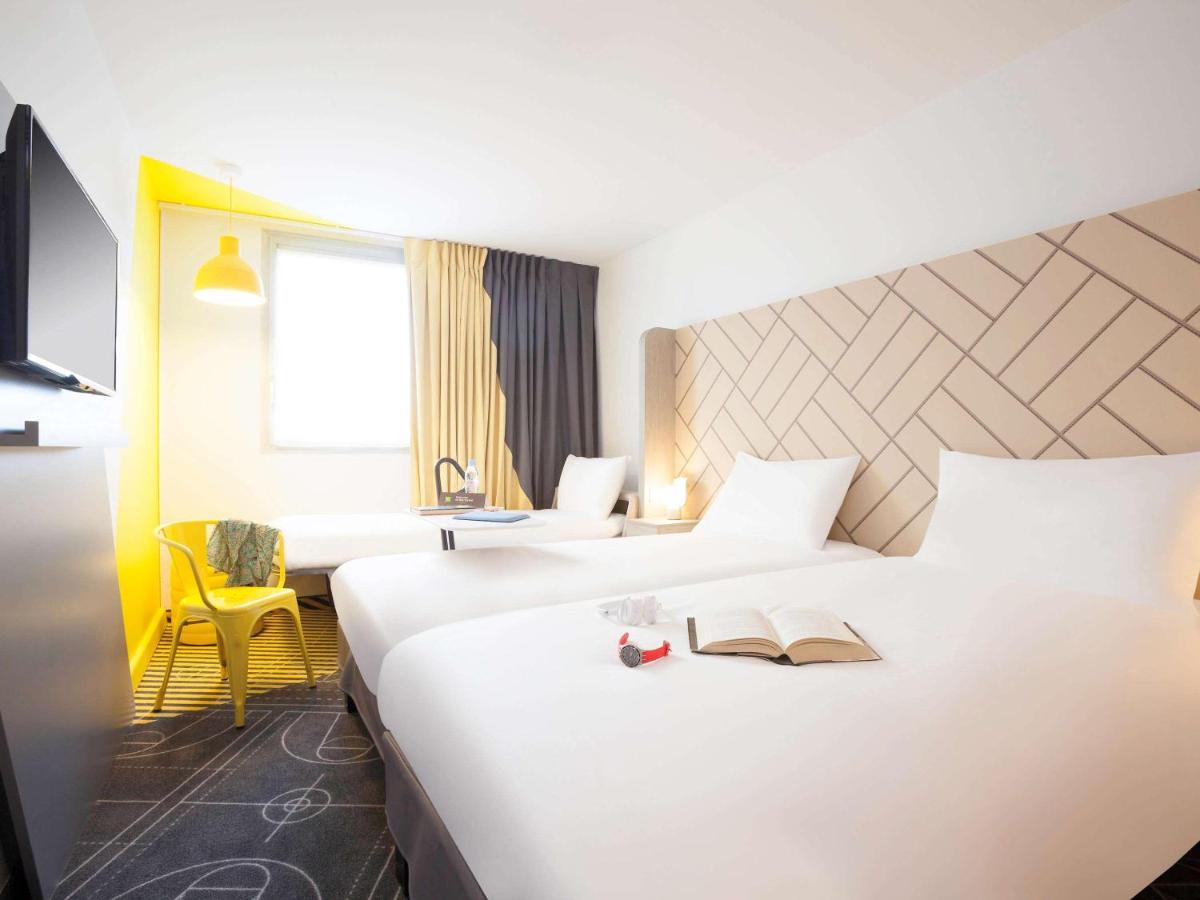 Let's not neglect the gastronomic journey. The hotel's continental breakfast banquet seduces food enthusiasts and curious culinary explorers. Bask in the boulangerie-sourced pastries' seduction, sip on artisan coffee like an arrondissement local, and say bonjour to delectable Parisian mornings, each a scintillating layer in your unfolding French travel narrative.
There is a rhythm in every hallway, a verse beyond every door. Our Ibis Styles Paris Massena Olympiades Review becomes an anthem of exhilarating exploration, echoing the echoes of your globetrotting heart. A stay at the Ibis Styles Paris Massena Olympiades isn't just a trip; it's an immersion. This destination infuses every voyage with the heart-quickening pulse of Paris, reminding you why the world is indeed a book, and those who do not travel read but a page. Adventure beckons, mon ami. Bon Voyage!
Location Description
The 13th arrondissement of Paris is a vibrant and diverse neighborhood perfect for travelers who crave a taste of the real Paris. And the Ibis Styles Paris Massena Olympiades is right in the heart of it all, making it the perfect home base for your adventures in the city of light.
From the hotel, you're just a short walk away from some of the city's most exciting attractions. Take a stroll through the beautiful Parc de Choisy, where you can soak up the sun and enjoy a picnic with friends. Or head over to the National Library of France, where you can browse the stacks and discover hidden gems in the world of literature.
If you're looking for something more active, the 13th Arrondissement offers plenty. Take a jog along the Seine River, rent a bike, and explore the city on two wheels. And when you're ready to wind down, head back to the hotel and relax in one of our comfortable rooms, each designed to make you feel right at home.
So if you're looking for a taste of the real Paris, look no further than the Ibis Styles Paris Massena Olympiades. We can't wait to welcome you to our beautiful city!
See Related