Details
Address: 97 avenue des Ternes, Paris, 75017
District: 17th arr.
Check-in: 2:00pm
Check-out: 12:00pm
Room Count: 6
Starting Price: $331.00
La Villa des Ternes Description
In the heartbeat of the City of Love emerges an epicurean escapade that even the seasoned globetrotter will adore—an exotic Parisian pearl tucked amidst the urban tapestry. Welcome to La Villa des Ternes, where epic tradition fuses with avant-garde charisma, evoking a tantalizing tapestry of experiences.
At first glance, it is a stoic sentinel looking out upon the bustling Parisian scene, its classic visage painted in broad strokes of history, charm, and quintessential French elegance. But venture beyond the facade, and our La Villa des Ternes review begins to unfold a tale of opulence and unmatched luxury nestled in the vibrant 17th arrondissement.
Let me take you inside, to an intimate enclave, where chic Parisian decor whispers tales of vintage beauty and contemporary flair. Drift through unhurriedly, and savour the architectural detail as it weaves modernity with authentic French craftsmanship—each passementerie, lofty cornices and polished marquetry stand as a testimony to the effortless Parisian style.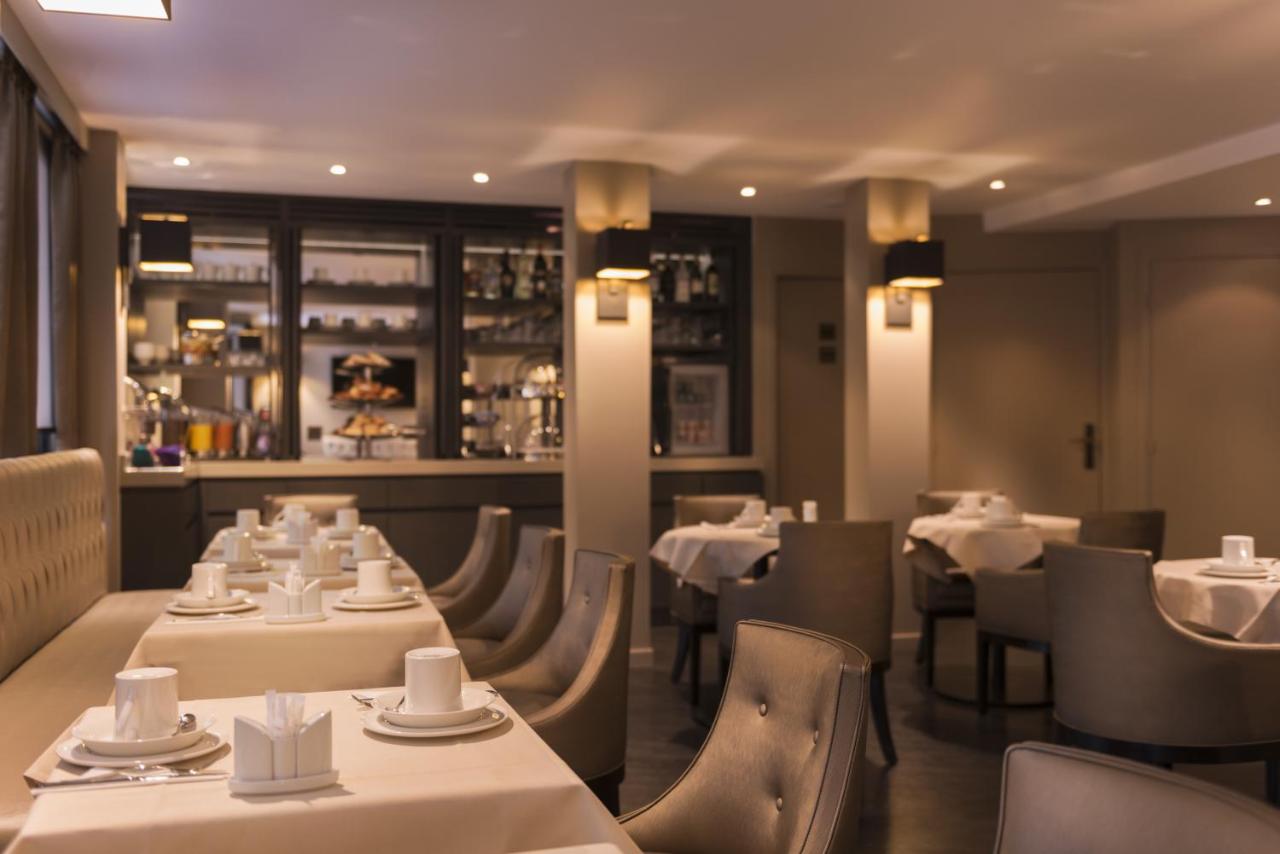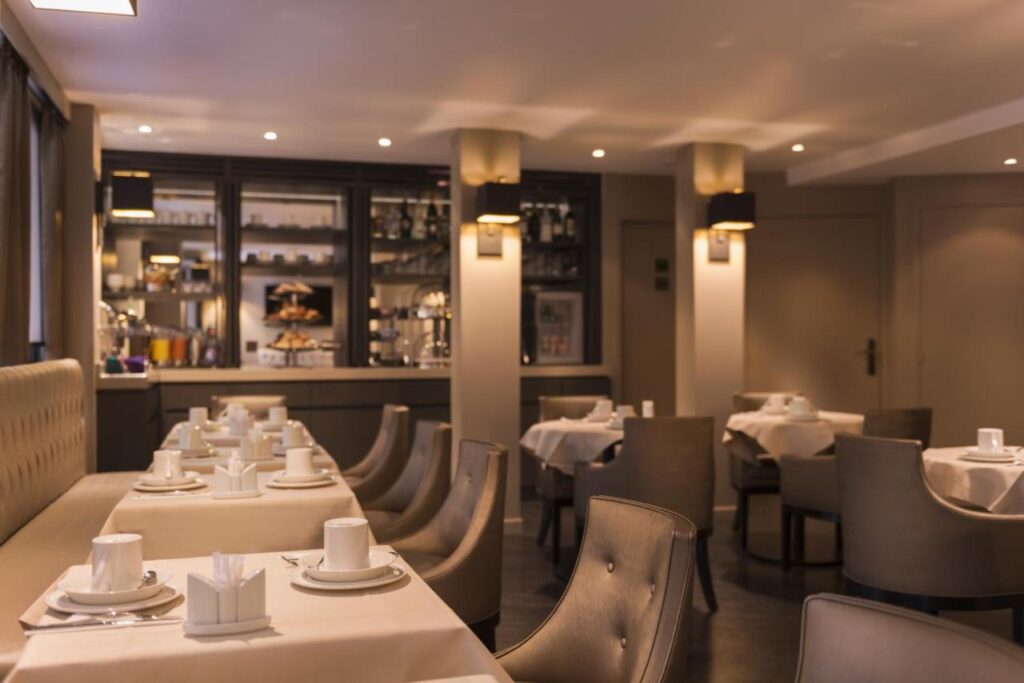 Every sojourn calls for culinary exploration. At La Villa des Ternes, you embark on a gastronomical odyssey to please even the most discerning palate. In true Anthony Bourdain spirit, delight in the splendid array of French dishes delicately curated and served with a dash of charm and charisma as synonymous as the 'City of Lights' itself.
The allure doesn't end here. Stepping out of La Villa des Ternes is stepping into a traveler's dream. The Arc de Triomphe, merely a stone's throw away, stands as a witness to centuries of history while the nearby Palais des Congrès beckons the business traveller with its modern convention centres.
An iron cast balcony adorned with crawling ivy, a panoramic view of Paris unfolding beneath a twilight sky—may be just what evening calls for. However, if the Parisian nightlife beckons, a myriad of famed music clubs, like the sultry Le Trianon or the electric La Machine du Moulin Rouge, lies merely a rendezvous away.
In our review, Villa des Ternes is not just a stay—it's an extraordinary Parisian experience that dances delicately between the lines of history and modernity. So, take that journey, unravel the Paris of your dreams, and etch an unforgettable chapter of your travel diaries with La Villa des Ternes. You, dear traveler, will not find a better guidepost for your Parisian adventure.
Location Description
Related Resources