Details
Address: 72 Rue De Turbigo, Paris, 75003
District: 3rd arr.
Check-in: 3:00pm
Check-out: 12:00pm
Room Count: 8
Starting Price: $276.00
Paris France Hotel Description
Finding this place is like stumbling upon a forgotten, cinematic corner of Paris; a well-kept secret buried beneath the city's ceaseless hum. From the moment its name flutters across your search engine, it beckons and murmurs, promising you an experience that is 'La Vie Parisienne' in its purest form. You are nearing its walls, and suddenly, you understand what a Paris France hotel review cannot capture: the inexplicable allure of the City of Lights.
Framed by an indigo Parisian sky, the Paris France Hotel stands like an unassuming hero amongst streets dipped in the brilliant hues of sun-soaked macarons and clustered bookshops. Its face, a timeless mosaic of chalky whites and quiet blues, whispers stories of artists and poets who sought solace in its rooms, their dreams weaving a tangible magic into the air that lingers still.
Inside, you'll encounter a confluence of history and modernity, one that only a place with the soul of the Paris France Hotel can offer. Each room dances the delicate waltz of charm and comfort, marrying elegant vintage touches with the ease of contemporary life. Plush drapes, rich velvets, a tastefully distressed console, and perhaps, an Arrondissement map artfully strewn on a café table by the window, silently confide the grand narrative of this Parisian retreat.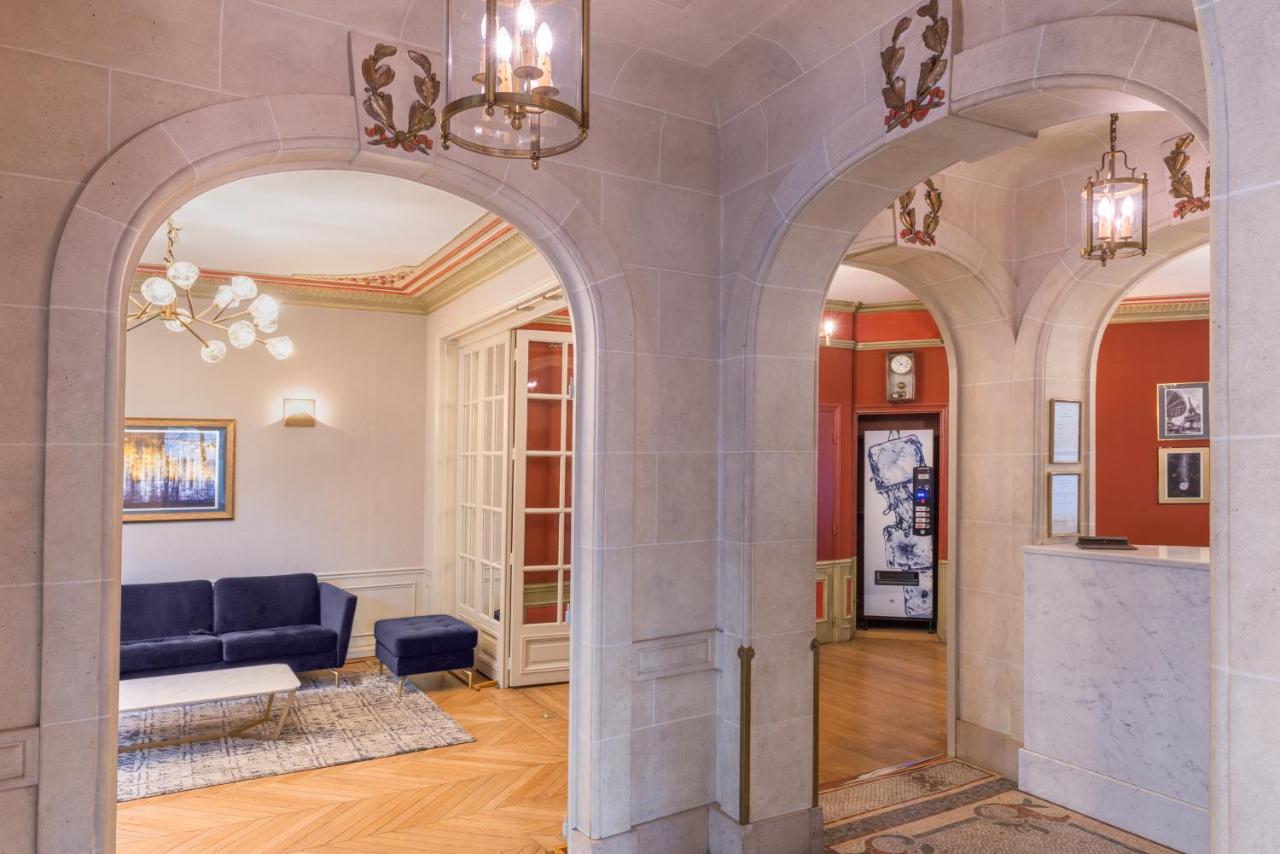 As your knowledgeable friend and narrator, let me assure you that a stay here provides far more than merely a review of a Paris France hotel. This place tutors you in the Parisian rhythm – the cadence of life that makes Paris, well, Paris. The evening's aroma of a fresh baguette, the ubiquitous warmth of a Montmartre smile, the flirtatious clink of wine glasses at sidewalk bistros – all mere footfalls away.
So, tap your wanderlust and search no more. Surrender to the charm of the Paris France Hotel. It invites not just travelers, but dreamers and seekers of moments, where every cobblestone echoes with stories, and every wall exudes joie de vivre – it's the delight of being alive, ignited by a flâneuristic journey through Paris unabridged.
And, as you pen your own chapter of memories, perhaps you'll find that a review of a Paris France hotel is best written not on a webpage, but on the canvas of your soul, in tones of love and whispers of experiences undeniably Parisienne. Ah, Paris! You are an affair to remember, and the Paris France Hotel, the perfect accomplice. Let's embark on this fascinating adventure, my fellow voyagers, let's lose and find ourselves in the grand charm of Paris.
Location Description
The 3rd arrondissement of Paris, France is a vibrant and eclectic neighborhood that is sure to delight anyone who visits. From the charming streets lined with boutiques and cafes to the world-renowned museums and galleries, there is no shortage of things to do and see in this lively district.
If you're looking to explore the art scene, be sure to check out the Centre Pompidou, which is just a short walk from the hotel. This iconic museum is home to an impressive collection of contemporary art and is a must-visit for any art lover.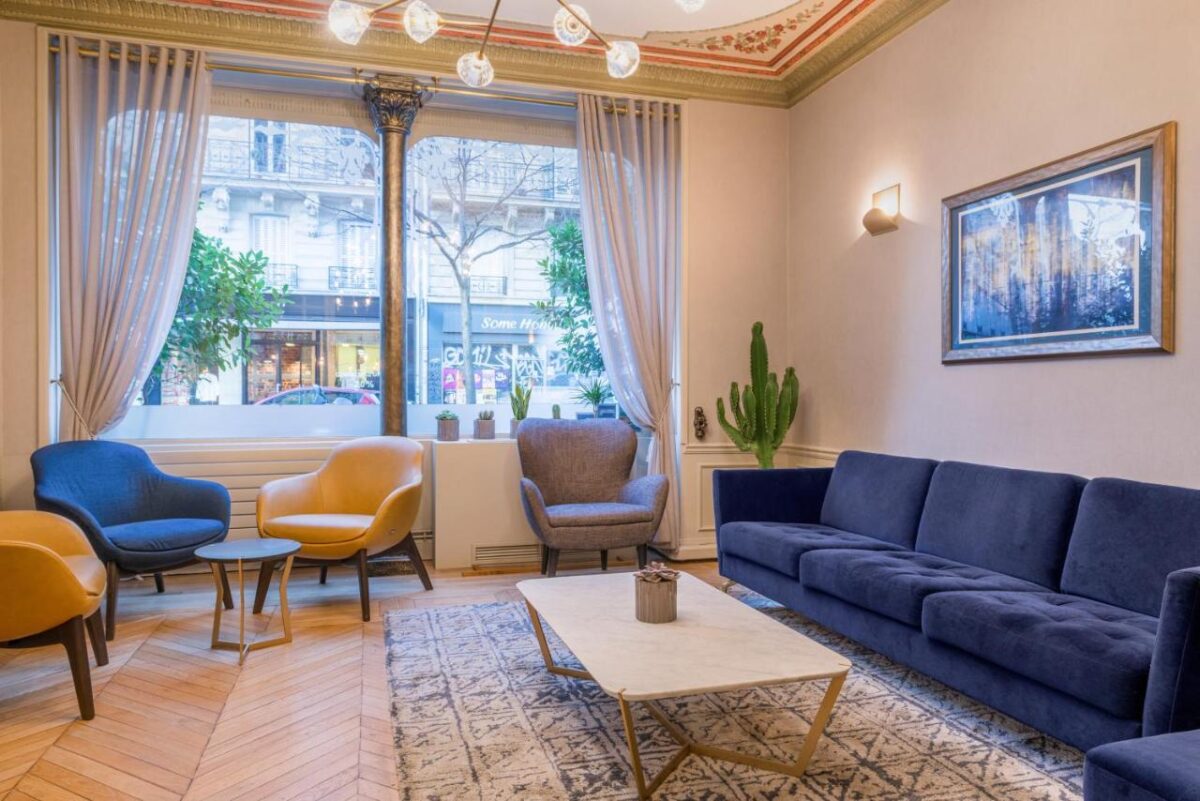 For those who enjoy shopping, the 3rd arrondissement is home to some of the most unique boutiques in Paris. From vintage clothing shops to artisanal chocolate stores, there is something for everyone in this trendy neighborhood.
And of course, no visit to Paris would be complete without indulging in some of the city's world-famous cuisine. The 3rd arrondissement is home to some of the best restaurants in the city, offering everything from traditional French cuisine to international flavors.
Whether you're looking to explore the art scene, indulge in some shopping, or simply soak up the vibrant atmosphere of this unique neighborhood, the 3rd arrondissement of Paris is the perfect destination for your next adventure. And with our hotel located at 72 Rue De Turbigo, you'll be perfectly situated to explore all that this incredible district has to offer.
Related Resources