Details
Address: 69 Rue Riquet, Paris, 75018
District: 18th arr.
Check-in: 3:00pm
Check-out: 11:00am
Room Count: 4
Starting Price: $176.00
Simon's Boutique Hôtel Description
Nestled among the glittering stars of Paris, a refuge that breathes a promise of understated French elegance and class exists – Simon's Boutique Hôtel. It's an architectural testament of resilience, with whispers of sentimentality etched into its classic Haussmannian facade.
In a city as intoxicatingly alive as Paris, this sanctuary remains an illuminated testament to its vibrant history. Without any blatant ingratiating efforts, this cornerstone holds its ground as a compelling aspect of our Simon's Boutique Hôtel review.
Every crevice of this tastefully curated establishment whispers stories of its storied residents. It's a sensorial cornucopia, where the scent of freshly baked croissants entwines with the aromatic allure of brewing café au lait, seducing your senses back to the embrace of the city every morning.
Accommodations are an amalgamation of comfort and Parisian chic, every detail a deliberate ode to the city it calls home. Each opulent chamber exudes warmth interlaced with passionate artistry. The tasteful fusion between timeless antiques and contemporary styling narrates a tale of Paris – relentless in its constant evolution, yet fiercely protective of its rich heritage.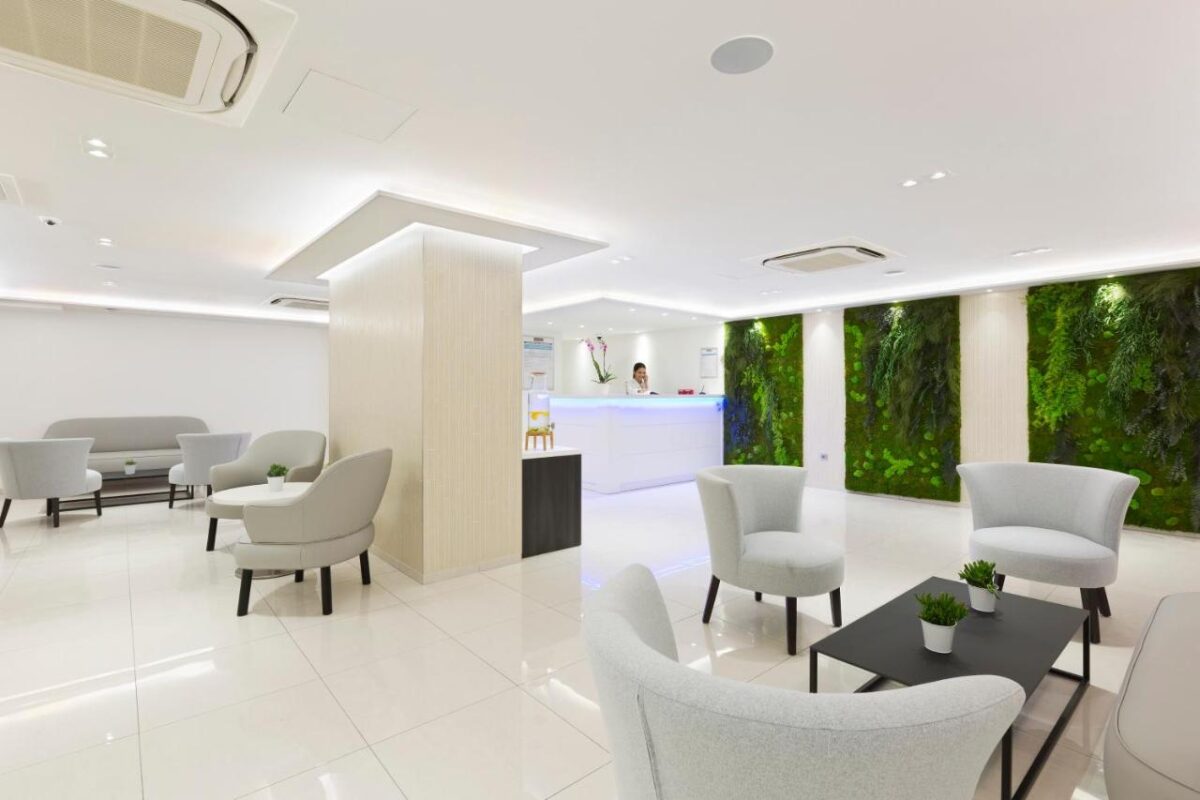 Simon's Boutique Hôtel is more than just another place to lay your head in the city of lights. It curates a unique Parisian experience – one that coaxes comparison but remains irreplaceable in your inventory of global escapades. Be it the luminescent glow of the shimmering Eiffel, or the clandestine allure of intimate jazz bars. Be it the succulent lingering taste of coq au vin, or the blunt, intoxicating hit of a well-poured absinthe – every morsel of your Parisian journey will be subtly painted with strokes of Simon's memorable hospitality.
The last sealed envelope in our Simon's Boutique Hôtel review is, of course, the people. Musicians, movers, sommeliers, local historians, they're all part of the tapestry here. Conversationalists par excellence, these folk are as seasoned as the hotel's worn mosaic floors and as warm as the gold Parisian sunlight drenching your room every morning.
So, as your Parisian dreams lure you closer, remember Simon's Boutique Hôtel. Set foot here, feel the Parisian vibe pulsate beneath your feet, and let it fill your lungs with the city's passionate, delirious, and ceaseless heartbeat.
Location Description
The 18th arrondissement of Paris is a place that will make you fall in love with the city all over again. Simon's Boutique Hôtel, located at 69 Rue Riquet, is perfectly situated to allow you to explore all that this vibrant neighborhood has to offer. From the stunning Sacré-Cœur Basilica to the bustling streets of Montmartre, there's no shortage of things to do and see.
For those who love art, the Musée de Montmartre is a must-visit. This charming museum is housed in a 17th-century mansion and is dedicated to the history of the neighborhood and its artists. And speaking of artists, the Place du Tertre is where you'll find painters and portraitists showcasing their work.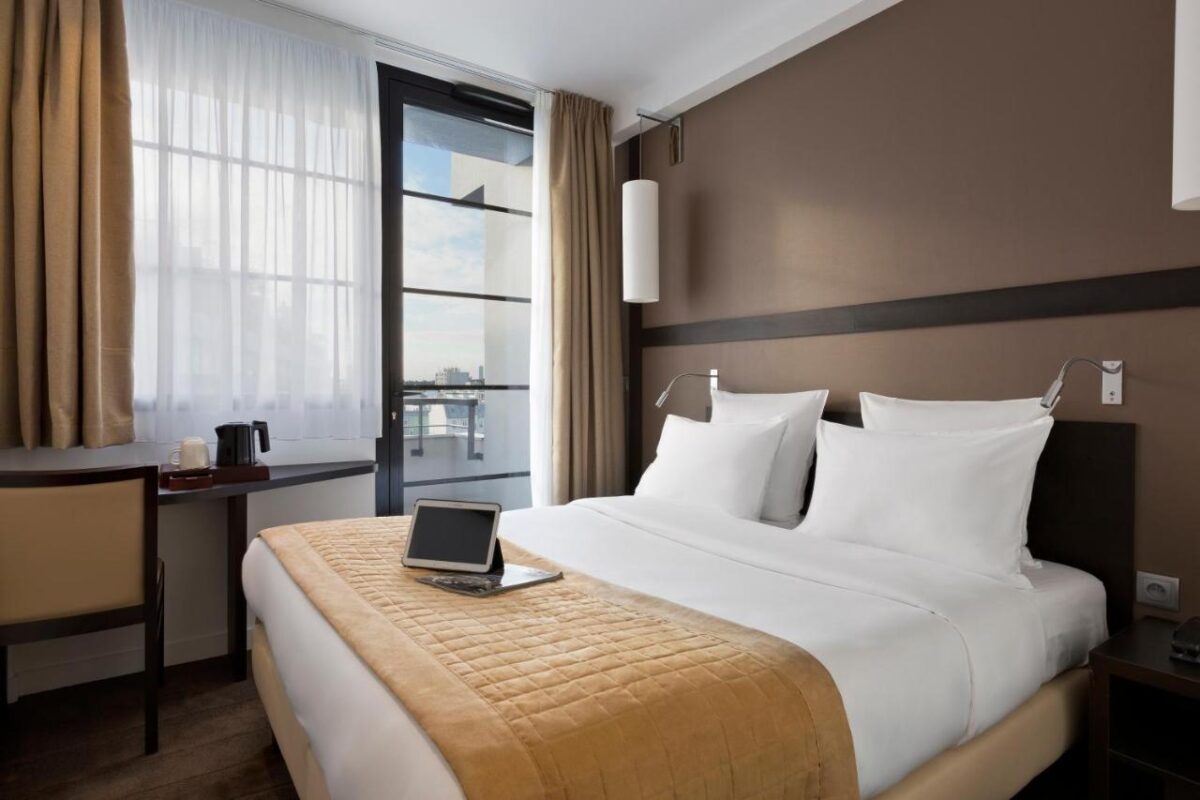 If food is your passion, you'll be spoiled for choice in the 18th arrondissement. From traditional French bistros to trendy brunch spots, there's something to satisfy every craving. And don't forget to visit the Marché Barbès, a bustling market where you can sample local cheeses, charcuterie, and fresh produce.
After a day of exploring, head back to Simon's Boutique Hôtel to relax in your beautifully appointed room. With its chic decor and luxurious amenities, it's the perfect place to unwind and plan your next adventure in this magical city.
Related Resources