Details
Address: 76 Rue Miromesnil, Paris, 75008
District: 8th arr.
Check-in: 3:00pm
Check-out: 11:00am
Room Count: 2
Starting Price: $279.00
Studio Quartier Champs Elysées 2 Description
Embarking on the giddy labyrinth of Parisian streets, let our footprints etch the blushing cobblestones until we arrive, a little breathlessly, at the austere edifice of Studio Quartier Champs Elysées 2. An unassuming character plays coy in the operatic luxury of the fashion capital, and it's Paris, baby; you expect all characters to don an air of enchanting mystique.
Don't let the concrete coolness of the exterior fool you. Take a leap of faith, push open the grand oak doors and take a leisurely stride into Studio Quartier Champs Elysées 2. Perhaps, you're struggling to figure Paris out, this enigmatic strumpet of cities, and maybe that's her charm. This Studio shares her secretive smile. The journey, my friend, is far from over.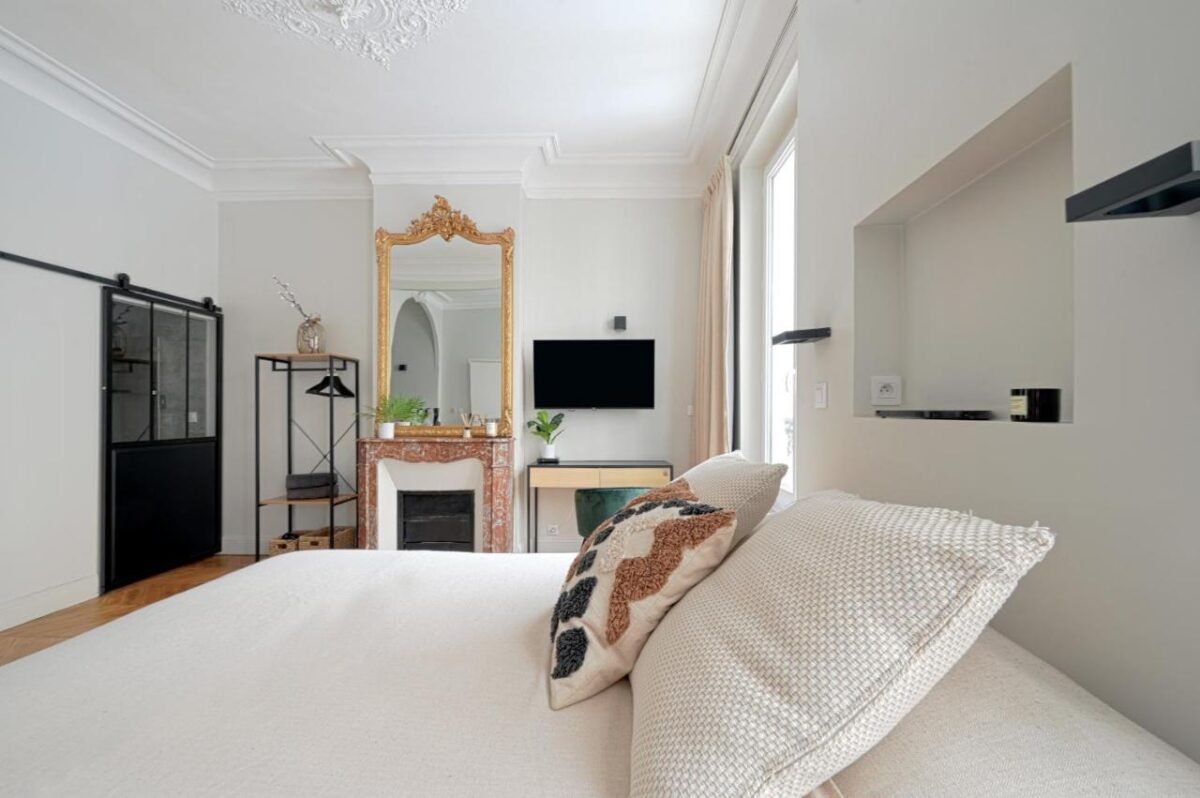 With interiors as sophisticated as a Hemingway novel, and just as intoxicating, Quartier Champs Elysées 2 houses memories in every fiber of its plush velvet upholstery and crystal chandeliers. The walls, adorned with whispered tales of a bohemian past, echo the symphonies of laughter and clinking champagne flutes from a time when the city was young and untamed.
The proximity to the Champs Elysées propels you straight into the pulsating heart of decadent late-night soirees and early morning café philosophies at local bistros. Here, you don't just sleep, you dream the Parisian dream. The scent of freshly brewed coffee mingles with the petrichor of rain-kissed pavements, narrating stories of star-crossed lovers and brooding poets.
Studio Quartier Champs Elysées 2 is the place where conversations unfold like dog-eared pages of a favorite book, where every corner reveals a fresh narrative, a novel encounter. So, pack your hopes, embrace the unknown, and surrender to the Seine's gentle serenade.
Your Studio Quartier Champs Elysées 2 review, you see, is more than just a simple tale of brick and cement. It becomes a narrative laced with twilight aspirations, Parisian glamour, and maybe, just maybe, a tale as compelling as the city that it calls home. So if you're searching for an adventure wrapped in an enigma, unraveled by the most seasoned world travelers, you know where the journey begins, don't you?
Location Description
The 8th arrondissement of Paris is the epitome of sophistication and style. And at 76 Rue Miromesnil, you'll find the perfect base from which to explore this chic neighborhood. The Studio Quartier Champs Elysées 2 is a hotel that exudes elegance and refinement, just like the area it's located in.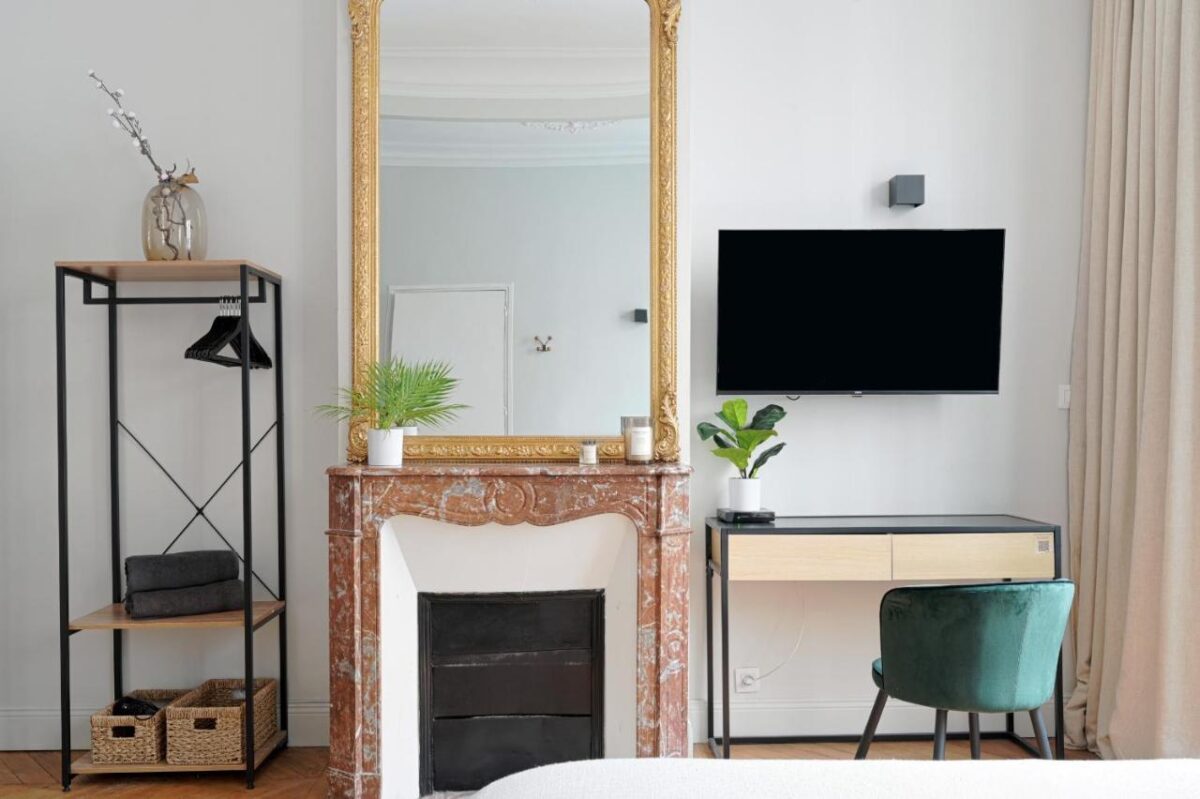 Step outside the hotel and you'll find yourself in the heart of one of the most fashionable districts of Paris. The Champs-Élysées is just a short stroll away, where you can indulge in some serious retail therapy at the luxury boutiques that line the street. Or, if you're in the mood for some culture, the Grand Palais and Petit Palais are both within walking distance.
But the 8th arrondissement isn't just about high-end shopping and art exhibitions. There's plenty for foodies to enjoy too. From Michelin-starred restaurants to cozy bistros, the neighborhood is a gastronomic paradise. And if you're looking for a night out, there are plenty of bars and clubs to choose from, whether you're in the mood for a sophisticated cocktail or a night of dancing.
So if you're looking for a hotel that's perfectly located to explore all that the 8th arrondissement has to offer, look no further than the Studio Quartier Champs Elysées 2.
Related Resources