Details
Address: 28 Boulevard de Reuilly, Paris, 75012
District: 12th arr.
Check-in: 3:00pm
Check-out: 10:30am
Room Count: 20
Starting Price: $110.00
The People - Paris Bercy Description
There's an aphorism the French adore: "c'est la vie," which reveals their intrinsic adoration for life's unpredictable journey. Let me guide you through this city of lights, where champagne flows lavishly, croissants beckon at every corner, and lovers hold hands under the watchful gaze of the Eiffel Tower.
Welcome to The People – Paris Bercy.
A place that whispers secrets of Parisian life within its charismatic walls. Nestled in the pulsating heart of that famous French joie de vivre, The People echoes Paris' iconic, intricate narrative of charm, opulence, and edge in a harmony that makes the city so undeniably enticing.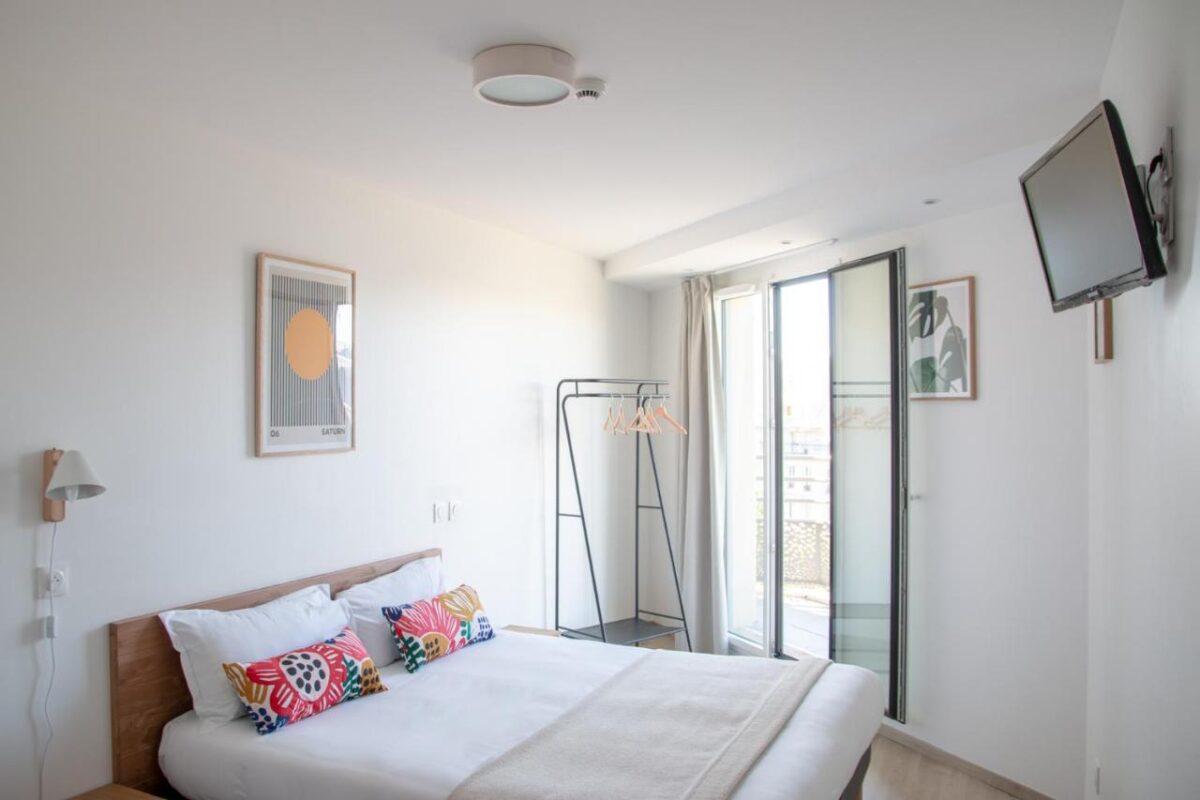 The People is more than a transient place to lay your head; it's a weave of tales, a conclave of experiences. This isn't your everyday Paris hotel — it's an entity, a Parisian character if you will, and it tells a story unlike any other.
Positioned deftly in Bercy, a neighborhood renowned for its spirited nightlife, magnificent parks, and laid-back bistros, The People flaunts a façade that is both enigmatic and enticing. The cobblestone streets echo tales of yore, while the adjacent Seine whispers lullabies of ancient lore.
Inside, the hotel thrums with the pulse of Paris. Serpentine corridors lead guests beyond the realms of the traditional, transporting them into a dreamscape where contemporary design marries Parisian chic. Rooms flaunt personalities, each a unique tableau painted with dashes of whimsy, strokes of elegance, and hues of French aristocracy.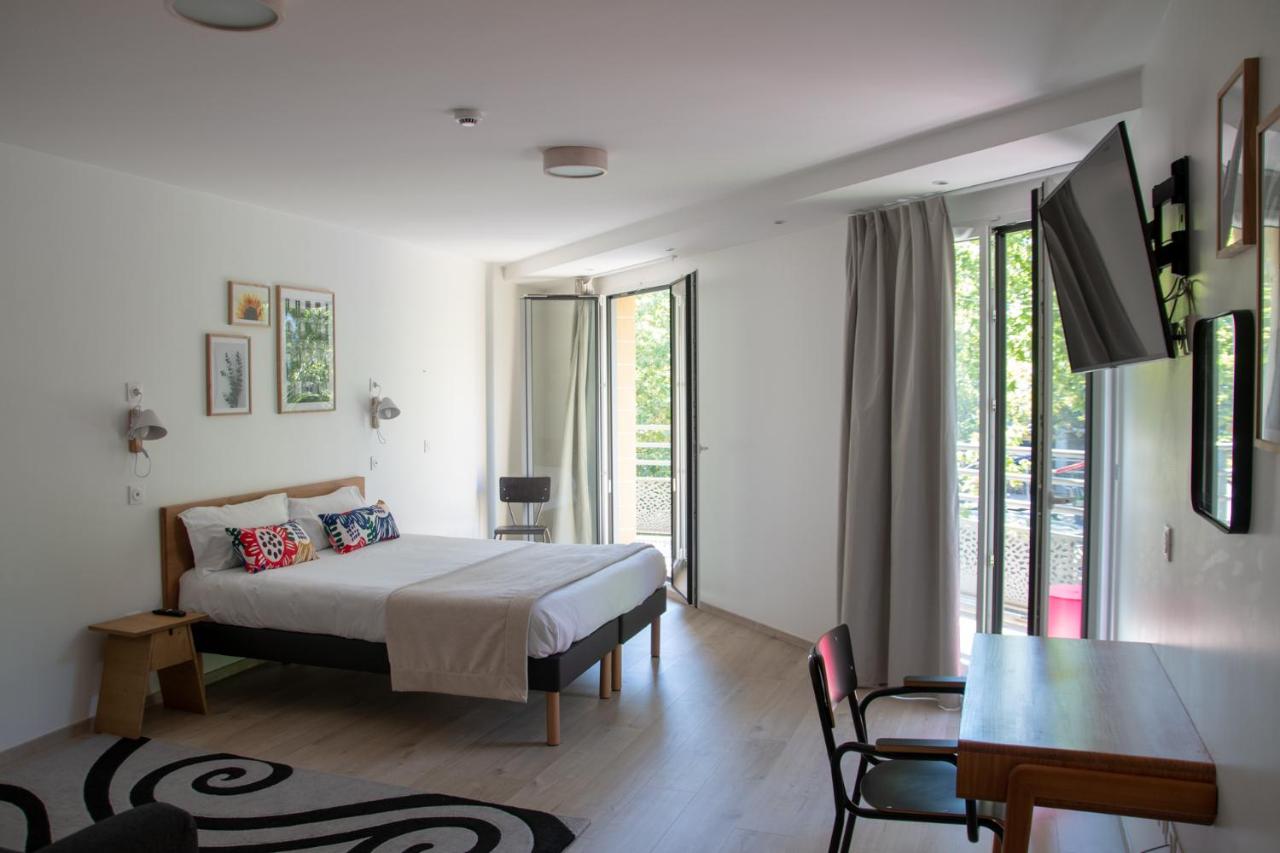 Yet, The People's true spectacle lies in its spirit, sculpted from centuries-old tales, mind-bending artists, sultry jazz melodies, aphrodisiac gastronomy, and lovers who embrace under the Parisian sky. This hotel is an ode to Paris itself — baffling, captivating, full of contradictions, yet endlessly hypnotic.
Join me, fellow globetrotter, in this storied corner of Paris, where the journey is the reward, and the destination is but a bookmark in life's travelogue. Discover The People – Paris Bercy through my seasoned, traveler's eyes, let's unravel the Parisian tale together. Now, who's in for the journey?
Welcome to Paris, bienvenue to The People.
Location Description
Related Resources