Details
Address: 8, rue d'Odessa, Paris, 75014
District: 14th arr.
Check-in: 2:00pm
Check-out: 12:00pm
Room Count: 20
Starting Price: $269.00
Timhotel Odessa Montparnasse Description
Welcome, explorers, to the heart of Europe's seductive epicenter, Paris, . Though I may not speak romance language fluently, I do know a location imbued with irresistible charm. Hidden amid Parisian allure, you'll unearth the unsung hero known as Timhotel Odessa Montparnasse, a fitting retreat for the discerning wanderer.
Take your first cautious step into a melodrama of winding streets harboring centuries of whispers and secrets. Your journey through the city of love begins not with the turn of a street but with the story of a place.
This hotel is intelligently located in Montparnasse – a historic neighborhood cheekily known as the '20s hub of Parisian intellectual life, where Picasso, Sartre, and Hemingway traded ideas and drinks. Follow their faded steps and discover the authentic local spirit that permeates every corner of this casually chic neighborhood.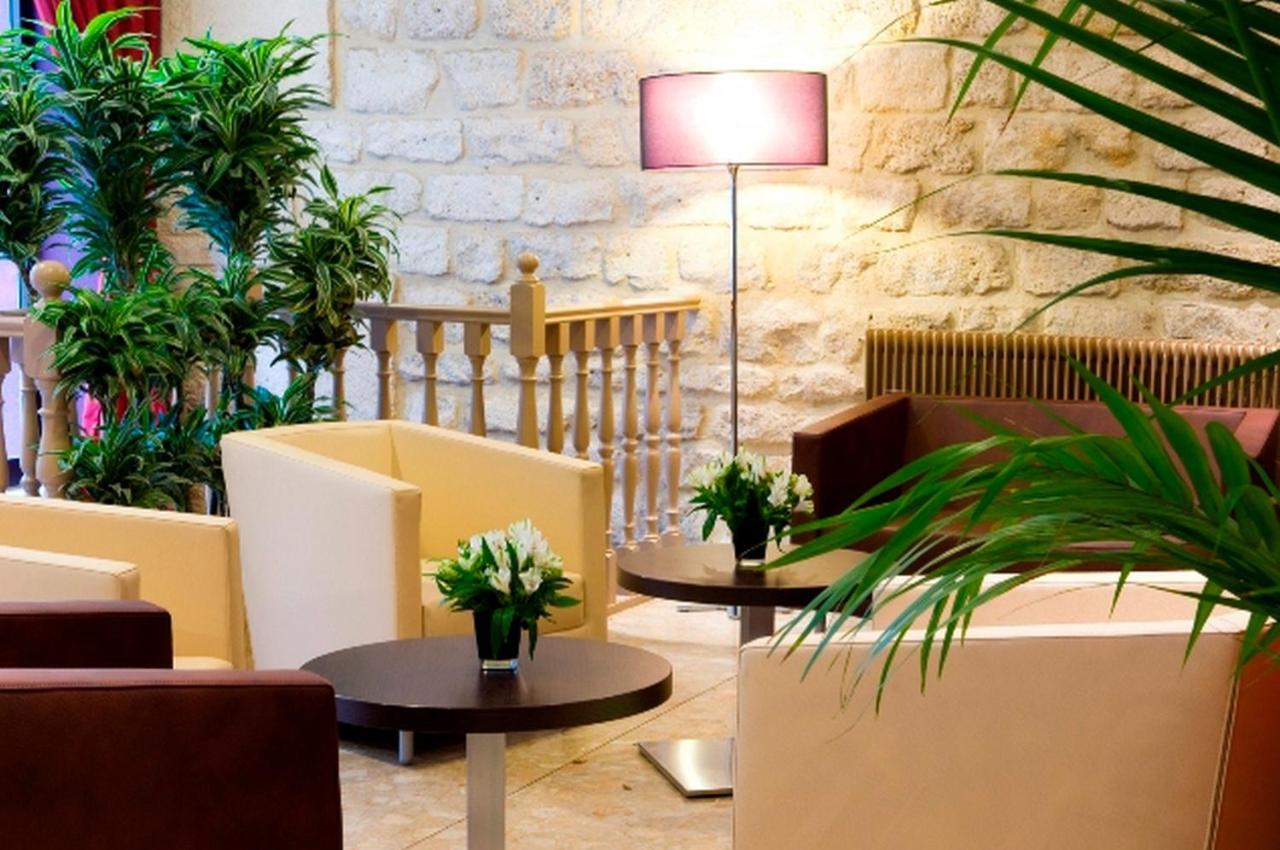 Ah, the Timhotel Odessa Montparnasse. A sweet revelation offering a semblance of home within the hustle of a city that barely takes a breath. Picture Timhotel as your bastion in this cultural battleground, a modern sanctuary, wrapped within a realm where old effortlessly dances with new.
This pied-à-terre hotel is no poser – each room whispers a tale of understated elegance and quiet sophistication, generously adorned with contemporary trappings that pay homage to its Parisian heritage. Your Timhotel Montparnasse Odyssey is a tale of intimate encounters with comfort, satisfying the seeking nomad within you while easing the weary bones of seasoned travelers.
Round the corner to meet the thriving Montparnasse district, bristling with lively bistros that tantalize the palate and inviting cafés that presume to ease the mind. Discover boutiques brimming with peculiar treasures just waiting to magnify your travel story.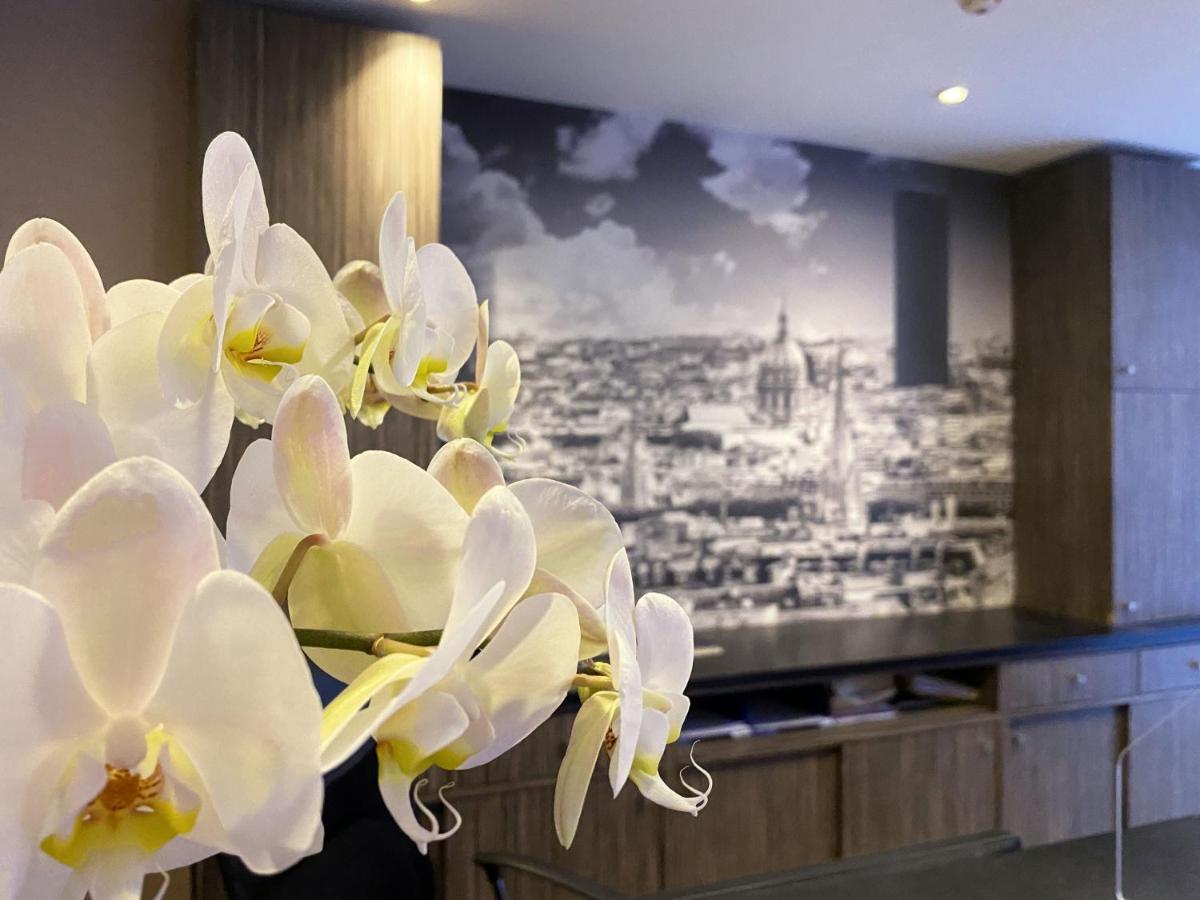 The Timhotel Odessa Montparnasse Review evokes a rich narrative of personal encounters with a city designed to bewitch. Indeed, she might fool you with her coy glances and quiet nights, but don't be swayed, wanderer. Beneath her façade lies a dance of discovery, and Timhotel is the perfect partner for this riveting tango.
Novice or seasoned traveler, my advice remains the same: uncover the city's pulsating rhythm nestled within Timhotel Odessa Montparnasse – a hidden gem where Paris reveals her truest, most intimate self.So, tie your laces, wanderer, and let the dance begin. With Timhotel Odessa Montparnasse as your stage and Paris as your audience, you're destined to perform an unforgettable show.
Related Resources