Details
Address: 15, rue des Quatre Vents, Paris, 75006
District: 6th arr.
Check-in: 2:00pm
Check-out: 12:00pm
Room Count: 8
Starting Price: $256.00
Tonic Hotel Saint Germain des Prés Description
Step off the well-trodden cobblestones of Paris, into the captivating embrace of Tonic Hotel Saint Germain des Prés. A testament to understated charm and lived-in elegance, this is an establishment that whispers stories of Parisian allure in my seasoned traveler's ear… and today I'm sharing this secret travel diary entry.
Just a stone's throw from the thriving heart of the Left Bank, the Tonic Hotel Saint Germain des Prés is nestled in a historic corner of Francais' most romantic city. Its prime, enviable location gives you privileged access to an intoxicating blend of Paris' cultural offerings. Here, the theatres hum with vibrant life, cafes abound with intellectual conversation, and the Seine murmurs lullabies to lovers entwined on its banks.
Encompassing all the telltale charm one seeks from Parisian vicinities, the Tonic Hotel serves up a blend of contemporary comfort laced with timeless allure. Vintage aromatic wallpaper and plush velvety upholstery gently serenade your senses, as lingering tales of Hemingway and Picasso, resonant of the district's bohemian past, enrich the ambience.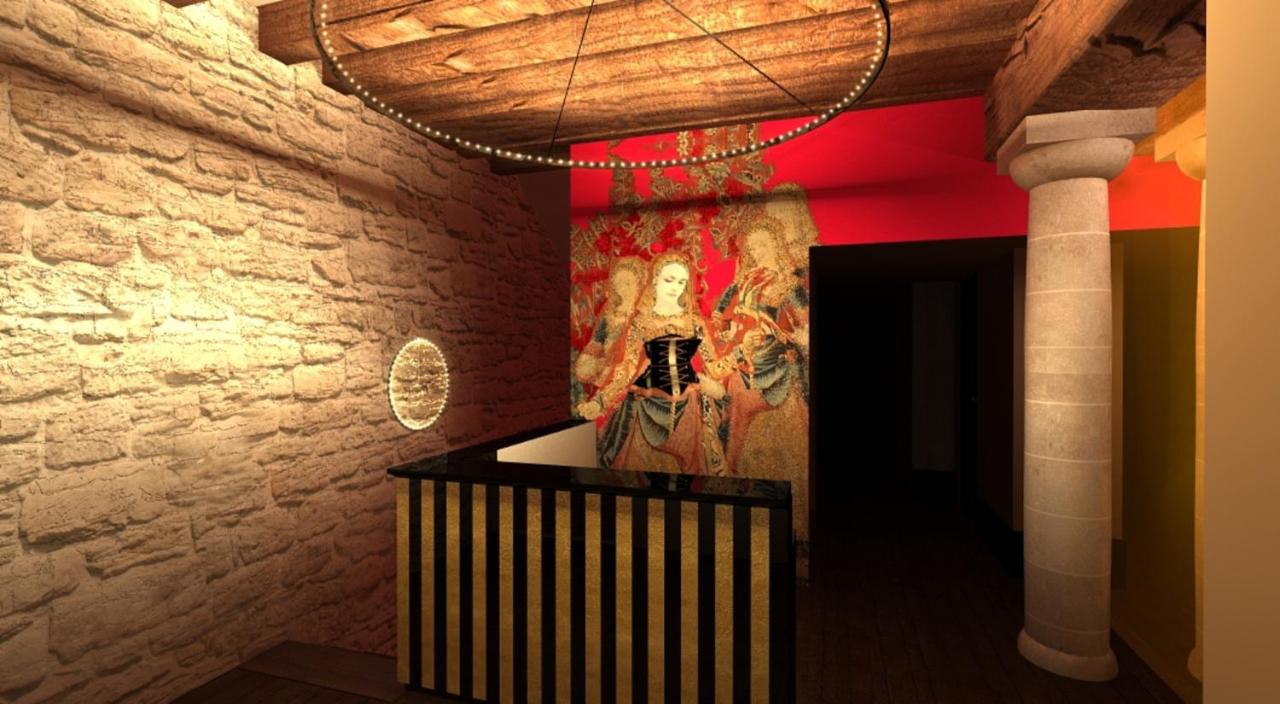 Tread on floorboards that whisper secrets of the centuries, as you retreat to comforts that soothe the modern nomad. The Tonic Hotel Saint Germain des Prés, though grounded in heritage, does not skip on contemporary comforts. Each room, an inviting cocoon that embraces the weary jet-setter, tells its own intoxicating tale.
Step out to the lively Paris streets and immerse yourself in a kaleidoscope of experiences that fuel the spirit of the globetrotting gourmet. Bask in the hypnotic echoes of Notre Dame's bells, surrender to the irresistible allure of aromatic patisseries, or unearth hidden gems in an age-old bookstore.
Take it from a seasoned traveler, the Tonic Hotel Saint Germain des Prés is more than just an anchor point in the city of love. It's a labyrinth where modern explorers weave their own tales, a vessel capturing the essence of bygone eras, and a testament to the enduring charm of Parisian lifestyle.
Every "Tonic Hotel Saint Germain des Prés review" you browse will try to capture its essence, and perhaps fall short in portraying its ineffable spirit. But then, aren't the greatest travel experiences always, just beyond the realm of words? So, pack your wanderlust and let the Tonic's charm speak for itself.
Location Description
The 6th arrondissement of Paris is a place where history and modernity blend seamlessly, and Tonic Hotel Saint Germain des Prés is right in the heart of it all. The hotel's location at 15, rue des Quatre Vents is just steps away from some of the most iconic landmarks in the city, including the Jardin du Luxembourg and the Saint-Sulpice church.
But the 6th arrondissement isn't just about sightseeing. It's also a foodie's paradise, with countless cafes, bistros, and restaurants serving up some of the best cuisine in the world. From classic French dishes like escargot and coq au vin to more modern fare, there's something to satisfy every palate.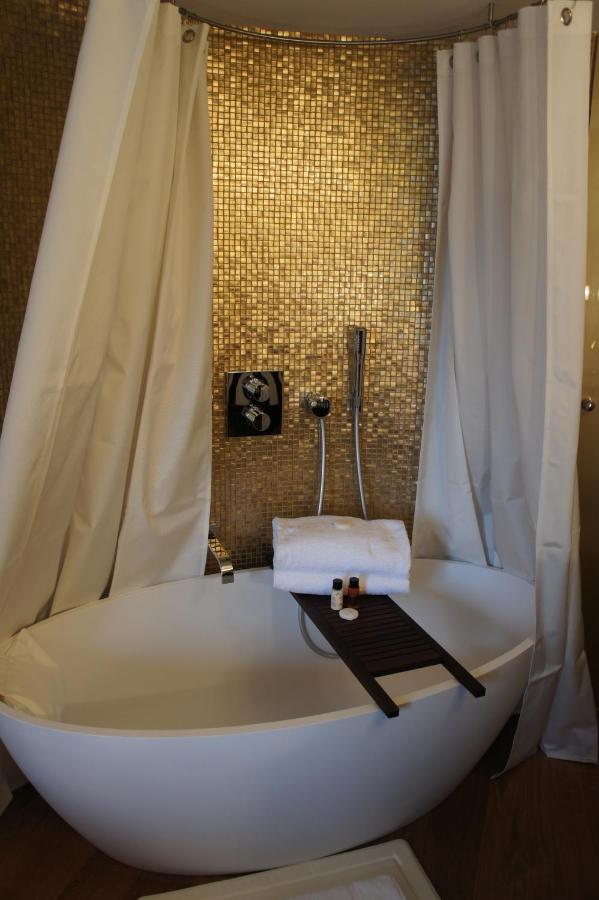 And if you're in the mood for shopping, the 6th arrondissement won't disappoint. The area is home to some of the most elegant boutiques and shops in the city, offering everything from high-end fashion to artisanal crafts.
Of course, no trip to Paris is complete without a visit to a museum or two, and the 6th arrondissement has plenty to choose from. The Musée d'Orsay and the Musée Rodin are both within walking distance of Tonic Hotel Saint Germain des Prés, and offer a glimpse into some of the world's most beautiful art and sculptures.
So whether you're a history buff, a food lover, a shopper, or an art enthusiast, the 6th arrondissement of Paris has something to offer. And Tonic Hotel Saint Germain des Prés is the perfect home base for exploring it all.
Related Resources