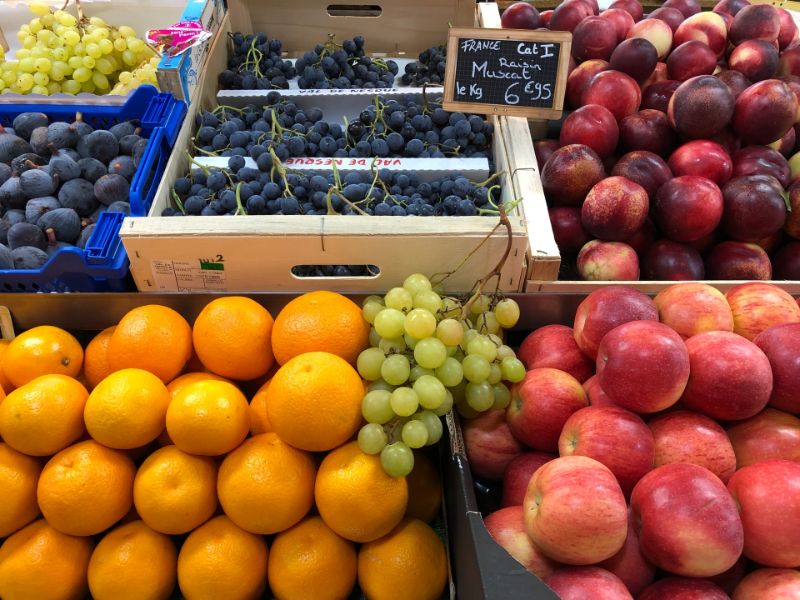 A few streets behind the Bastille Opera stands one of the oldest covered markets of Paris, the Marché Beauvau. It's a complex architecture, made of a metal structure, wood beams and glass windows. It's registered as an historic site and therefore protected from demolition or any eccentric changes.
Open every day except monday from 7.30 a.m. to 12.30 a.m.
You have to complete your shopping by a walk along Rue d'Aligre, a very good popular market street, where the vendors are shouting out loud to attract the customers!
Open from tuesday to saturday between 8.00 a.m. and 5.00 p.m. and sunday between 8.00 a.m. and 1.30 p.m.