Paris, the city of love and lights, is known for its iconic landmarks like the Eiffel Tower, Louvre Museum, and Sacre Coeur. However, if you want to explore the city's hidden gems and experience its true charm, there are many non-touristy things to do in Paris that offer unique local perspectives.
One such activity is to immerse yourself in the serene surroundings of the less popular but equally enchanting parks. Parc des Buttes-Chaumont, a local favorite, offers a little wilderness amidst the bustling cityscape, a perfect spot to escape the tourist crowds. Another option is to stroll around the picturesque streets of Montmartre, admire the charming architecture, and mingle with the locals over a picnic at Canal Saint Martin.
From sipping coffee at the charming Café Méricourt to exploring the vibrant colors of the Duperré basketball playground, the hidden gems of Paris await your discovery. These lesser-known experiences promise a more authentic and intimate experience of the magical City of Light.
Exploring Lesser Known Areas
1. Montmartre and Maison Rose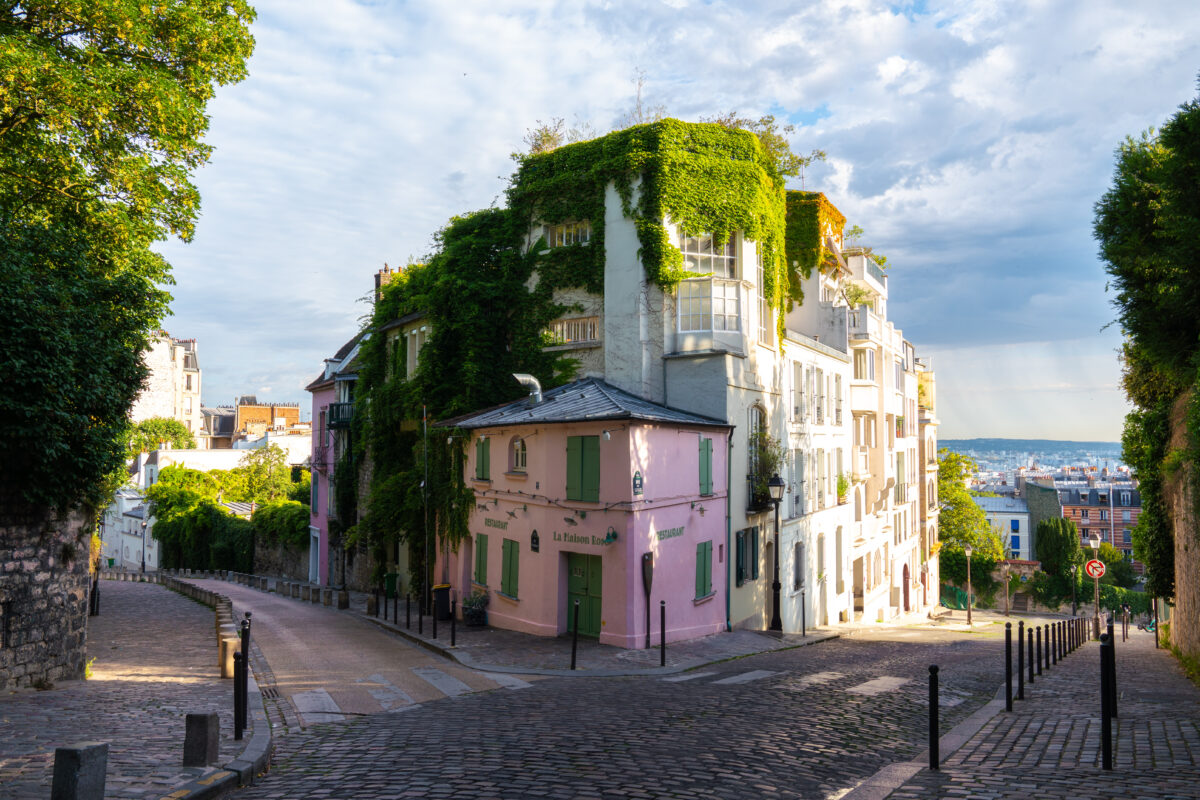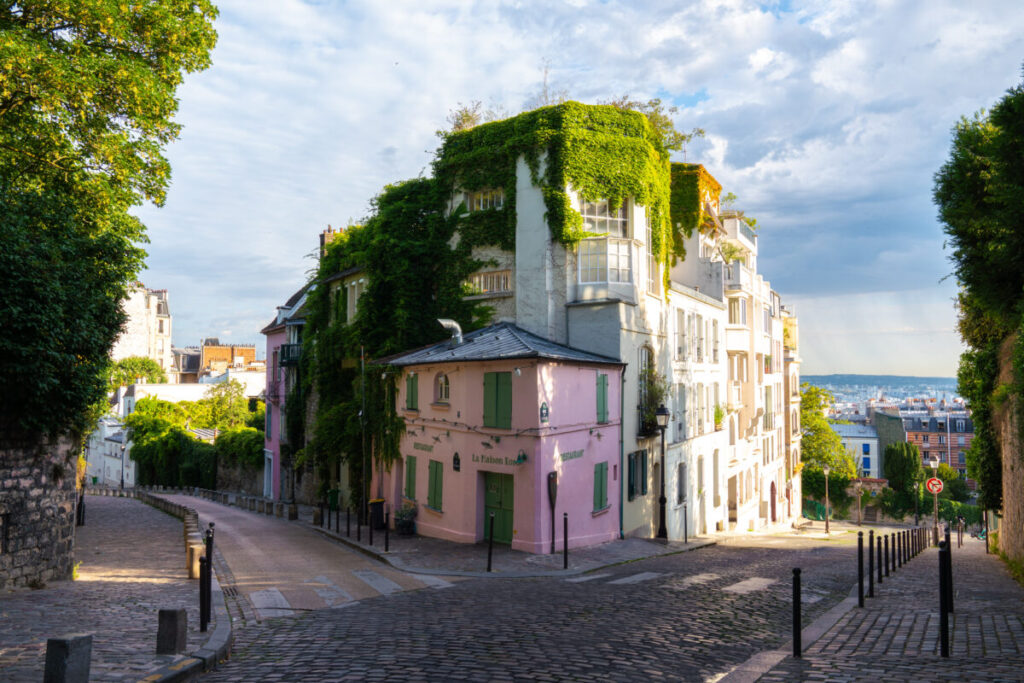 Montmartre, a village within Paris, is home to the famous Basilica of the Sacré-Cœur. While it is a well-known tourist destination, charming hidden spots like the Maison Rose exist. This iconic pink house, once frequented by artists and locals alike, still maintains a unique charm that is worth visiting.
2. Le Marais and Its Secrets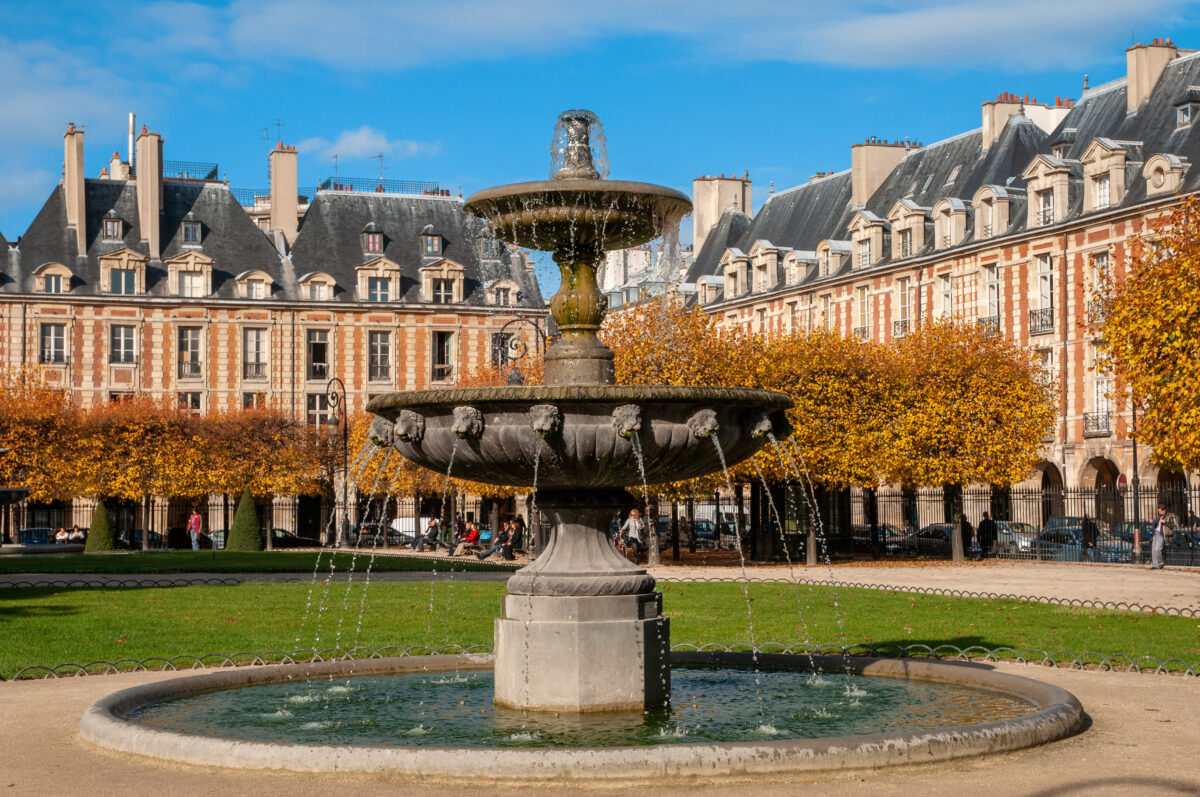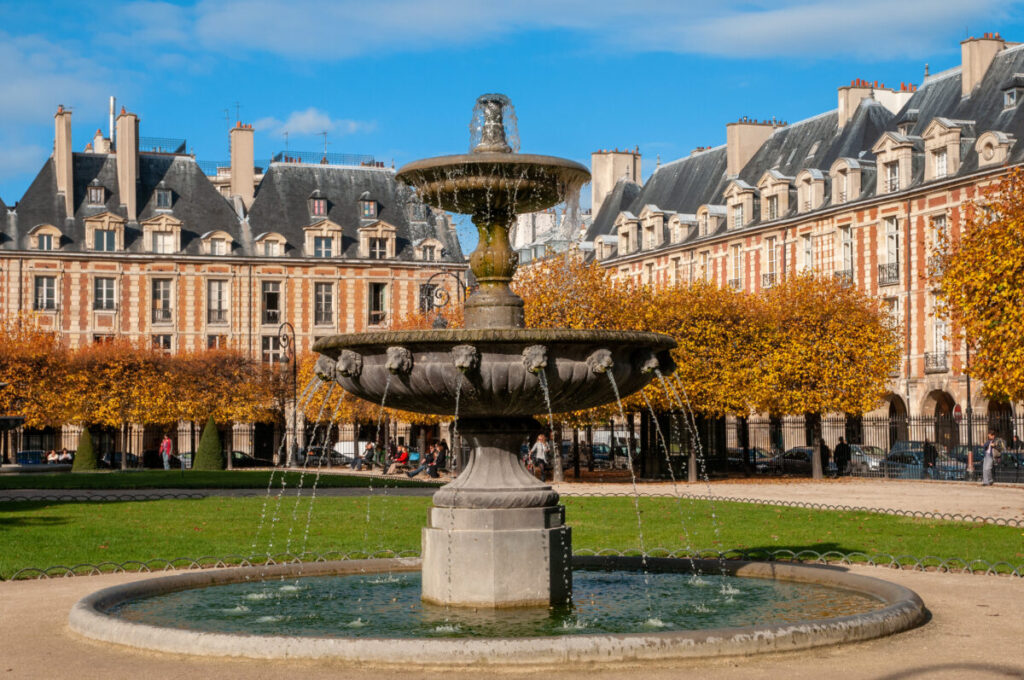 Le Marais, situated in the heart of Paris, is an old district full of history. Wander through its narrow streets and medieval architecture to uncover hidden gems like quiet courtyards, the Musée Picasso and the National Archives Garden. The area is also famous for its thriving LGBTQ+ community, vintage shops and stylish cafes.
3. Belleville's Street Art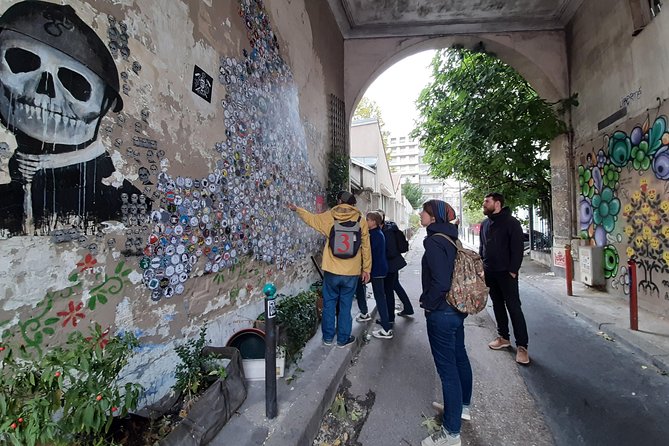 Belleville, a melting pot of diverse cultures, overflows with vibrant street art. Take a captivating walk along Rue Denoyez and Rue des Ramponeau to explore murals and graffiti created by both local and international artists.
4. Oberkampf Nightlife
Oberkampf in the 11th Arrondissement is a hub for buzzing nightlife. The fantastic selection of trendy bars, live music venues, and hidden speakeasies offers a glimpse into Parisian nightlife away from the usual tourist hotspots.
5. Paris Latin Quarter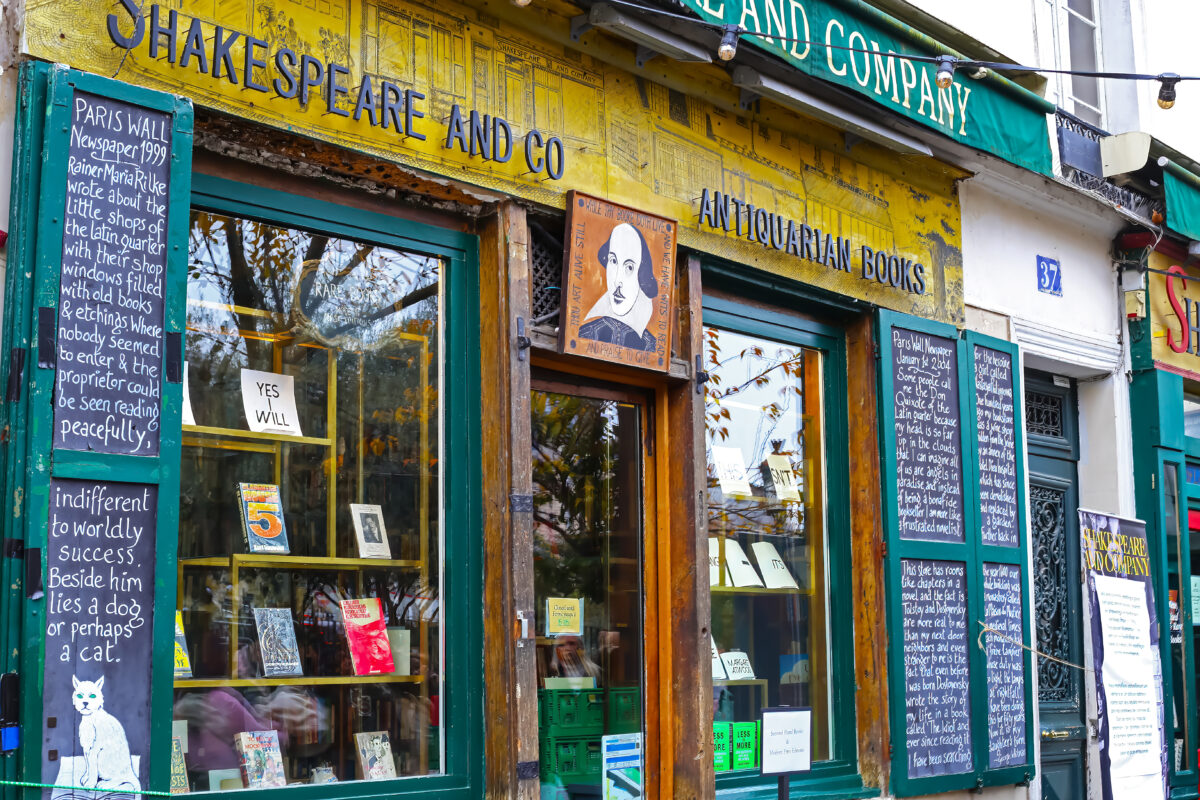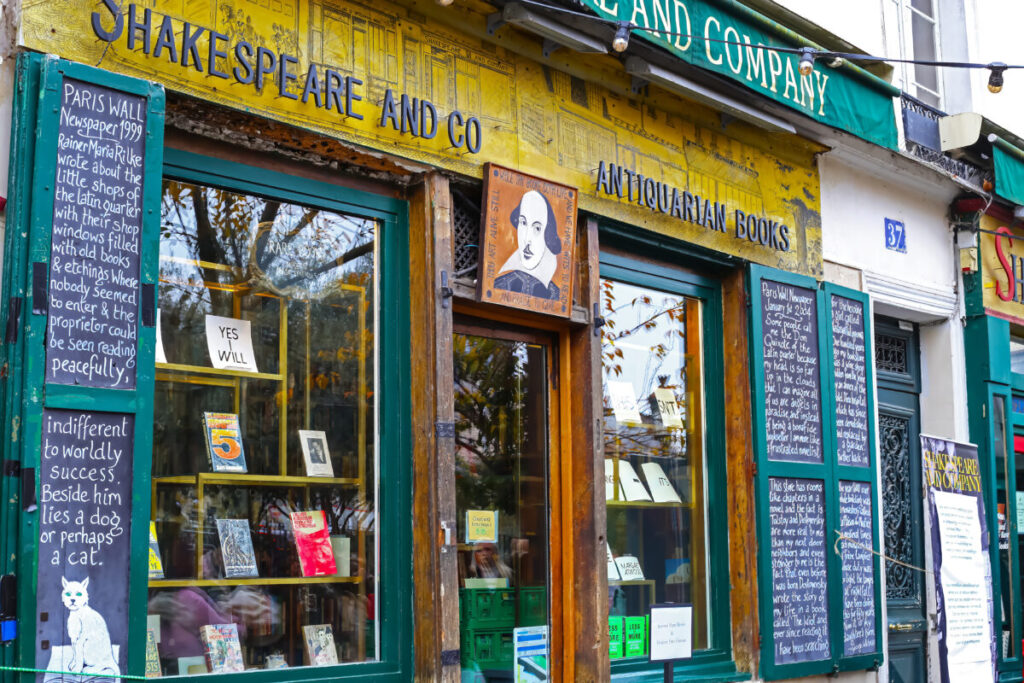 The Latin Quarter, situated on the Left Bank of the Seine, is home to the famous Sorbonne University. It's brimming with bookstores, cafes, and student life. Visit the stunning Luxembourg Gardens and the Panthéon while experiencing the intellectual side of Paris.
6. Saint Germain: Fitzgerald's Paris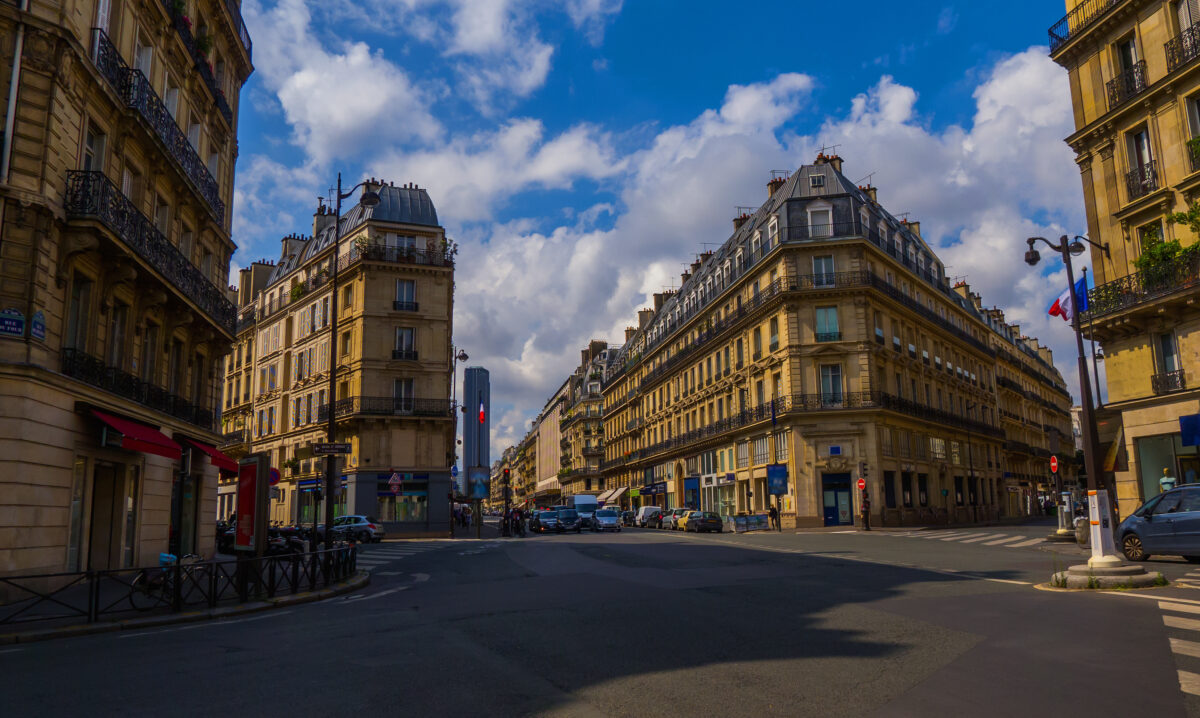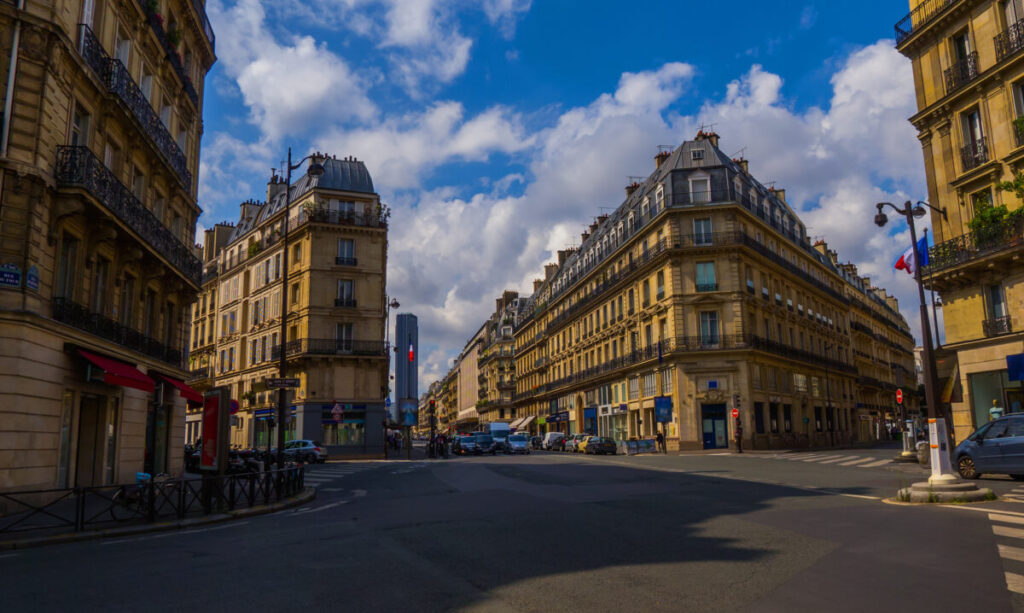 Saint Germain, once the haunt of F. Scott Fitzgerald, still echoes with the glamour of the Jazz Age. This charming district is teeming with elegant boutiques, art galleries, and historic cafés like Café de Flore and Les Deux Magots. It's an excellent place to absorb Parisian culture and ambiance.
7. 11th Arrondissement's Unique Spots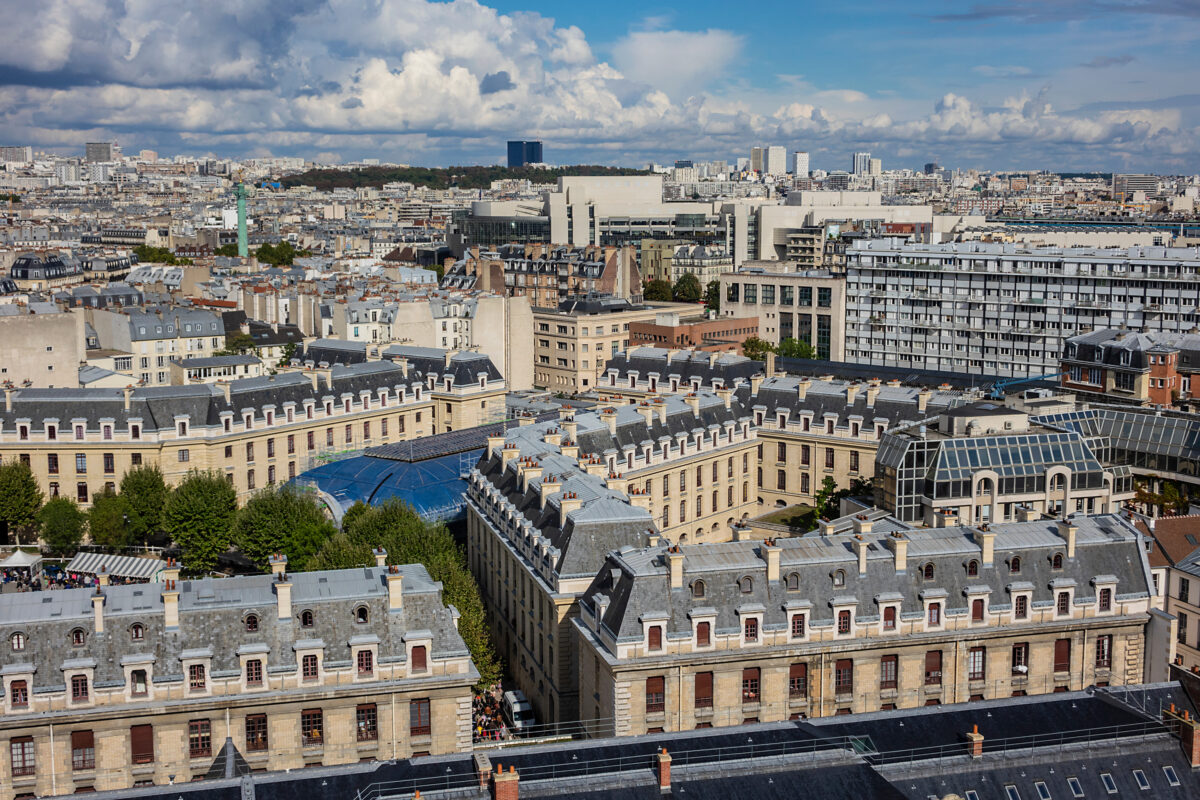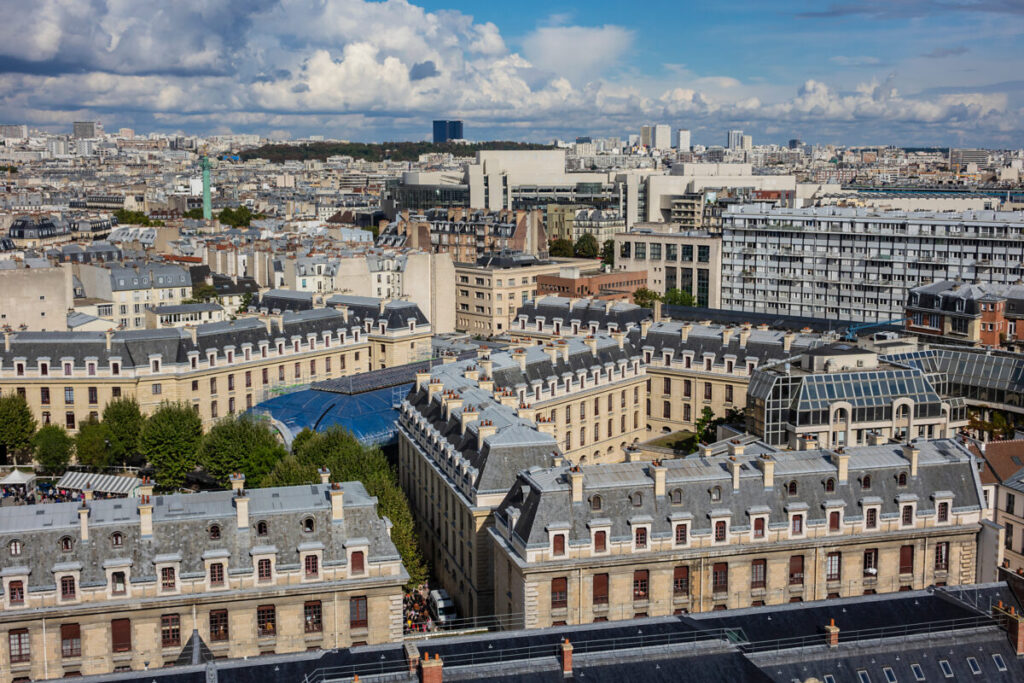 The 11th Arrondissement, with its mix of young professionals and bohemian artists, is full of distinctive parks, cafes, and boutiques. Explore the vibrant Merci store, relax in the peaceful Jardin de la Folie Titon or step back in time at the charming Marché d'Aligre with its bustling food stalls.
8. La Défense and Its Modernity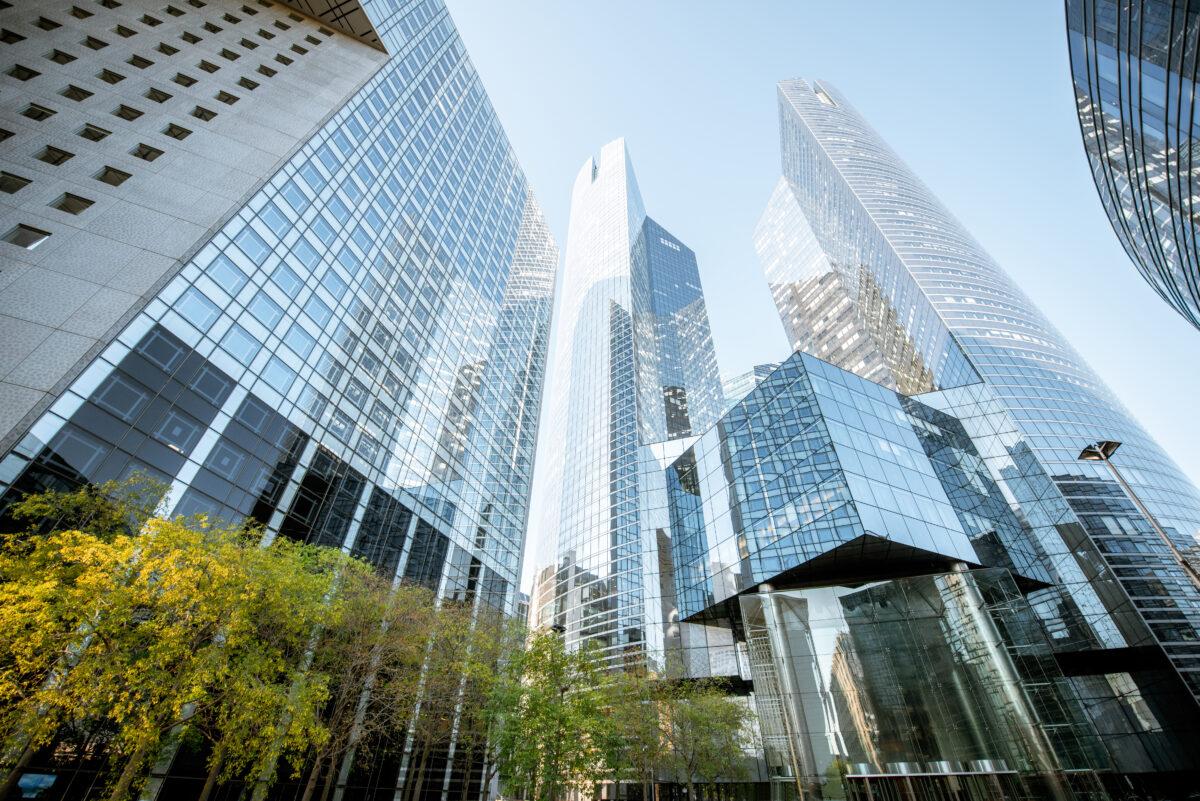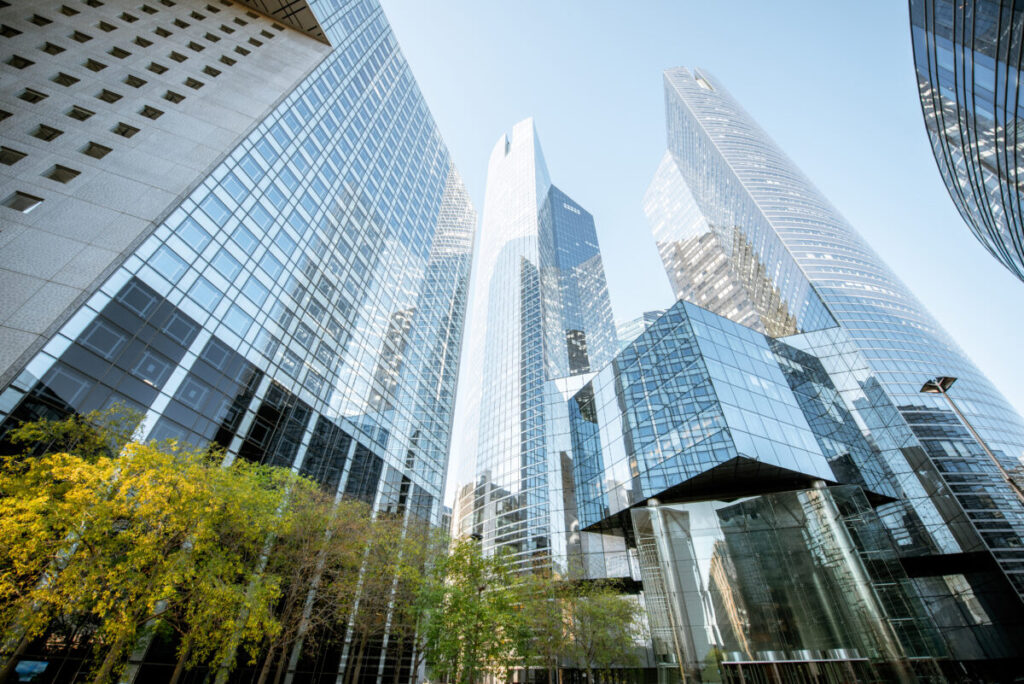 For a glimpse of modern Paris, La Défense is an architectural wonder. Home to business headquarters and numerous skyscrapers, it features the iconic Grande Arche and a vast array of modern sculptures. Perfect for a change of pace and a distinctly contemporary glimpse of the City of Lights.
See Related: Best Towns and Cities Near Paris to Visit
Immersing in Parisian Culture
1. Picnic by the Seine River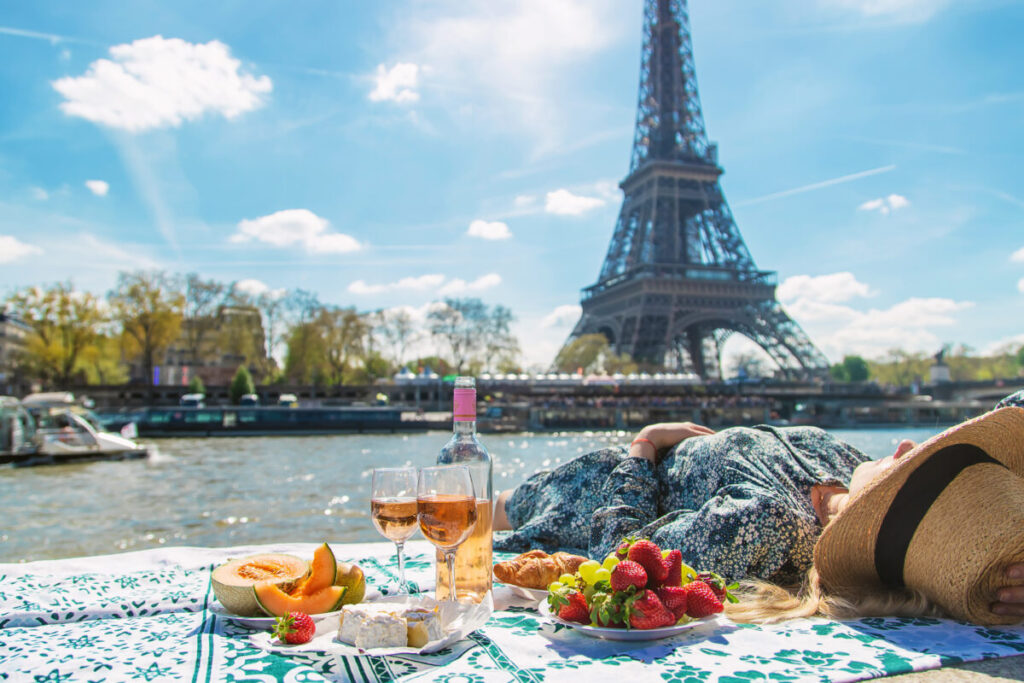 A lovely way to immerse yourself in Parisian culture is to gather delicious food from local markets and picnic by the Seine River. Find a spot on the riverbank, set up a blanket, and enjoy a leisurely meal while watching Parisians pass by. It's a wonderful way to experience Paris leisurely and soak in the local atmosphere.
2. Cafe Hopping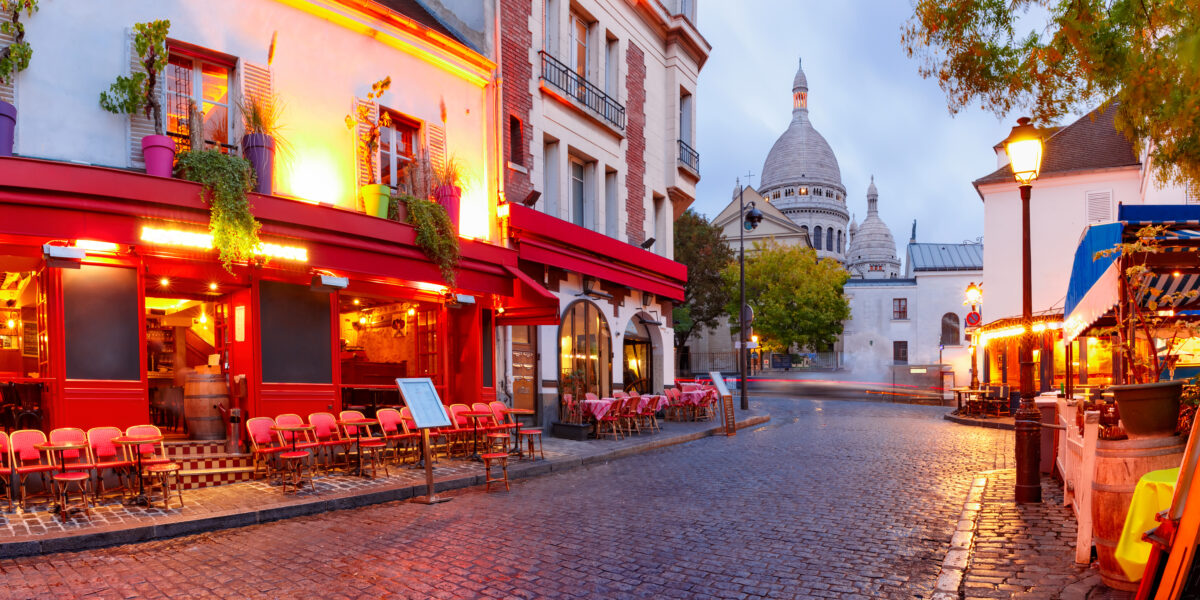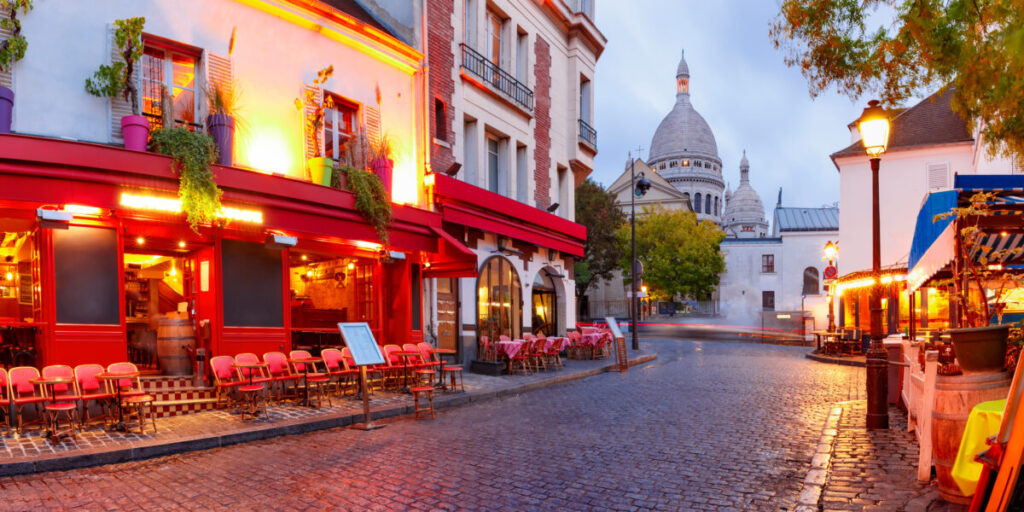 Paris is known for its charming cafes; you'll find no shortage of them throughout the city. To experience authentic Parisian life, try hopping from one cafe to another, sipping on coffee or tea, and indulging in a pastry.
The city's finest cafes include Café de Flore and Les Deux Magots. Engage in people-watching and observe the daily life while soaking up the Parisian atmosphere.
3. Evenings at Local Bars
For a taste of the local nightlife, venture out to some of Paris's vibrant bars. Explore neighborhood bars like Le Comptoir Général and Les Niçois for a more local experience away from the popular tourist spots. These bars offer a mix of traditional and modern drinks, giving you a taste of Parisian culture and providing opportunities to socialize with locals.
4. Workshops to Learn Like a Local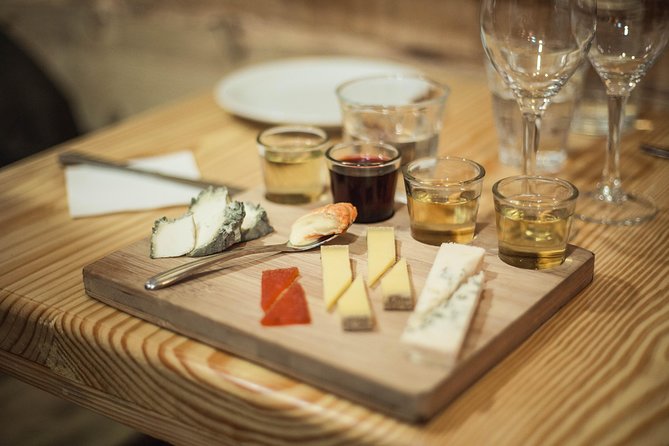 Immersing in Parisian culture doesn't just mean visiting landmarks; it also means learning like a local. Consider attending workshops or classes to learn different aspects of French culture, from cooking and baking to wine tasting. These experiences will not only provide you with new skills but also allow you to connect with fellow enthusiasts.
5. Parks for a Nature Escape
When you crave a bit of nature, Paris offers a variety of parks to choose from. Some popular options include Parc des Buttes-Chaumont and Parc Monceau, where you can wander the paths, relax with a book, or enjoy a picnic. These parks provide a perfect break from busy city life and offer a touch of greenery amidst the urban landscape.
6. Jazz Evenings in Paris
Paris has a rich history of jazz music, and there's no better way to experience it than by spending an evening at a jazz club. Iconic venues like Le Caveau de la Huchette and New Morning offer live performances by talented musicians, presenting an opportunity to enjoy Paris's thriving jazz scene. Embrace the city's musical heritage and lose yourself in the soothing notes of jazz.
Visiting Unconventional Attractions
1. Offbeat Galleries and Exhibitions
Paris is brimming with avant-garde art galleries and eccentric exhibition spaces that showcase contemporary and experimental artwork. From hidden galleries tucked away in charming alleys to large-scale installations in repurposed factories, these offbeat venues offer a unique perspective on Parisian art and culture.
Some of these lesser-known galleries include La Cartonnerie, Plateforme, and Le 59 Rivoli. These establishments frequently host rotating exhibitions by emerging artists, allowing visitors to explore the latest in Parisian art trends.
2. Hidden Museums
The City of Lights boasts many lesser-known museums that cover niche topics and offer unique experiences. Located in the quieter neighborhoods of Paris, these hidden gems are often overlooked but provide a captivating glimpse into aspects of French history and culture. From the Musée de la Chasse et de la Nature, a museum dedicated to hunting and nature, to the Cité Nationale de l'Histoire de l'Immigration, which chronicles the history of immigration in France, uncovering the rich stories of these museums provides a rewarding and non-touristy experience.
3. Hôtel des Invalides and Napoléon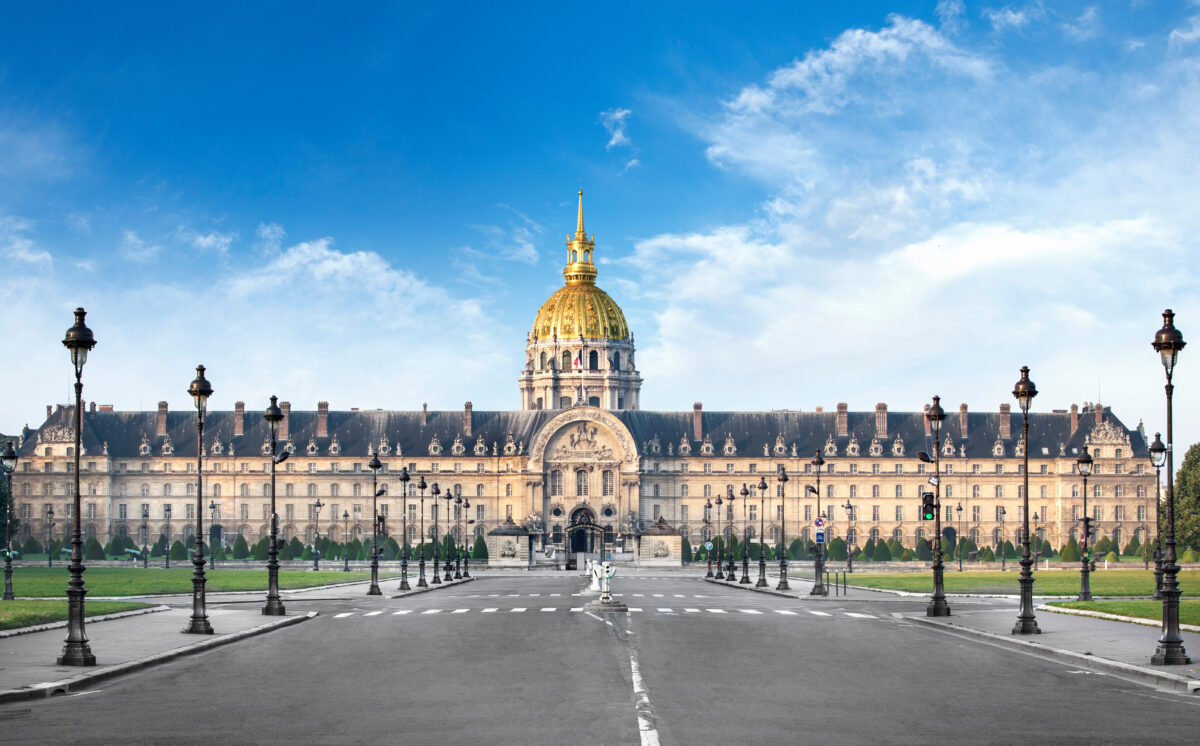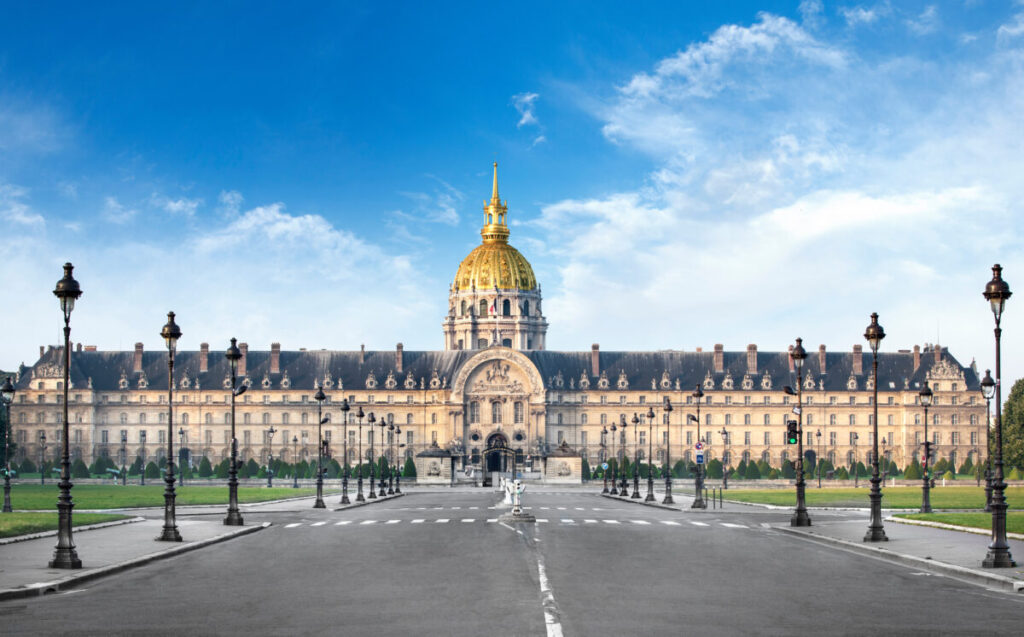 The Hôtel des Invalides is not just a magnificent example of French Baroque architecture, but it is also home to the tomb of Napoléon Bonaparte. Founded in 1670 by Louis XIV to serve as a retirement home for war veterans, this historic site is now dedicated to preserving and presenting military history.
Housing several museums, including the Army Museum and the Military Models Museum, visitors can explore Napoleon's tomb and learn about the French military past. Despite being a lesser-explored attraction, the Hôtel des Invalides offers a captivating adventure for history enthusiasts looking for a non-touristy experience in Paris.
4. Exploring Covered Passages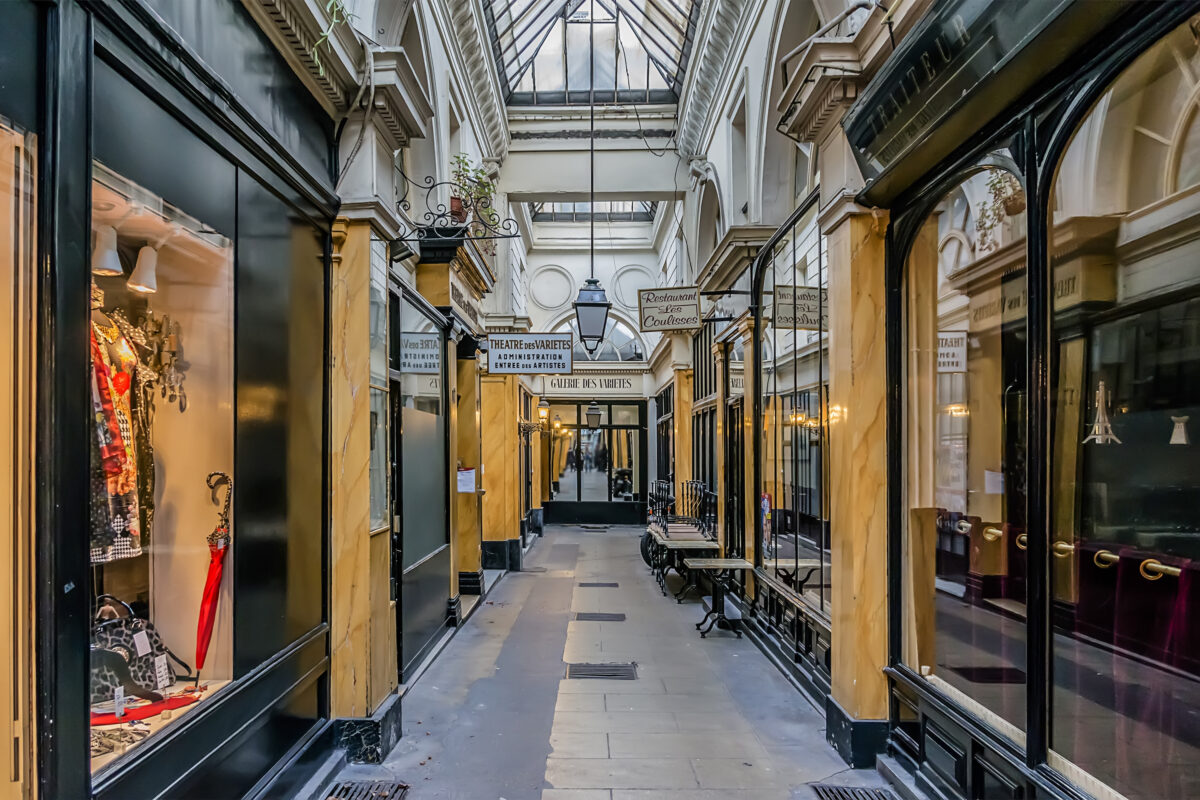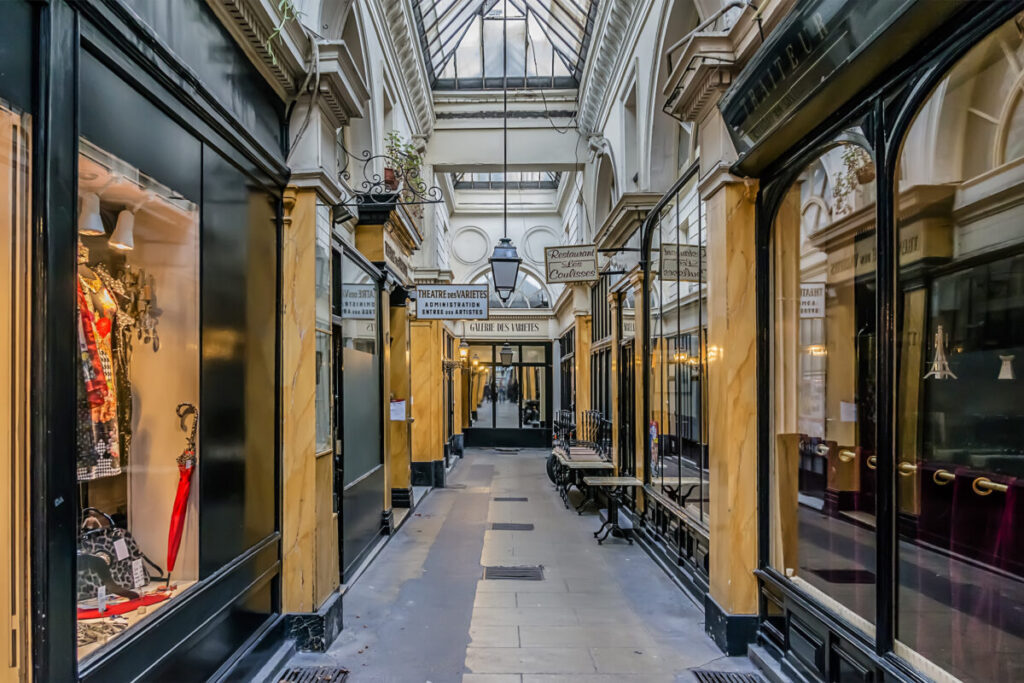 Hidden throughout Paris are a handful of charming covered passages: ornate glass-covered walkways that date back to the 19th century. These historical architectural gems, like the Passage des Panoramas, Galerie Vivienne, and Passage Jouffroy, provide a delightful peek into the romantic era of Parisian life. Filled with eclectic shops, cozy cafes, and antiquarian bookstores, exploring these covered passages gives visitors a chance to stroll leisurely, taking in the beauty and ambiance of old-world Paris. By venturing off the beaten path, one can discover the true charm of Paris within these enchanting covered passages.
See Related: Cheap Breakfast Spots in Paris
Shopping Like a Parisian
1. Parisian Flea Markets
Immerse yourself in the authentic Parisian shopping experience by visiting the city's flea markets. Les Puces de Saint-Ouen is Paris's largest and most famous flea market, offering a treasure trove of antiques, vintage clothing, and unique trinkets. Alternatively, the Marché aux Puces de la Porte de Vanves is another perfect off-the-beaten-path option for those seeking eclectic finds and local atmosphere.
2. Bookstore Hunting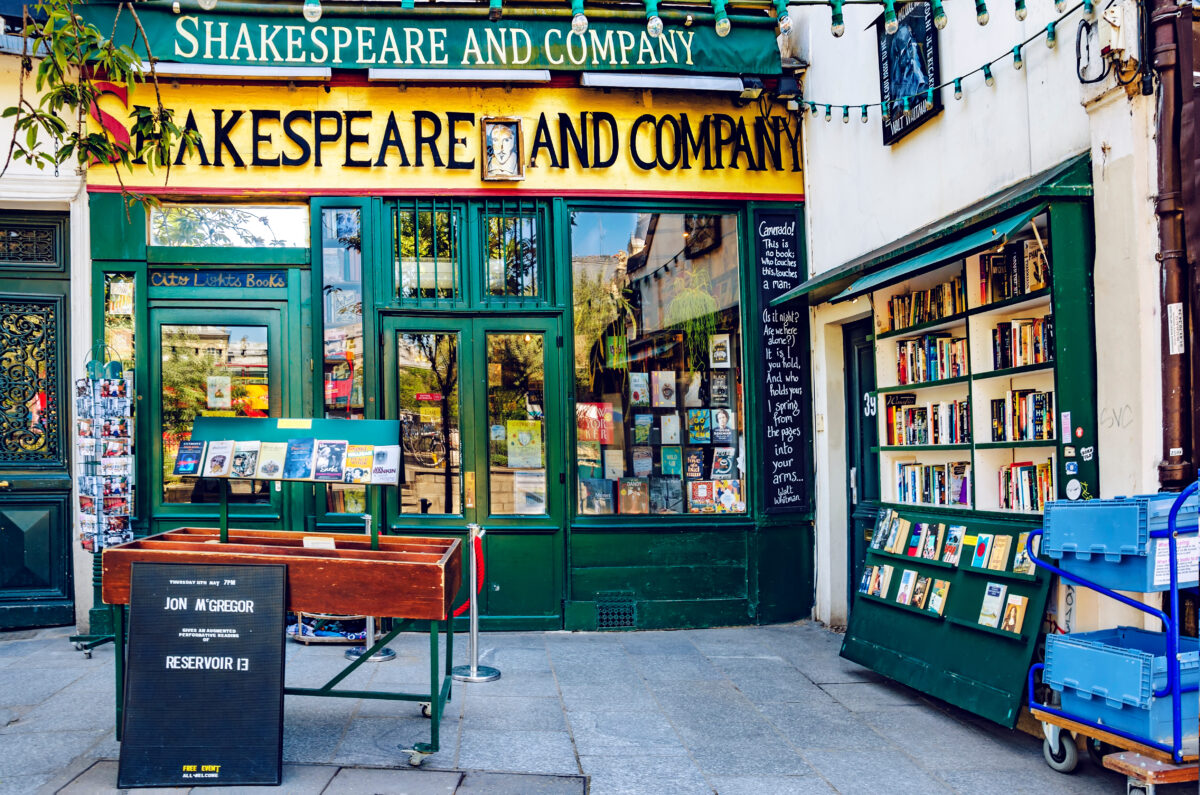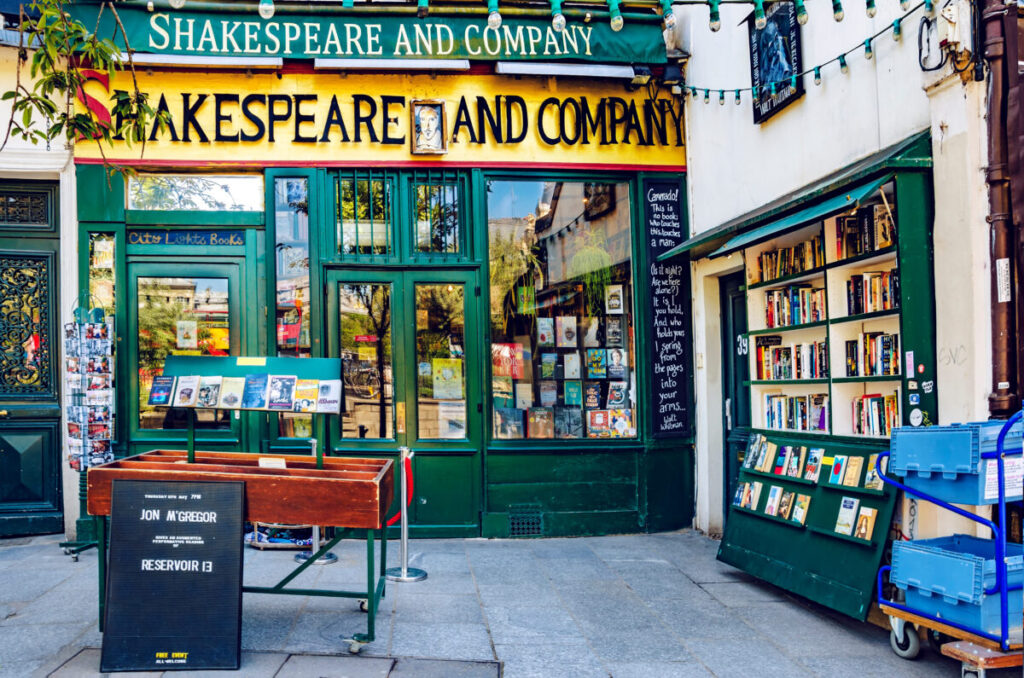 For bibliophiles, Paris is a haven for bookstores. Explore the quaint streets of the Latin Quarter to discover many bookshops, such as the famous Shakespeare and Company. If you're interested in rare and antique books, visit La Galcante, a hidden gem tucked away in the Palais Royal that specializes in historical documents, newspapers, and magazines.
3. Galerie Vivienne: Shop in Style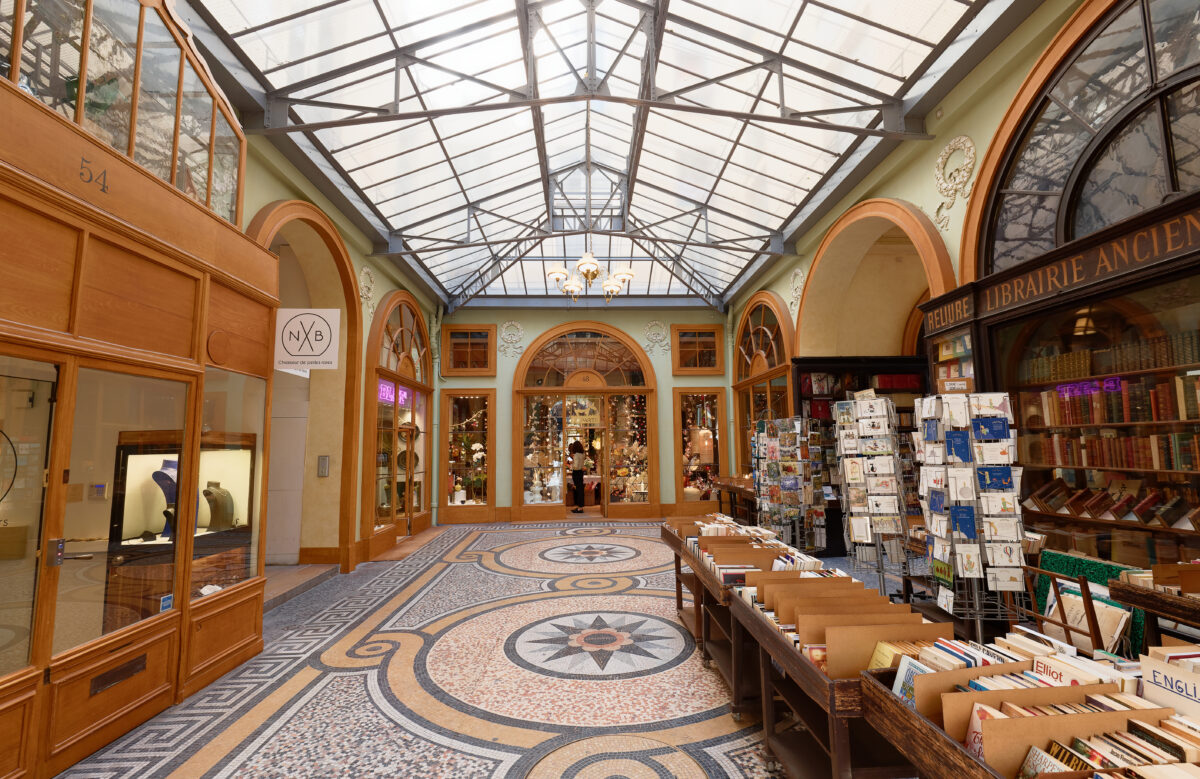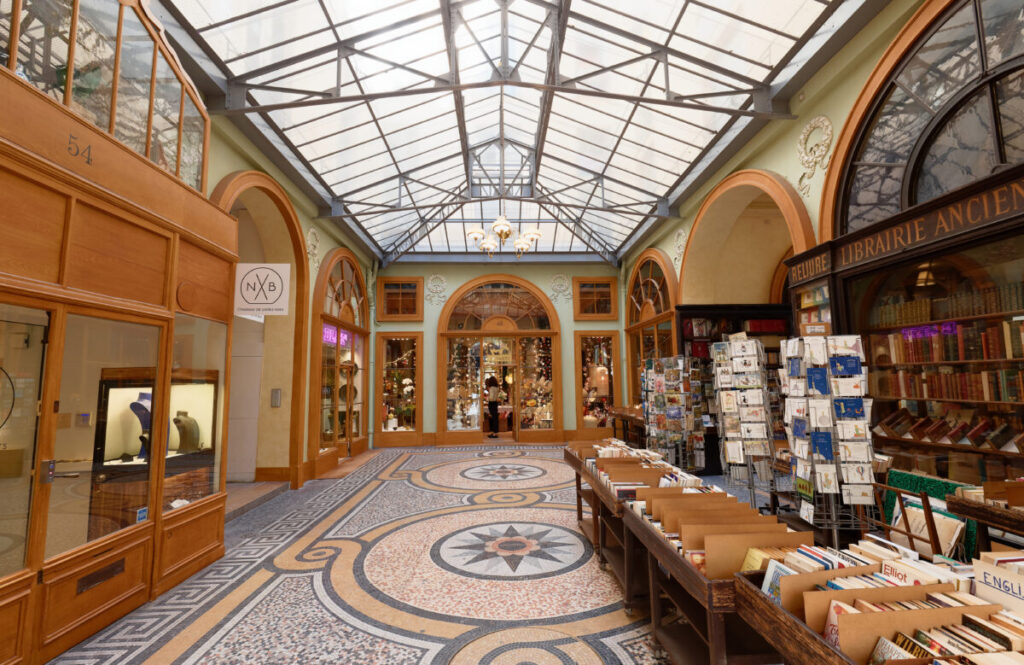 Experience an upscale retail experience at the elegant Galerie Vivienne, an 1823 covered passage boasting an impressive glass roof. Marvel at the stunning architecture while browsing an array of luxury boutiques, designer brands, and gourmet food purveyors. Take a break to savor some Parisian treats at a quaint café, or simply admire this Neo-Classical gem's beautiful mosaic floors and charming atmosphere.
4. Quaint Shopping on Rue Crémieux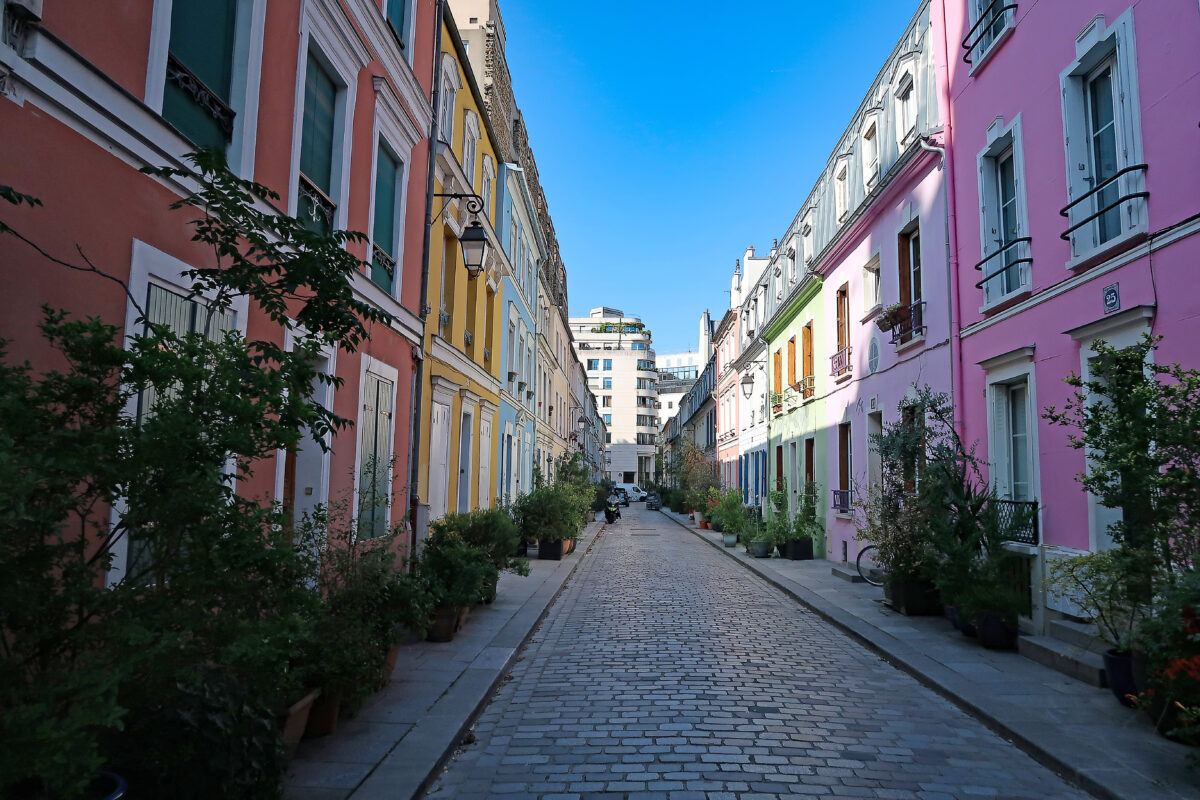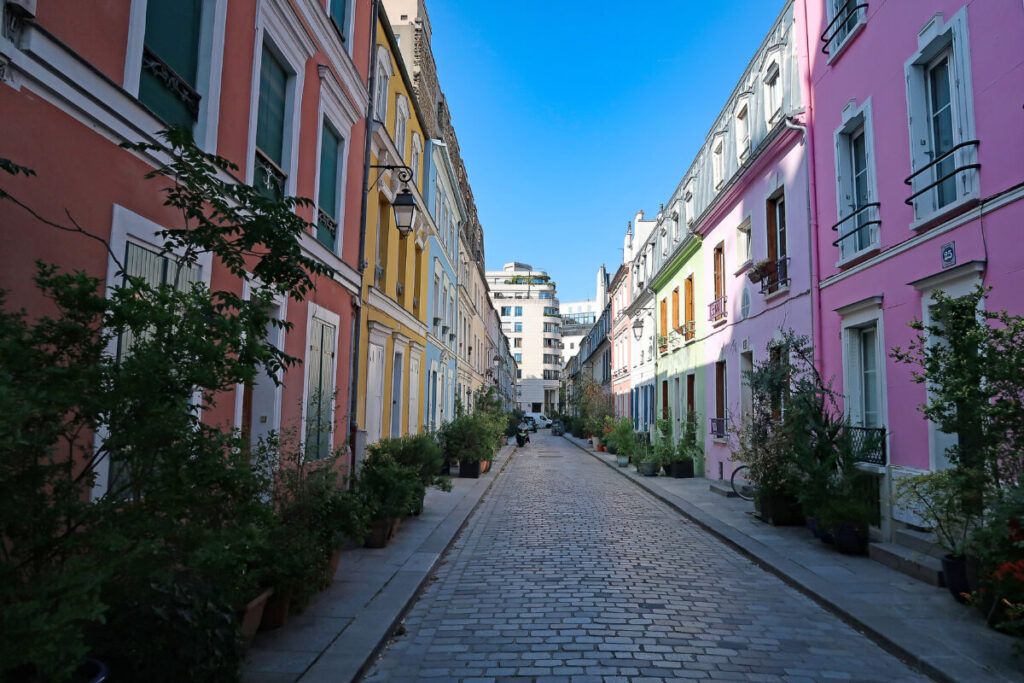 Stroll down the picturesque Rue Crémieux, a hidden jewel lined with colorful pastel houses that's a true Instagrammer's paradise. With its pedestrian-only access, this charming street offers a quiet respite from the busy city.
Delight in the unique boutiques, artisan studios, and intimate cafés that line this enchanting lane. Shopping on Rue Crémieux provides a peaceful, off-the-beaten-path experience for those looking to explore Paris beyond the standard tourist fare.
Remember, while exploring Paris, it's essential to embrace the unexpected, discover hidden gems, and experience the city with a sense of wonder. Indulging in these non-touristy shopping destinations will create cherished memories and provide a true taste of Parisian life.
See Related: The History of the Parisian Underworld at the Paris Sewer Museum
Planning Your Non-Touristy Paris Trip
1. Finding Unique Accommodation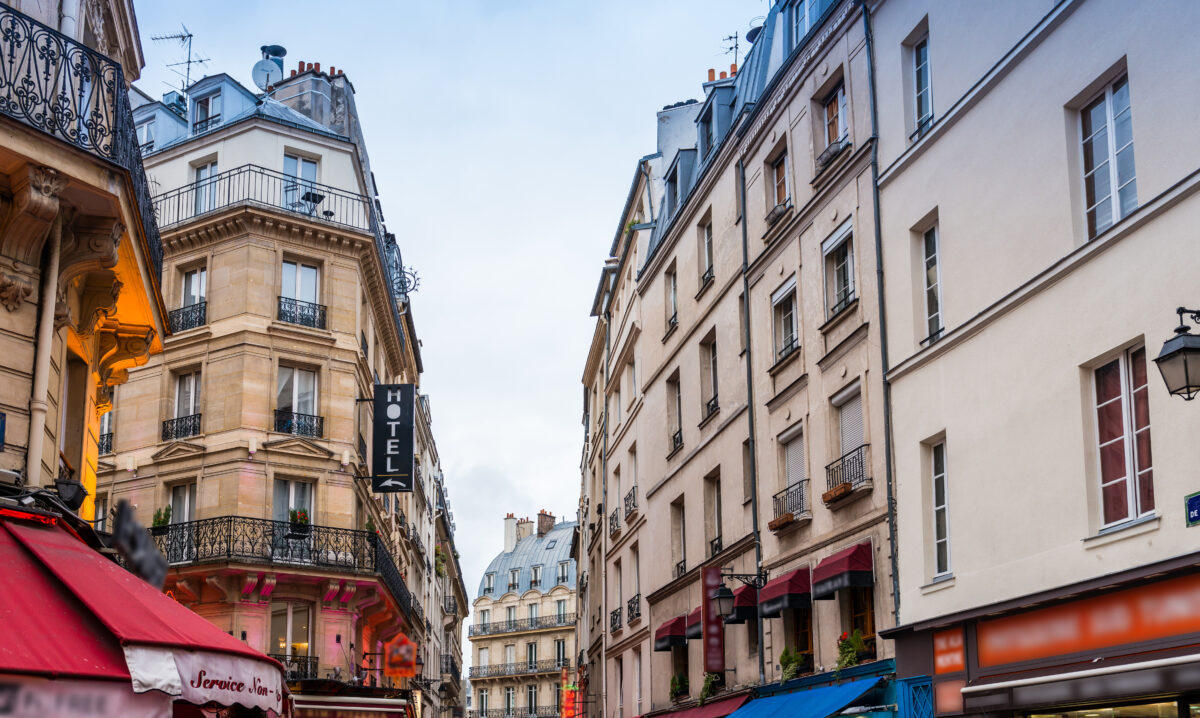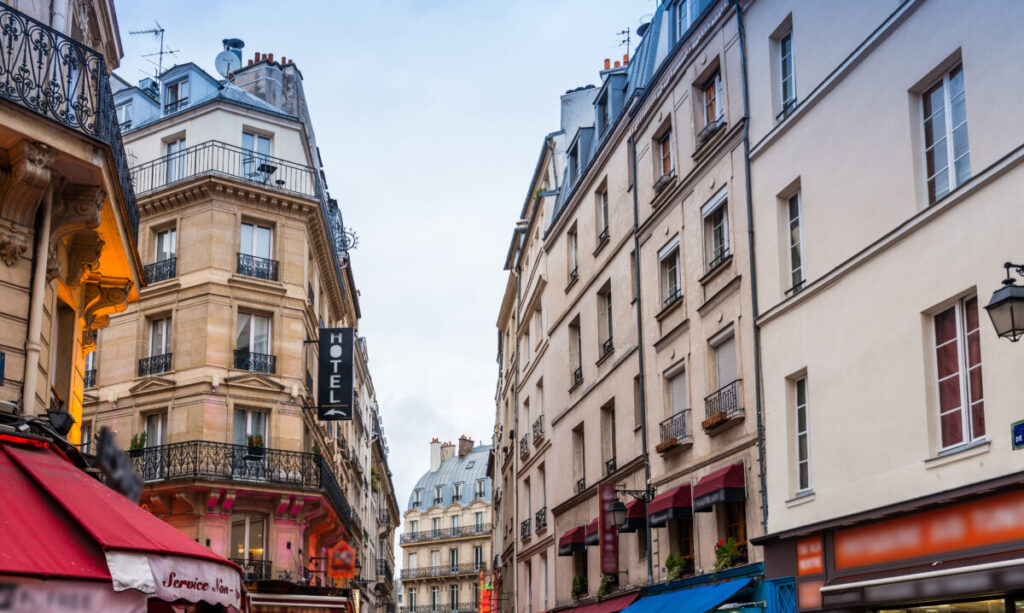 When planning your stay in Paris, consider choosing accommodation that offers a local feel. From boutique hotels to charming apartments, there are plenty of options available.
For travelers on a budget, hostels can also provide a more authentic experience. To access some of the lesser-known attractions easily, consider staying in neighborhoods like Montmartre or Canal Saint Martin.
2. Packing Essentials for Paris
When packing for your non-touristy Paris trip, it is essential to prioritize comfort and functionality. Pack the following items:
Comfortable walking shoes: You'll be exploring many hidden gems in Paris on foot, so make sure your shoes offer good support.
Universal travel adapter: Paris uses type E sockets, so a universal adapter will help you easily charge your devices.
Travel neck pouch: Keep your essentials like passport, money, and phone handy while staying secure.
Layered clothing: Paris can be unpredictable in terms of weather. Be prepared with layers that can be easily added or removed.
3. Choosing the Right Travel Insurance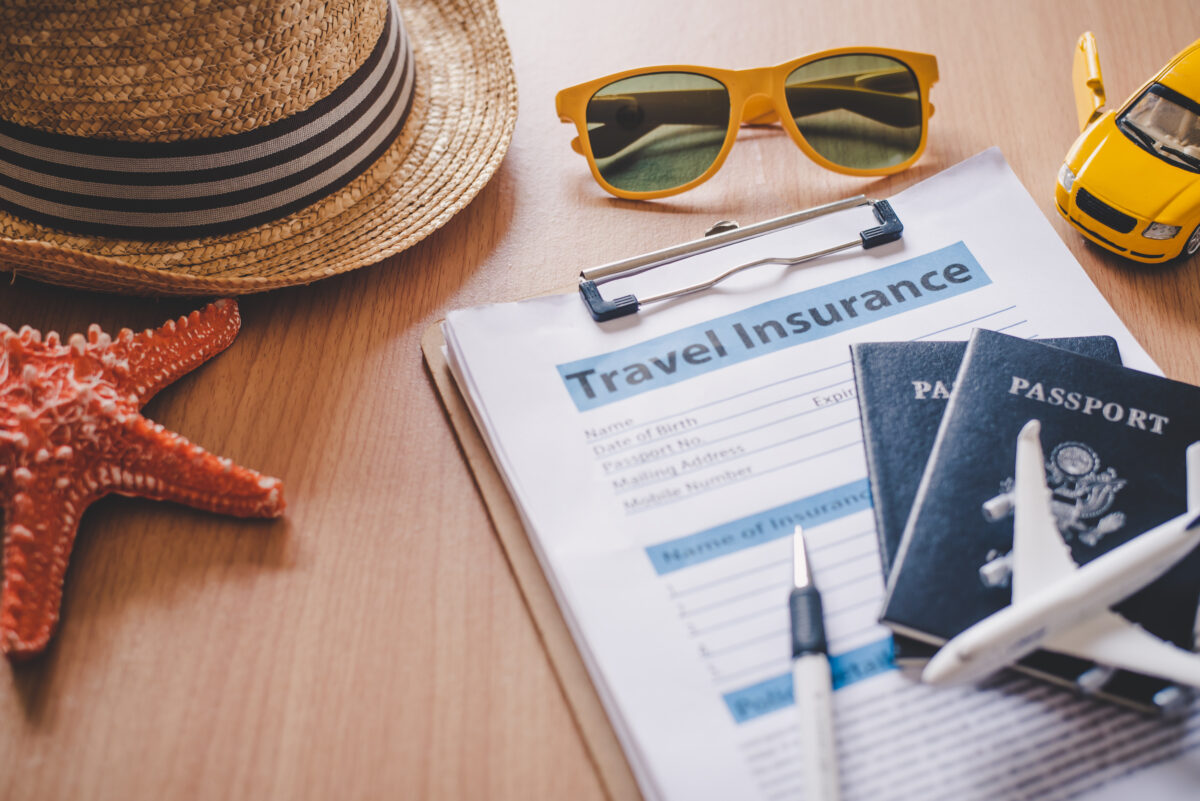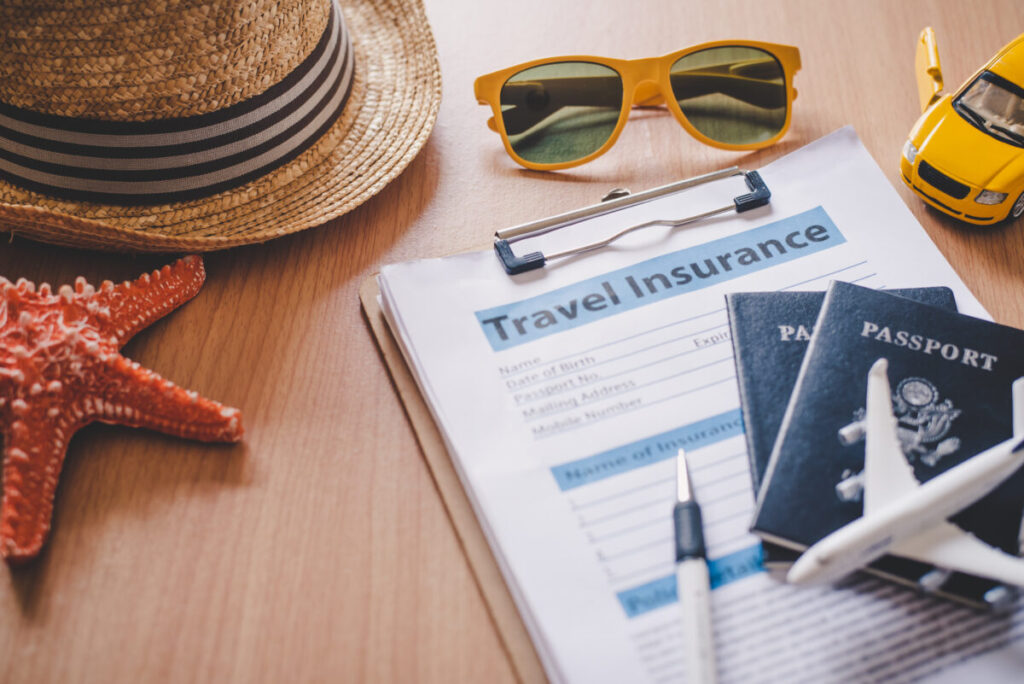 Travel insurance is necessary for any trip, especially when exploring lesser-known parts of a city like Paris. Reliable options include companies like World Nomads, which offer comprehensive coverage for adventurous travelers. Be sure to examine what each policy covers, such as medical expenses, and compare them to find the best fit for your needs.
4. Plan Your Transport With Paris City Pass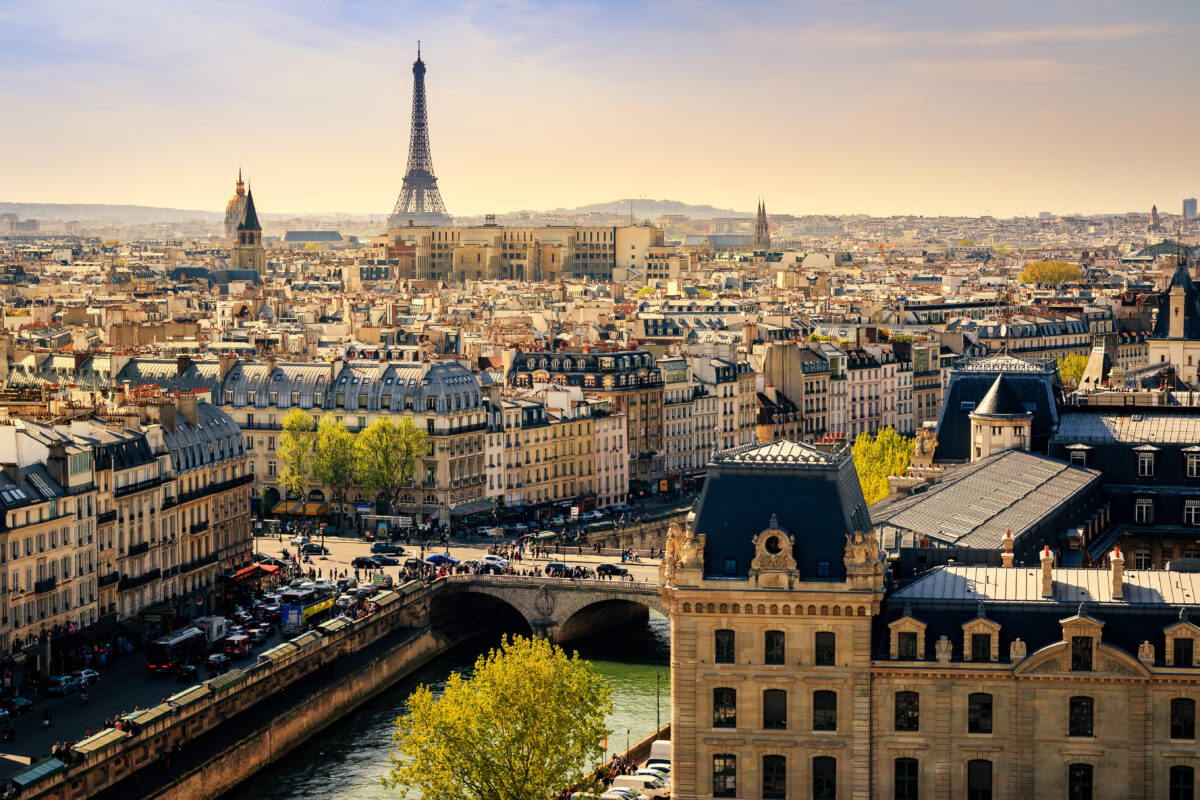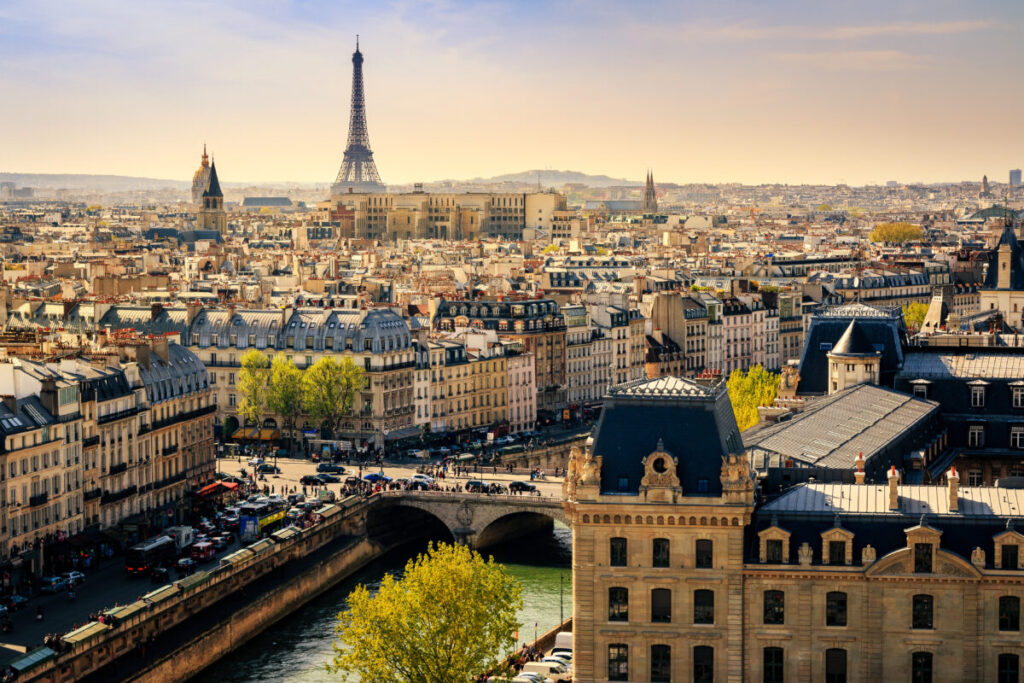 The Paris City Pass is an excellent investment for navigating Paris with ease. Not only does it grant access to several public transportation options like buses, trams, and the metro, but it also offers discounts on various attractions throughout the city. By using the Paris City Pass, you can reach non-touristy sites without any hassle, allowing you to make the most of your trip.
Related Resources: