Located at the limit between the 17th and the 8th area, not far from the Arc de Triomphe that you can see from there, this Place is charming because of the numerous florist shops grouped in its center. A bit of freshness in this busy but nice area, full of shops, restaurants, and business people.
Paris, the City of Light, is full of wonderful places to explore. One of the city's best-kept secrets is Place des Ternes in Paris France. Located in the 17th arrondissement, Place des Ternes is a picturesque public square that has been around since 1847.
This charming little square has something for everyone and makes for a great spot to take a break from all the hustle and bustle of the city.
Things to do near Place des Ternes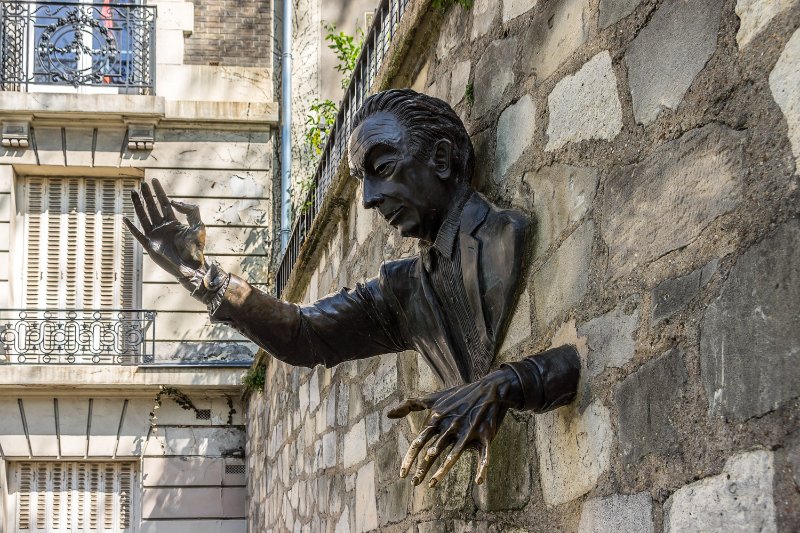 When you visit Place des Ternes, you'll be able to take part in a number of activities. You can admire some beautiful sculptures like Jean Marais's "Centaur" or André Derain's "Saint Michael" which decorate the square.
You can also grab a bite to eat at one of its many restaurants or cafes located nearby. The area also houses some popular shopping spots including Printemps and Galeries Lafayette Haussmann Department Store, so you can indulge in some retail therapy as well.
See Related: Place Georges Pompidou
Places to stay near Place des Ternes
If you're looking for somewhere comfortable and convenient to stay during your visit, there are plenty of hotels situated close by Place des Ternes in Paris France that offer a range of amenities.
Whether you're looking for luxury accommodation or budget-friendly options, there's something suitable for everyone here. Not only will it give you easy access to this famous place but other attractions like The Eiffel Tower and Arc de Triomphe are just a short distance away too!
Place des Ternes is an ideal spot if you want to spend some time away from the bustling city center while still being surrounded by culture and history. With lots of things to do here as well as places to stay nearby, it's no wonder why this is such a popular destination amongst tourists!