Are you planning a family vacation to the City of Lights and wondering about the best things to do in Paris with kids? Look no further! This inspiring guide will take you through the top 15 fun activities and Paris tourist attractions that will create unforgettable memories for you and your little ones. From iconic landmarks to interactive museums, let's explore the wonders of Paris together!
Best Things to Do in Paris With Kids
1. Marvel at the Eiffel Tower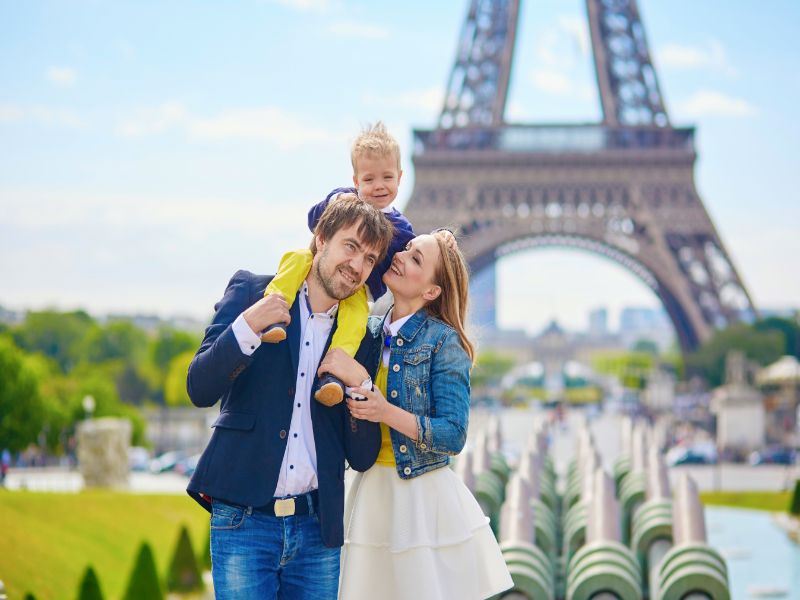 No trip to Paris would be complete without stopping by the Eiffel Tower. Whether you climb the stairs or take the elevator, the remarkable views from the top will leave your kids in awe. Stop by the souvenir shop on your way down and pick up a memorable keepsake.
See Related: Best Catholic Churches in Paris, France
2. Discover the Magic of Disneyland Paris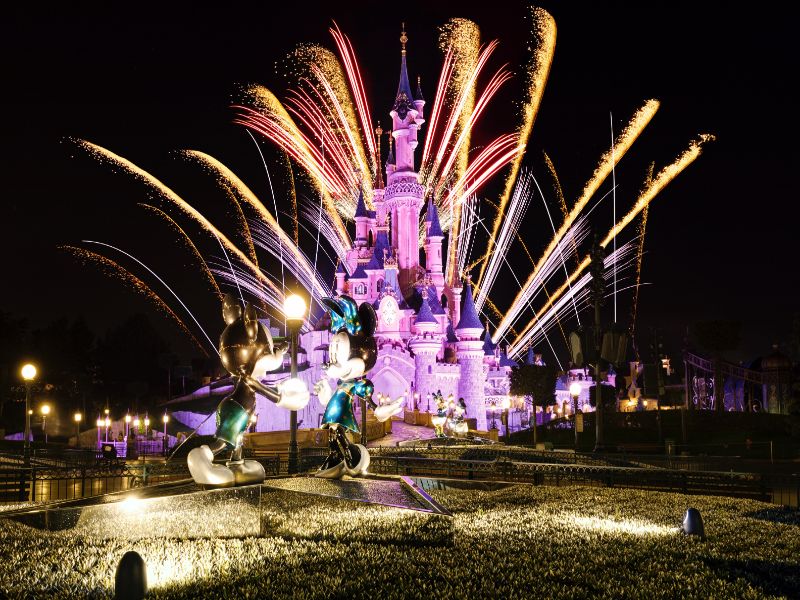 A day at Disneyland Paris is one of the most exciting and Amusing pursuits in Paris with your kids. The magical atmosphere will entertain your family for hours with its thrilling rides, captivating shows, and beloved Disney characters.
3. Explore the Louvre Museum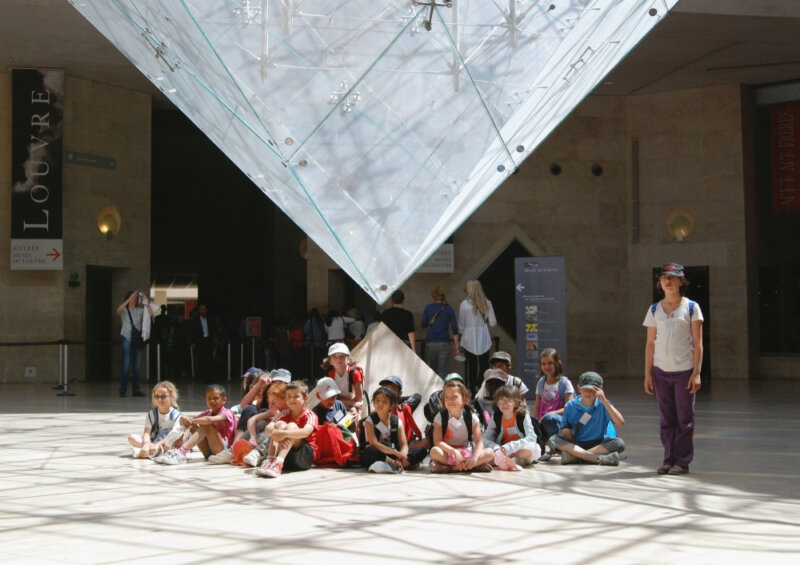 While the Louvre Museum might be known for the Mona Lisa, it also offers a range of activities specifically designed for kids. Interactive workshops and guided tours will help your children discover the fascinating world of art and history.
4. Cruise Along the Seine River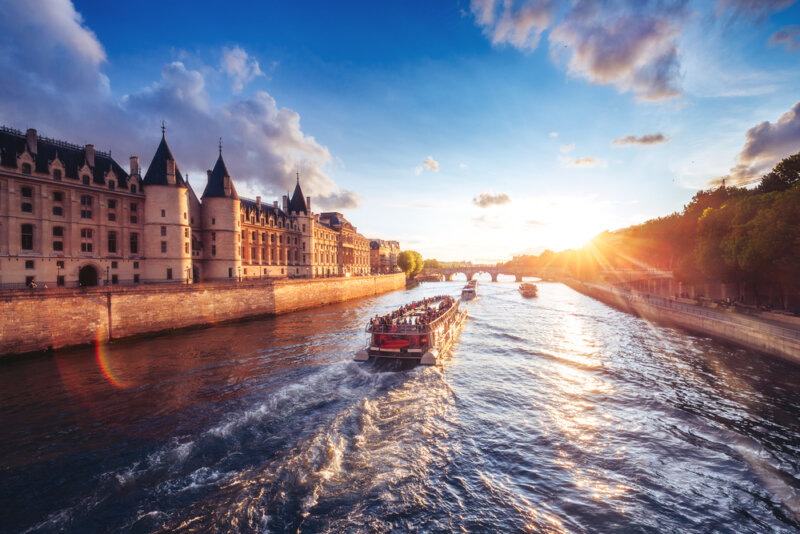 Seeing the city from a different perspective, a Seine River cruise offers a relaxing and informative way to admire Paris's stunning architecture. With kid-friendly audio guides available, your little ones will learn about the city's history while taking in the beautiful sights.
5. Visit the Palace of Versailles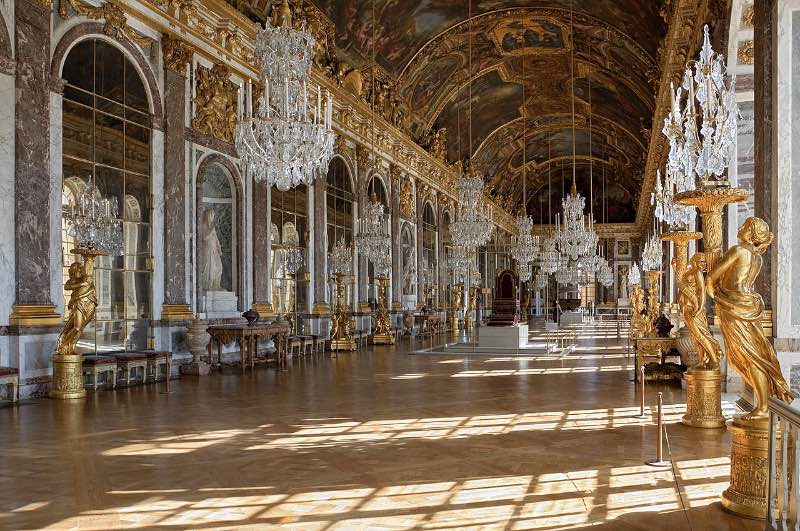 Abundant in historical significance, the Palace of Versailles is a crucial experience destination. Explore the lavish royal apartments, amble through the magnificent gardens, and stop at the Hall of Mirrors. Consider booking a family-friendly guided tour to make the experience even more engaging for kids.
6. Enjoy the Parisian Parks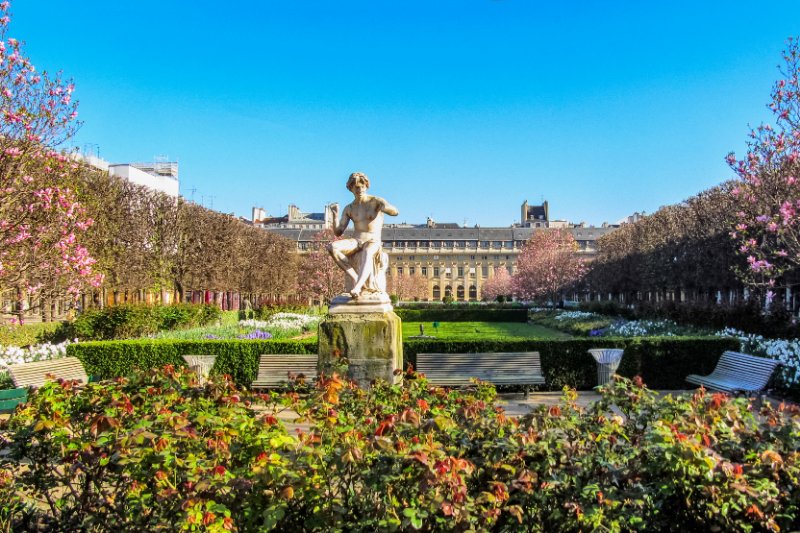 Paris is home to numerous beautiful parks, perfect for a picnic or an afternoon of outdoor activities. Some favorites include the Jardin du Luxembourg, which features a playground and pony rides, and Parc de la Villette, offering a science museum and themed gardens.
7. Unleash Your Inner Scientist at the Cité des Sciences et de l'Industrie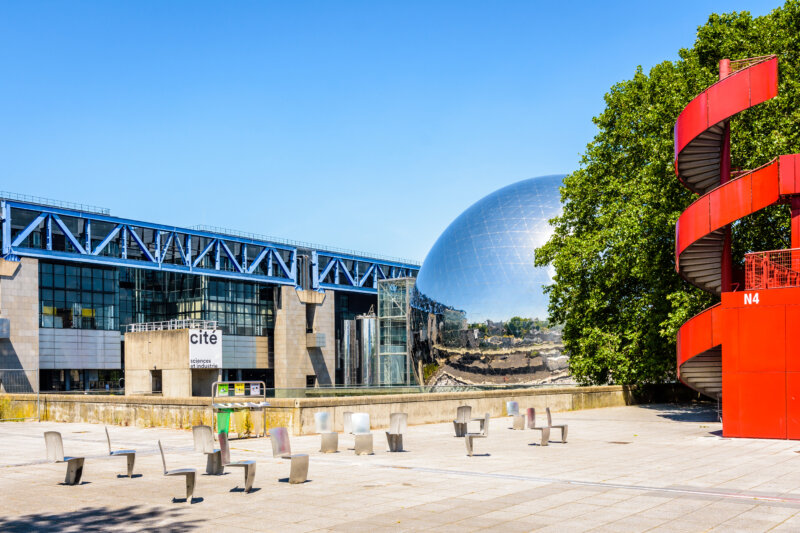 One of the largest science museums in Europe, the Cité des Sciences et de l'Industrie offers interactive exhibits and workshops designed to engage children and ignite their curiosity. From exploring the universe to learning about the human body, this fascinating museum has a thing for everyone in this fascinating museum.
8. Meet Aquatic Creatures at the Aquarium de Paris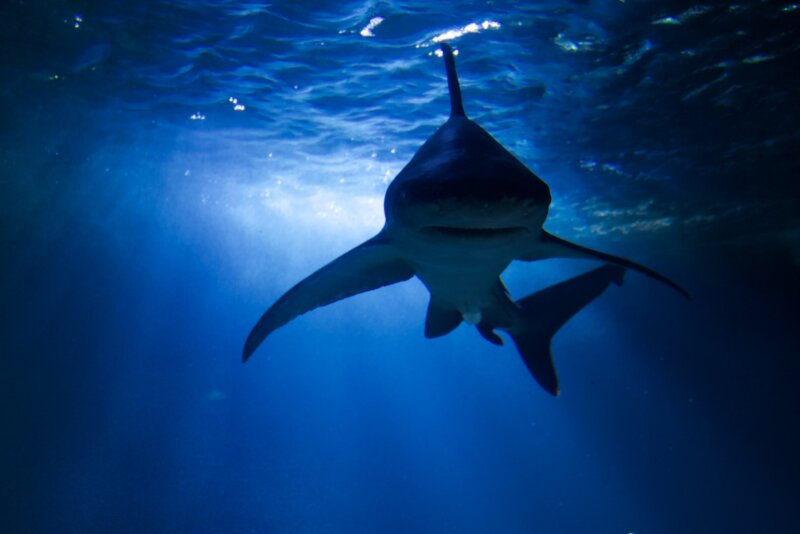 Checking out the Aquarium de Paris is a great way to introduce your kids to the wonders of the underwater world. With over 10,000 marine creatures, including sharks, rays, and colorful fish, it will leave a lasting impression on your little ones.
9. Experience the Beauty of Notre-Dame Cathedral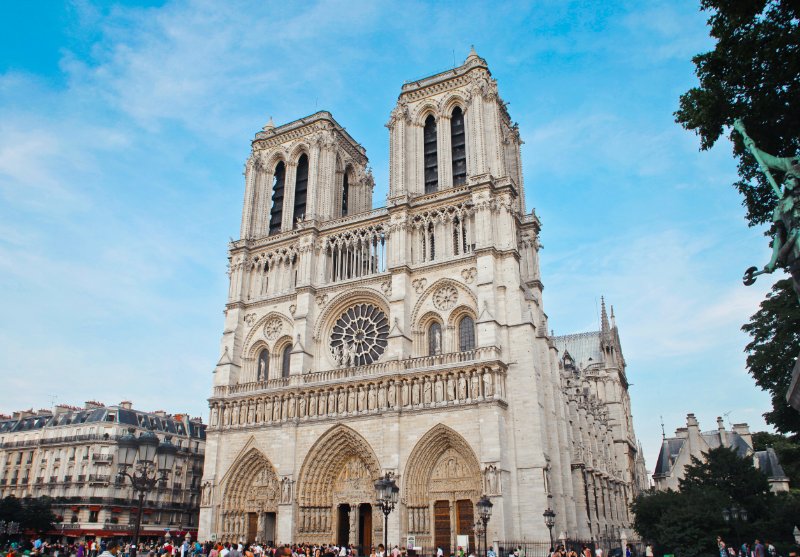 Although the iconic Notre Dame Cathedral was severely damaged by a fire in 2019, its beauty and significance still shine through. Amble around the exterior and share stories with your kids about the famous hunchback who once called this gothic masterpiece home.
10. Wander Through Montmartre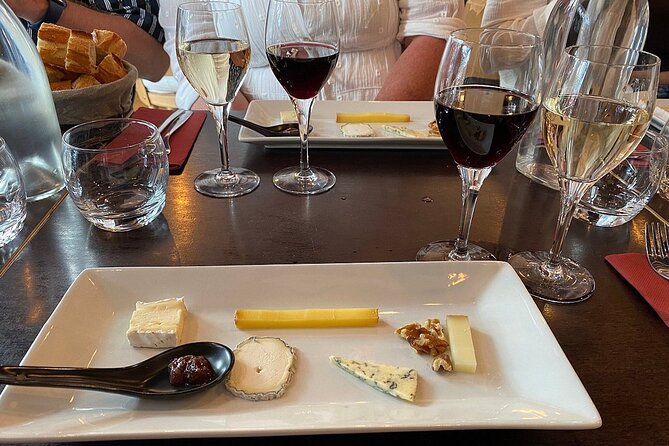 With its narrow streets, charming cafes, and lively art scene, the Montmartre neighborhood offers a glimpse into the bohemian side of Paris. Don't miss the opportunity to watch street artists at work and maybe even take home a personalized portrait as a souvenir.
11. Learn About Natural History at the Muséum National d'Histoire Naturelle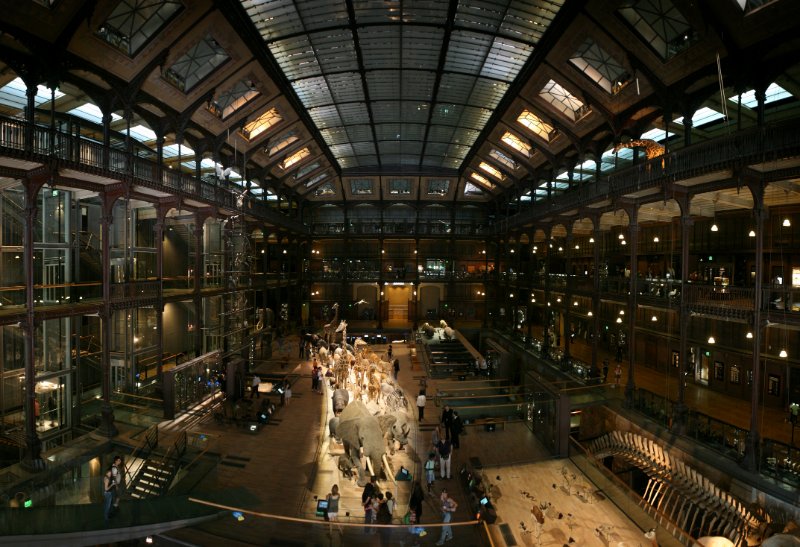 From dinosaur skeletons to a vast collection of minerals, the Muséum National d'Histoire Naturelle is a treasure trove of knowledge for curious kids. The exhibition center's interactive exhibits and workshops make learning about the natural world engaging and fun.
12. Visit the Paris Catacombs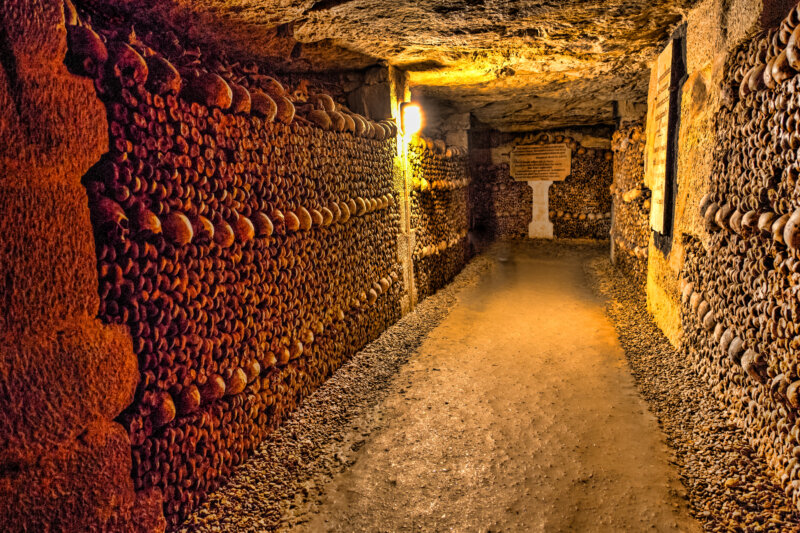 A guided tour of the Paris Catacombs is an unforgettable encounter for older kids with a taste for adventure. This underground labyrinth holds the remains of over six million people and provides a unique look into the city's history.
13. Get Creative at the Centre Pompidou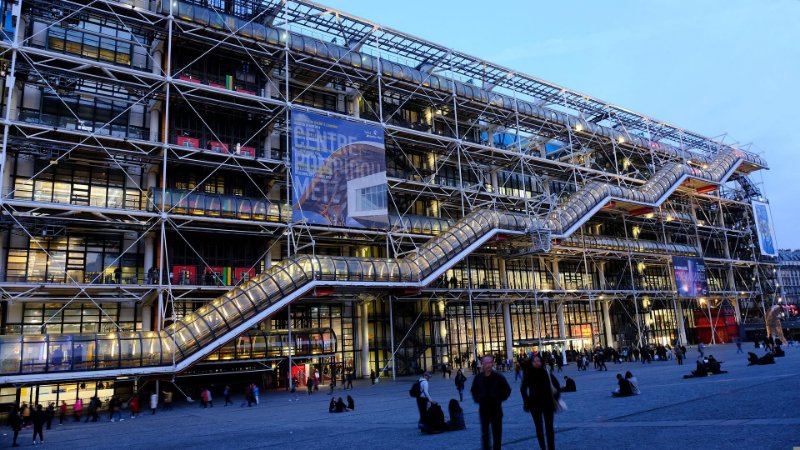 The Centre Pompidou, a contemporary art museum, offers a range of workshops and interactive exhibits designed to inspire creativity in children. With its colorful exterior and innovative exhibitions, this cultural hub is a crucial experience for families seeking a blend of art and entertainment.
14. Admire the Views from Montparnasse Tower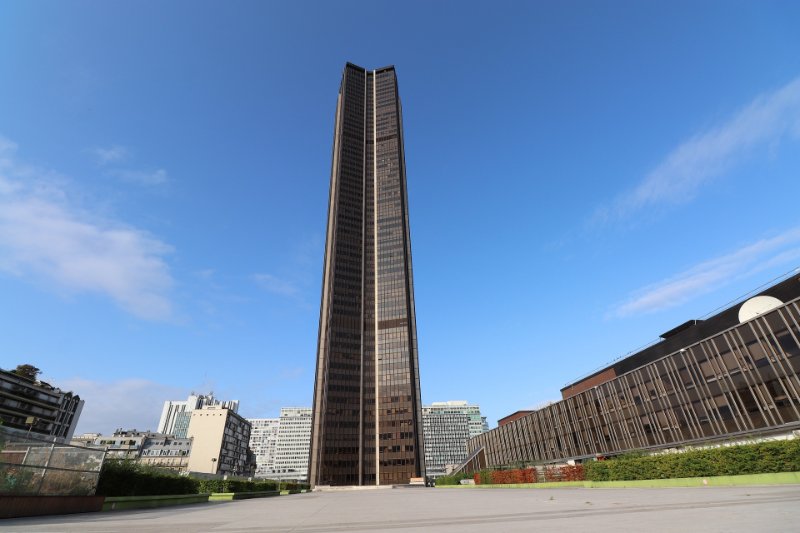 For a panoramic view of the city, head to the top of the Montparnasse Tower. From this vantage point, you'll be able to spot many of Paris's most iconic attractions, including the Eiffel Tower and Notre Dame Cathedral. Don't forget to bring your camera for some fantastic photo opportunities!
15. Delight in a Traditional French Puppet Show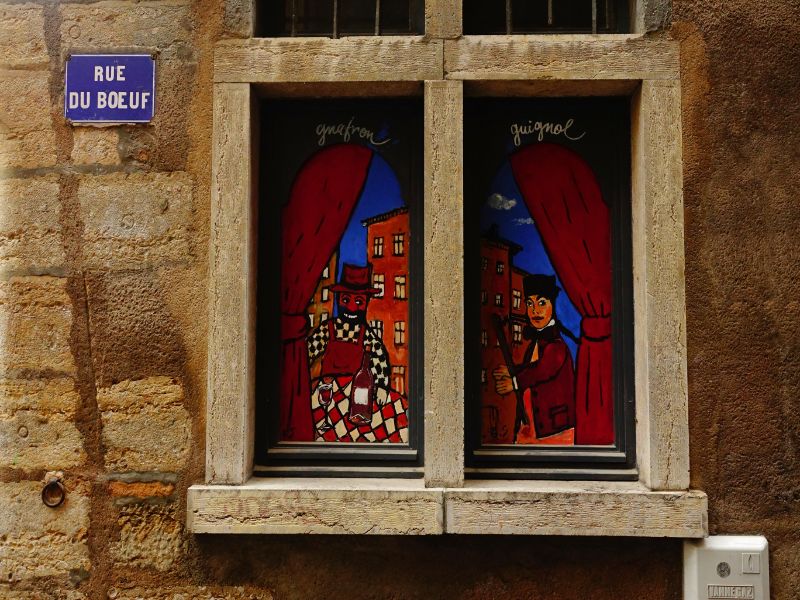 Round off your Parisian adventure by visiting a traditional French puppet show or Guignol. These enchanting performances in various parks across the city have entertained children for generations and are sure to leave your little ones smiling.
In the end, plenty of things to do in Paris with kids will make your family vacation a memorable experience. From iconic Paris tourist attractions to lesser-known gems, the City of Lights offers endless opportunities for fun and discovery. So pack your bags, grab your little ones, and embark on an extraordinary trip at the core of France!
Related Resources: