Tour Details
Duration: 3 hours
Rating: 4.9
Tour Description
Discover the hidden gems of Paris with Tigermilk Paris Sentier tour. This unique tour takes you on a journey through the charming streets of Sentier, where you'll explore the city's history, culture, and local cuisine. From the bustling markets to the quaint cafes, you'll experience the authentic Parisian way of life. Visit the iconic landmarks like the Louvre Museum and the Eiffel Tower, while also discovering lesser-known places like the Sainte-Chapelle. Taste the delicious French cuisine at the local restaurants, and indulge in the famous croissants and macarons. This tour is the perfect way to immerse yourself in the beauty of Paris and create unforgettable memories. Book now and let Tigermilk Paris Sentier show you the best of Paris.
Description
Embark on a captivating 3-hour walking tour of the French Revolution, an ideal experience for families eager to delve into the rich history of Paris. Guided by an expert, participants will traverse iconic landmarks such as the Place de la Concorde and the Bastille.
You will gain insights into the political and social turmoil that marked this critical era in French history. Along the route, participants will uncover hidden stories and lesser-known details that make this epoch so enthralling. This tour is a must for any history enthusiast or traveler keen to enrich their knowledge of the City of Light.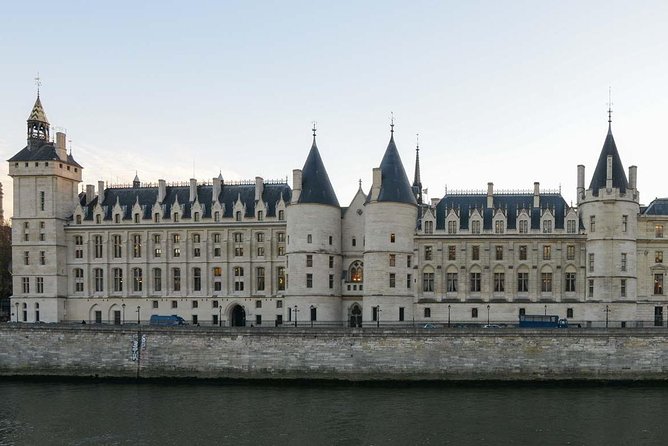 Related Resources