Tour Details
Duration: 9 hours
Rating: 3.8
Tour Description
Experience the beauty of the French countryside on their 'Giverny' tour in Paris. Immerse yourself in the world of Impressionist painter Claude Monet as they take you on a journey to his charming home and gardens in Giverny. Stroll through the vibrant flower gardens and cross the iconic Japanese bridge, the inspiration for some of Monet's most famous paintings. their expert guide will provide fascinating insights into the life and works of this legendary artist. Book now and discover the magic of Giverny.
Description
The Giverny & Versailles Palace Audio Guided Day Trip with Lunch from Paris is a journey that takes you through the heart of French history and culture. With this 9-hour experience, you'll get to explore the stunning gardens of Giverny, where the famous impressionist painter Claude Monet found his inspiration.
You'll also get to visit the grandiose Versailles Palace, a symbol of the power and wealth of the French monarchy. With an audio guide in hand, you'll be able to immerse yourself in the rich history of these two iconic landmarks.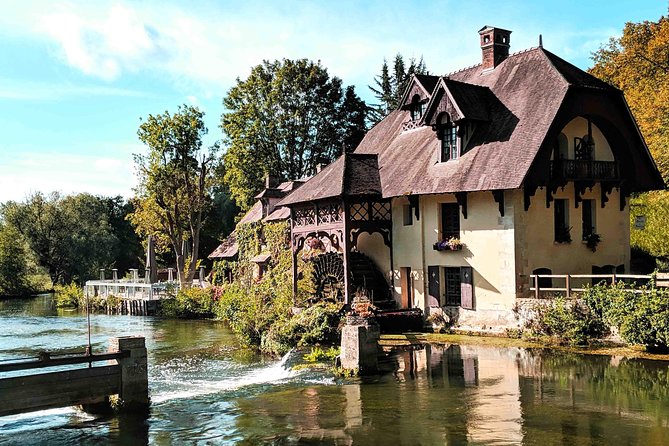 And to top it off, you'll enjoy a delicious lunch at a local restaurant, where you can savor the flavors of French cuisine. This is a must-do experience for any traveler looking to delve into the beauty and history of France.
Related Resources