Tour Details
Duration: 1 hour
Rating: 5.0
Tour Description
Experience the magic of Paris in a unique way with TukTuk Ride Paris. their tour takes you on a thrilling journey through the city's iconic landmarks, charming streets, and hidden gems. Hop on their eco-friendly TukTuk and explore the Eiffel Tower, Louvre Museum, Notre-Dame Cathedral, Champs-Élysées, and more. their knowledgeable local guide will share fascinating stories and insights into Parisian history, art, and culture. Indulge in the city's culinary delights as we stop at local cafes and markets to savor authentic French cuisine. With TukTuk Ride Paris, you'll create unforgettable memories and discover the true essence of the City of Love. Book your tour now and let them show you the best of Paris!
Description
Perfumes of Paris: How did France become THE country of perfume? Take a sensory journey through the history of French perfumery, from the fields of Grasse to the chic boutiques of Paris. Learn about the art of fragrance creation and the secrets behind some of the world's most iconic scents.
This one-hour experience is a must for any traveler seeking to uncover the essence of French culture. Indulge your senses and discover the allure of Parisian perfumery.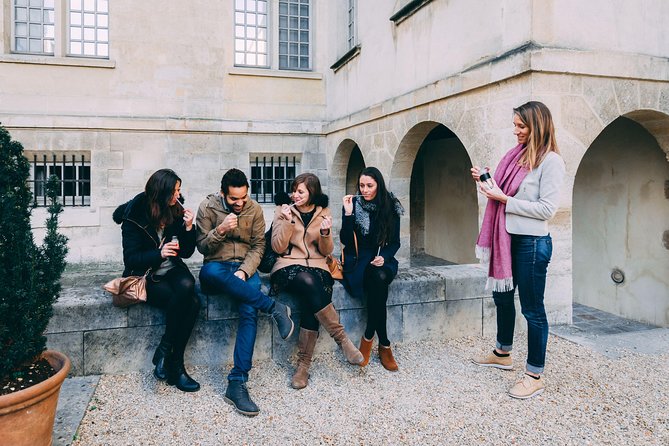 Related Resources