Tour Details
Duration: 3 hours
Rating: 3.8
Tour Description
Explore the City of Love like never before with this Private Paris Photoshoot Tour. Capture the essence of Paris with a professional photographer who will take you to iconic landmarks like the Eiffel Tower, Notre Dame, and the Louvre Museum. Discover hidden gems and charming streets while posing for the perfect shot. Immerse yourself in the Parisian culture and indulge in local delicacies like croissants and macarons. This 3-hour tour will leave you with stunning photos and unforgettable memories. Book now and make your Parisian dream a reality!
Description
Indulge in the charm of Paris as you pose for your own personal photo shoot with a professional photographer. This three-hour private tour takes you through the heart of the city, capturing your essence and the beauty of your surroundings.
From the iconic Eiffel Tower to the quaint alleys of Montmartre, this experience is a must-have for any traveler looking to capture the essence of Paris. With a keen eye for detail and a passion for travel, your photographer will guide you through the city, capturing every moment of your journey. Book your private Paris photo shoot today and take home memories that will last a lifetime.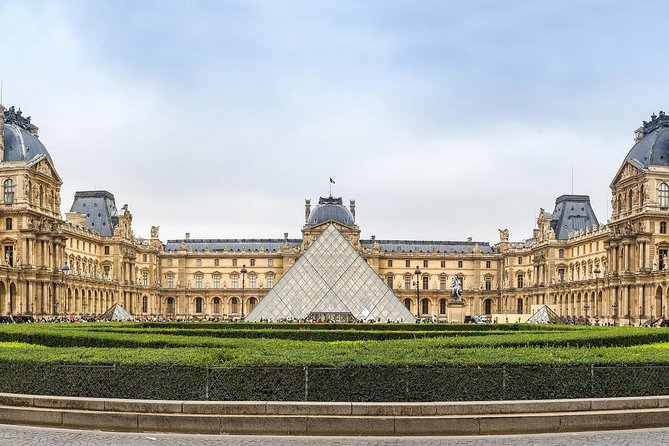 Related Resources