Tour Details
Duration: 10 hours
Rating: 3.0
Tour Description
Reveal the hidden gems of Paris with this Private Reims Champagne with Minivan tour. This exclusive experience takes you on a journey through the beautiful French countryside to the historic city of Reims, where you'll sample the world-renowned champagne that has made the region famous. Along the way, you'll enjoy breathtaking views of rolling hills, quaint villages, and stunning vineyards. their knowledgeable guide will share fascinating insights into the history and culture of the region, and you'll have the opportunity to visit some of the most iconic landmarks in Reims, including the Notre-Dame Cathedral and the Palace of Tau. Indulge in the local cuisine, and savor the flavors of traditional French dishes paired with the finest champagne. with this comfortable and convenient minivan, you'll travel in style and comfort, making this a truly unforgettable experience. Book your Private Reims Champagne with Minivan tour today and Reveal the magic of Paris like never before.
Description
The Private Reims Champagne with Minivan tour is an experience that will take you on a journey through the heart of France's wine country. With a knowledgeable guide at the helm, you'll explore the picturesque vineyards and charming villages that make this region so special.
Sip on the world-renowned bubbly as you learn about the history and culture of Champagne, all while riding in comfort in a luxurious minivan. This ten-hour adventure is the perfect way to immerse yourself in the beauty and flavors of the French countryside. So pack your bags, grab your passport, and get ready for a day of travel that will leave you feeling refreshed and inspired.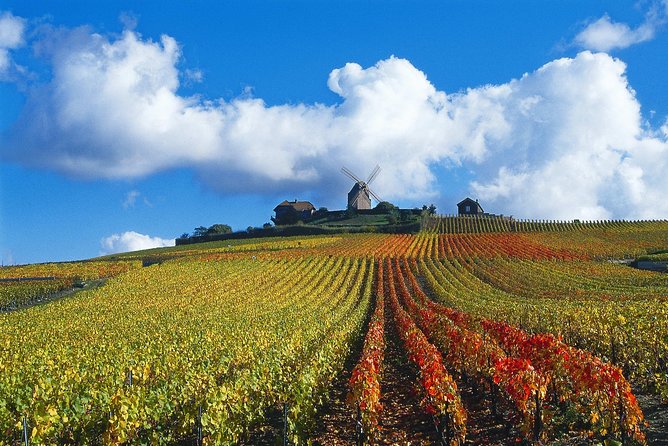 Related Resources