Tour Details
Duration: 8 hours
Rating: 3.0
Tour Description
Discover the hidden gems of Paris with this exclusive Le Chichrane tour. Immerse yourself in the city's rich history as you explore iconic landmarks such as the Eiffel Tower and the Louvre Museum. Experience the local culture as you stroll through charming neighborhoods, savoring delicious French cuisine along the way. their knowledgeable guides will take you off the beaten path to discover lesser-known attractions and share fascinating stories about the city's past. With Le Chichrane, you'll see Paris from a unique perspective and create unforgettable memories. Book your tour now and let them show you the best of the City of Light.
Description
Step back in time and immerse yourself in the grandeur of Versailles with our Private Versailles Full Day with Minivan tour. This 8-hour experience will take you on a journey through history as you explore the opulent palace and its stunning gardens.
Your personal guide will lead you through the halls of the palace, sharing fascinating stories of its former residents and the intricate details of its design. Stroll through the perfectly manicured gardens, admiring the fountains and sculptures that adorn the landscape.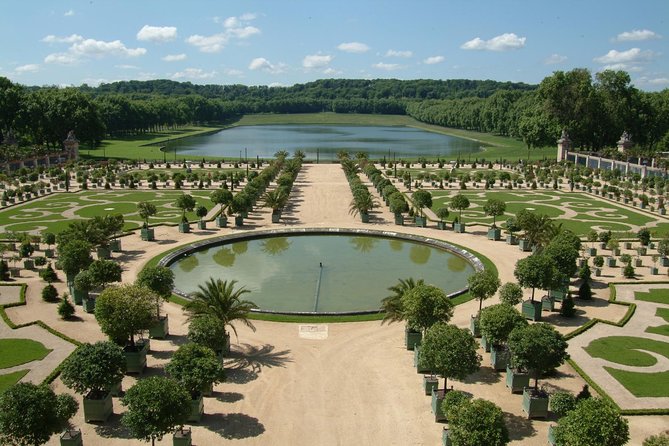 With a comfortable minivan at your disposal, you'll be able to explore every inch of this magnificent estate at your own pace. Don't miss the opportunity to travel back in time and experience the beauty and luxury of Versailles for yourself.
Related Resources