Are you planning a romantic getaway in Paris? Are you looking for unique and interesting things to do during your stay? If so, then you should definitely check out Vincennes Castle! This former royal palace is full of history, beauty, and charm. Read on to learn more about this incredible landmark and why it's the perfect place for a romantic trip.
This royal Castel, not located inside Paris, but in Vincennes, very close to the 12th area of Paris, really deserves a visit. A very rich history, an unusual style, the result of an addition of building at different centuries, and a beautiful recently restored Sainte Chapelle will make it an unforgettable memory.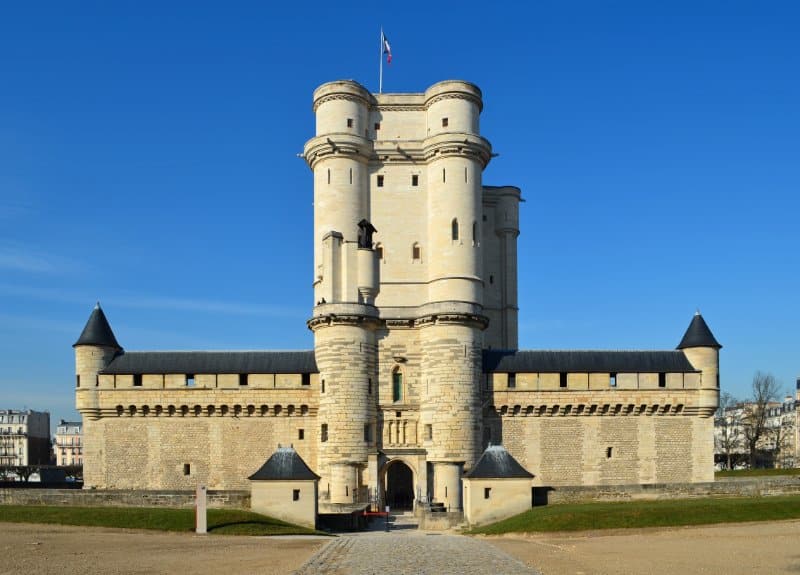 The Château de Vincennes is a former fortress and royal residence located next to the town of Vincennes, on the eastern edge of Paris. Built at the end of the twelfth century, it is the only Royal residence built during the Middle Ages that is still standing today and remains an important part of French history. The Château de Vincennes has a fascinating history and is a must-see for anyone visiting the Paris region.
It was built as a symbol of the power of the monarchy and guarded the capital, whilst at the same time protecting the surrounding areas from enemies. As a result, it became a key moment piece of history during the French Revolution.
Visitors can explore the château's main highlights and learn more about its history by taking a guided tour. The visit starts at 10:30 am and at 2:30 pm and tickets can be purchased online or on-site.
History of the Vincennes Castel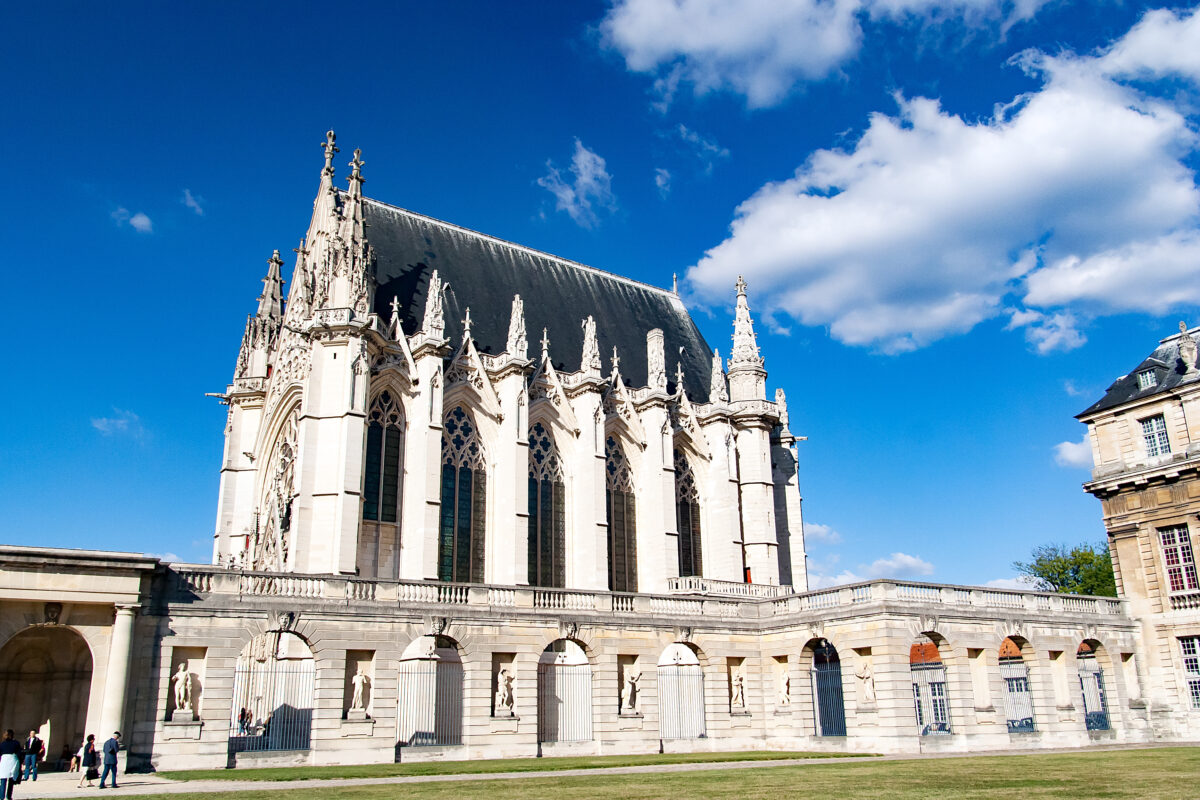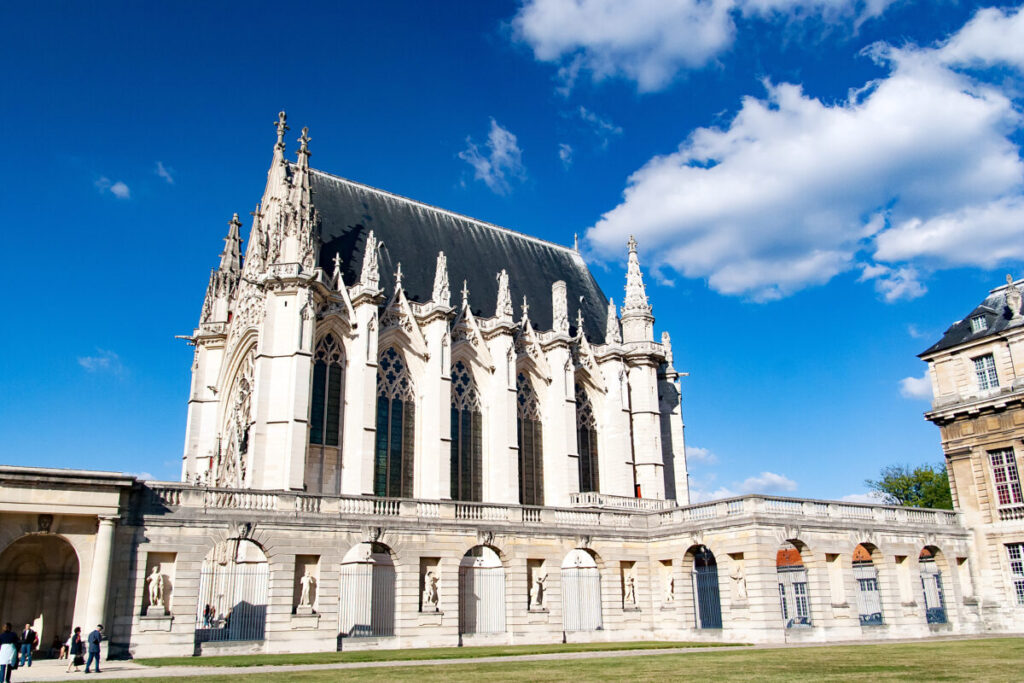 The Château de Vincennes has a long and storied history. It was first built between 1361 and 1369 and was a preferred residence of French Kings in the 14th to 16th centuries. Its history is closely intertwined with the power of the monarchy, as it protected the capital while representing the might of the state.
In 1180, King Philippe Auguste decided to build a hunting lodge in the middle of Vincennes' forest, on Paris's outskirts. The Château de Vincennes has been extensively renovated over the centuries and today it is a must-see in the Paris region.
It allows visitors to understand the rich history of this city museum that is Paris, and to explore its beautiful flora park. So why not plan a visit and get tickets to discover this incredible castle for yourself?
Plan Your Visit to the Château de Vincennes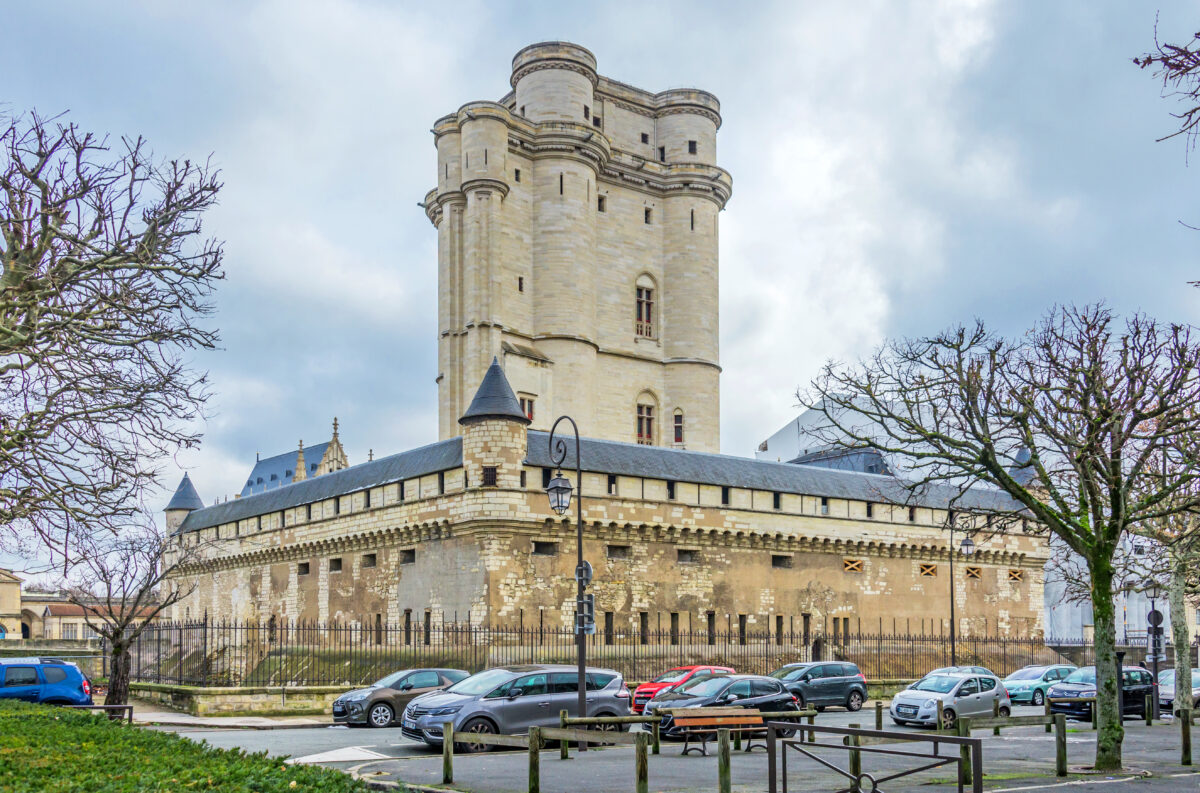 Planning your visit to the Château de Vincennes will give you a chance to explore the history and beauty of this beautiful medieval architecture. Before you start your journey, it is helpful to know some useful information about the monument. The castel is open every day so you can plan your visit accordingly.
You can look up opening hours and directions online to make sure you don't miss out on any of the amazing features of this castle. If you are looking for a more in-depth experience, you can even book guided tours that will provide an educational journey through its history.
After your visit to the castle, don't forget to explore the surrounding area and take a tour of the Paris Flora Park right next door. Finally, after an enjoyable day out, you can relax in one of the great full tree spaces near the Castel.
Get Tickets for the Vincennes Castel
Visitors who wish to explore the Vincennes Castel need to make sure they have a ticket before visiting. The tickets are valid for one year and can be bought online. E-tickets are also accepted, granting access to the whole castle, including its temporary exhibitions. Free tickets can also be issued offline, upon presentation of proof. It is important to note that visitors are not allowed to park their vehicles inside the castle.
Booking your tickets online allows you to skip the line and save time and money. The entrance fee for group tours is €7.50 and bookings can be made in French by emailing [email protected].
All visitors are granted free access on the first Sunday of each month. The Château de Vincennes is open every day from 10 am to 5 pm, from September 22nd to May 20th.
How to Get There
If you're looking for a tranquil day trip to Château de Vincennes, with its captivating 16th-century architecture and lush gardens, the journey is easily accessible from Paris' center. Start your expedition at Metroline 1/Château Vesue or board one of the commuter trains (RER-as) at Chatelet-Les Halles.
After the short excursion eastward, buses 45, 56, and 86 make stops directly by the château. Furthermore, those with hearing and vision impairments can navigate this breathtaking landmark without any obstacles; accessibility features are provided for wheelchair users throughout both outer and ground floor areas.
Whether it's for a peaceful sightseeing adventure or historical exploration of centuries past, set course for an unforgettable experience at Château de Vincennes.
What to See at the Vincennes Castel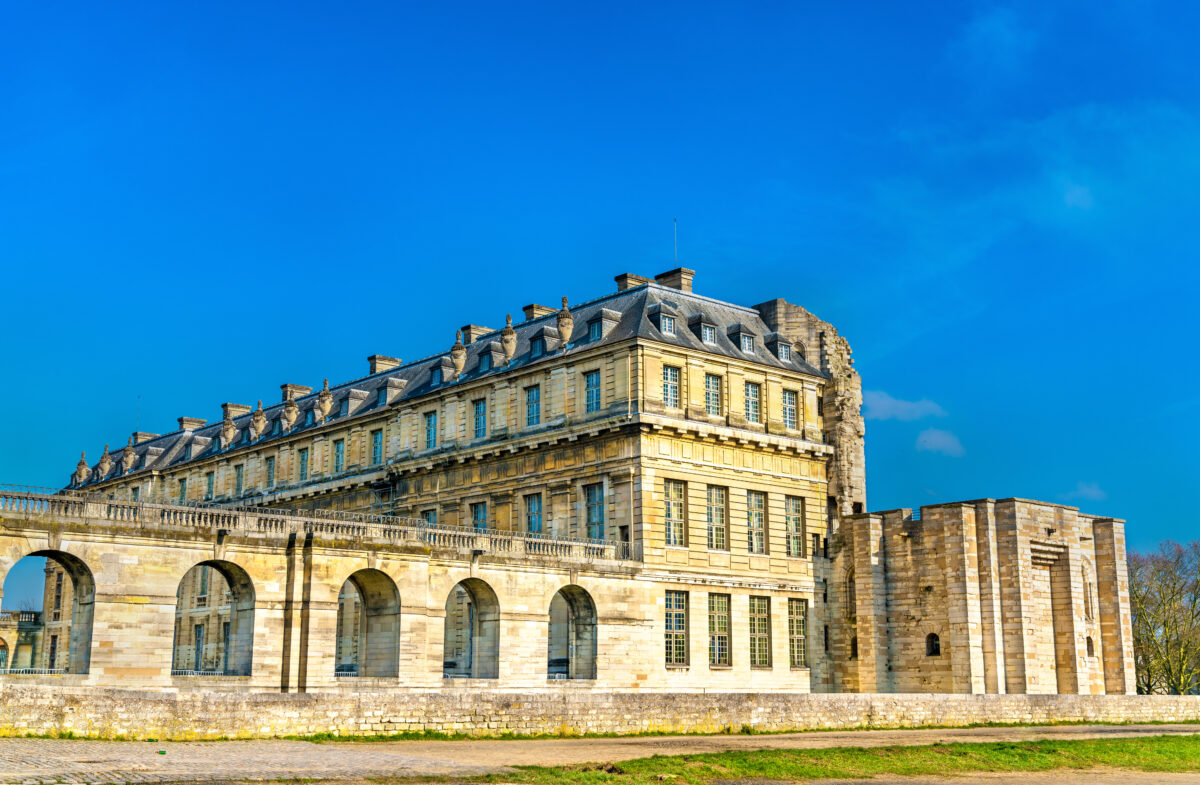 At the Vincennes Castel, there is something for everyone to enjoy. The walls surrounding the castle are about 2 miles long and offer a great view of the Seine River. Inside you'll find a lovely courtyard and the opportunity to get tickets to see the interior.
There are also plenty of different activities to enjoy when visiting the Castel, including taking a Segway tour of Paris or exploring the nearby forest. It's easy to plan your visit and make sure you get the most out of your trip.
Explore the Surrounding Areas
The Vincennes Castel is not just a beautiful castle, it is also surrounded by some of the most beautiful places in Paris. After exploring the castle and its surroundings, visitors can take some time to explore the nearby areas of Passy, Auteuil, and Trocadero. Here, visitors will find traditional mustard, vineyard tours, and plenty of interesting architectural styles ranging from Gothic to art deco.
Moreover, this area is home to the famous Paris Flora Park, which is perfect for a day out with its full tree spaces. All these features make the Vincennes Castel an ideal place to explore and enjoy a wonderful day.
Take a Tour of the Paris Flora Park
The Parc Floral de Paris is the perfect place to explore the beauty of the Vincennes Castel. Located within the Bois de Vincennes, this green space specializes in historic greenhouses, with five glass palaces dating back to the 19th century. Take a walk around this beautiful park and explore its many attractions such as sculptures and floral displays.
For a truly unique experience, take a Segway tour through the park and discover the hidden gems of this stunning area. Alternatively, join a guided tour to get a comprehensive insight into the history of the Vincennes Castel and its surrounding areas. Don't forget to visit one of the many cafes, restaurants, and pubs located in and around the Parc Floral de Paris for a true Parisian experience.
Enjoy a Day Out in the Great Full Tree Spaces
A visit to Vincennes Castel is a great way to get away from the hustle and bustle of the city and enjoy some peace and quiet. The castle grounds are full of trees, providing plenty of shade on sunny days. From here, you can explore the great full tree spaces in the area, which include lakes, ponds, and beautiful gardens.
\Take a stroll around the park and explore the different types of trees and plants, or simply enjoy the views from one of the many benches located around the park. You can also take part in activities such as fishing in the lake or simply have a picnic with friends or family. Whatever you decide to do, you're sure to have an enjoyable day out in the great full tree spaces at this incredible historical site.
Discover the Beauty of Vincennes Castel
If you're looking for a castle experience that feels like a journey back in time, then Vincennes Castle is the perfect destination for you. With its Gothic chapel, royal keep, and dungeon, this castle is full of stunning architecture and beauty.
Just outside the castle, there are also plenty of opportunities to explore the surrounding areas, take a tour of the Paris Flora Park, and enjoy a day out in the great full tree spaces. Once you've seen all that Vincennes Castle has to offer, you can get tickets to explore even more of the historical heritage of Paris. From its royal chapel to its towering dungeon, Vincennes Castle is the perfect destination for anyone looking for an unforgettable experience.
Related Resources