Details
Address: 136 boulevard de Grenelle, Paris, 75015
District: 15th arr.
Check-in: 2:00pm
Check-out: 12:00pm
Room Count: 14
Starting Price: $283.00
Art Hotel Eiffel Description
Step into the epicenter of artistic inspiration that dances to the Parisian rhythm at the Art Hotel Eiffel. Guided by the pulsing heartbeat of Paris' creative core, each visit becomes a living gallery experience. Clad in modern elegance and wrapped in a sleek Parisian veneer, this hotel is host to a cascade of sensations, curating an immersive journey that truly unfolds like an avant-garde docuseries.
Studded with curated pieces from burgeoning artists, this property is an elaborate canvas, showcasing Paris' artistic pedigree at every turn. It's not merely an overnight stay, the Art Hotel Eiffel presents you with an unforgettable rite of passage into the labyrinth of France's iconic cultural legacy.
Nestled at the heart of the City of Lights, the Art Hotel Eiffel positions itself as an intriguing bookmark in your Parisian memoir. Its prime location, a stone's throw from the Eiffel Tower, spells unparalleled convenience, making every trip a seamless waltz through a picturesque Parisian postcard.
Captured in your mental travelogue are the hotel's impeccable amenities available to every spontaneous adventurer. Ancillary details cultivated carefully to flirt with your French fantasies. Have a wholesome petit déjeuner amidst aesthetics or lean into the crisp Parisian night from your private balcony, your trip soon becomes the much-anticipated sequel in your world-traversing screenplay.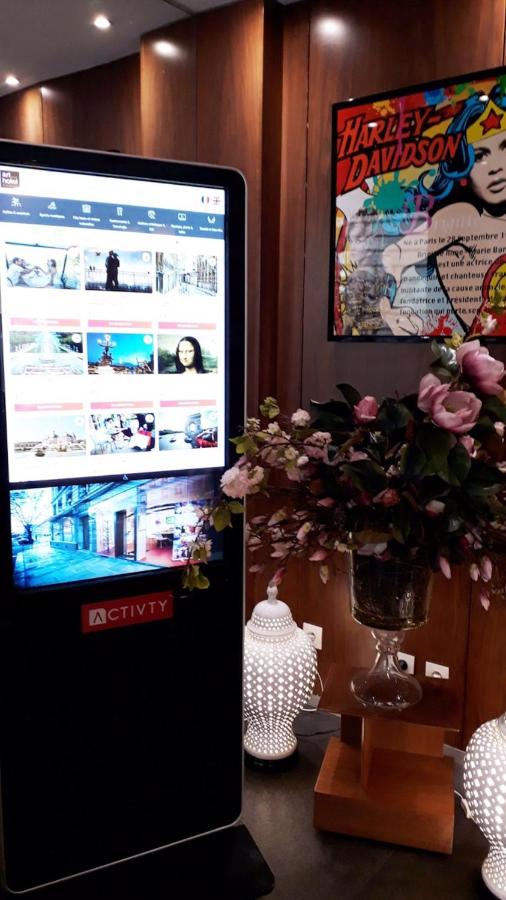 With the Art Hotel Eiffel, Paris doesn't just show itself to you, it unravels its deepest secrets with a suave charm reminiscent of Anthony Bourdain himself. Like sampling a well-aged wine, each moment savored at the Art Hotel Eiffel unfolds a nuanced layer of inexplicable allure and elegant simplicity.
Each Art Hotel Eiffel review penned by patrons past unfolds like a love letter to the spirit of Paris and the charm of travel. As the Art Hotel Eiffel's story continues to be told by you, the avid traveler, one thing remains clear, Paris awaits your arrival with a whispered 'bonjour and the promise of a compelling, unforgettable tapestry of experiences. Write your own Art Hotel Eiffel review and join the choir praising this beacon of Parisian identity.
Setting foot in the Art Hotel Eiffel, you don't just stay, you become part of an unending narrative that has been unraveling since the dawn of Paris herself.
Location Description
The 15th arrondissement of Paris is a place of contrasts. It's home to the Eiffel Tower, a beacon of modernity and engineering, but also to the Parc André Citroën, a green oasis that celebrates nature and biodiversity. The Art Hotel Eiffel is perfectly located to explore both sides of this dynamic neighborhood.
Take a stroll along the Seine river, just a few blocks away from the hotel, and discover the hidden gems of the 15th arrondissement. The Maison de la Culture du Japon offers a glimpse into the rich and fascinating culture of Japan, while the Musée Bourdelle showcases the works of one of France's most celebrated sculptors.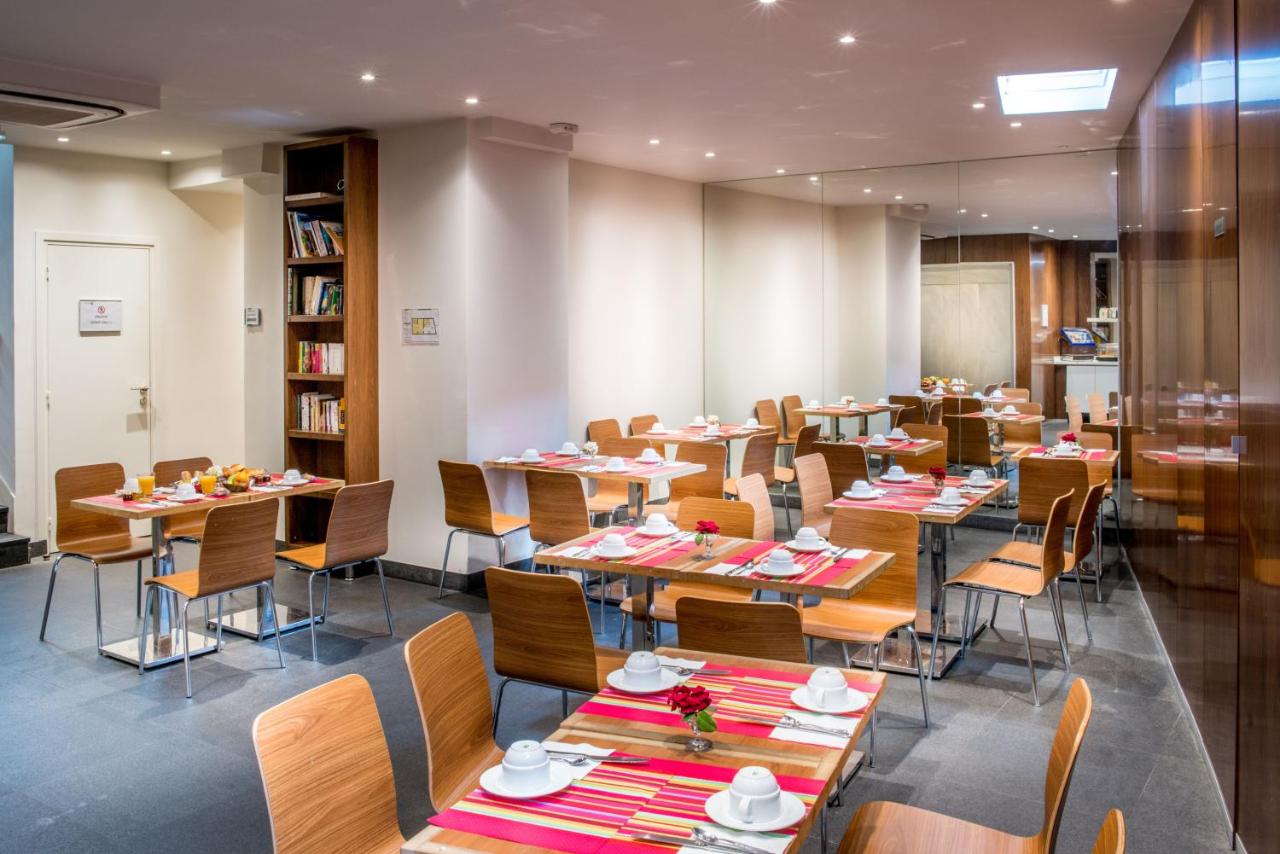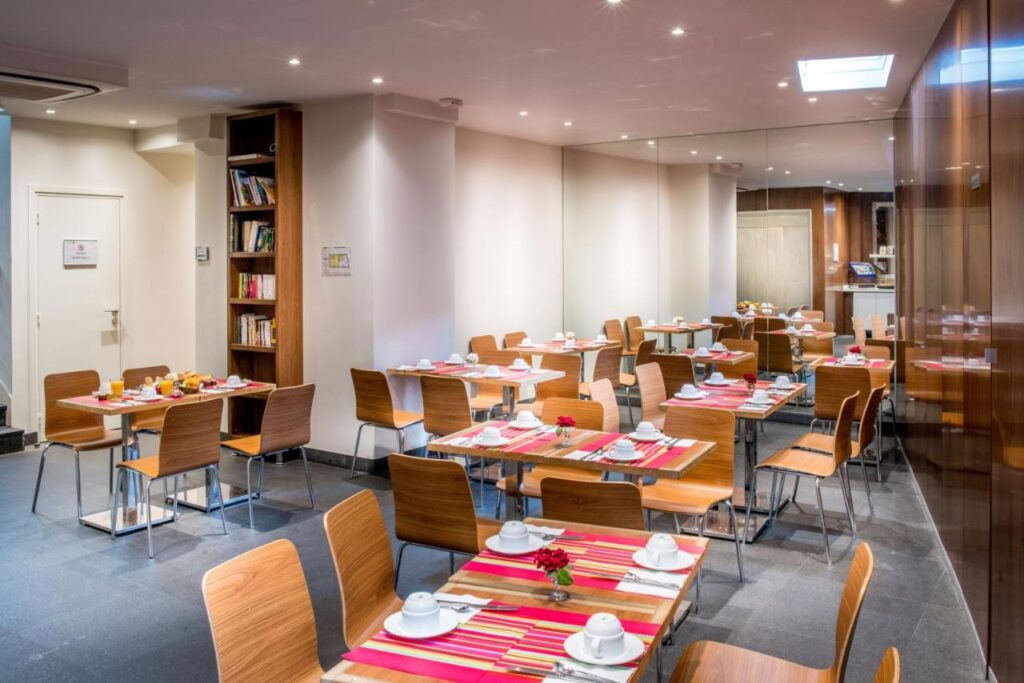 For those looking for a more active experience, the Aquaboulevard is just a short walk from the hotel. This massive water park features pools, slides, and even a wave machine, making it the perfect place to cool off on a hot summer day.
And of course, no visit to the 15th arrondissement would be complete without a visit to the Eiffel Tower. Whether you choose to climb to the top or simply admire it from afar, this iconic landmark is a must-see for any traveler to Paris.
At the Art Hotel Eiffel, you'll have the perfect home base to explore all that the 15th arrondissement has to offer. So why wait? Book your stay today and start your Parisian adventure!
Related Resources