Details
Address: 3 Place de Passy
District: 16th arr.
Check-in: 2:00pm
Check-out: 12:00pm
Room Count: 6
Starting Price: $244.00
Aéro Description
Let me paint a scene for you. Imagine discovering an unsung masterpiece, a hidden gem nestled in the heart of Paris, the illustrious capital city bisected by the winding Seine. Enter the Aéro, a hotel that promises a unique, unforgettable journey.
At first sight, you'd swear it's a timeless Parisian beauty, with her proud, weather-worn façade that speaks volumes about her urban charm. Venture inside, and you're drawn into an intimate, intricate story, an image of Paris you've never seen before. A narrative only the Aéro can deliver in its bespoke fashion.
Stroll through the inviting lobby, where art deco meets modern elegance, a testament to the finely curated interior design. A sudden waft of warm chocolate from a nearby patisserie, the soothing hum of city life, only underscores Aéro's commitment to the authentic Parisian experience.
Onto the rooms, unique tales await behind each door. Picture a blend of contemporary design and relaxed elegance, awash with natural light – a sanctuary from the city's bustling streets. Balconies dressed in blooming flower boxes overlook the shimmering cityscape, an ode to the romance and serenity you'd expect from a Paris retreat.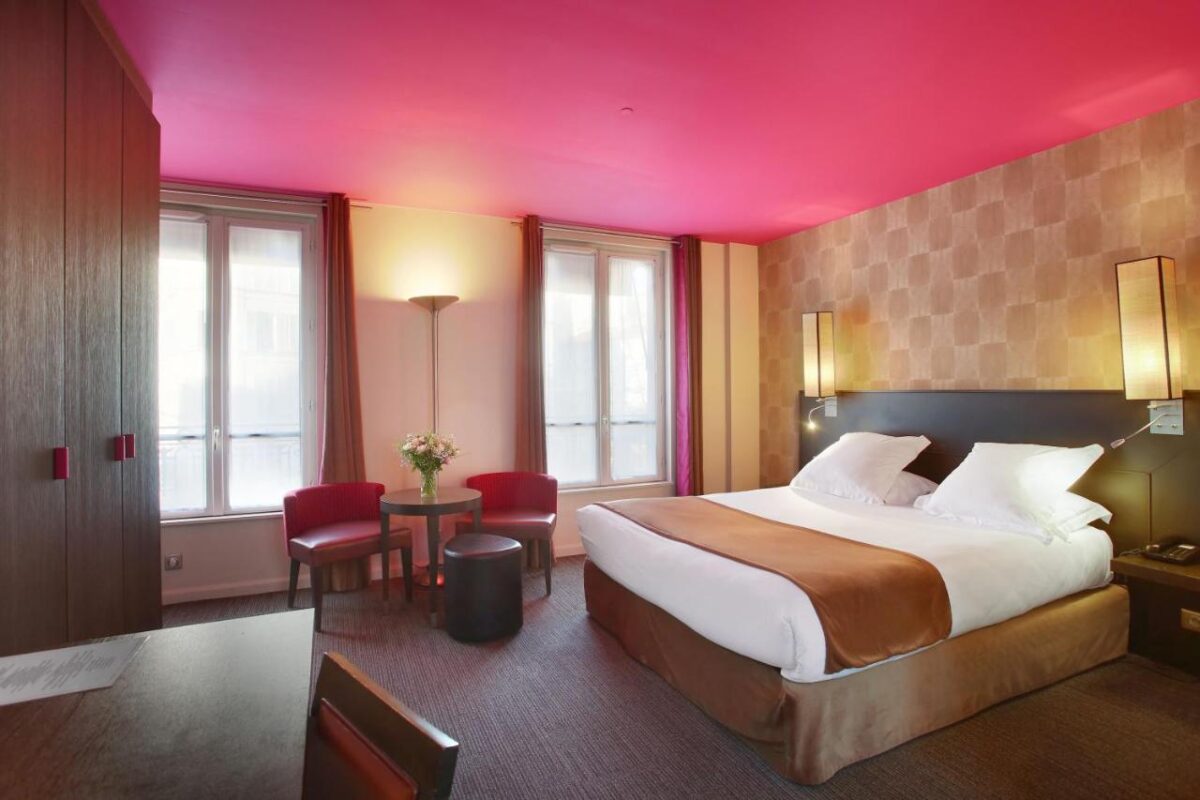 When day turns to dusk, take the elevator to the Aéro Sky Lounge. Partake in a sunset toast against the backdrop of Paris's iconic skyline or sample gastronomic delights inspired by French culinary tradition.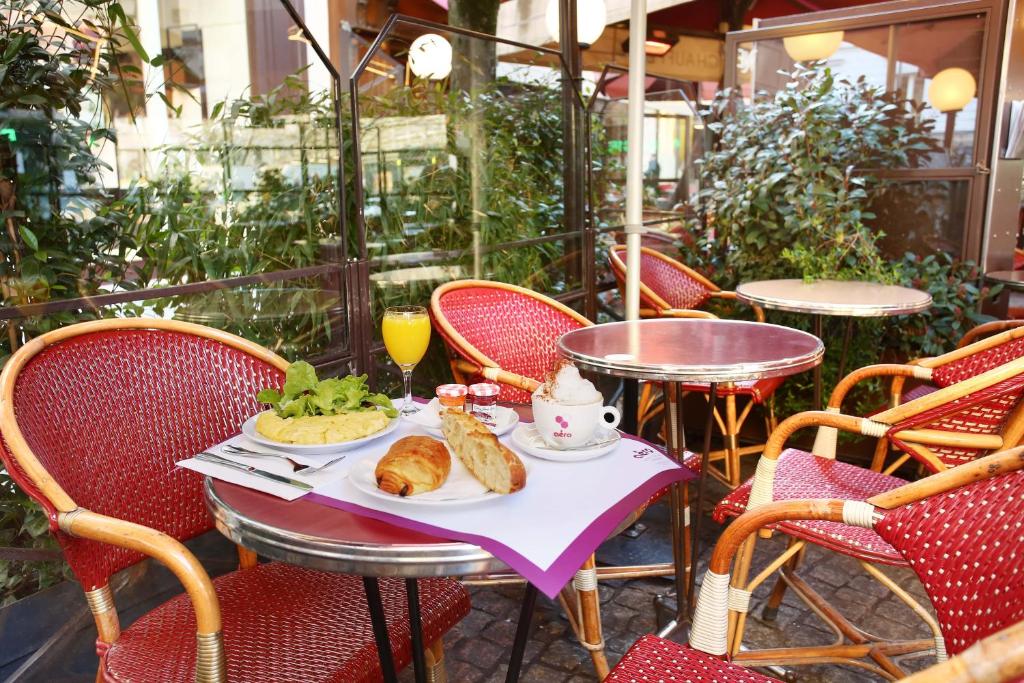 The charm of Aéro lies not in perfection, but rather in its promise of an unfiltered Paris. It is a hotel that has lived, seen the world change through its stained glass windows, and continues to promise each guest a personal chapter in its long-standing narrative.a
The Aéro Review may not sit atop the list or match the standards of generic perfection. But what it offers, instead, is an exquisite sense of belonging, an emotional warmth that makes you part of the Parisian fabric, a traveler more than a tourist.
Journey with us and step into your own Parisian story at Hotel Aéro. Because life, mon ami, is nothing without a dash of unexpected adventure.
Location Description
The 16th arrondissement of Paris, France, is a destination that should be on every traveler's bucket list. Nestled in the heart of the city, this neighborhood is home to some of the most iconic landmarks in all of Europe. From the Eiffel Tower to the Arc de Triomphe, there is no shortage of things to see and do in this vibrant community.
If you're looking for a place to stay that offers the perfect blend of luxury and convenience, look no further than 3 Place de Passy. This stunning hotel is just steps away from some of the most popular attractions in the area, making it the perfect home base for your Parisian adventure.
And with its proximity to some of the city's best restaurants and nightlife spots, you'll never be far from the action. So why wait? Book your stay at 3 Place de Passy today and experience all that this incredible neighborhood has to offer. From the breathtaking views to the world-class cuisine, you won't be disappointed by what awaits you in the heart of Paris.
Related Resources