Details
Address: 40 Rue De Saint Quentin, Paris, 75010
District: 10th arr.
Check-in: 3:00pm
Check-out: 12:00pm
Room Count: 2
Starting Price: $220.00
New Hôtel Gare Du Nord Description
Welcome, brave traveler from distant climes, and permit me to weave for you an intricately spun tale of the Parisian haven, New Hôtel Gare Du Nord. Nuzzled into the vibrant heartspace of Paris, its very name a whisper of old-world charm and modern comfort. This grand dame overlooks the ebb and flow of life playing out in the neighboring Gare Du Nord train station, connecting its guests to all of Europe's far-flung treasures.
A retreat sculpted by both history and innovation, our New Hôtel Gare Du Nord review will take you down lace-curtained corridors of time, swathes of marble and motifs of French elegance. A tireless caretaker of its illustrious past, the property cocoons elegantly appointment rooms, a testament to an unbroken lineage of classic Parisian savoir-faire and design.
The elegant mélange of tradition and transformation makes the New Hôtel Gare Du Nord not merely a place to rest your weary bones, but a cornerstone of the Paris adventure. It is an unabashed love letter to the city's rich tapestry, artfully wrapped in the promise of restful respite.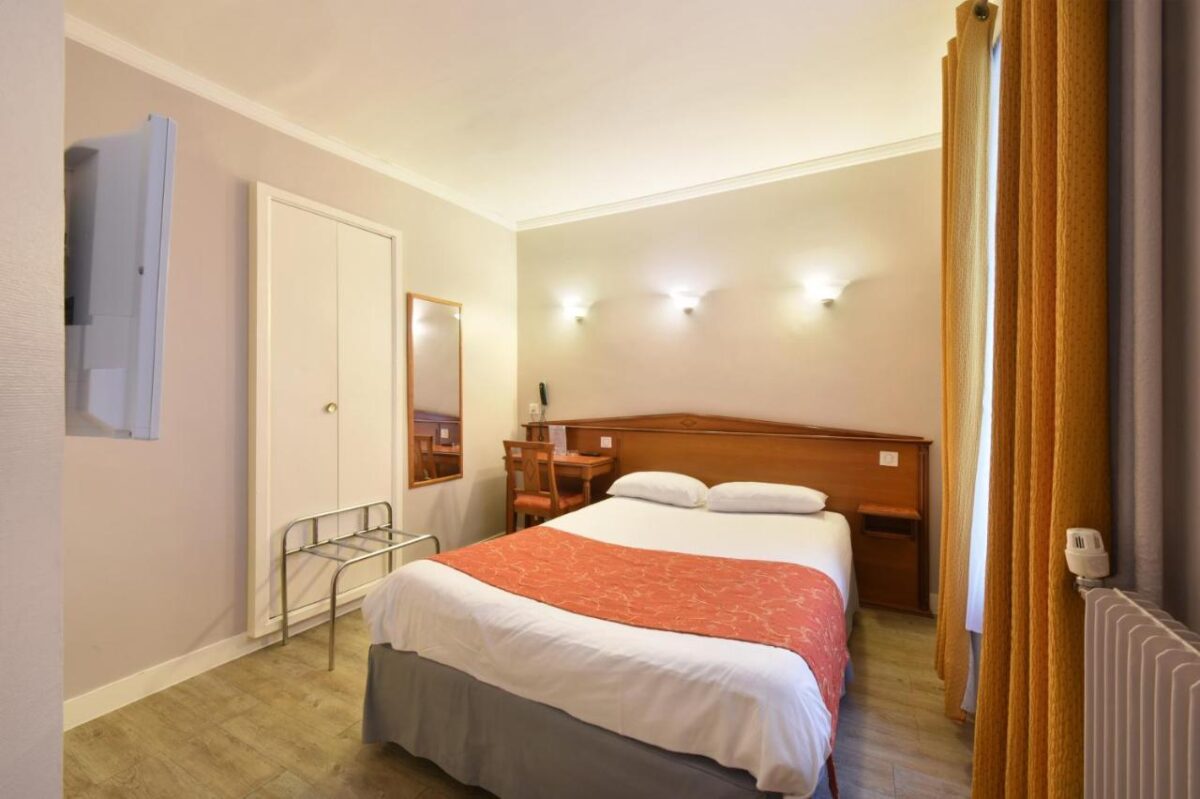 Greet the city of lights from a balcony kissed by dawn light, partake in a medley of culinary art at the in-house bistros, or simply let the rhythm of this illustrious city lull you to an early night. This location serves as an urban compass, a beacon guiding you through sprawling boulevards and serpentine lanes steeped in stories and secrets.
Much like the city which cradles it, the New Hôtel Gare Du Nord carries an irresistible allure. A sanctuary within the city, it satiates the wanderlust of intrepid globetrotters, romantics, and culture-hungry souls alike. Laying its roots deep within the culinary, artistic, and architectural landscapes of the city, a stay here turns travel into a grand narrative.
So, my fellow wayfarer, pack your bags and pen your own New Hôtel Gare Du Nord review. Step through these doors and into the very essence of Parisian life, and let the allure of this captivating city charm you into creating memories you'll revisit time and time again.
Location Description
The 10th arrondissement of Paris is a vibrant and eclectic neighborhood that offers a unique glimpse into the city's rich cultural heritage. The New Hôtel Gare Du Nord is located at the heart of this bustling district, making it the perfect base from which to explore all that Paris has to offer.
From the hotel's doorstep, you can easily explore the charming streets of the Canal Saint-Martin, which are lined with trendy boutiques, cafes, and bars. Take a leisurely stroll along the water's edge or relax in one of the many parks and gardens that dot the area.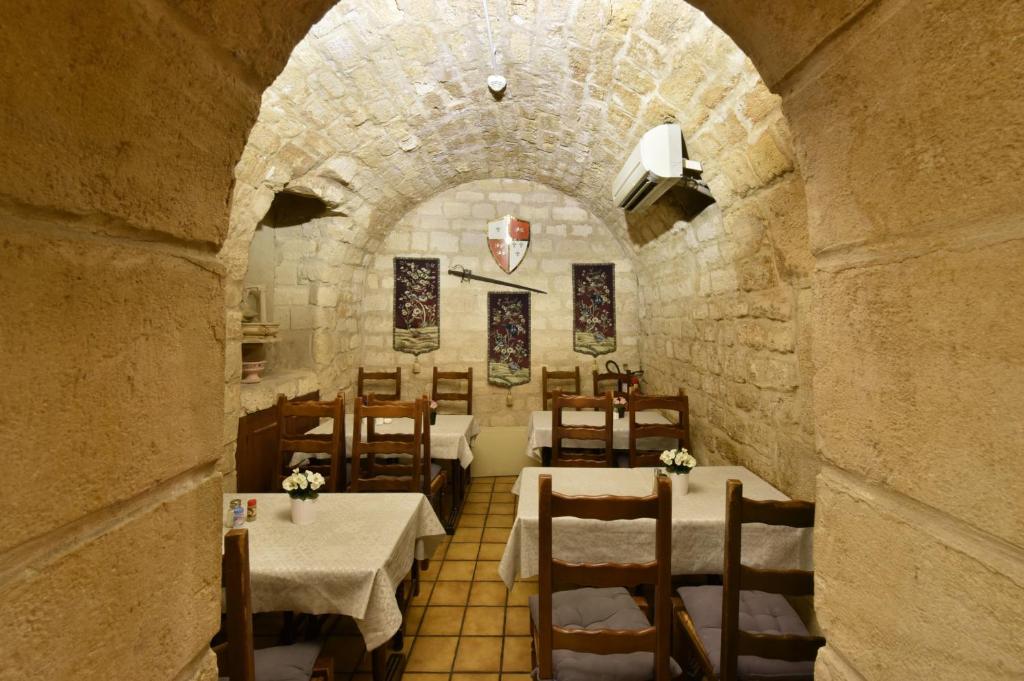 For those looking to immerse themselves in Parisian culture, the 10th arrondissement is home to a number of museums, galleries, and theaters. The nearby Musée de la Chasse et de la Nature is a must-visit for art lovers, while the Théâtre de la Ville offers a diverse range of performances throughout the year.
And of course, no trip to Paris would be complete without sampling some of the city's world-renowned cuisine. The 10th arrondissement is home to a wide variety of restaurants, ranging from classic bistros to innovative fusion eateries.
Whether you're a first-time visitor to Paris or a seasoned traveler, the New Hôtel Gare Du Nord is the perfect place to experience all that this vibrant city has to offer.
Related Resources