Details
Address: 41 boulevard Saint Michel, Paris, 75005
District: 5th arr.
Check-in: 3:00pm
Check-out: 11:00am
Room Count: 4
Starting Price: $341.00
Hotel le Lapin Blanc Description
Born from the pages of a bewitching fable and nestled at the heart of the one of the world's most romantic cities, Paris, Hotel le Lapin Blanc awaits you. In my Hotel le Lapin Blanc Review, you'll discover a realm that awakens the whimsy and charm within every traveler. Concatenating bohemian elegance with French sophistication, this ethereal gem's design is as riveting as the tales spun from an ancient bard's lips.
Along peculiar corridors, beneath crimson sconces, your literary wanderlust comes alive. Each room is a blissfully orchestrated kaleidoscope of eclectic furniture, inspired by the storied rabbit from France's literary heroine, Alice. Bursting with a narrative as bold and enchanting as her adventures in Wonderland, Hotel le Lapin Blanc stitches facets of France's narrative into its every seam.
One part idyllic hideaway, one part thrilling adventure, an invitation to the Hotel le Lapin Blanc beckons you to connect the dots between captivating tales and your own unfolding story. Embark on this journey and indulge in an experiential wonderland of epicurean delights, relishing artisanal French cuisine within an authentic Parisian atmosphere.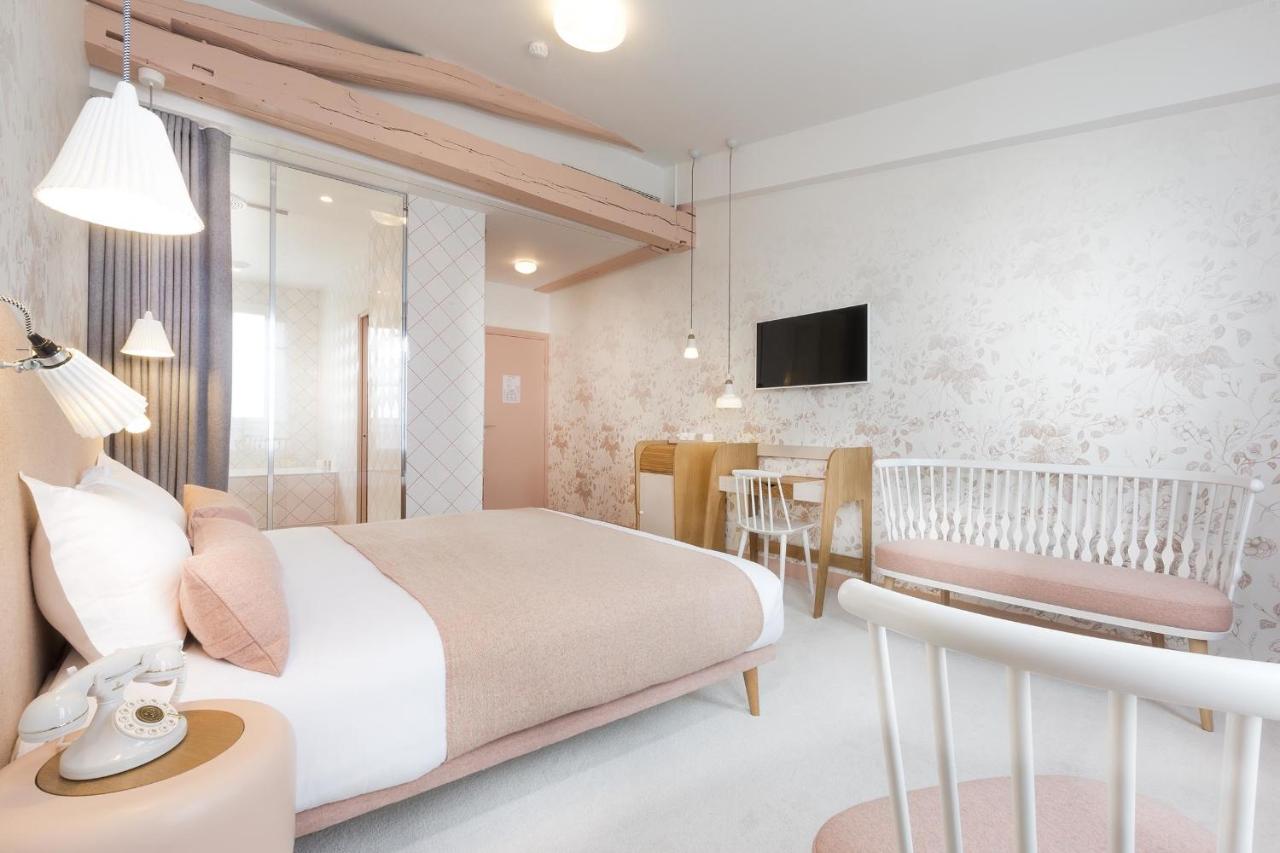 From the heart-stirring sights of Parisian landmarks like the hovering Pantheon to the rustic, book-laden shops of nearby Latin Quarter, the locales that surround the hotel are birthplaces of inspiration, crafting a script of enchantment into your Paris journey.
In the lexicon of travel, the Hotel le Lapin Blanc holds a prominent place. It's not just a chapter in your travel diary, but a robust narrative penned afresh with each journey. This bewitching property threads together tales of enigma, culture, and idyllic charm – a must-experience destination for anyone embarking on the adventure-cum-dream that is Paris.
Read my full Hotel le Lapin Blanc Review and you'll find yourself entangled in its rich story. Rest assured, unlike Alice's rabbit, you shan't feel the need to rush. You'll want to savour every mesmerizing moment at Hotel le Lapin Blanc and follow the white rabbit's path down the delightful rabbit hole of Parisian allure.
Location Description
The 5th arrondissement of Paris, France, is a place of wonder and enchantment. Hotel le Lapin Blanc, located on 41 boulevard Saint Michel, is just a hop, skip, and a jump away from some of the most breathtaking attractions in the city. The Jardin des Plantes, a botanical garden that dates back to the 17th century, is a must-see for any nature lover.
The Panthéon, a mausoleum that houses the remains of some of France's most notable figures, is a testament to the country's rich history. For those seeking a more spiritual experience, the Notre-Dame Cathedral is just a short walk away.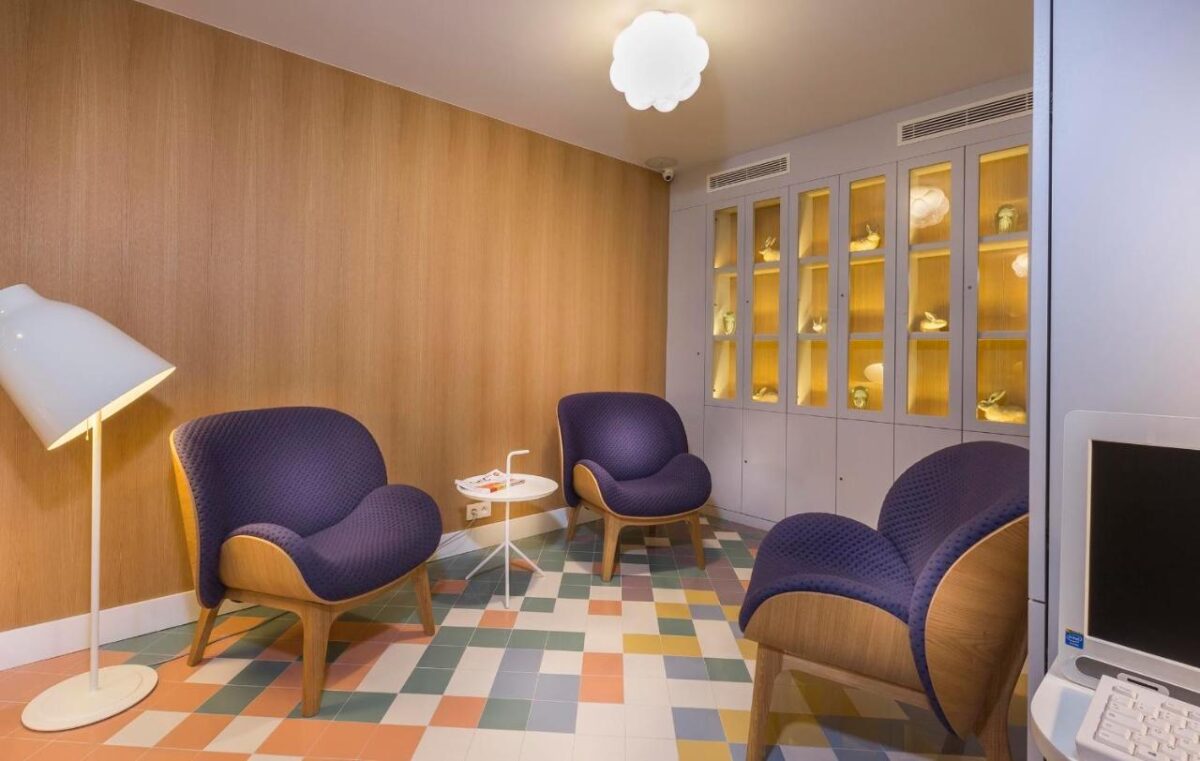 But the 5th arrondissement is not just about history and culture. It's also a foodie's paradise, with an abundance of cafes, bistros, and restaurants offering some of the best cuisine in the world. From traditional French dishes to exotic international flavors, there's something for everyone.
And after a long day of exploring, Hotel le Lapin Blanc offers a cozy retreat, with luxurious amenities and a warm, welcoming atmosphere. So come, discover the magic of the 5th arrondissement, and experience the beauty of Paris like never before.
Related Resources