Details
Address: 30A rue d'Alsace, Paris, 75010
District: 10th arr.
Check-in: 2:00pm
Check-out: 12:00pm
Room Count: 20
Starting Price: $292.00
OKKO Hotels Paris Gare de l'Est Description
Ah, Paris. Where the aroma of freshly baked croissants mingles with history at every corner. If you're looking for an authentic Parisian experience with a modern twist, venture off the beaten path to the 10th arrondissement, home to the OKKO Hotels Paris Gare de l'Est.
Every inch of this hotel echoes the spirit of the City of Lights: from its sophisticated rooms adorned with stylish European décor, to unrivaled views of Parisian rooftops. Uncover the true essence of this metropolis from a unique vantage point: the comfort of your cloud-like bed.
Indeed, the glamour doesn't stop there – indulge yourself at the 'Club', an innovative concept that tempts with complimentary hot drinks, evening aperitivos, and a library stacked with inspiring travel literature. The on-site fitness space will keep your wanderlust-filled body in tone — and if you want an exclusive tip, try out their eco-friendly innovative Locals Only products in the sauna for a tranquil respite in the heart of the bustling city.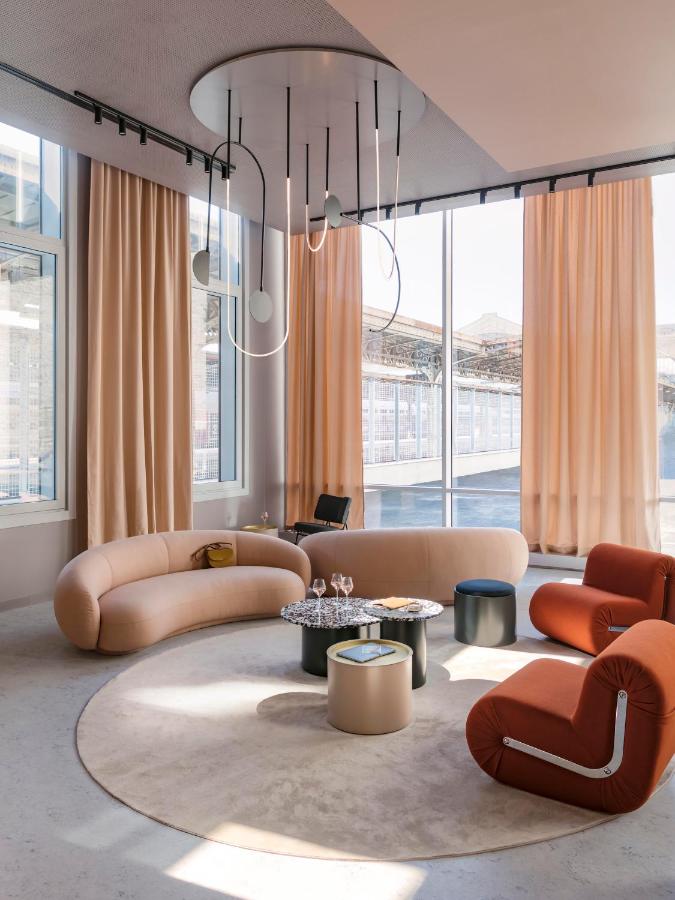 Intricately woven into the fabric of the neighborhood, OKKO Hotels Paris Gare de l'Est stands tall at the crossroads between old and new Paris. From your doorstep, you can delve into a hub of local artisans, coffee connoisseurs, and eclectic shopping. Michelin-starred gastronomy bites and vibrant nightlife scenes are but a leisurely stroll away, offering a multifaceted tapestry of French culture that you won't find in any guidebook.
Whether you're a seasoned globetrotter or a first-time sightseer, OKKO Hotels Paris Gare de l'Est masters the art of hospitality in its truest sense. Experience Paris like never before, leaving no stone unturned and no experience uncaptured — the OKKO way.
When you're scouring the web for an OKKO Hotels Paris Gare de l'Est Review, remember this – Paris isn't just about the Eiffel Tower or Louvre. It's the enchanting alleys, the scent of bouillabaisse wafting from bistros, and the joy of discovering your own corner in the city. This OKKO hotel is not just a place to stay in Paris; it's a place to live Paris. Now, that's a stay well worth the charmed Parisian cobblestone journey, n'est-ce pas?
Location Description
Related Resources