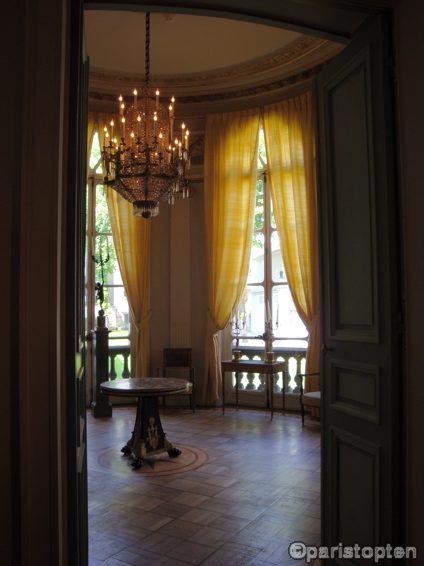 Paul Marmottan was a specialist of Art History, who gave his house to the State, in the 30's.
Now, it's the biggest collection of works from Claude Monet, thanks to various donations over 50 years, including some from his own son, Michel. Paintings full of water and flowers, inspired from Giverny, where the artist lived most of his live, about the river Thames in London, or the Rouen Cathedral and the port of Le Havre, are among the main masterpieces.
Some other painters of the Impressionnist mouvement are represented, such as Pierre-Auguste Renoir, Camille Pissaro, Edgar Degas, Gustave Caillebotte.
On the ground floor, you can alos admire a collection of 300 pages of illuminations from the Middle-Age.
Closed on Monday.
Price: 7 euros for adults, 4,50 for children. Free under 8 years old.