Want to experience France's breathtaking countryside, enchanting villages, and rich history on your schedule? If so, going on a road trip is ideal.
France offers an ideal haven for road trip enthusiasts with its well-maintained highways and varied terrain. Let's explore these locations, each of which guarantees unforgettable adventures.
Best Road Trips in France
Route des Grandes Alpes: A Journey Through The French Alps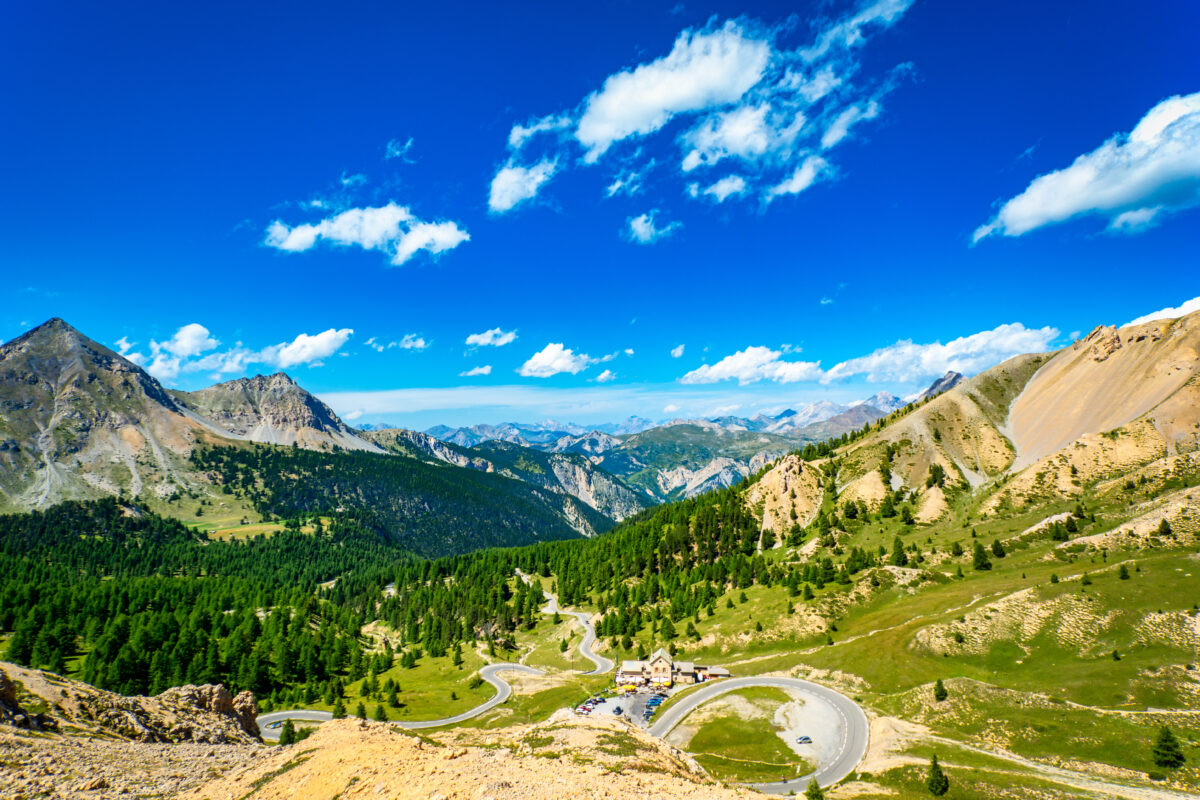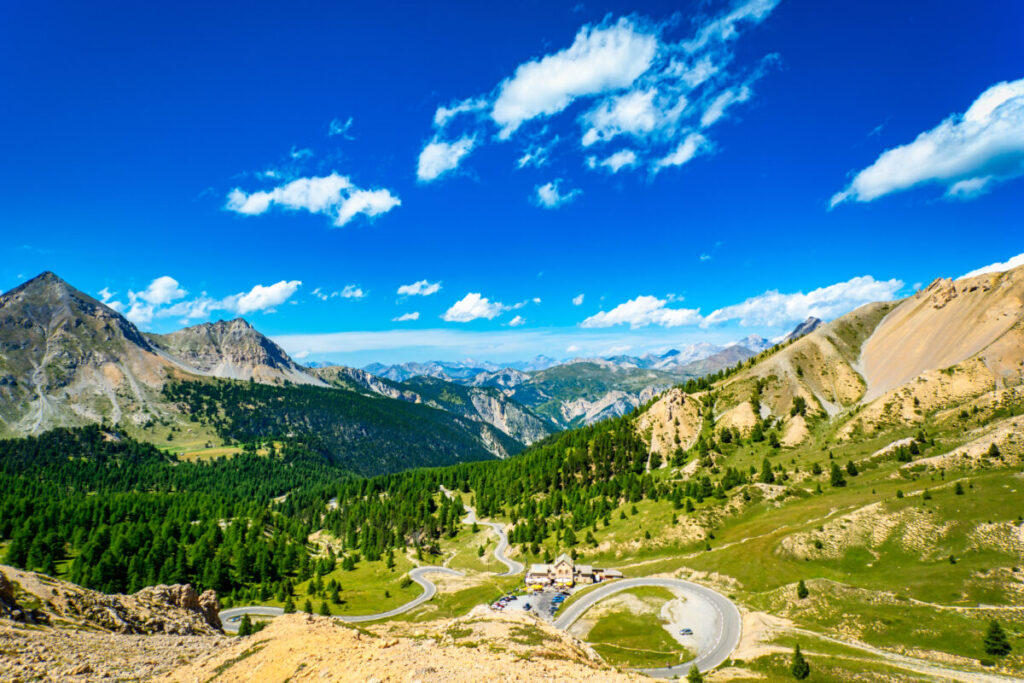 Our journey begins with the awe-inspiring Route des Grandes Alpes. This legendary road winds its way through the majestic French Alps, capturing the hearts of adventurers and nature enthusiasts.
The Route des Grandes Alpes spans seven to ten days and traverses remarkable cities such as Nice, Briancon, Bourg-Saint-Maurice, Albertville, and Annecy. As you travel this path, you'll be amazed by the wide scenic views, with the impressive Col du Galibier, one of the tallest mountain passes in the Alps, as a standout.
You can experience genuine French life in peaceful villages and savor delicious local food along the route. This road trip is a haven for outdoor enthusiasts. The French Alps offer exhilarating hiking, cycling, and winter sports opportunities.
After an adventure-filled day, savor hearty Savoyard dishes and sample exquisite wines in the cozy ambiance of alpine villages. A road trip through the Alps is not for the faint-hearted, especially in winter. Ensure you have plenty of supplies and appropriate winter tires before setting out.
The Loire Valley: Castles, Villages, And Vineyards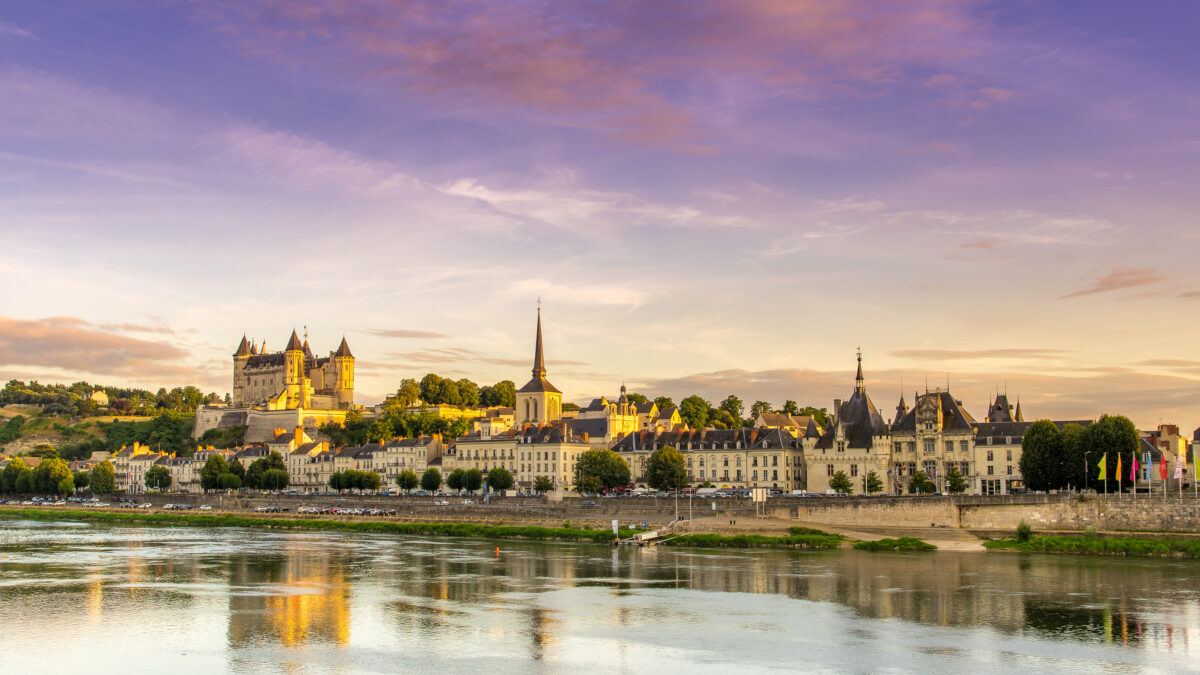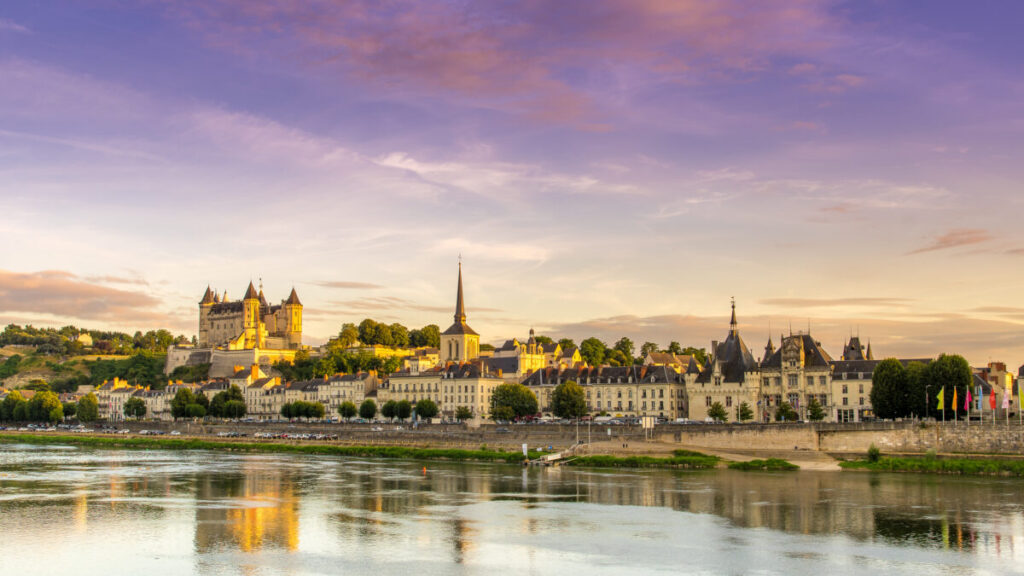 Next on our list is the enchanting Loire Valley, celebrated for its fairytale castles and rolling vineyards. This journey promises a harmonious blend of history, culture, and natural beauty.
A typical Loire Valley road trip spans four to six days, with stops in cities like Tours, Amboise, Chenonceaux, Blois, and Chambord. Explore iconic castles like the Chateau de Chambord and the Château de Chenonceau, which transport you to the grandeur of France's past.
Stroll through medieval villages, savor local wines and immerse yourself in the charm of towns like Amboise and Blois. Immerse yourself in the Renaissance history of the region as you explore splendid chateaux, each a masterpiece of architecture. Delight in leisurely picnics by the tranquil Loire River and wander the enchanting gardens that grace this valley.
French Riviera: Glamour And Seaside Allure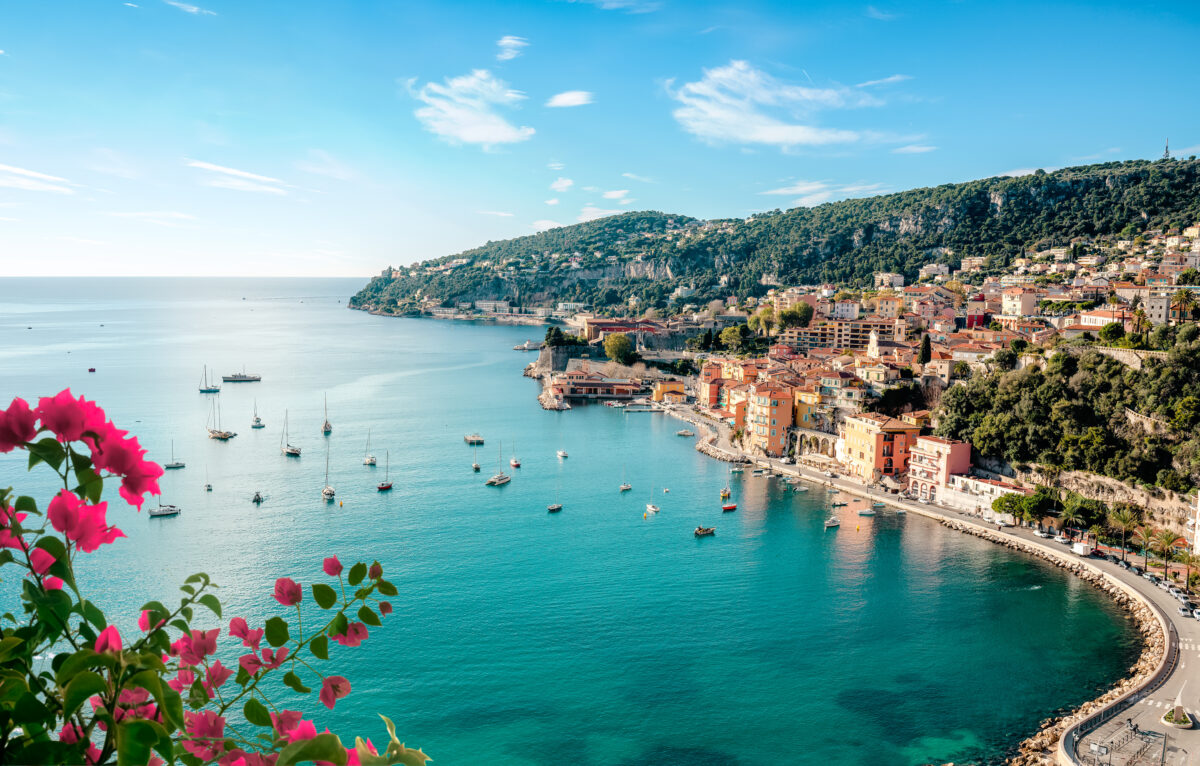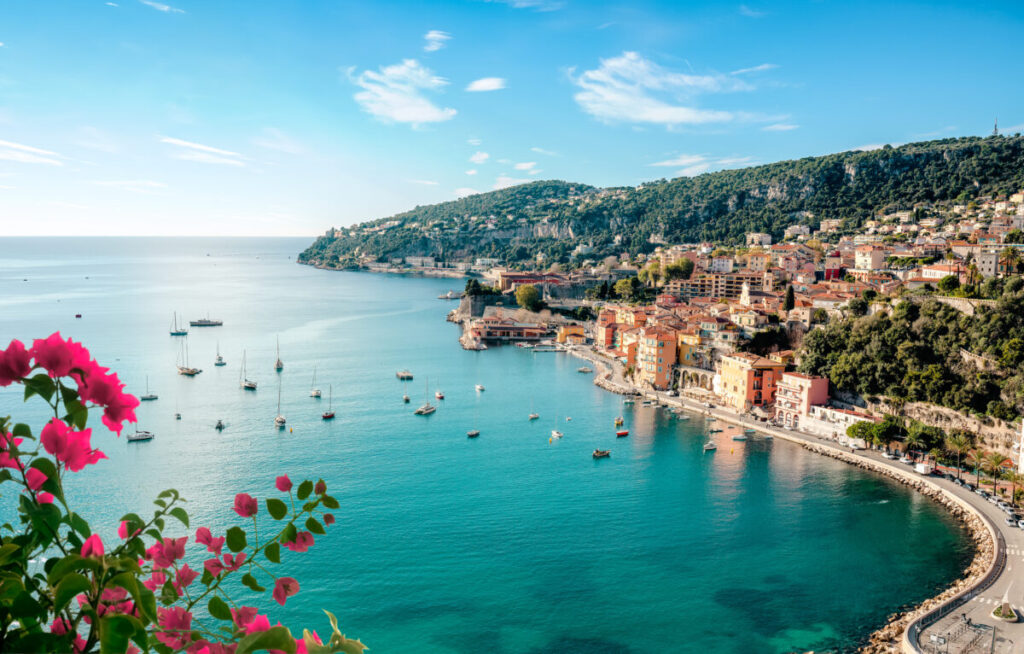 For those craving glamour and seaside allure, a road trip along the French Riviera is a must. Stretching from Saint-Tropez to Menton, this coast is renowned for its pristine beaches, opulent resorts, and vibrant nightlife. A typical French Riviera road trip spans three to five days, with stops in cities such as Nice, Cannes, Saint-Tropez, and Monaco.
Sink your toes into the sandy beaches of Saint-Tropez, promenade along Nice's Promenade des Anglais, and perhaps catch a glimpse of celebrities at the Cannes Film Festival Palace. Immerse yourself in the region's history, explore mediaeval villages, and relish in the delectable local cuisine.
The French Riviera boasts not only beauty and luxury but also a rich cultural heritage. Visit art museums and historic sites as part of the Monaco Grand Prix circuit and savour the lively atmosphere of local markets. With its Mediterranean climate, the French Riviera ensures pleasant weather year-round, making it an ideal destination for relaxation and exploration.
Champagne Region: Sparkling Wines And Picturesque Landscapes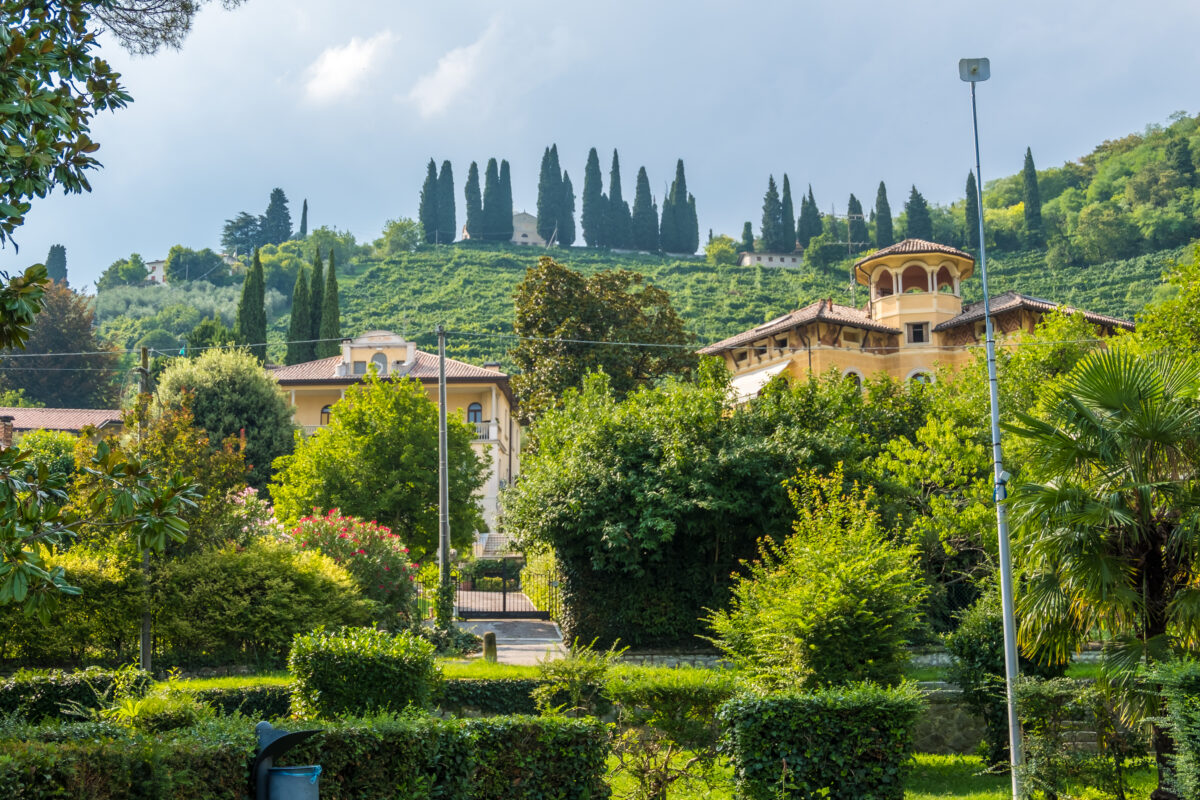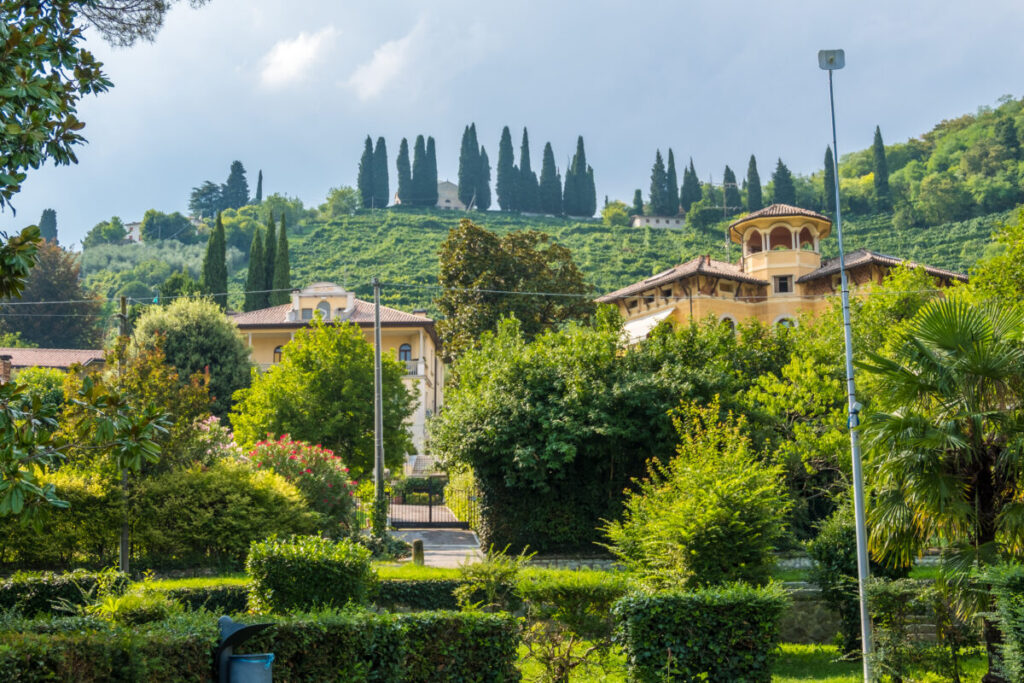 For champagne enthusiasts and lovers of picturesque landscapes, the Champagne Region beckons. This idyllic region boasts rolling vineyards, charming villages, and historic cellars. A typical Champagne Region road trip lasts two to three days, with stops in cities like Reims, Epernay, and Hautvillers.
Embark on a journey through champagne cellars to uncover the secrets of this effervescent beverage. Delight in picturesque vineyards, savour local champagne varieties, and explore enchanting villages along the way. The Champagne Region epitomises luxury and celebration.
Immerse yourself in the art of champagne production with guided tours of renowned champagne houses. Sample the finest bubbles and learn about the craftsmanship behind each bottle. While here, indulge in the region's culinary delights, which perfectly complement the effervescence of champagne.
Normandy Coast: History And Natural Beauty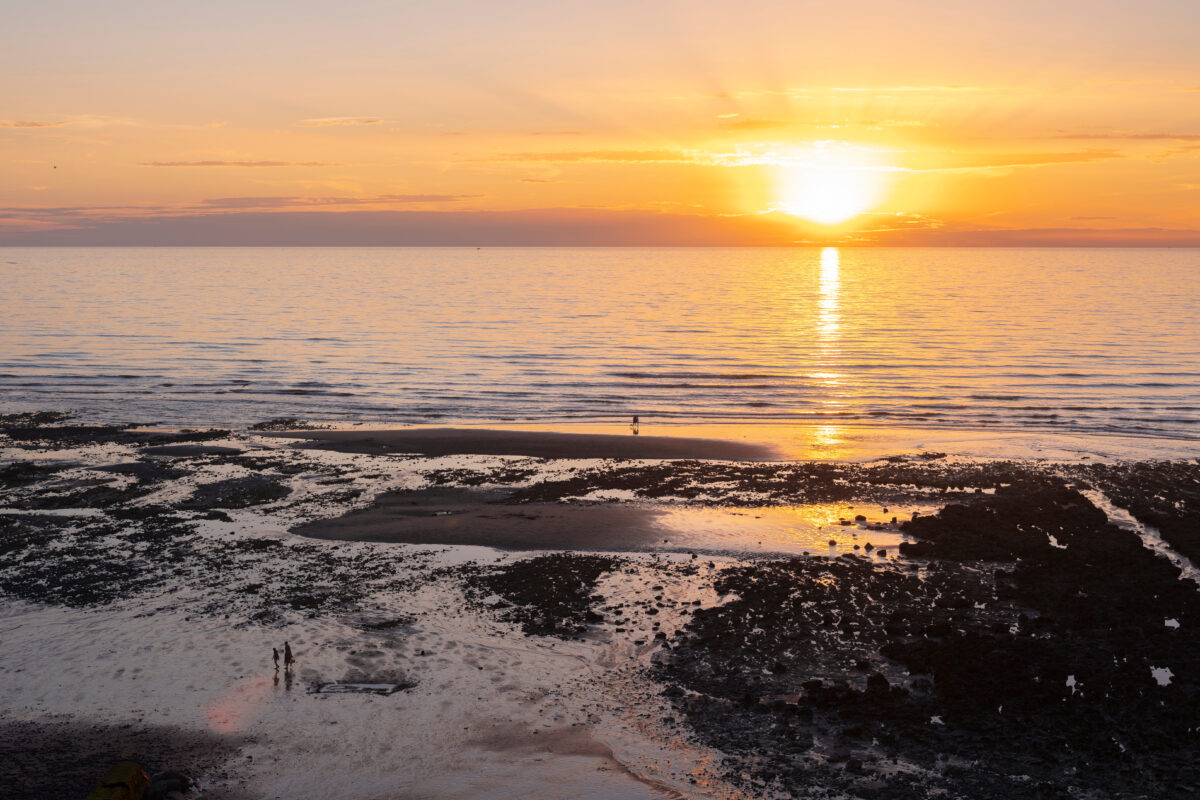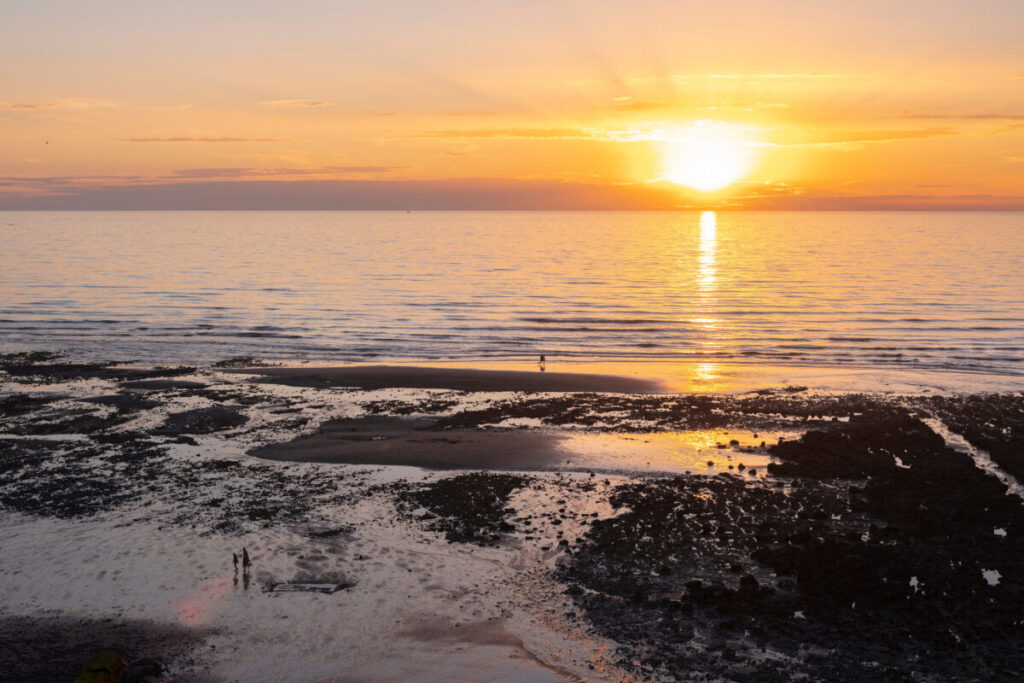 History enthusiasts and nature lovers will find their paradise along the Normandy Coast. Known for its dramatic cliffs, sandy beaches, and historic sites, this road trip offers a unique blend of natural beauty and heritage.
A typical road trip along the Normandy Coast spans four to six days, with stops in cities like Caen, Bayeux, Arromanches-les-Bains, and Etretat. Explore the history of the D-Day beaches, like along the stunning cliffs of Etretat, visit the iconic Mont Saint-Michel, and immerse yourself in the charm of villages like Bayeux and Arromanches-les-Bains.
Normandy is a region steeped in history. Explore World War II museums and sites that pay tribute to the brave soldiers who fought here.
Savour fresh seafood at coastal restaurants and indulge in Normandy's famous Camembert cheese. The coastal landscapes are perfect for leisurely walks and picnics, providing a serene escape from city life.
The South Of France: Mediterranean Charm And Gastronomic Delights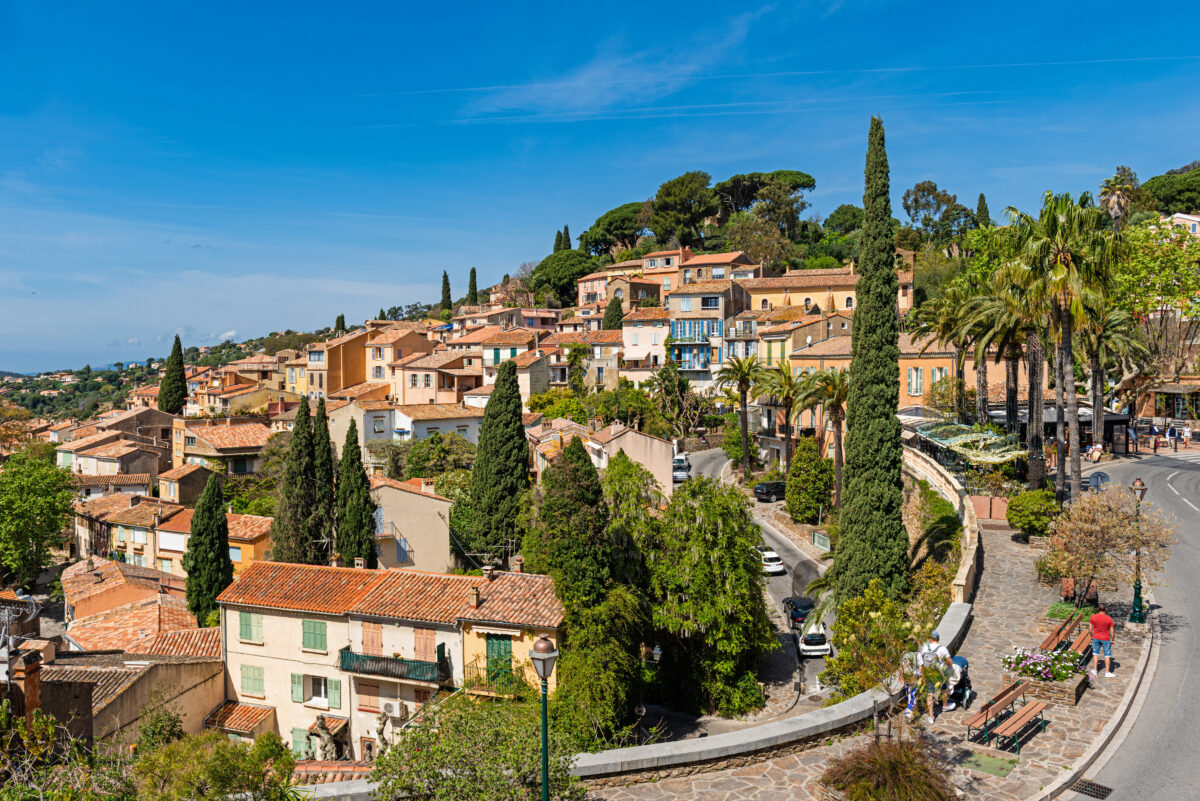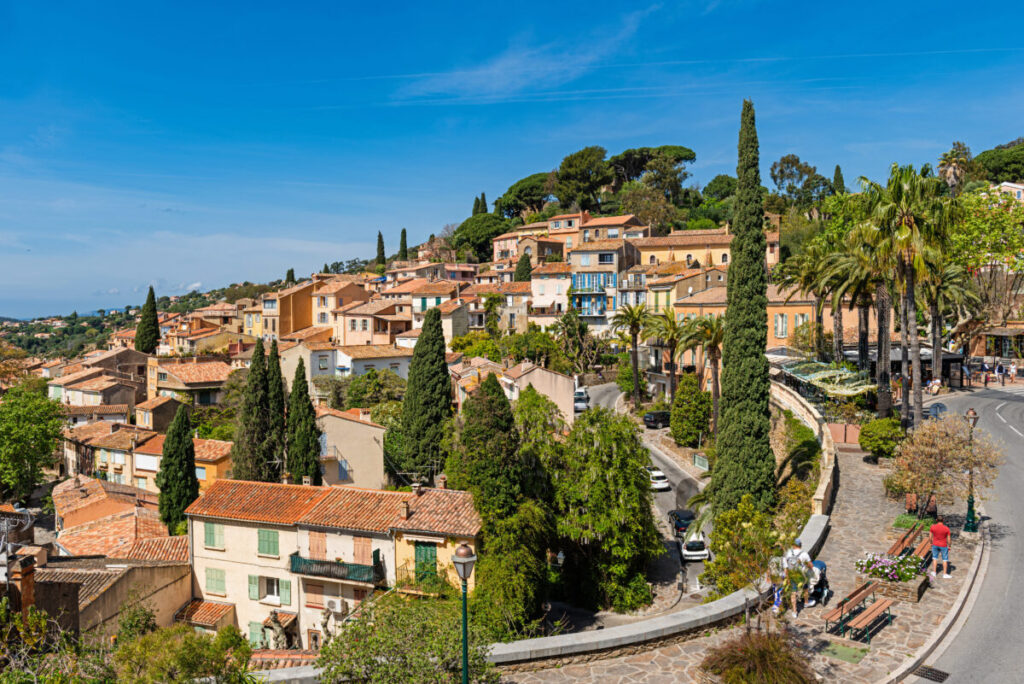 For a taste of the Mediterranean and its laid-back charm, explore the South of France. The region is renowned for its stunning beaches, picturesque villages, and mouthwatering cuisine . A road trip through the South of France typically spans seven to ten days, with stops in cities like Marseille, Aix-en-Provence, Avignon, and Arles; visit historic sites such as the Pont du Gard; and enjoy a performance at the Roman Theatre of Orange.
The South of France is a paradise for foodies and art enthusiasts alike. Savour Mediterranean delights like bouillabaisse in Marseille, explore art galleries in Arles, and revel in the vibrant colours of the region's markets. The warm Mediterranean climate ensures pleasant weather, making this road trip perfect for those seeking a mix of relaxation and cultural exploration.
Paris To Nice: From Iconic Landmarks To Scenic Countryside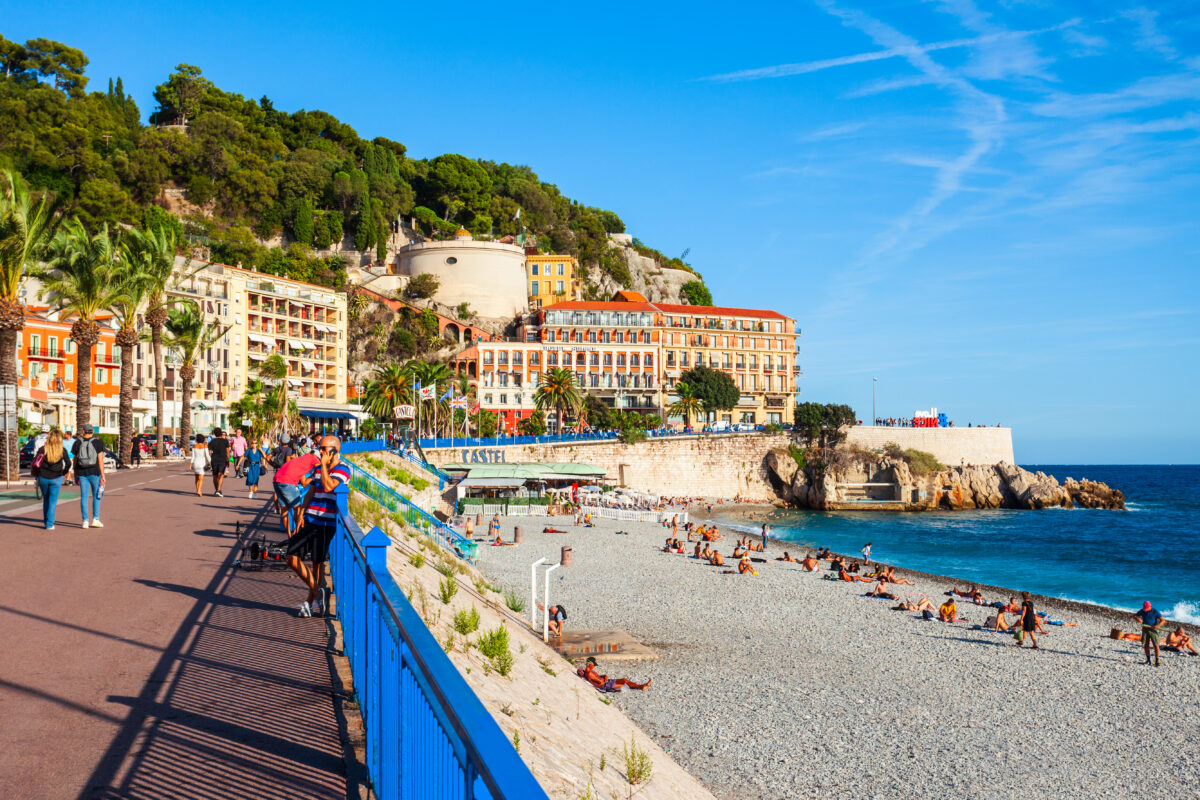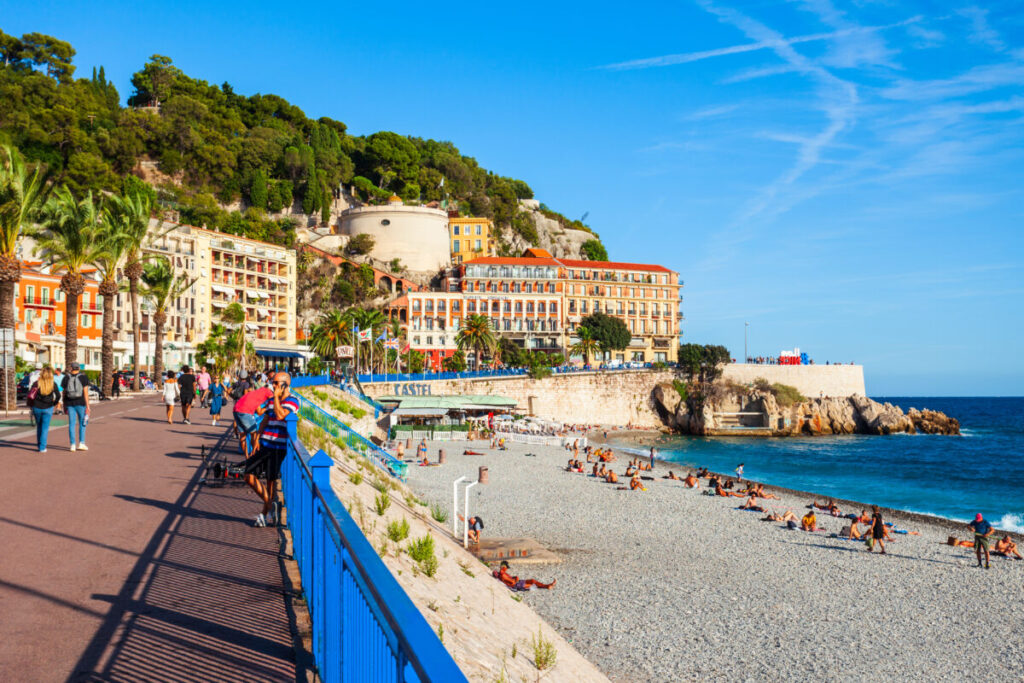 Our road trip adventure wouldn't be complete without the classic Paris-Nice route. This scenic drive takes you through the heart of France, showcasing its diversity.
A Paris to Nice road trip typically spans seven to ten days, with stops in cities like Paris, Dijon, Lyon, Marseille, and Nice. From iconic landmarks like the Eiffel Tower to the historic city of Dijon, and the beauty of Lyon to the allure of Nice, this journey offers a taste of the best France has to offer.
This road trip is a fantastic way to experience the essence of France. Explore the romantic streets of Paris, savour Burgundian cuisine in Dijon, cruise along the Saone River, and discover the rich history of Lyon. The scenic drive through the French countryside is a treat for the senses, with vineyards, charming villages, and historical sites.
Alsace Wine Route: Wines And Villages Of Alsace
If you're a wine enthusiast, get ready to explore the Alsace Wine Route, a picturesque road winding through the vineyards of Alsace. This region is famous for its exquisite wines and charming villages.
A road trip along the Alsace Wine Route typically spans two to three days, with stops in cities like Strasbourg, Colmar, Riquewihr, and Eguisheim. Visit wineries, learn about making Alsatian wine, and cycle through the vineyards. Explore medieval villages like Riquewinhr and Eguisheim and savor local cuisine.
The Alsace Wine Route offers a unique wine-tasting experience. Sample aromatic white wines, such as Riesling and Gewurztraminer, and learn about the region's history and culture of winemaking. The charming half-timbered houses and flower-filled streets of Alsace's villages add to the picturesque charm of this road trip.
Conclusion
France offers a variety of road trips to suit all travelers. If you love history, try the Route des Grandes Alpes or explore Normandy's historical sites. Culture buffs should visit the Loire Valley or the South of France.
Food lovers can enjoy Champagne or the Alsace Wine Route.Whichever route you choose, you'll have an amazing French adventure. Get set for an epic French road trip, where history, culture, and food come alive on your adventure amidst stunning landscapes.
Related Resources