Details
Address: 1 Avenue Du General Leclerc, Paris, 75014
District: 14th arr.
Check-in: 2:00pm
Check-out: 11:30am
Room Count: 6
Starting Price: $221.00
Hôtel Du Lion Description
Buckle up, my fellow wanderers, your seasoned guide is about to pull back the curtain on a Parisian anomaly – let's embark on the Hôtel Du Lion review adventure. Strategically perched at the crossroads of a vibrant cityscape, this establishment tosses a cryptic French enigma into the mix of boulevards, boutiques, and brasseries.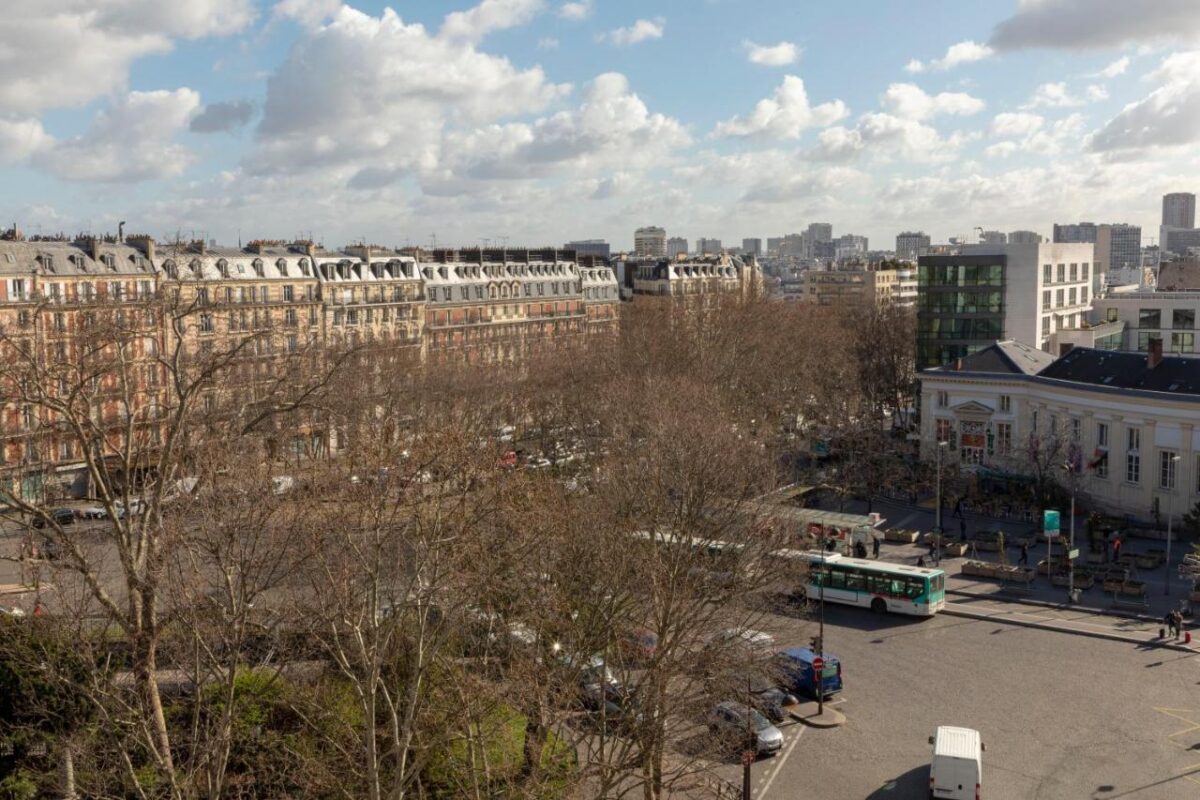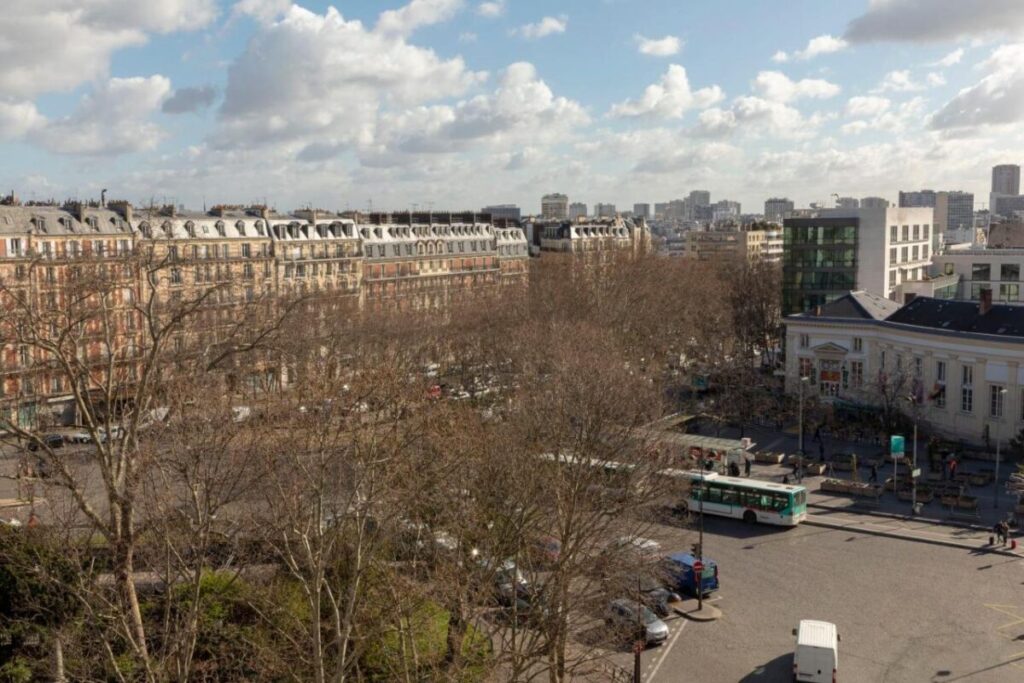 This isn't just a hotel; the Hôtel Du Lion is a thirst that Paris quenches. It's a labyrinth peering over the heart of the city, whispering age-old tales of Haussmann's architectural exploits that sweep you up in a kaleidoscope of rich history and elusive Parisian allure.
Yes, the wrought-iron balconies and time-ravaged facades of the Hôtel Du Lion murmur stories of rapturous Parisian love and an enduring spirit encapsulated within the City of Lights. And yet, a stay here is distinct, a perplexing dance through poetic paradox, as the hotel's unwavering silence echoes louder than the clamorous city below.
You'll trace the legacy of this place with each footstep on the period spiral staircase — a symphony in limestone. The cocooning spaces with their antiquarian charm overlook the city's liveliness. And at night, the Parisian skyline unfurls itself, a serenade of twinkling lights against the inky velvet sky. It's a sight bound to stitch a tale in your heart that only fellow nomads would fathom.
Within its walls, the Hôtel Du Lion carries the essence of travel – the thrill of escape, the reverence for the past, the cruel mystery of a journey yet unknown. It's a narrative waiting to be penned and a consuming riddle craving a resolution.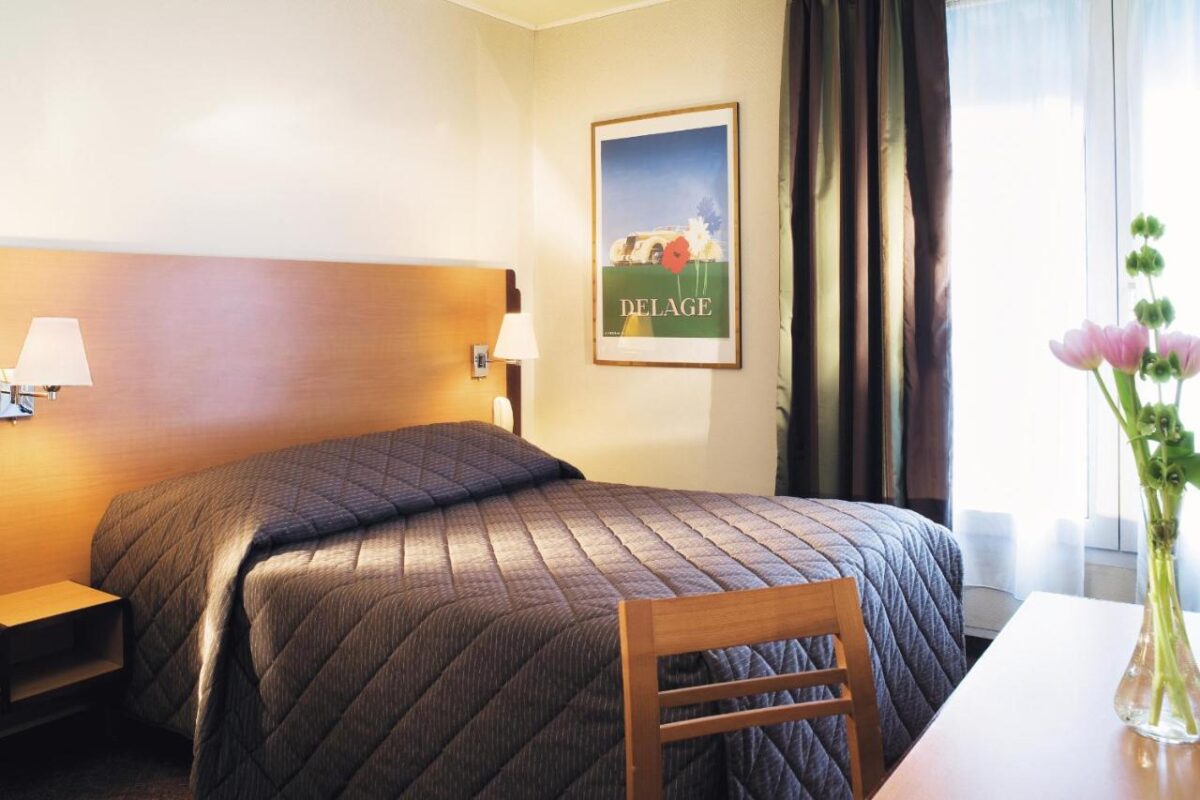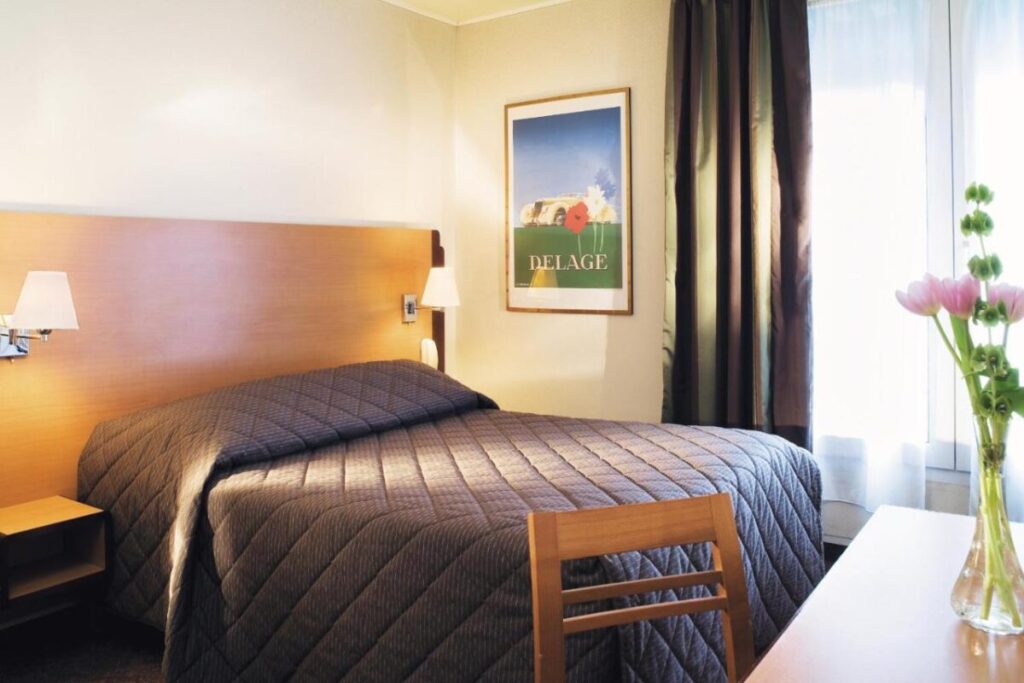 A stay at the Hôtel Du Lion, dear vagabonds, isn't merely an entry in a logbook; it's an entire chapter of individual exploration. Drawn in yet? Join me and together, we'll uncover the bewitching intrigue that is quintessentially Paris.
Remember, the world is full of places, each with a tale begging to be spun into an epic. Well-traveled nomads, enlighten us with your personal Hôtel Du Lion review. Veiled in expectations, unveiled by you. Let the adventure unravel. And as always, safe journeys.
Location Description
Related Resources