Paris – the city of love, lights, and many enchanting souvenirs. Visitors to the French capital often find themselves captivated by its romance, history, and culinary delights. As they stroll through the streets lined with charming bistros and shops, it's hard not to be tempted by the unique keepsakes embodying the spirit of Paris.
From iconic foods like macarons and chocolates to artisanal crafts and fashion items, the city offers countless options for souvenirs to remind you of a memorable trip.
There's no better way to relive the Parisian experience than by bringing home a piece of this magical city. The following guide will help you navigate the diverse landscape of Paris souvenirs to find the perfect memento for yourself or your loved ones.
Whether it's for sweet-toothed friends or an eclectic art aficionado, trust that Paris has just the right souvenir for everyone. As you traverse Paris's quaint alleys and bustling avenues, let your senses guide you toward the treasures that await within its many shops and boutiques. Remember, it's not simply about acquiring objects; it's about preserving the essence of your Parisian adventure.
What to Buy in Paris
| Product | Description | Average Price | Typical Store Locations |
| --- | --- | --- | --- |
| Eiffel Tower Keychain | Miniature replication of Eiffel Tower for use as a keychain | 2€ | Street vendors, Gift Shops near Eiffel Tower |
| French Beret | Traditional French hat, typically in black color | 10-15€ | Boutiques, speciality hat shops |
| Macaron Box | A box of gourmet French macarons | 20-30€ | Boulangeries, Ladurée |
| French Wine | Bottle of French wine, many varieties available | 10-200€ | Supermarkets, Wine Shops |
| Postcards | Variety of Paris-themed postcards | 1-3€ | Museums, Gift Shops |
Iconic Paris Souvenirs
Eiffel Tower Memorabilia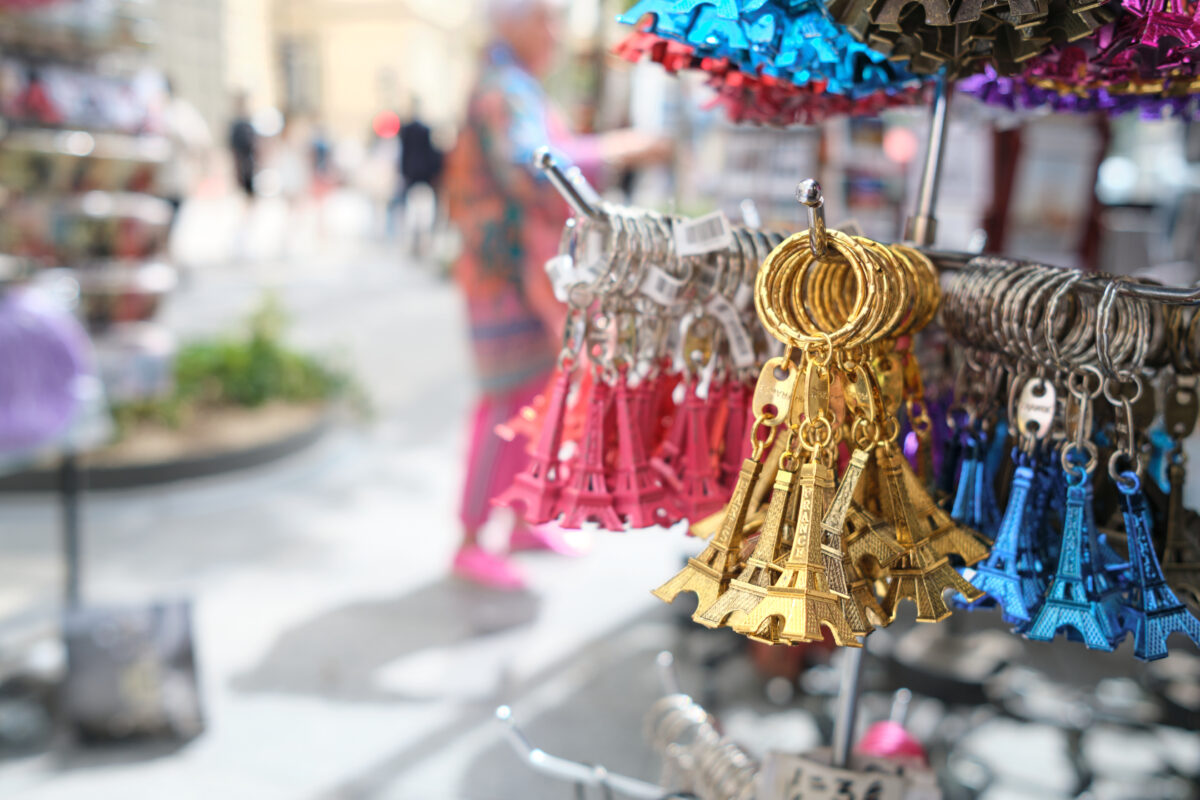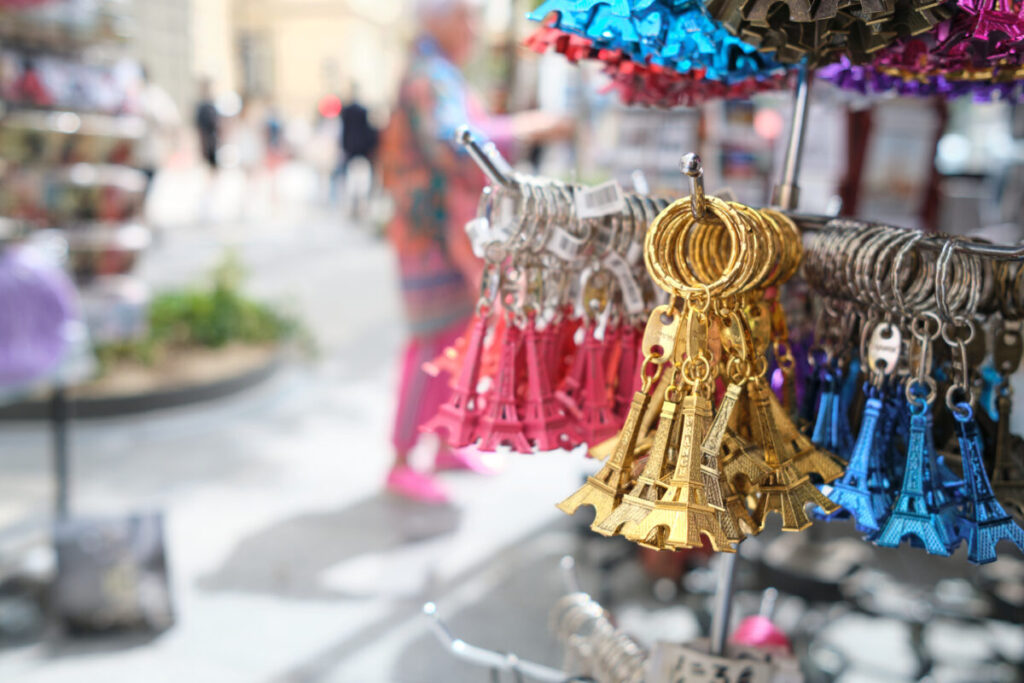 The Eiffel Tower is the most emblematic symbol of Paris. Miniature Eiffel Tower replicas, carefully crafted keychains, and other trinkets are popular souvenirs for tourists, as well as snow globes and Eiffel Tower themed postcards.
The Louvre and Art Inspired Souvenirs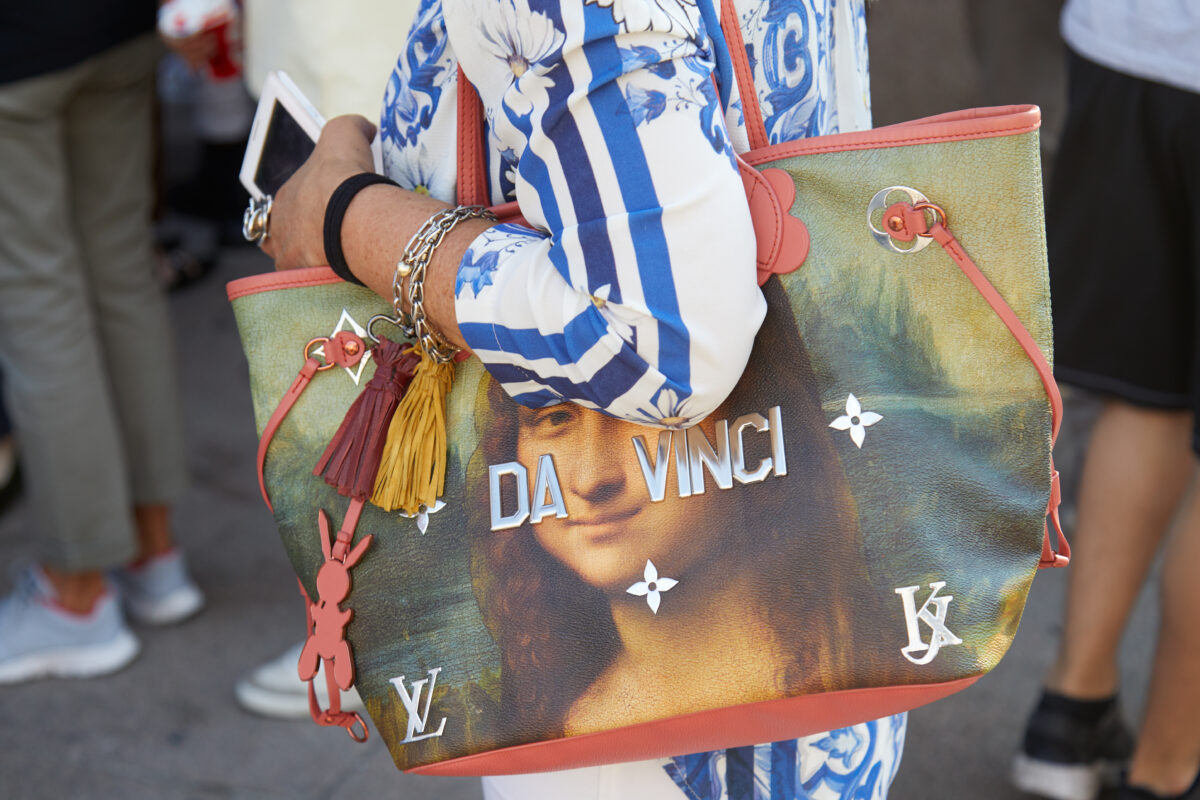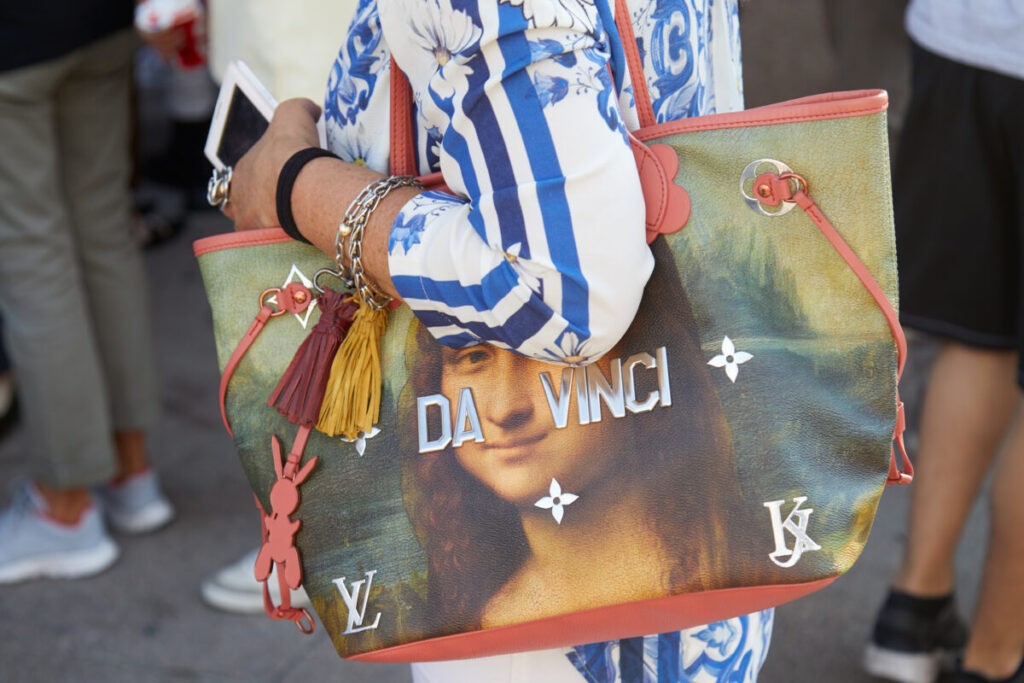 Art lovers can find an array of artistic souvenirs inspired by the Louvre museum and its famous artworks. Reproduction prints, magnets, tote bags, and bookmarks featuring renowned pieces like the Mona Lisa and the Venus de Milo make great mementos.
Monuments and Landmarks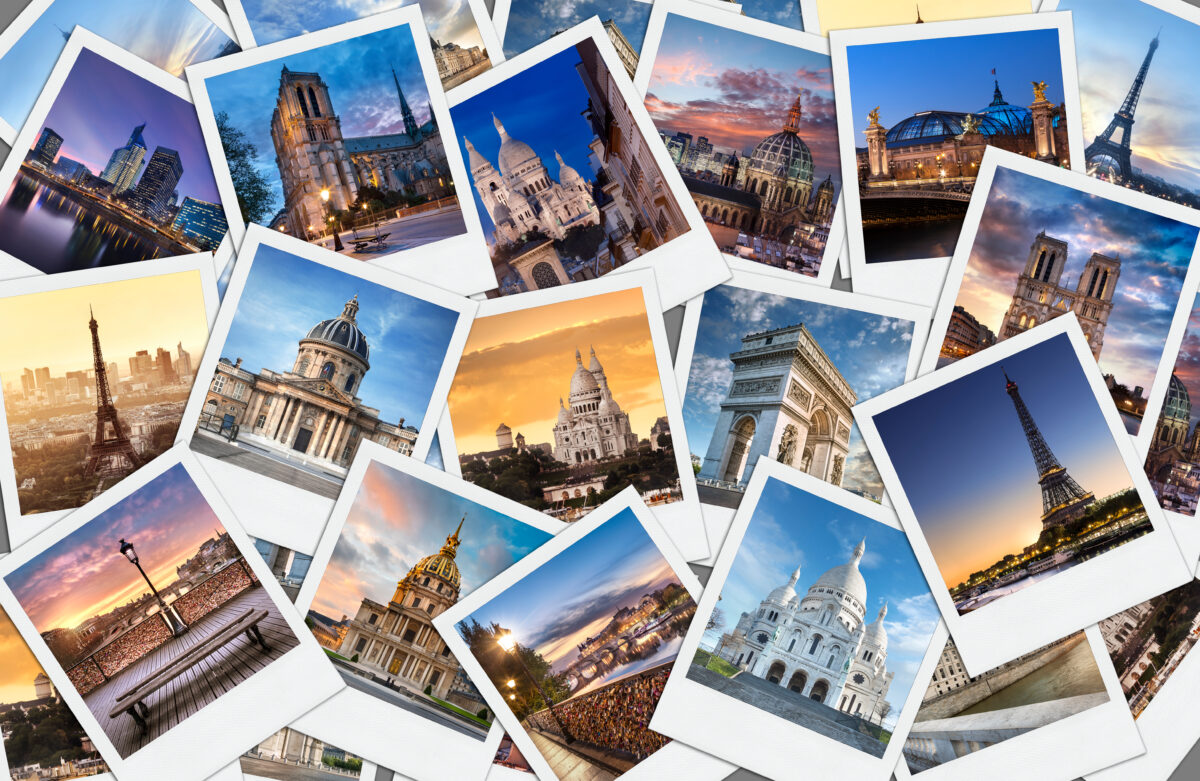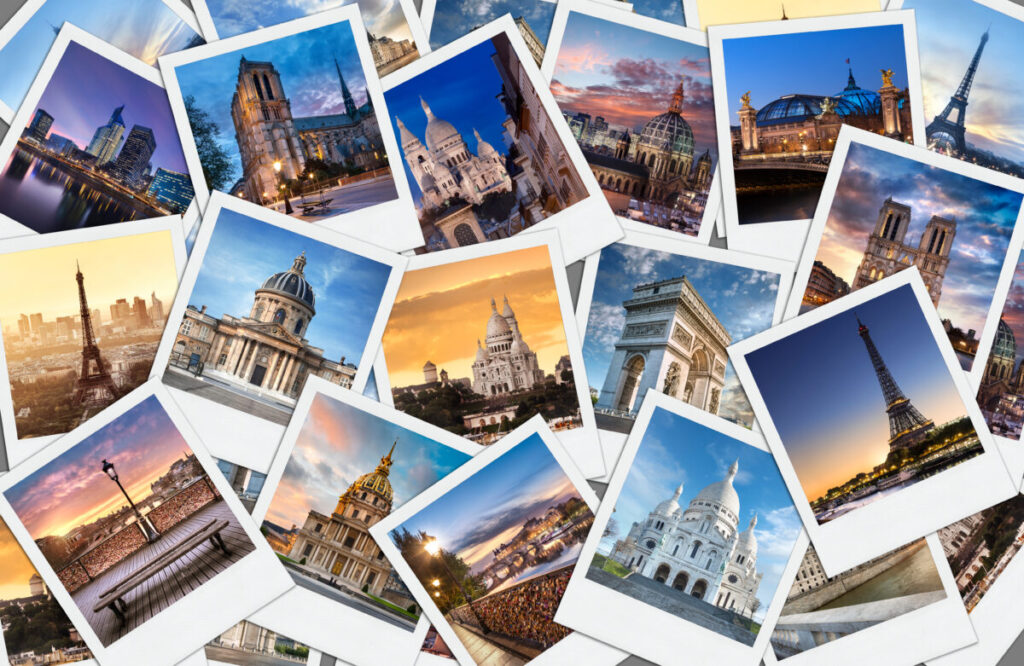 Commemorate your visit to the City of Love by selecting souvenirs with pictures of iconic landmarks like Notre Dame, Montmartre, or the Arc de Triomphe. Choose from postcards, magnets, bookmarks, and even decorative plates to remind you of your trip.
Memorable Objects from Famous Attractions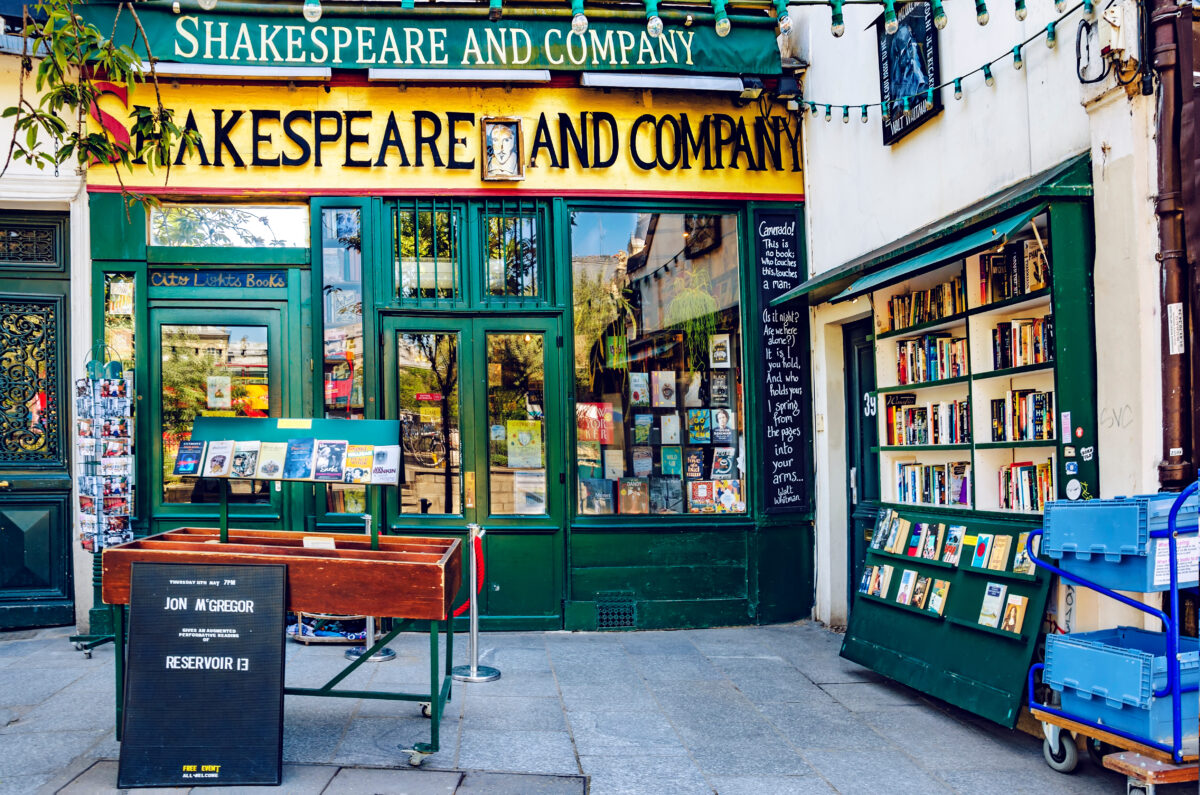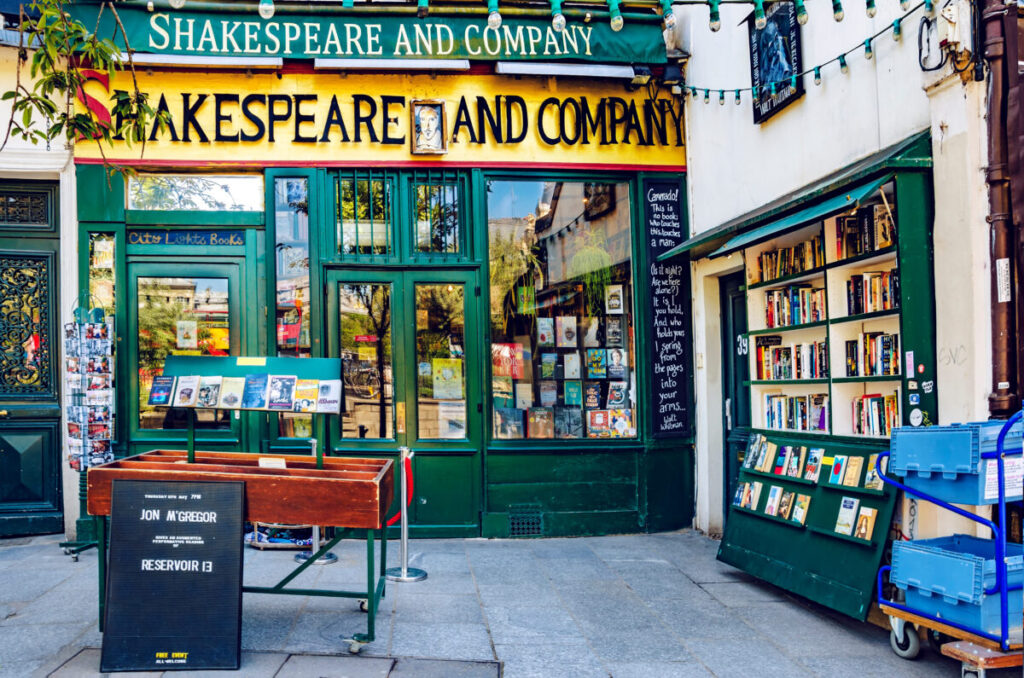 Books and objects from Shakespeare & Company, a legendary Parisian bookstore, can make unique souvenirs. Montmartre's Place du Tertre, known for its artists, offers authentic hand-painted pieces or custom caricatures of your likeness.
Unique Souvenirs from the Seine River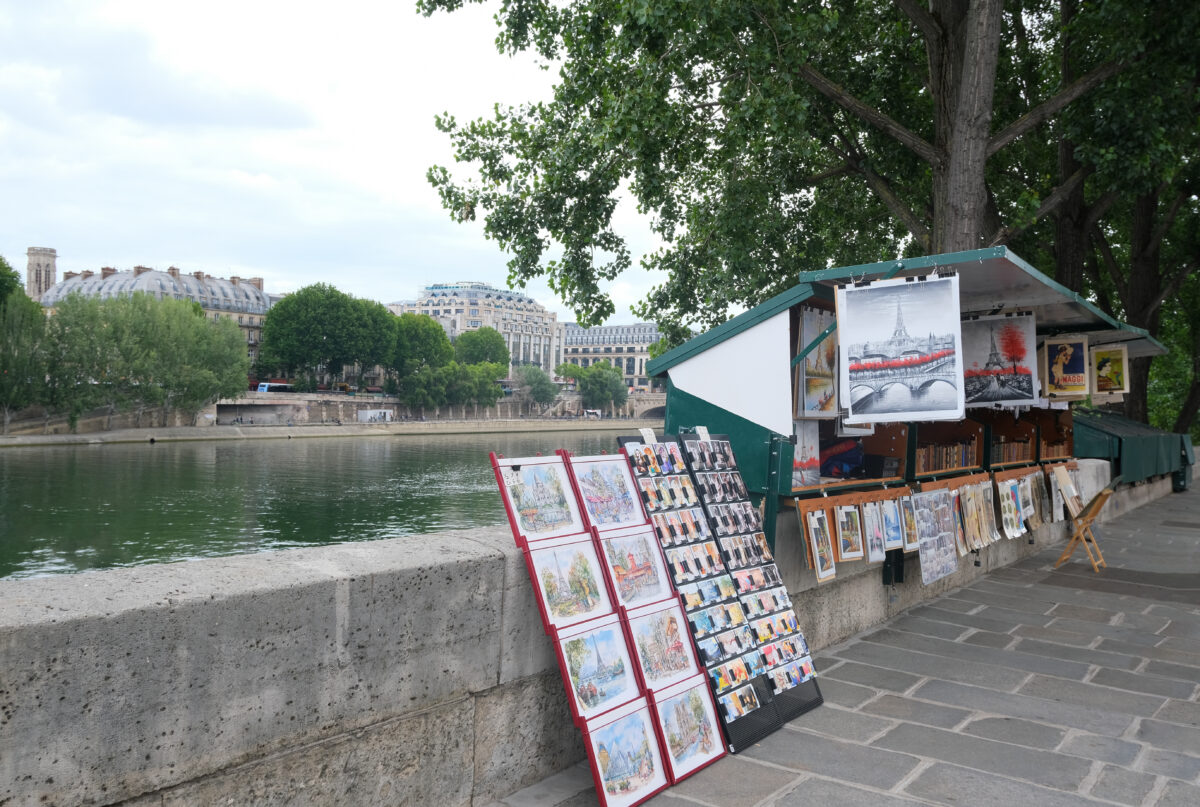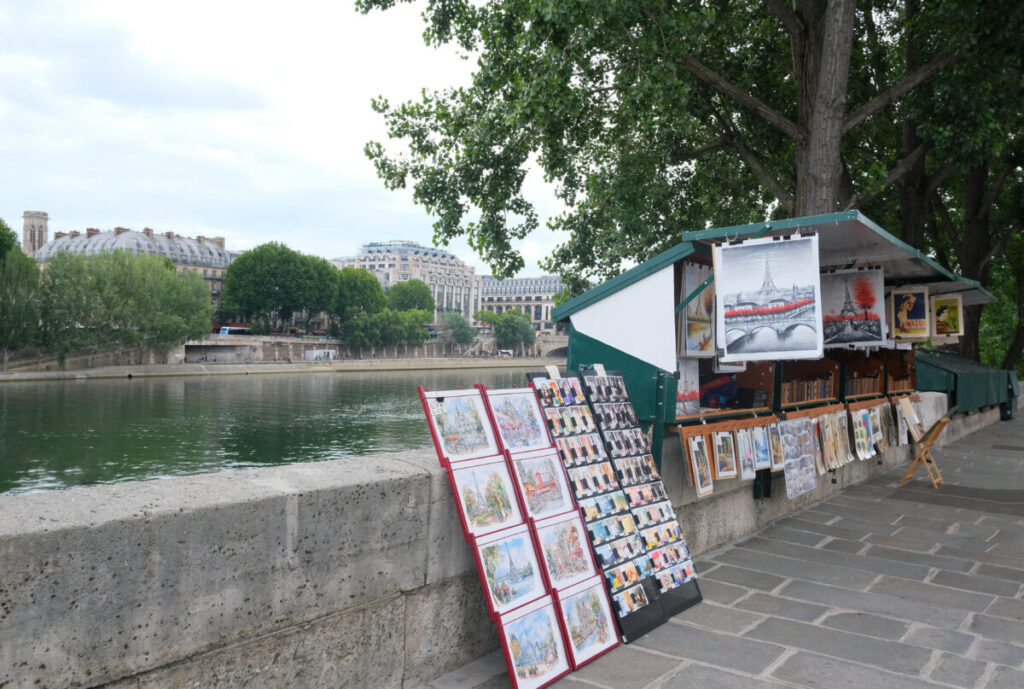 A leisurely stroll along the Seine River offers various treasures – buy a vintage postcard, book, or print from the bouquinistes, vendors who run open-air bookstalls along the riverbank.
See Related: Best Travel Tips for Paris: A Guide for a Memorable Trip
Vintage Paris Souvenirs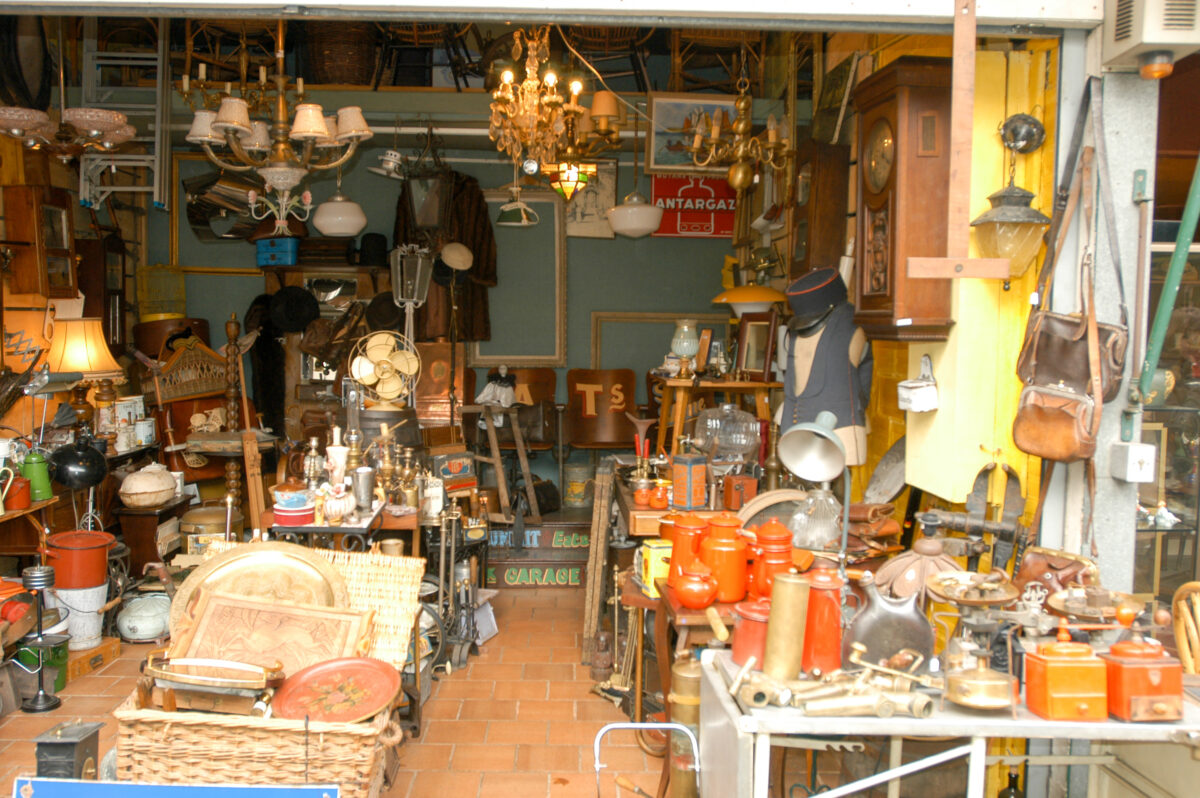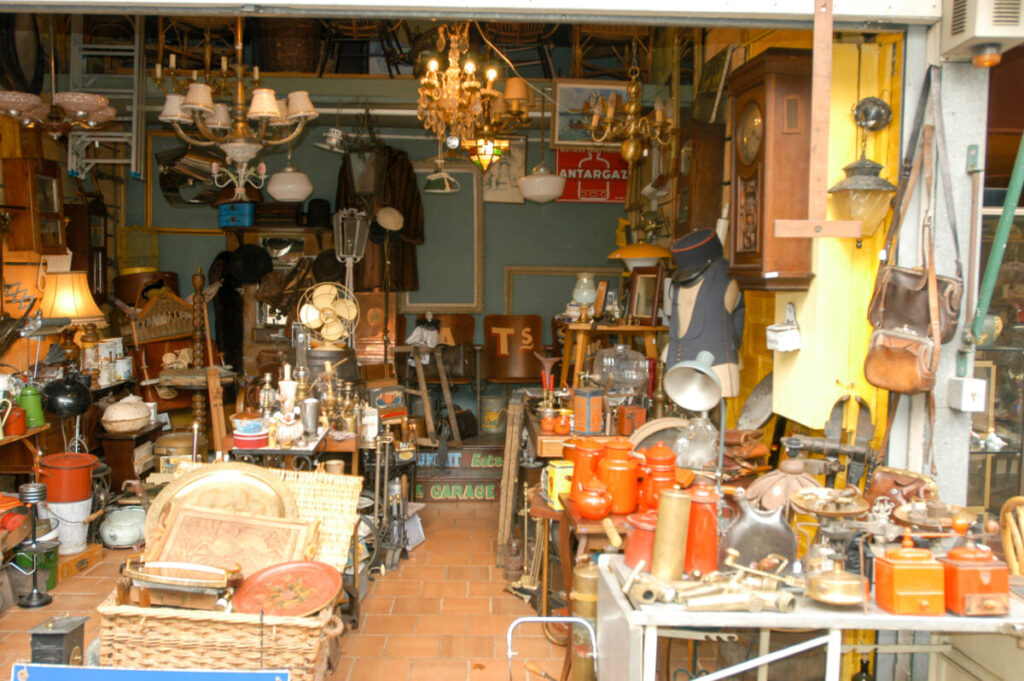 Antique shops and flea markets in Paris offer many vintage items such as postcards, jewelry, and memorabilia, a meaningful way to bring back a piece of Parisian history.
Angelina's Hot Chocolate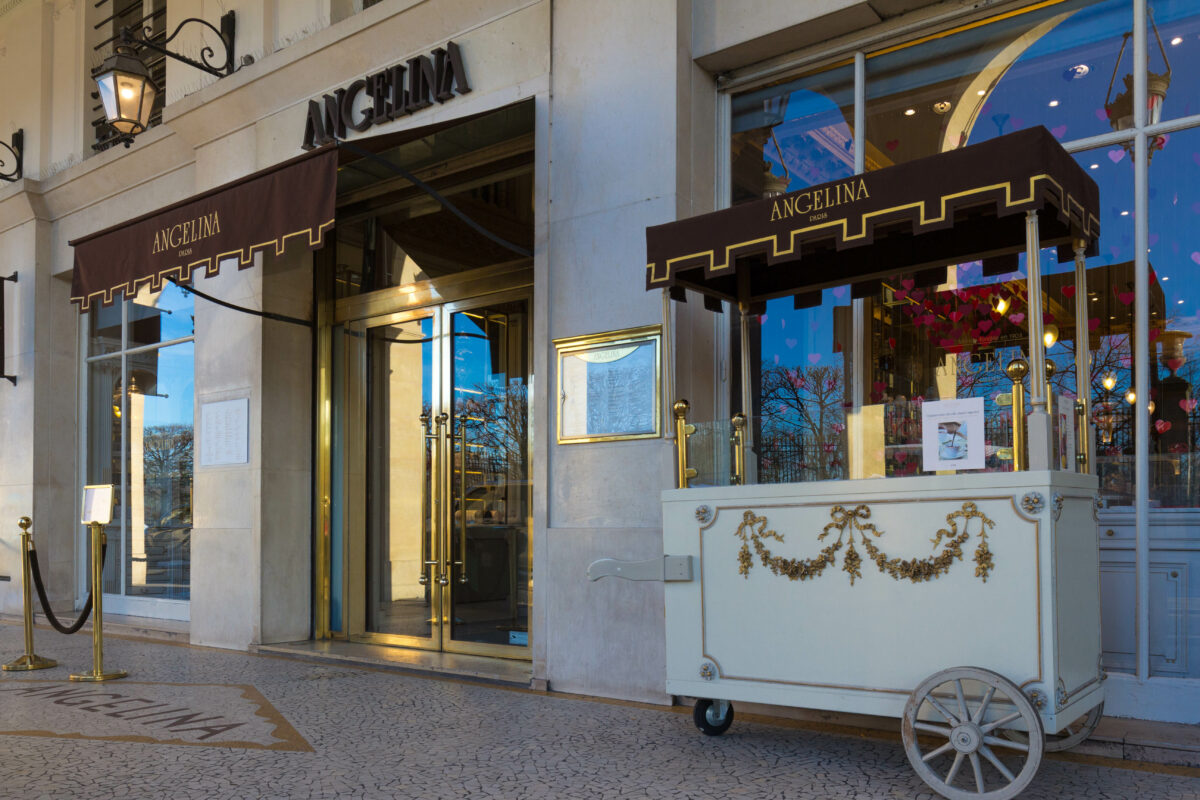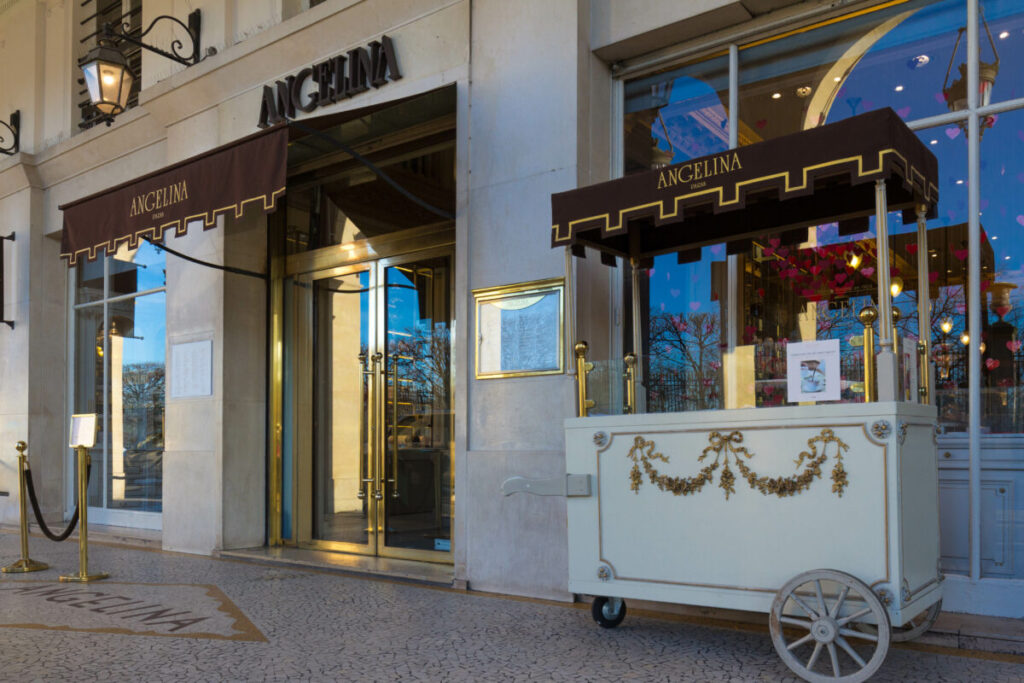 Indulge in the rich, velvety flavor of Angelina's famous hot chocolate – a quintessential Parisian experience. Purchase a hot chocolate mix to recreate the delicious beverage in the comforts of home.
French Literature Souvenirs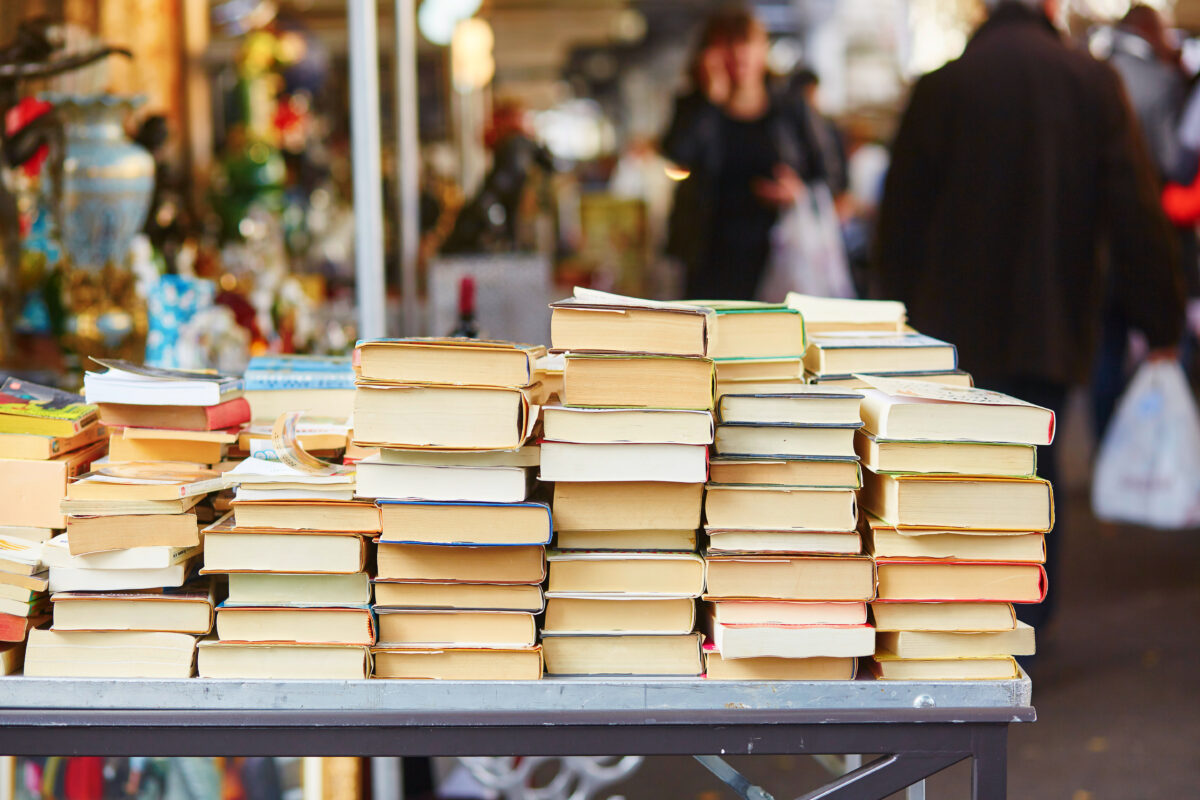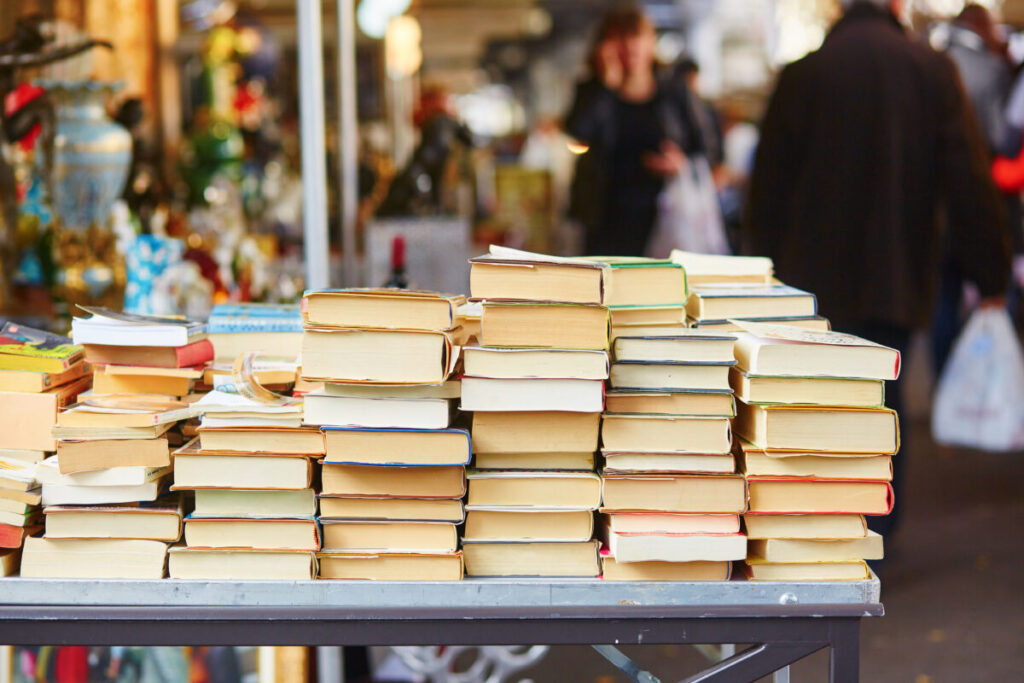 Celebrate Paris' rich literary history by bringing home works by the likes of Hemingway and Fitzgerald. Classic French novels translated into English, or French-language children's books, make for thoughtful souvenirs.
French Food Inspired Souvenirs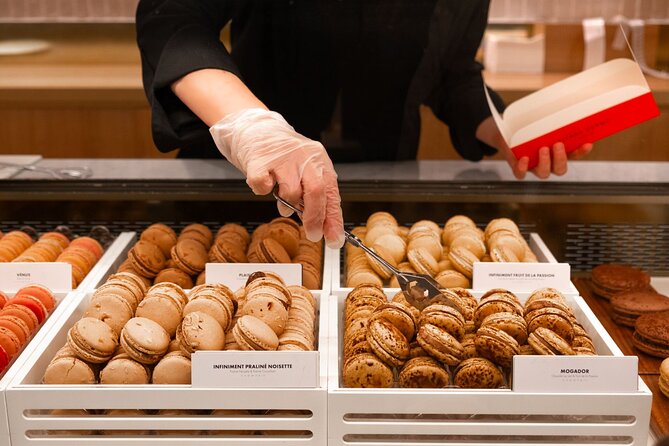 Treat yourself and your loved ones to famous French sweets like macarons, pastries, and chocolates from renowned confectioneries like Ladurée, Pierre Hermé, and Fauchon. Other culinary delights include caramels, French honey, and Maille mustards.
Culinary Delights from the City of Love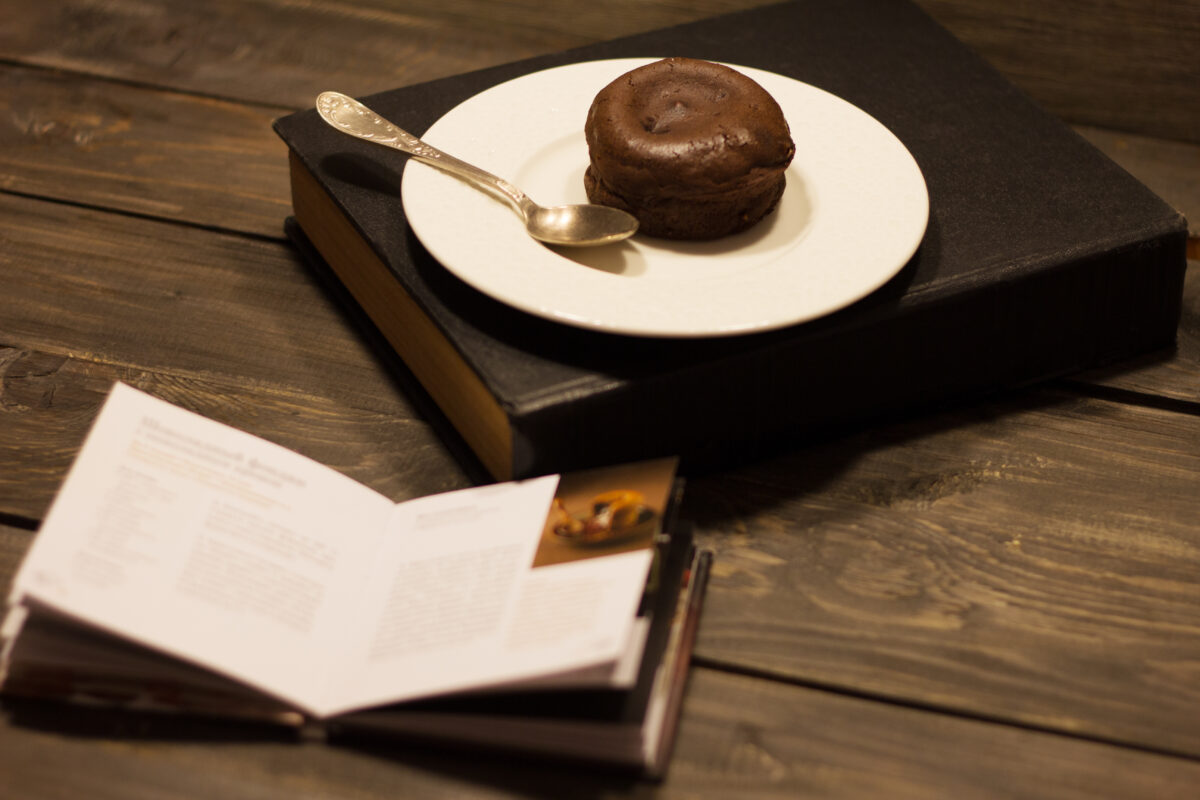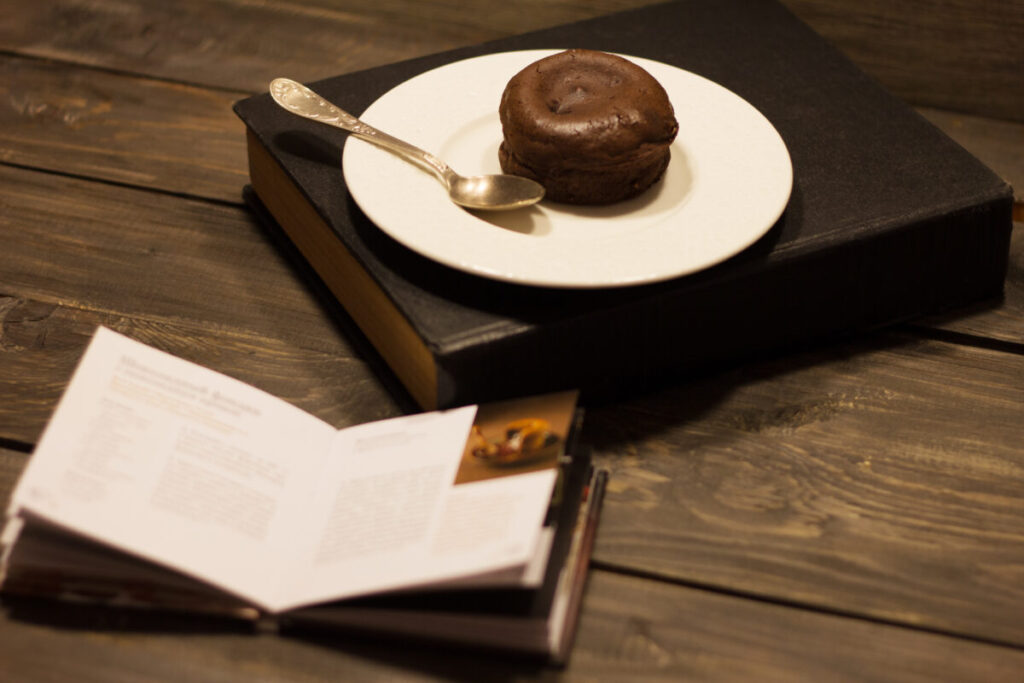 Bring home a taste of France with gourmet culinary souvenirs. Select fine French cheeses from a local fromagerie or pick up a French cookbook as an inspiring souvenir.
See Related: Best Paris Tour Packages: Tips to Book the Perfect Vacation
Fashion Inspired Souvenirs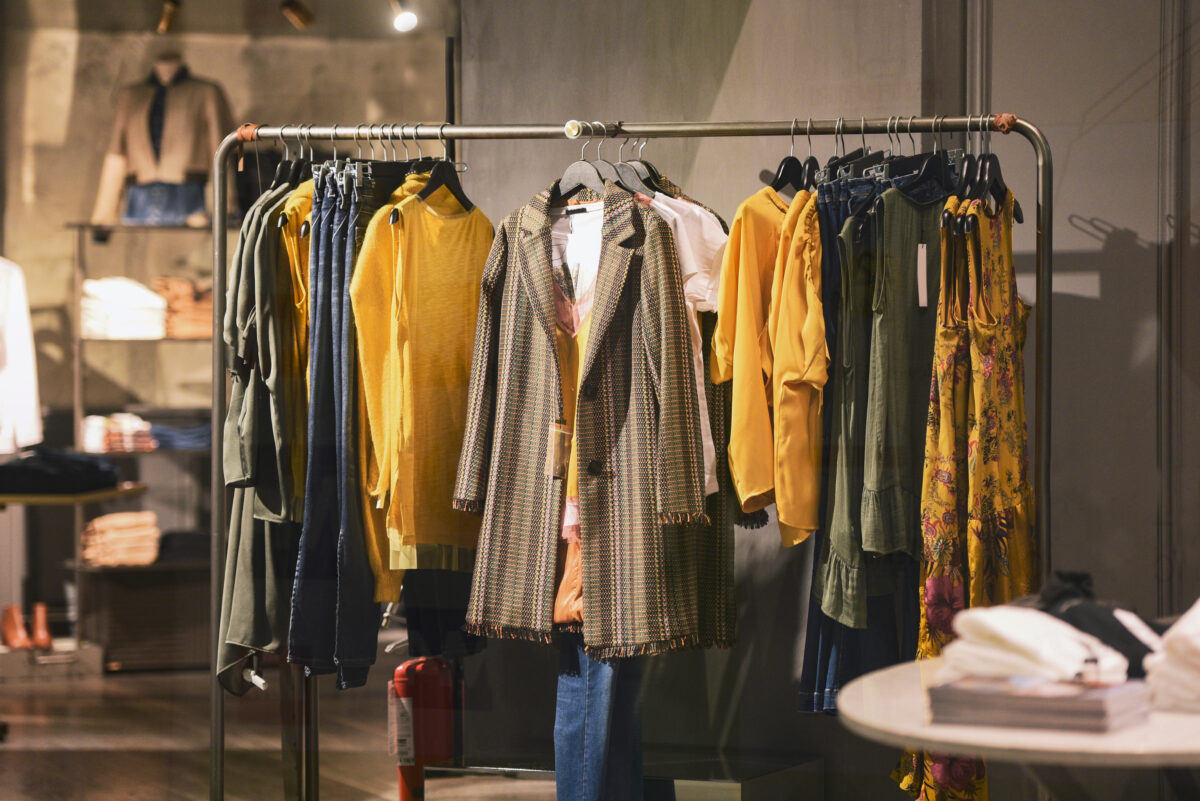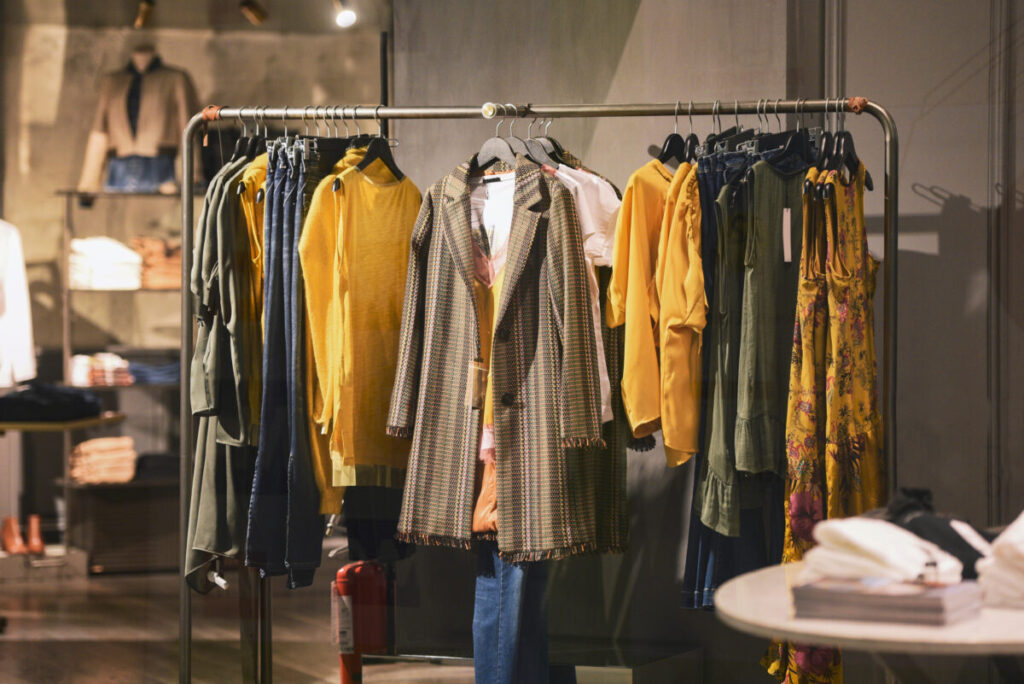 Paris is synonymous with fashion and elegance. Berets, marinière shirts, chic scarves, and unique jewelry pieces make for timeless Parisian souvenirs.
Souvenirs from Department Stores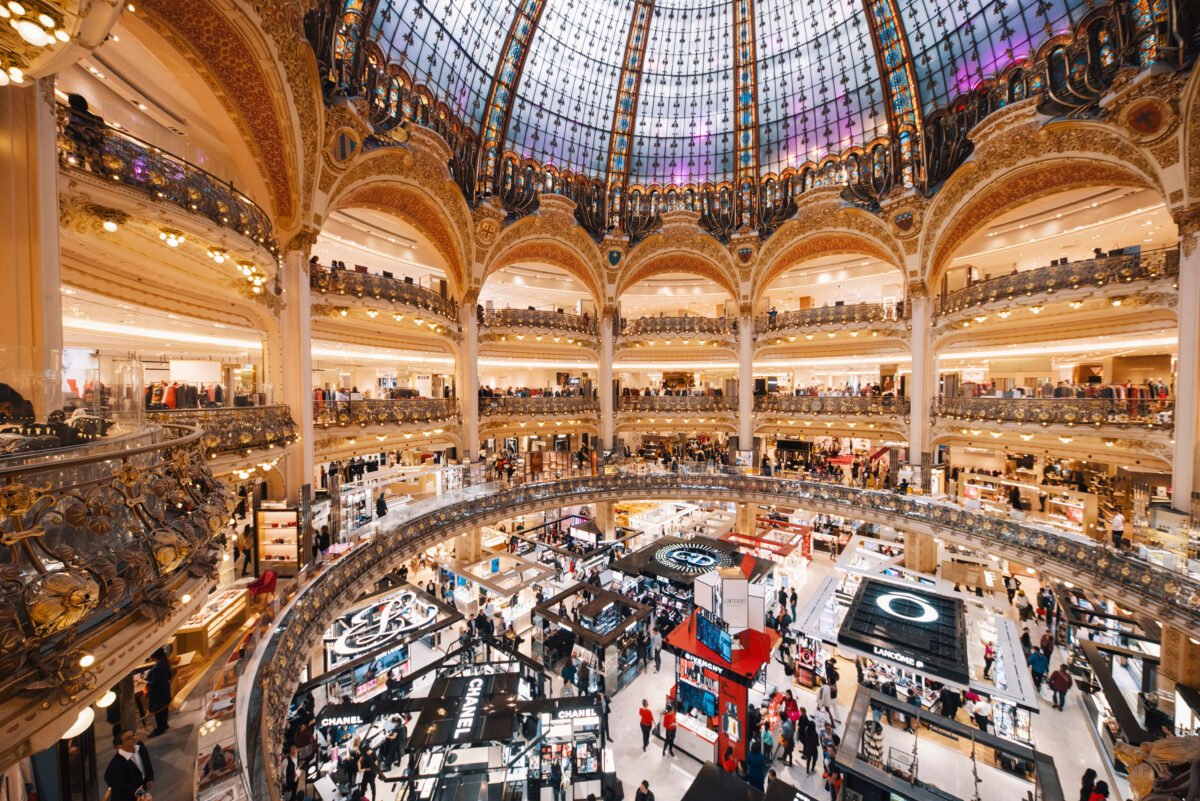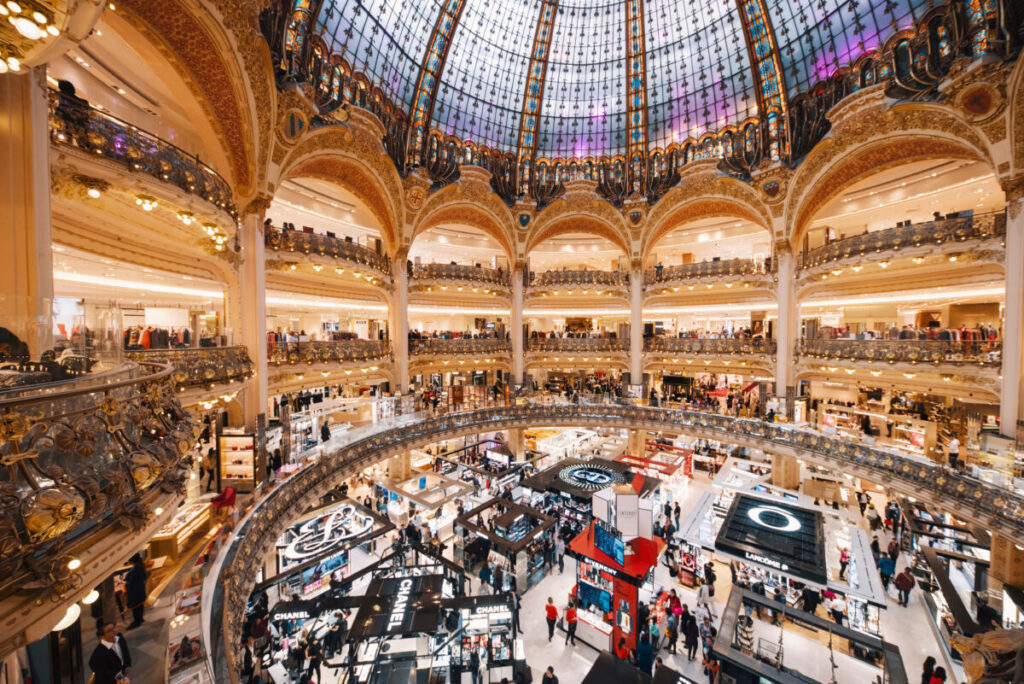 The iconic Galeries Lafayette and other department stores offer a wide selection of Parisian fashion, luxury handbags, and even French home decor items.
French Cosmetics as Souvenirs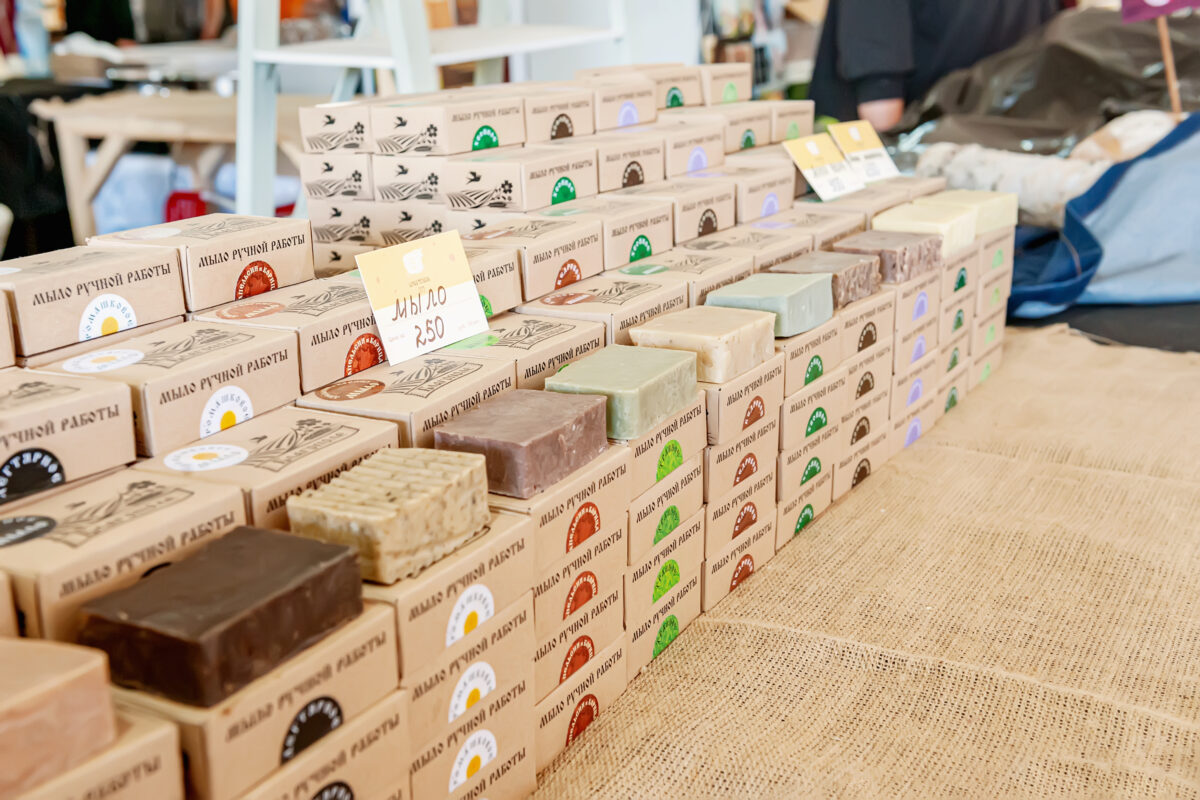 High-quality French beauty products, perfumes, and soaps make for excellent souvenirs. Brands like L'Occitane, Caudalie, and Chanel enable you to bring home premium cosmetics that are both useful and indulgent.
Wine and Champagne Souvenirs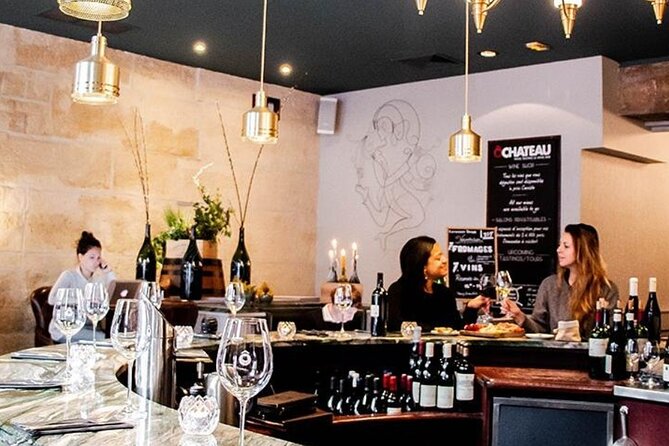 Celebrate your Parisian adventure with delicious French wine or champagne. Whether from a specialized wine shop or carefully selected at the supermarket, these bottled memories will always remind you of Paris.
French Home Decor Souvenirs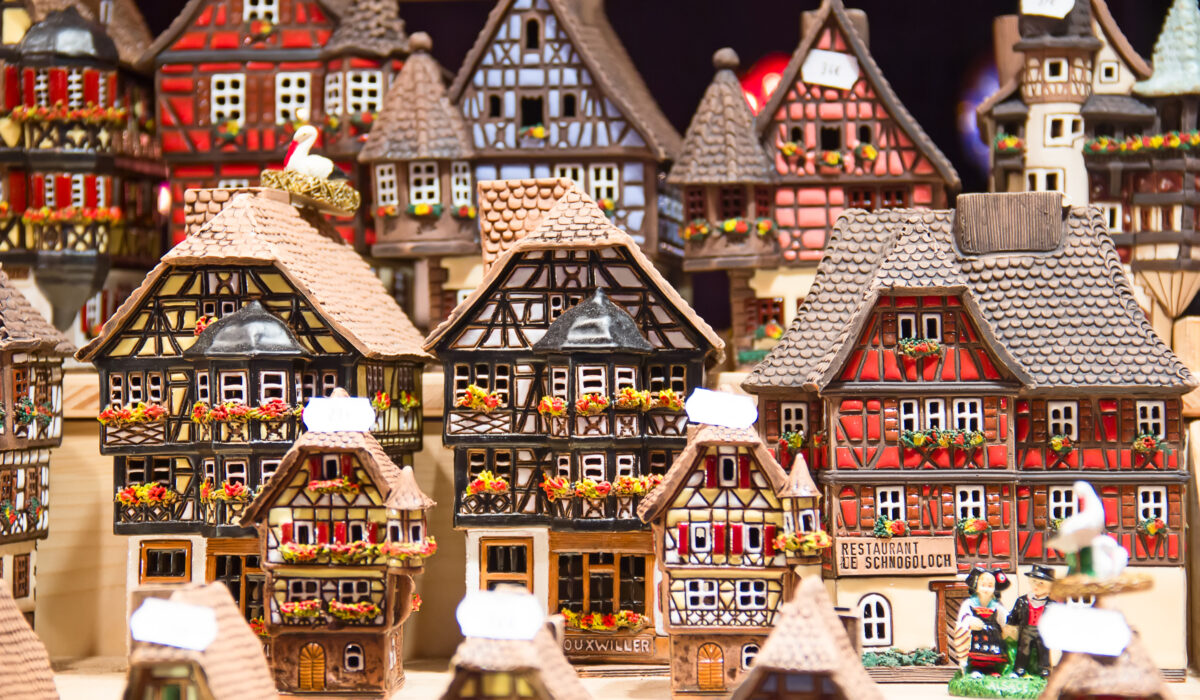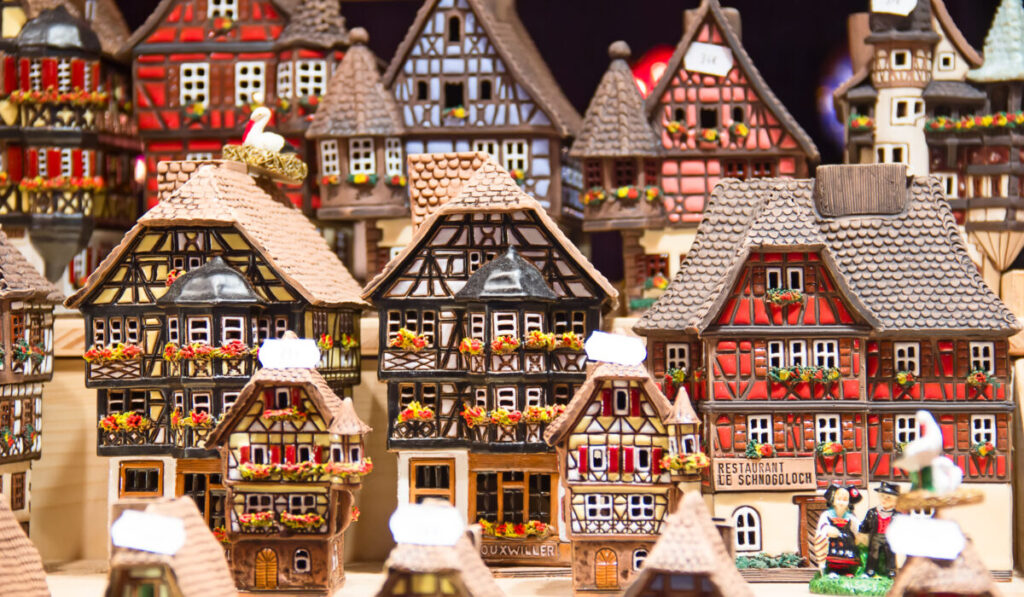 Bring a touch of Parisian chic to your home with souvenirs such as vintage posters, prints, and even classic French kitchenware like Le Creuset cookware.
See Related: Rick Steves Paris Guide Review: Ultimate Travel Companion?
French Pantry Souvenirs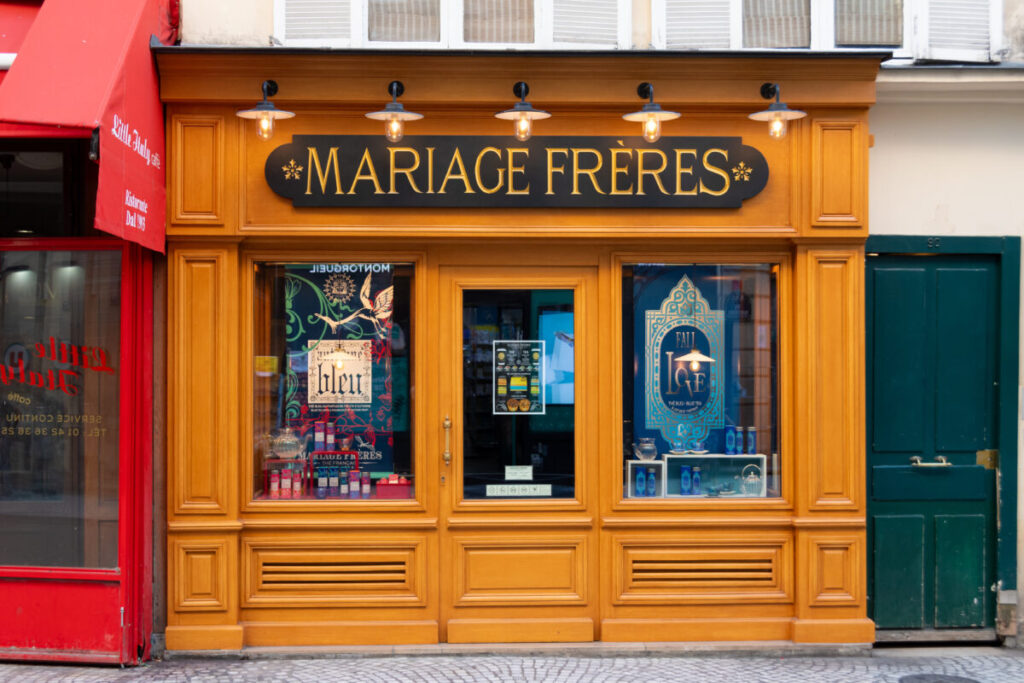 Stock up your pantry with affordable and delectable souvenirs like Mariage Frères tea, chocolates, and candy to prolong the magic of Paris even after your return home.
Affordable Parisian Souvenirs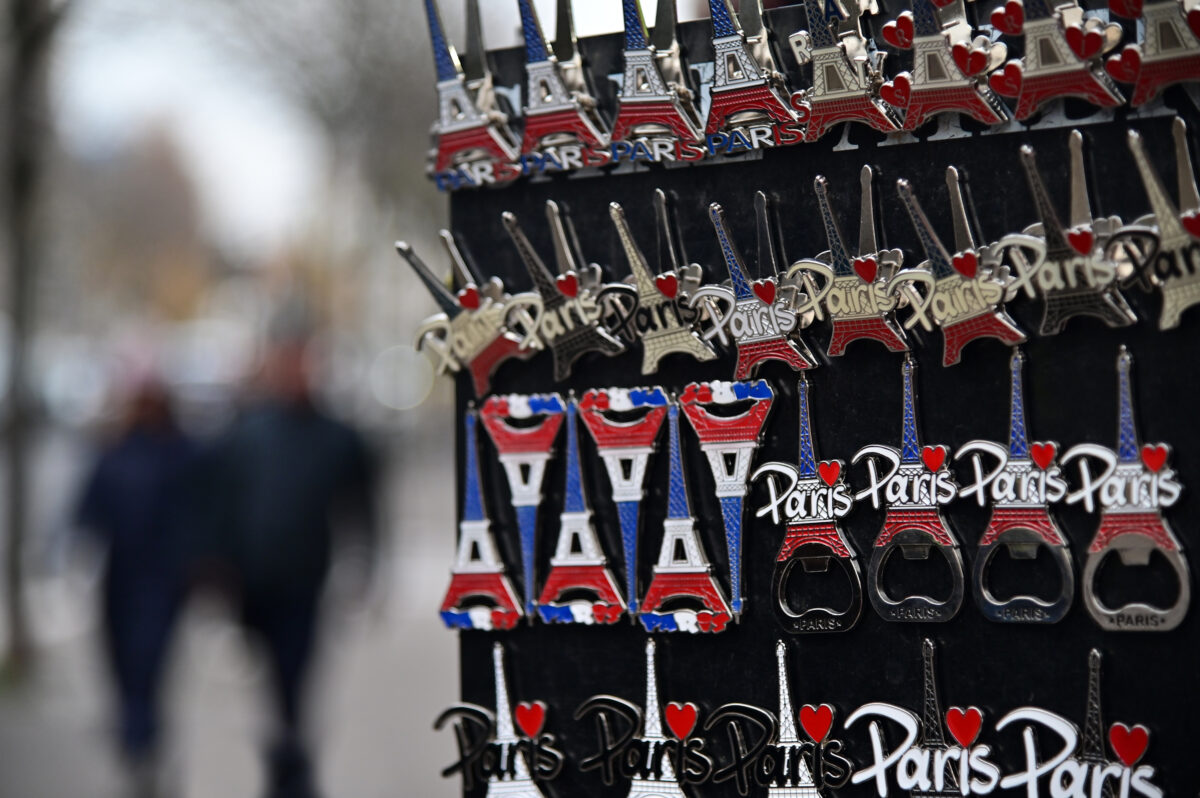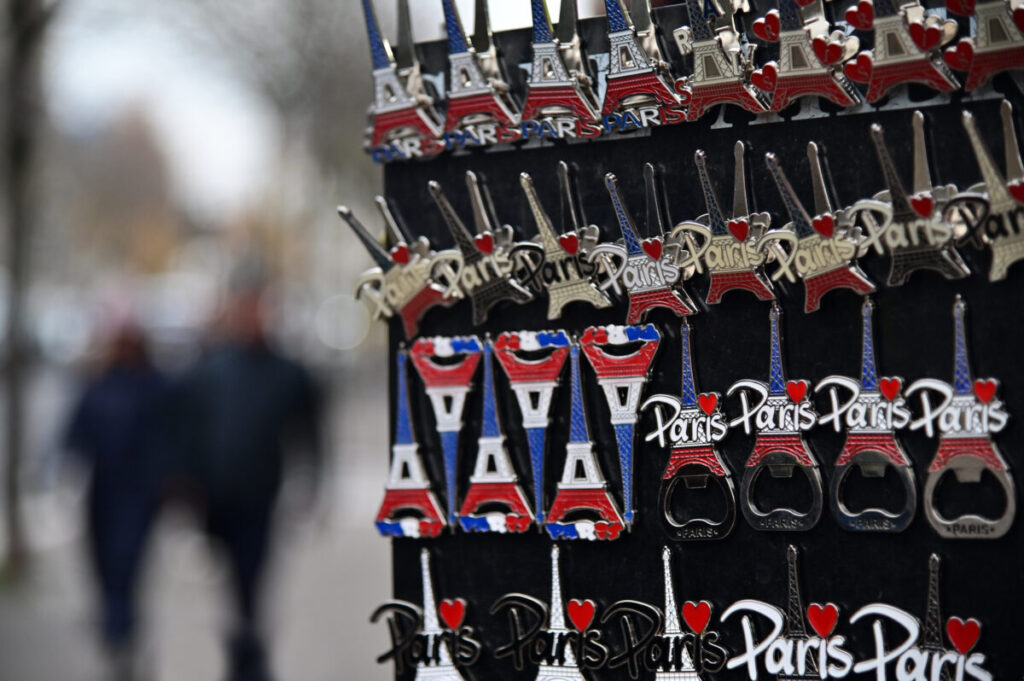 For budget-friendly options, consider candles, fridge magnets, keychains, and other small items as charming souvenirs from Paris.
Related Resource: